Tomorrow, it will be officially revealed in Ichijinsha's Manga 4-Koma Palette magazine's April 2015 issue that Kazusa Yoneda's (Echo-Pun, Little Busters! Noumi Kudryavka) Danchigai 4-koma manga will receive an anime adaptation. It has also been announced on the magazine's official Twitter account. The staff for the anime has also been revealed.
【祝!アニメ化!】 告知解禁! 『だんちがい』TVアニメ化決定!! あの大人気団地4コマがついにTVアニメに!!!! 21日発売のぱれっと4月号では、『みりたり! 乙型』と一緒にW表紙で登場!!!! #だんちがい

— まんが4コマぱれっと編集部 (@4komaPalette) February 20, 2015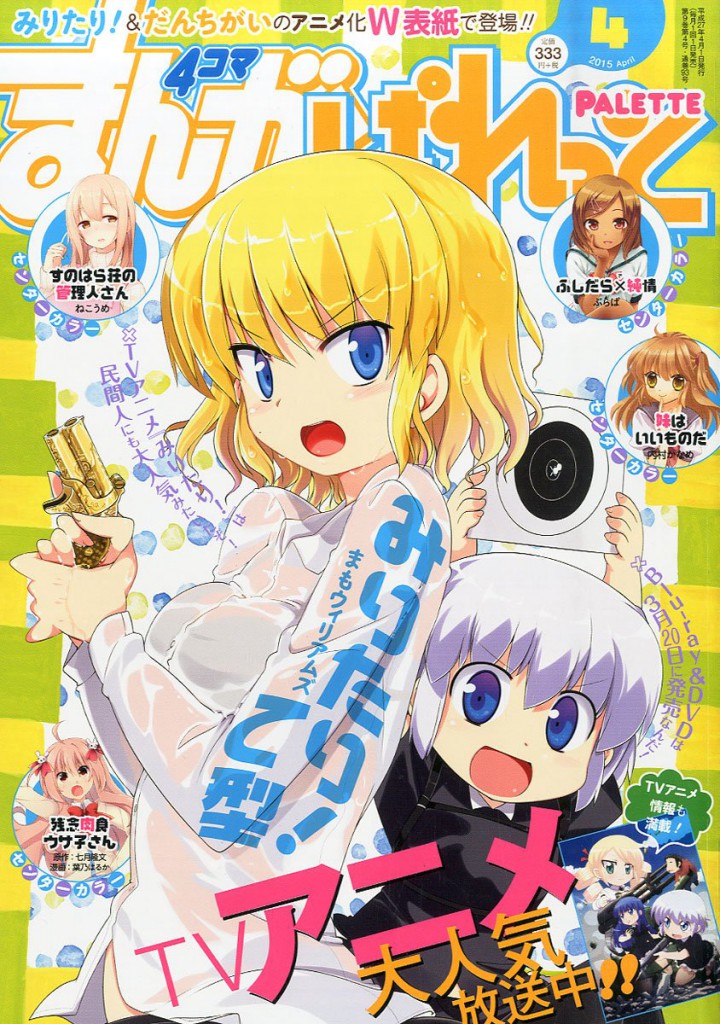 More information will also be announced at Anime Japan 2015's event to be held at Tokyo Big Sight on March 20-22, 2015. The event will be at 1:00pm – 1:45pm Japan Time, preceeding Futsuu no Joshikousei ga [Locodol] Yatte Mita's panel.
【AnimeJapan2015】 ついに発表となった『だんちがい』含むぱれっと連載4タイトル、ニコ生ステージイベント決定! 詳細は今日発売のぱれっと4月号&後日webページで! #ろこどる #未確認で進行形 #みりたり #だんちがい pic.twitter.com/1TGMfqXaJS

— まんが4コマぱれっと編集部 (@4komaPalette) February 20, 2015
The comedy, slice-of-life manga series started in the magazine's August 2011 issue under the label 4-Koma Kings Palette Comics on June 11, 2011.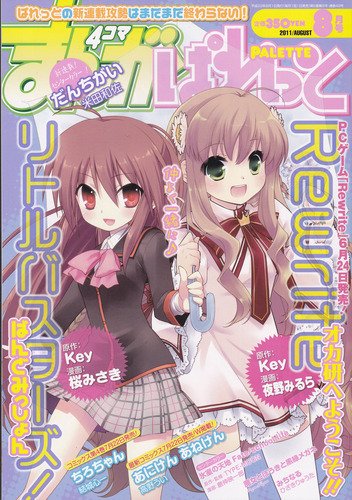 Danchigai currently has two compiled manga volumes. The first volume was released on November 22, 2012 while the second volume was released on December 22, 2014. The third volume will be available on April 22, 2015. On May 12, 2014, the manga was published online on the magazine's official website.
Anime Staff:
Director: Hiroshi Kimura (Recorder to Randoseru, Hamatora The Animation)
Producer: Dream Creation (Danna ga Nani wo Itteiru ka Wakaranai Ken, Strange+)
Studio: Creators in Pack (Military!)
Sound Production: DAX Production (Fairy Tail, Diamond no Ace)
Danchigai Cut/Visual: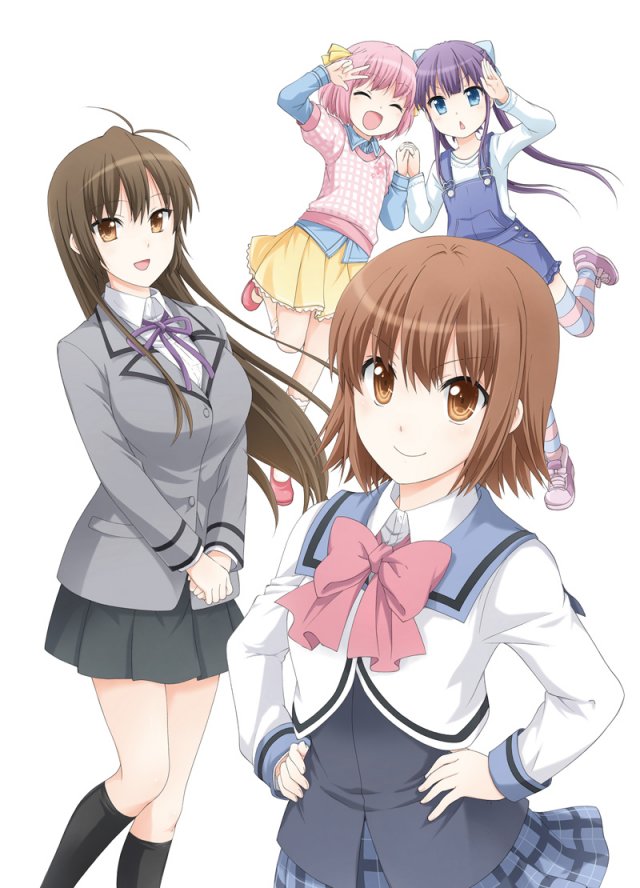 Danchigai's anime announcement illustration: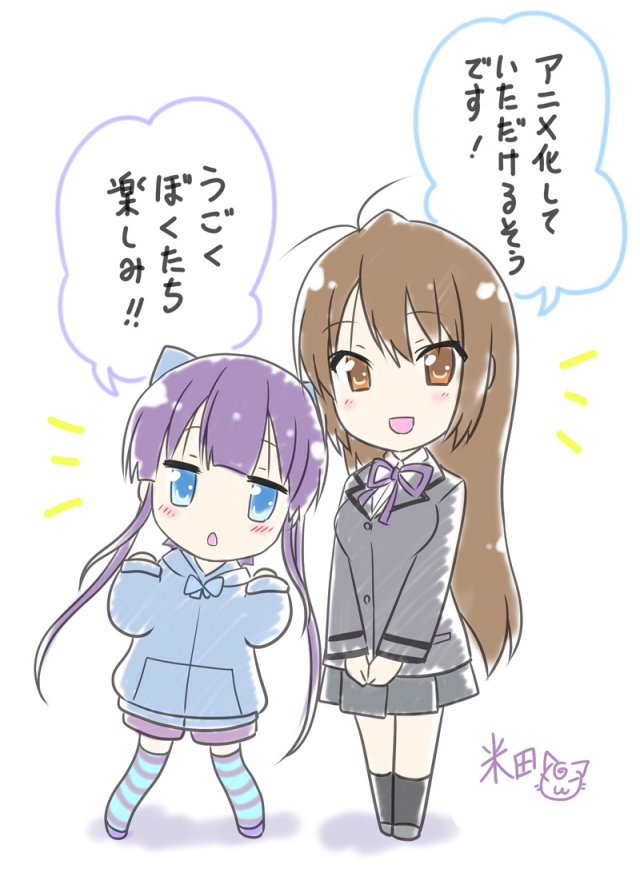 Synopsis of Danchigai from MAL:
The story revolves around Haruki and his four sisters: Mutsuki, Yayoi, Uzuki, and Satsuki. While their life may seem monotonous—aside from the fact that Haruki's sisters don't give him a single opportunity to rest, lecturing him about every perceived mistake and playing tricks on him—Haruki still likes his life.
Read the first chapter of Danchigai in Japanese here.