Singer and voice actress Yui Makino announced that she will release a new mini album titled "Anata to Watashi wo Tsunagu Mono" ("What Connects You and Me") on October 5.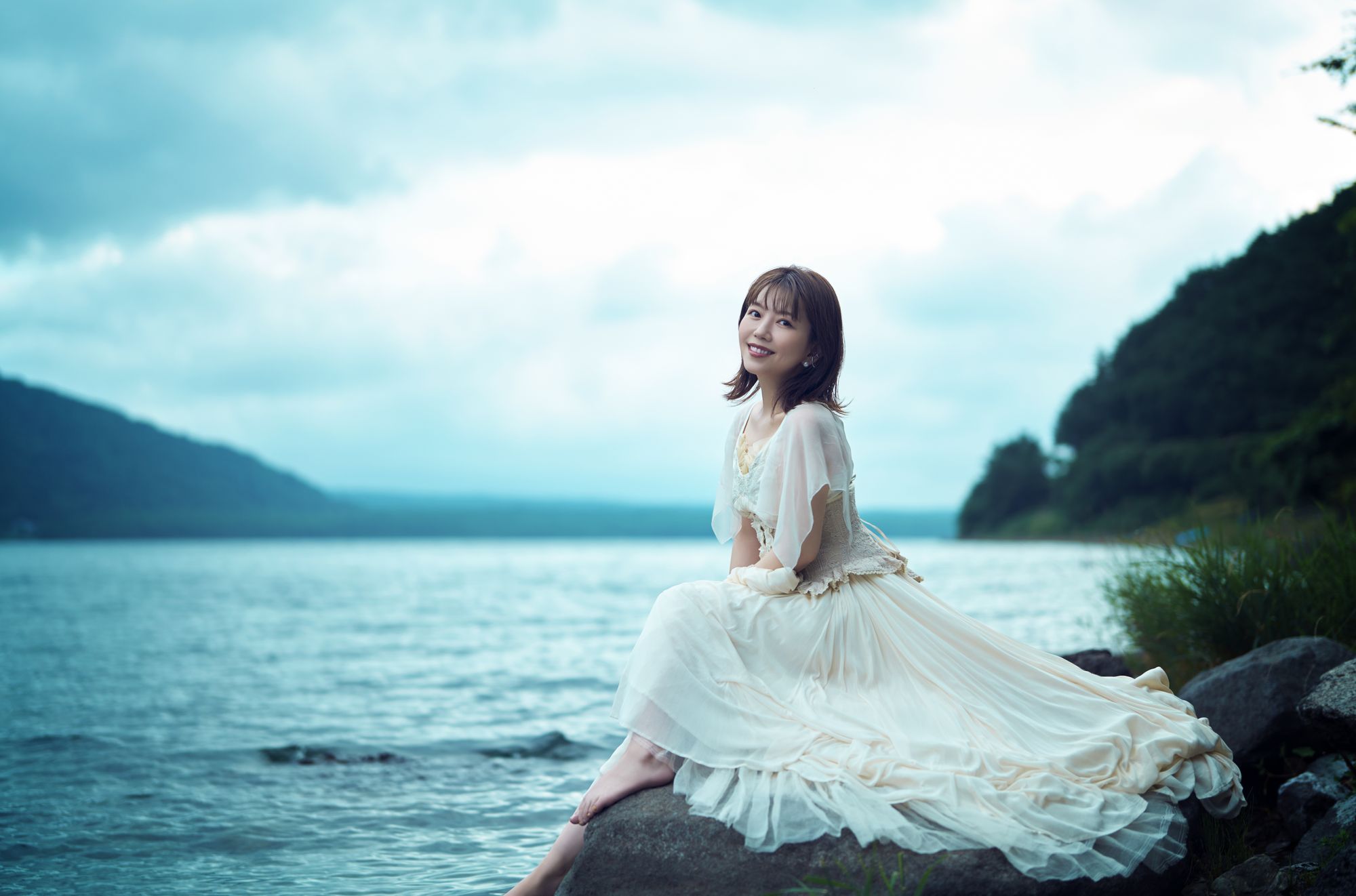 The mini album contains seven songs, including "Espero" and "Undine -2021 edizione-", the opening and ending theme songs, respectively, of ARIA The BENEDIZIONE, as well as "Touch of Hope," the theme song of the feature-length The Girl from the Other Side OVA.
The other four songs were created in collaboration with names like Akino Arai, Shunji Iwai, Katsutoshi Kitagawa, Yu Sakai, Shunsuke Takizawa (TRYTONELABO), Keiichi Tomita (Tomita Lab), Konomi Fujimura, Hisaaki Hogari, Yukinojo Mori, and Tansa. One of them is a "warm ballad" composed by Makino herself.
The mini album will be available in three formats: Limited Edition A with a Blu-ray disc, Limited Edition B with a photobook, and a regular edition. More details will be announced at a later date.
Source: Press Release