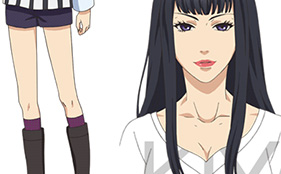 The official Twitter account for the upcoming TV anime adaptation of Miyuki Abe's BL manga Super Lovers has announced the supporting cast as well as additional staff members. The series will be animated by Studio Deen and is slated for April 2016.
The additional cast includes:
The previously announced cast consist of:
The new staff include:
Assistant Director: Yasuhiro Watanabe
Art Director: Masakazu Miyake
Color Setting: Imari Katsuragi
Director of Photography: Asahiko Koshiyama
Editing: Masahiro Matsumura
Sound Director: Shouji Hata
Sound Effects: Izumo Noriko
Recording: Daiju Yamaki
Sound Production: DAX Production
Previously revealed staff include:
Scripts: Yoshiko Nakamura (Hakkenden: Eight Dogs of the East, Hakuouki, Monthly Girls' Nozaki-kun)
Character Design: Miki Takihara (Shinryaku! Ika Musume, Hakkenden: Eight Dogs of the East, Yuri Kuma Arashi)
Music: Nippon Columbia
Animation Studio: Studio DEEN (Fate/stay night, Kore wa Zombie Desu ka?, Log Horizon 2nd Season)
Anime visual: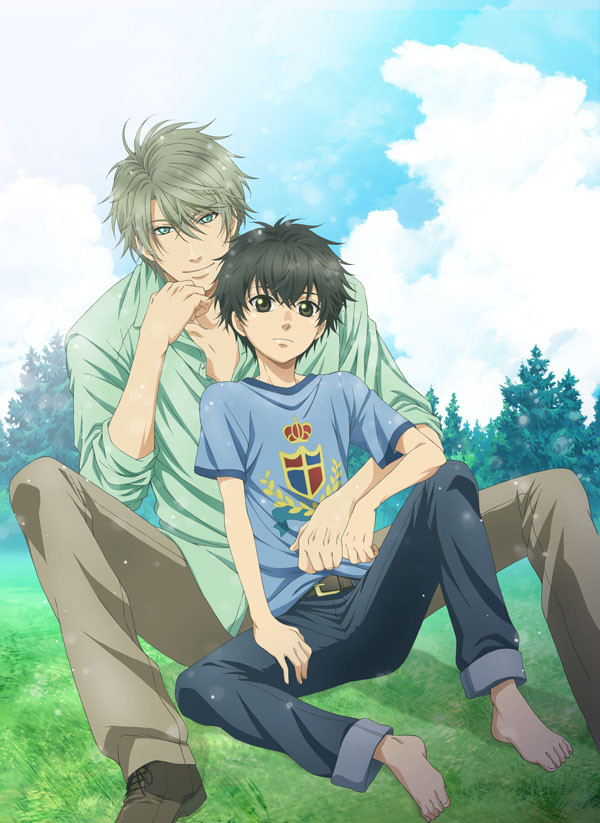 Super Lovers is a Japanese shounen-ai manga series published in the magazine Emerald by Miyuki Abe, author of Hakkenden: Eight Dogs of the East. An anime adaptation has been announced.
Super Lovers synopsis from MAL:
While spending summer with his mother, Haru meets Ren, a boy newly adopted by his mother. Getting along with Ren isn't easy as Haru's goal is to "civilize" him by the time summer ends. Their relationship slowly improves as Haru spends more time with Ren and in return Ren steadily warms up to him. Can they really become a "family" at the end of summer!?
Source: Super Lovers official Twitter