Sword Art Online's producer, A-1 Pictures, have revealed pictures for the commercial samples of three new Sword Art Online scented perfumes. The 25ml bottles similar to the character's battle attire from LUXENT sell for 5,000 yen  ($42.1) each.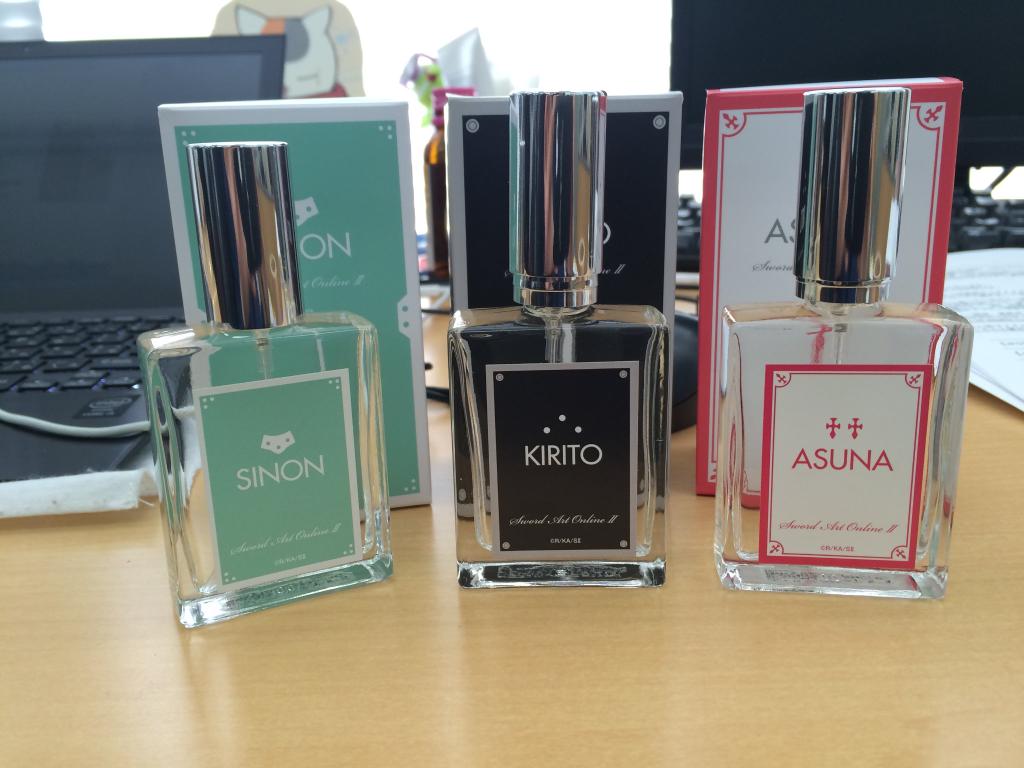 The unisex Kirito eau de toilette is dry citrus with a touch of brandy, meant to evoke a mature spirit. It uses green apple, apricot and lime above Muguet, Rose, Jasmine, grapefruit and a musk and brandy base.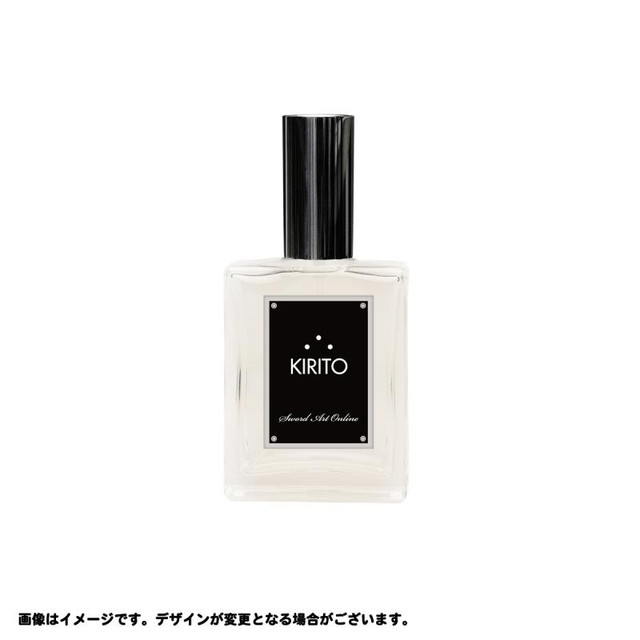 While the Asuna is a sweet, irresistibly refreshing scent of galbanum and jasmine. It uses galbanum, lemon, and apple above rose, jasmine, muguet and violet above music and cedar.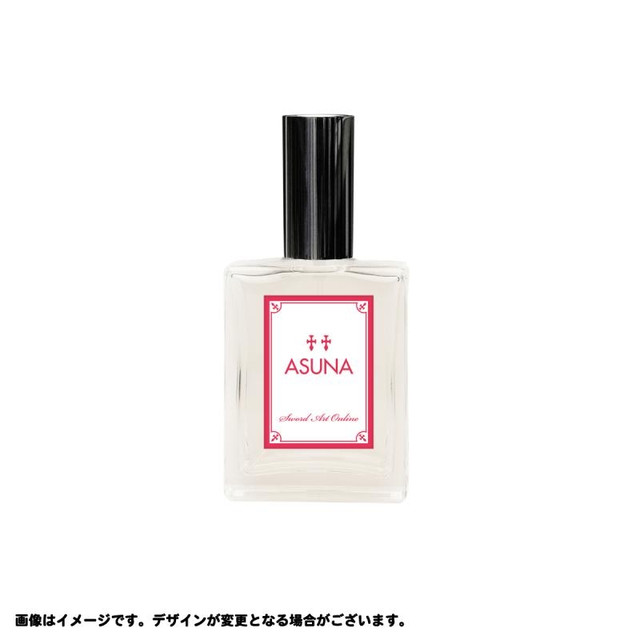 and finally, the Sinon is another mature scent of citrus and herbs. It uses green apple, herbs and lime above muguet, rose, jasmine and cyclamen above musk and brandy.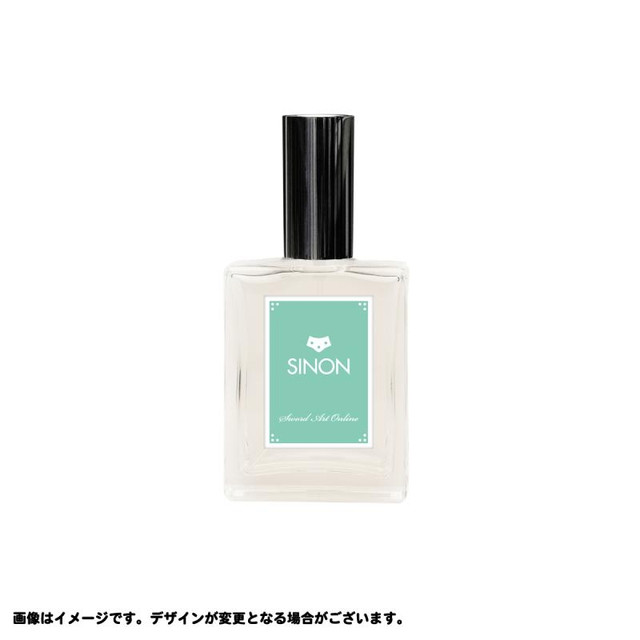 The "Black Swordsman" jersey also arrived in the office and they made sure to show it off: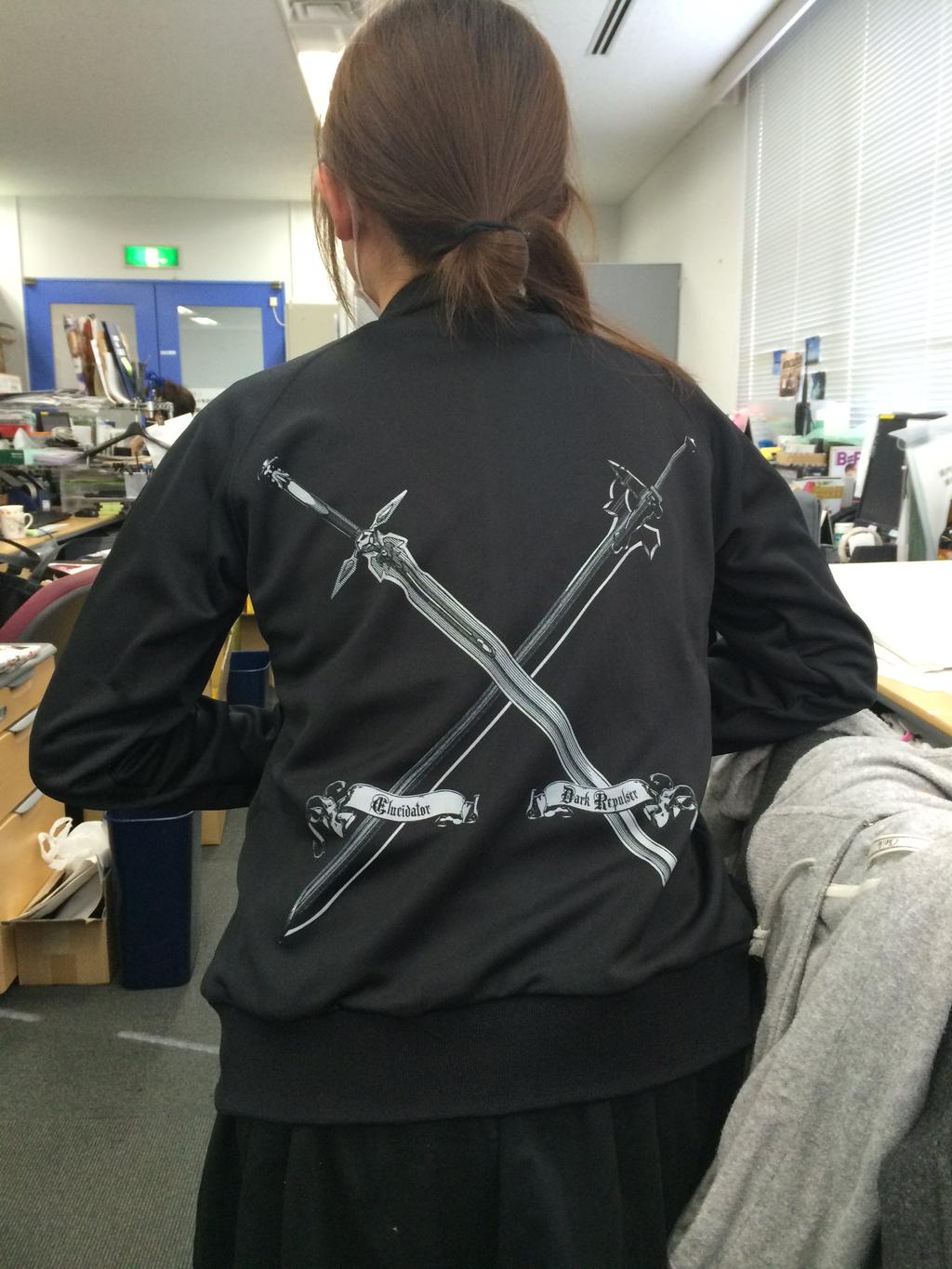 One of the workers at A-1 Pictures couldn't hold in her fan girl enthusiasm and decided to grope Asuna in excitement: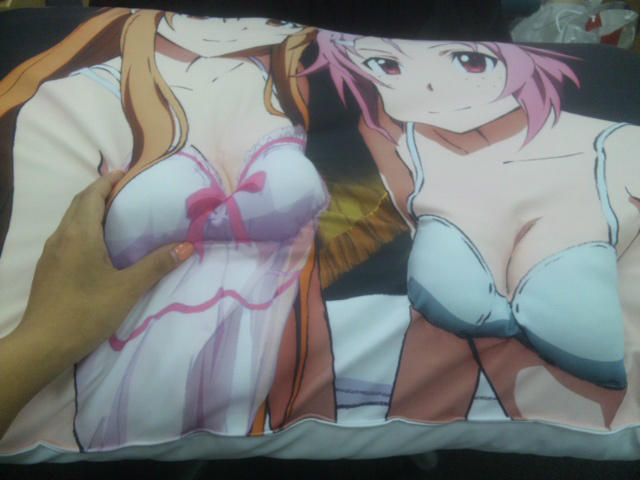 Source: Crunchyroll, A-1 Pictures Twitter