A brand new mixed multimedia project has been announced under the title of Chaos Dragon, in which a brand new anime series called Chaos Dragon: Sekiryuu Senyaku has been announced to be airing from July 2nd. The project itself is adapting various table top play sessions with various anime, manga and light novel creators, including Gen Urobuchi and Ryohgo Narita.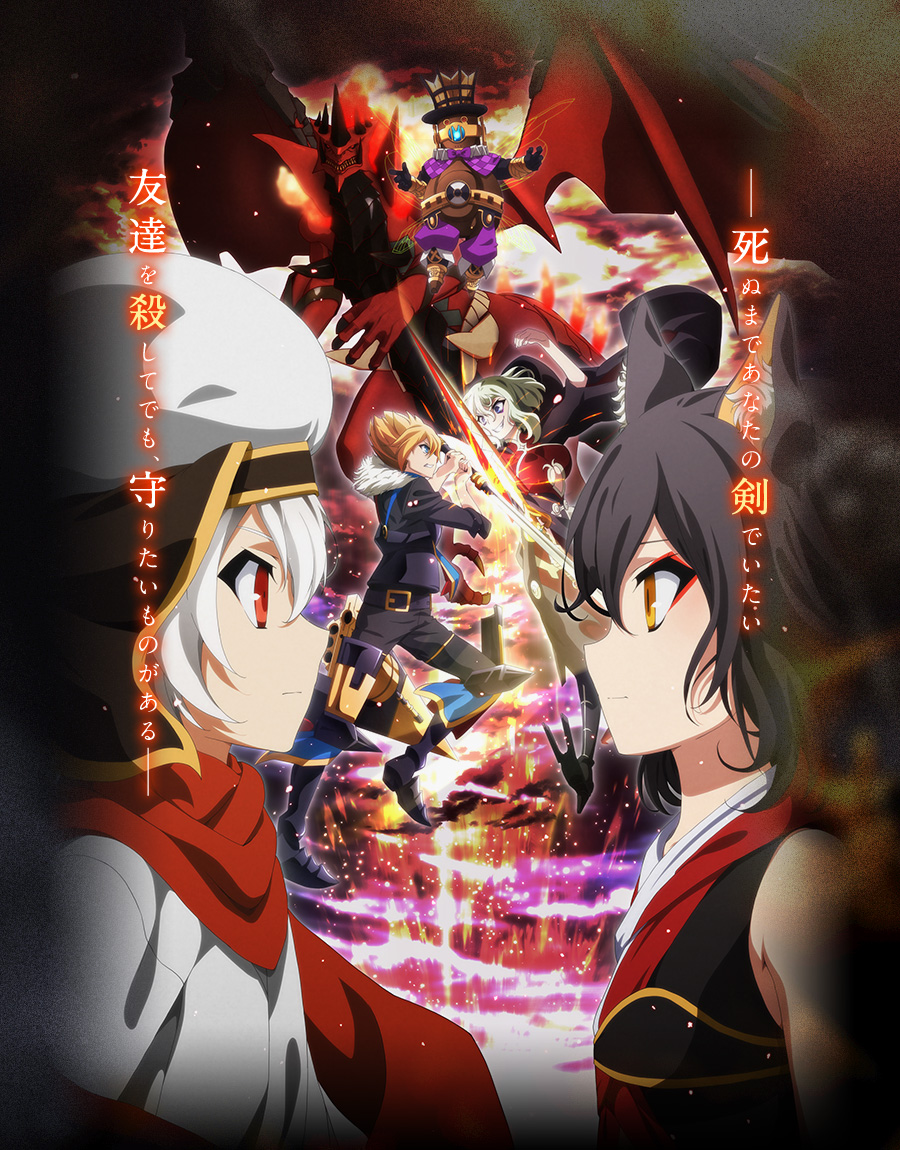 The Chaos Dragon anime will debut this Summer on Thursday, July 2nd at 11:30pm JST on Tokyo MX. The anime will then air on KBS Kyoto and BS11 on the following day at 1:00am JST and on Sun TV in the next time slot.
The first members of the anime's main cast has been revealed. They include:
Marina Inoue (Laura Bodewig in IS: Infinite Stratos) will voice Ibuki, a descendant of the Nil Kamui royal family, created by illustrator Simadoriru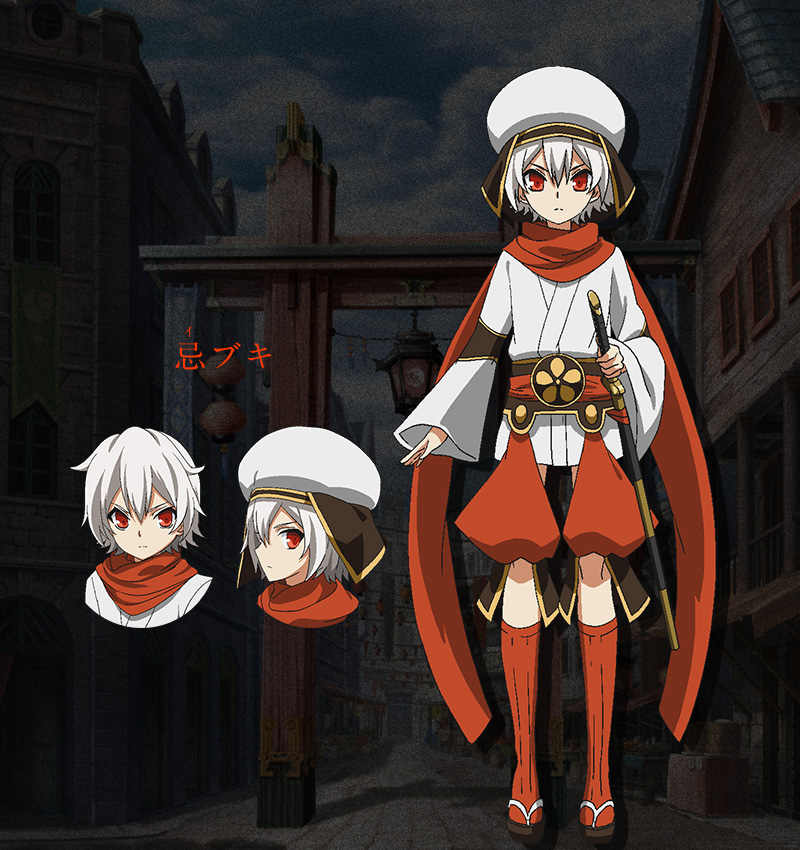 Miyuki Sawashiro (Shino Asada in Sword Art Online II) voices Eiha, Ibuki's guardian who has fused with a demon, created by author Izuki Kogyoku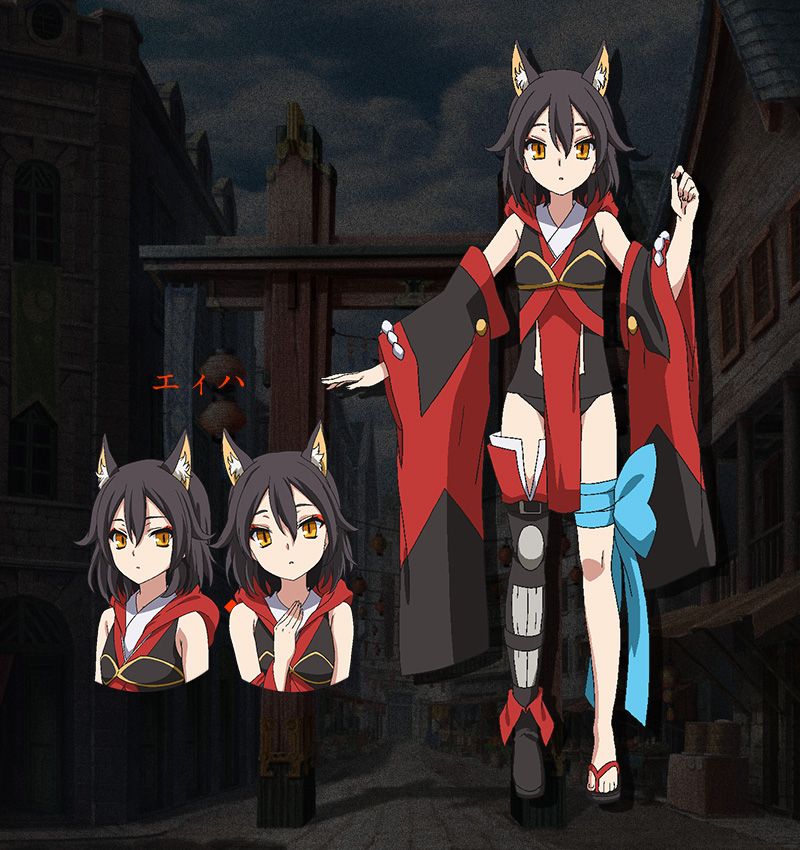 Soma Saito (Twelve from Zankyou no Terror) as Soirot Clasbari, a member of the Black Dragon Knights of Donatia, created by writer Kinoko Nasu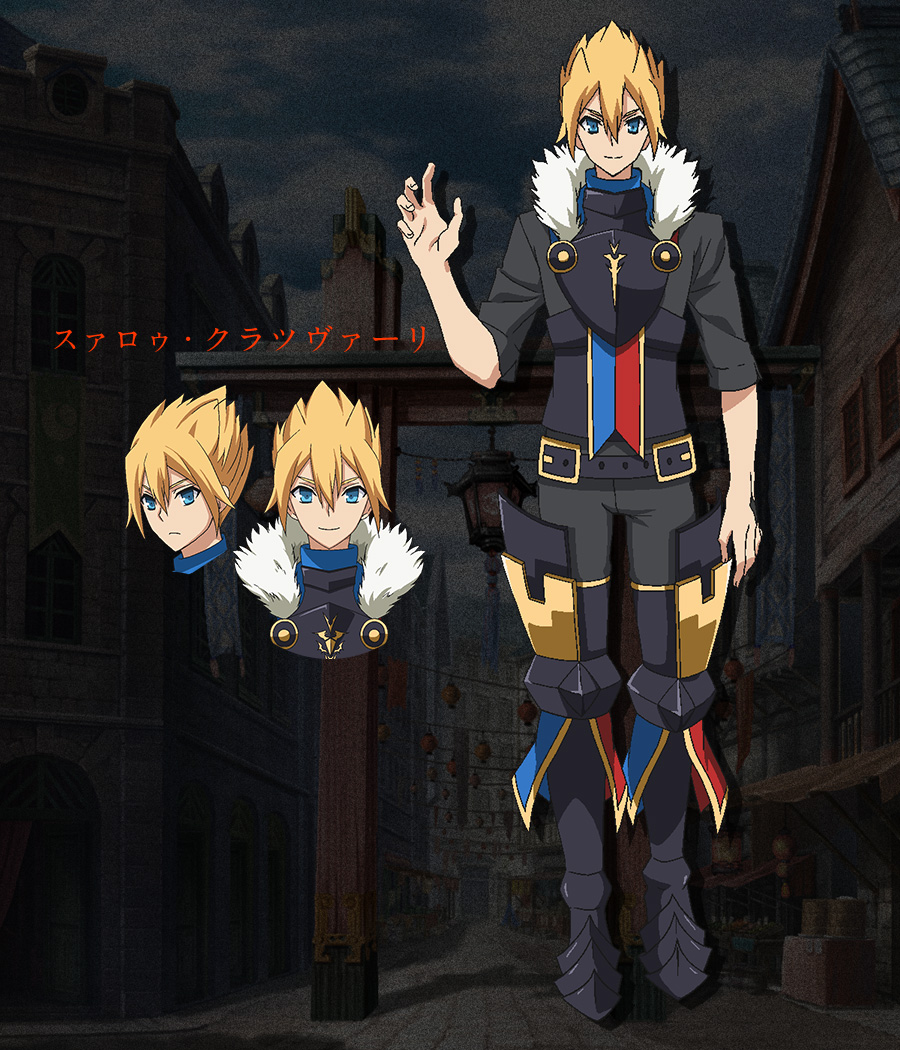 Maaya Uchida (Rikka Takanashi from Chuunibyou demo Koi ga Shitai!) joins the cast as Ro Chenfa, a religious assassin from Kouran, created by writer Gen Urobuchi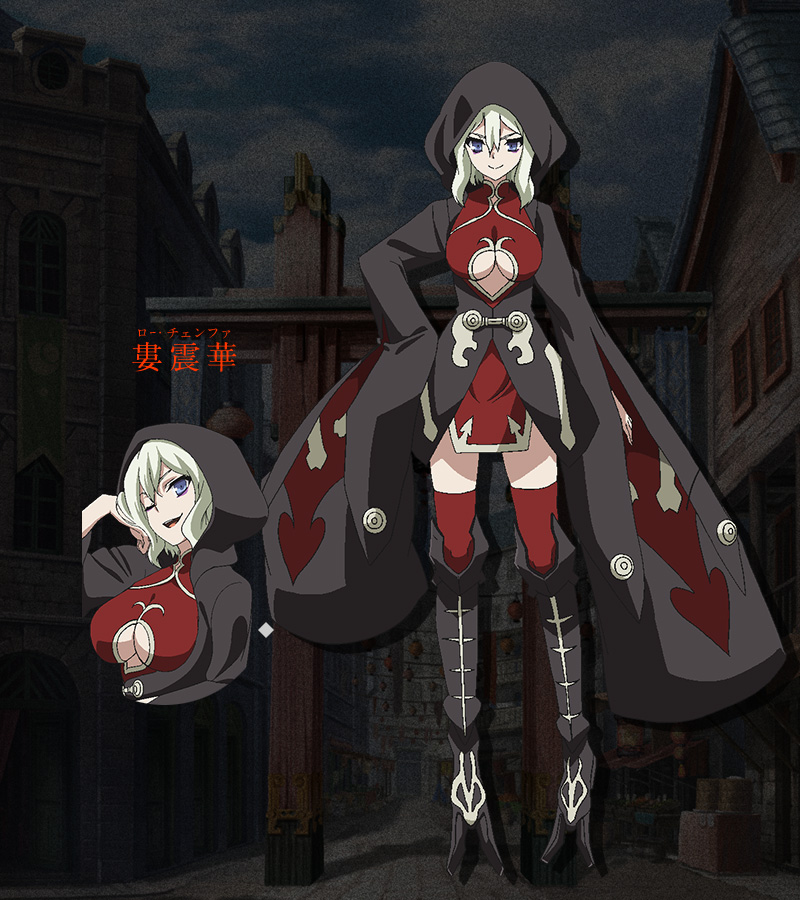 Unshou Ishizuka (Joseph Joestar in JoJo's Bizarre Adventure: Stardust Crusaders) is voicing Kagraba, a mysterious trader from Haiga, created by author Ryohgo Narita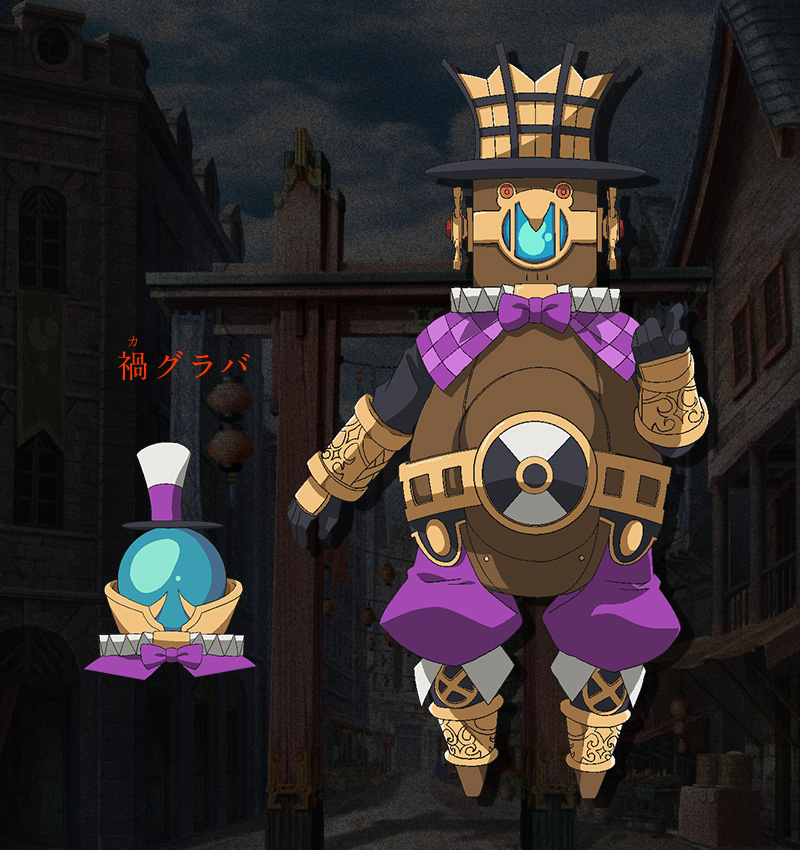 The site has also revealed two characters whose cast members haven't been revealed so far.
Val, a demon bound to Eiha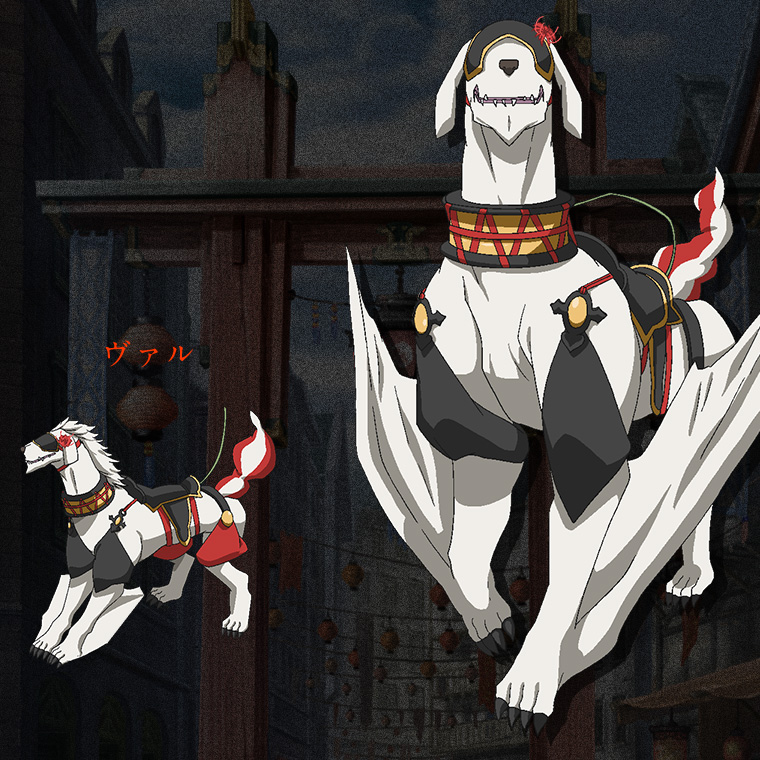 Meryl Sherbet, a magic sword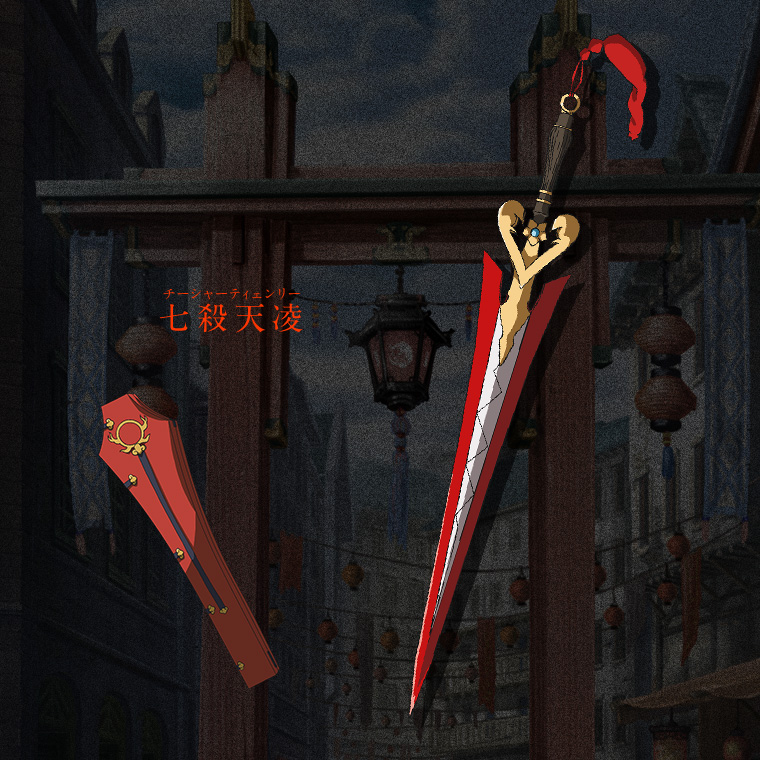 Meril, a NPC follower of Soirot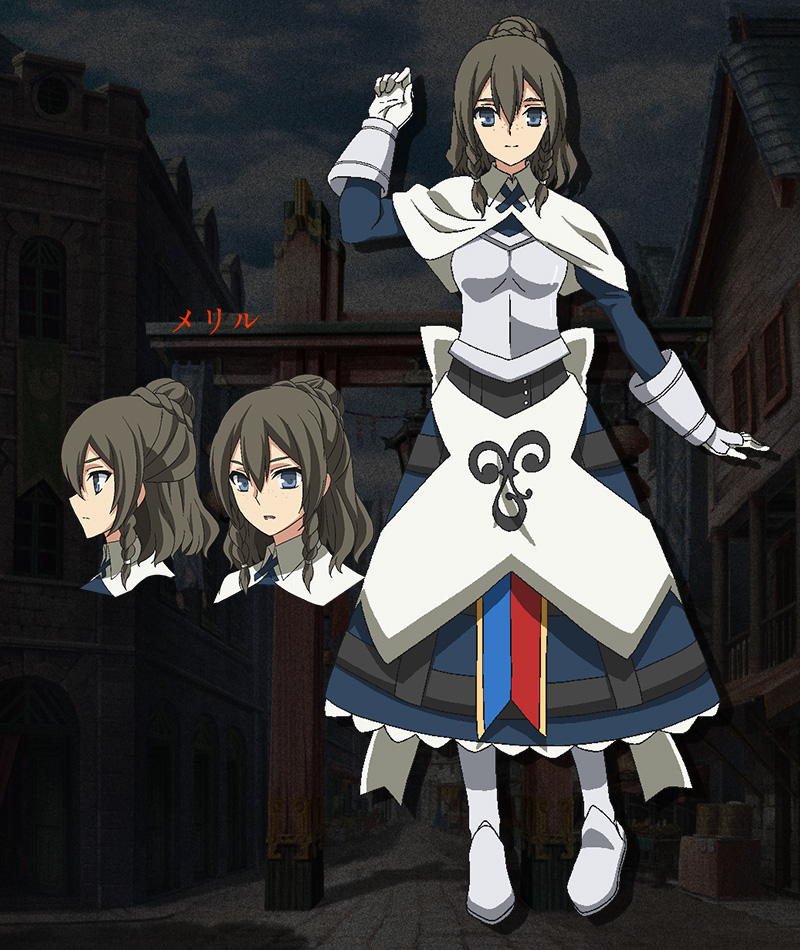 Two new promotional videos of the anime has also been released. The first video itself reveals the cast members of the anime and also previews the series' Opening theme song: ISOtone performed by Natsumi Kon (Isshuukan Friends OP, Ginga Kikoutai Majestic Prince OP).
And here is the second PV:
The first members of the anime's production staff were also revealed:
Director: Masato Matsune (Meganebu! Animation Director, Fate/Prototype CGI Supervisor)
Series Composers: Shou Aikawa (Oh! Edo Rocket, Fullmetal Alchemist Scriptwriter), Ukyou Kodachi (Neppu Kairiku Bushi Road Screenplay Writer)
Music Composer: Hitoshi Sakimoto (Koutetsu no Vendetta, Druaga no Tou: The Aegis of Uruk)
Animation Studios: Silver Link (Kokoro Connect, Non Non Biyori), Connect (Strike the Blood, Campione!)
Chaos Dragon is a new mixed media project that currently consists of a mobile game, a board game and an anime. The project is based on a series of table top RPG sessions that were held by DM Makoto Sanda, the creator of the Rental Magica series, under the title of Red Dragon that spanned 6 days. The game involved a brand new original world envisioned by Sanda and has 5 players creating their own characters traversing through the game's world and Sanda's planned situations. The 5 players include: Gen Urobuchi, the creator of Mahou Shoujo Madoka☆Magica and Fate/Zero, Ryohgo Narita, the creator of Baccano! and Durarara!!, Kinoko Nasu, one of the creators of Fate/stay night, Izuki Kogyoku, the author of Mimizuku to Yoru no Ou, and illustrator Simadoriru.
Each of the players created their own characters in the game and will have varying impacts in the Chaos Dragon projects. The board game will be titled Chaos Dragon: Hau Shunjuu, the mobile game titled Chaos Dragon: Konton Senso and the anime titled Chaos Dragon: Sekiryuu Senyaku.
Here is a synopsis of the anime from Haruhichan:
The story takes place in Huanli (the Year of Dazzling) 3015. Donatia and Kouran, two countries fighting for supremacy, are causing the world to be torn apart due to the constant war. Amidst the strife is the island country Nil Kamui, which has lost its independence. Red Dragon, the guardian god of Nil Kamui, goes out of control. Will the island country be able to regain its independence?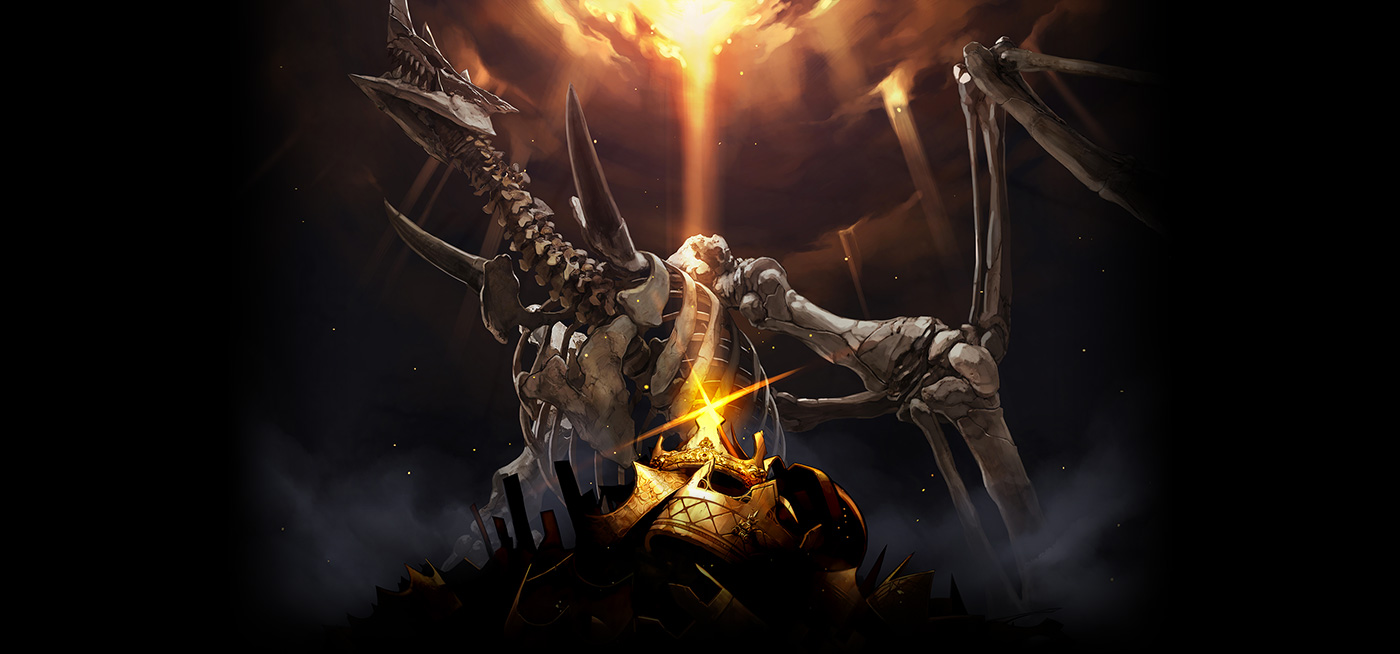 Chaos Dragon: Sekiryuu Senyaku will be airing from July 2nd at 11:30pm JST on Tokyo MX during the Summer 2015 anime season. Further information about the series will be revealed soon.
You can visit the anime's website here: http://chaosdragon.red/
And follow their Twitter: @chaosdragon_red
Source – Chaos Dragon: Sekiryuu Senyaku Anime Website, Yaraon