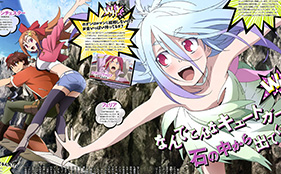 A new visual for 8-Bit's currently airing original television anime Comet Lucifer has been revealed in the November 2015 issue of the Japanese anime magazine Animedia. You can purchase this issue of Animedia magazine here.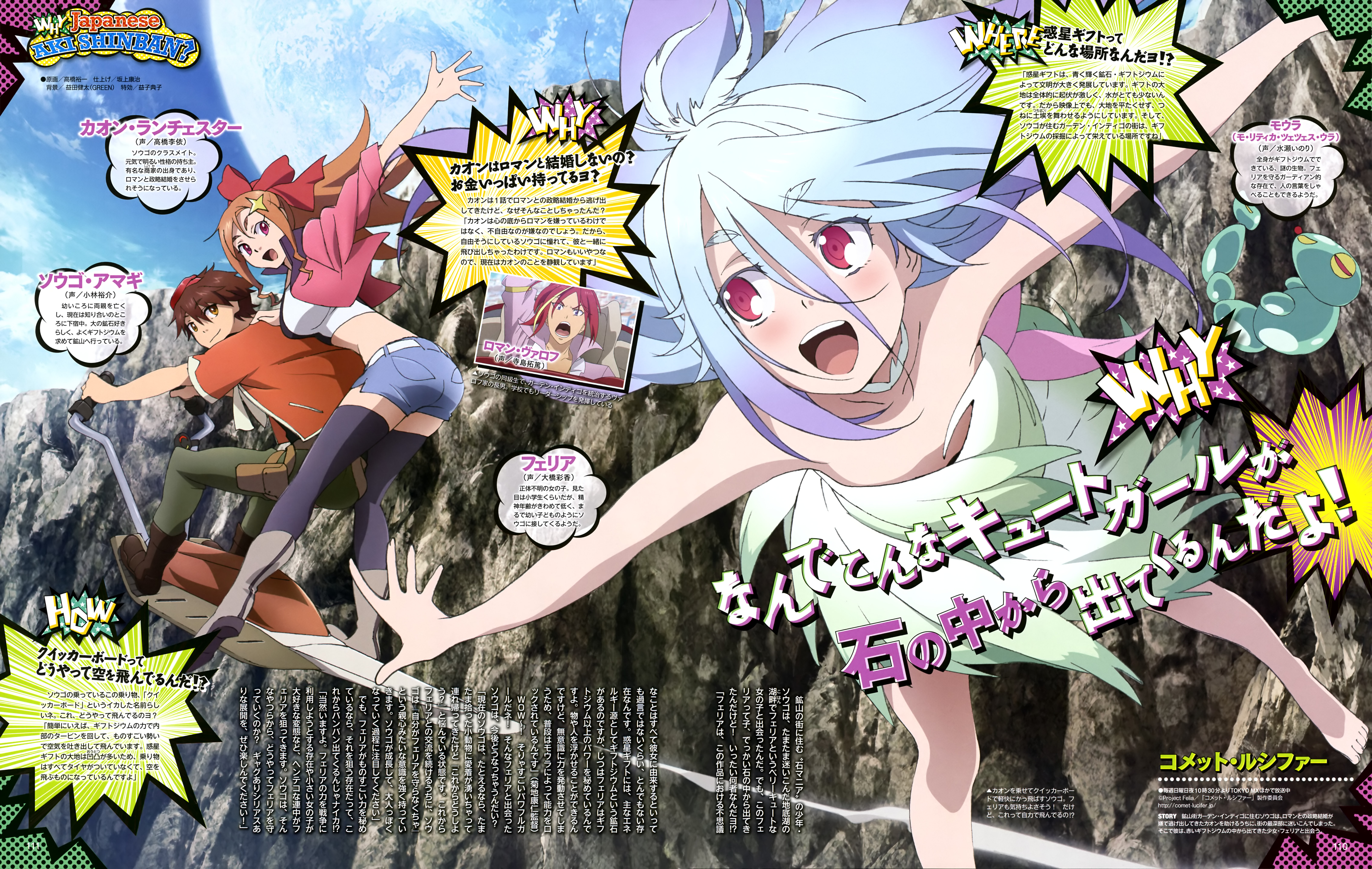 In addition to this, the official website for the Comet Lucifer anime series, and the official Bandai Visual website, are both listing the first Blu-ray volume of the anime with English subtitles. The first volume will ship on January 29, 2016 in Japan.
Both sites also list a total of six Blu-ray volumes. The first volume will have two episodes.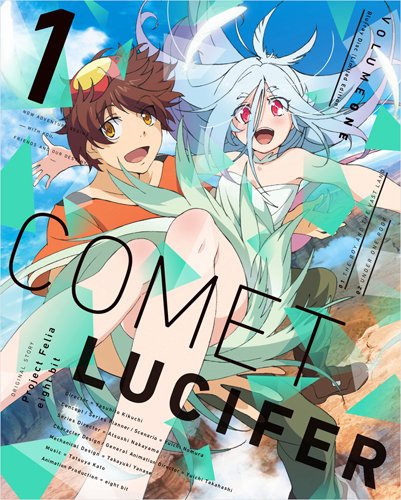 Here's the promotional video for the anime series:
Anime visual: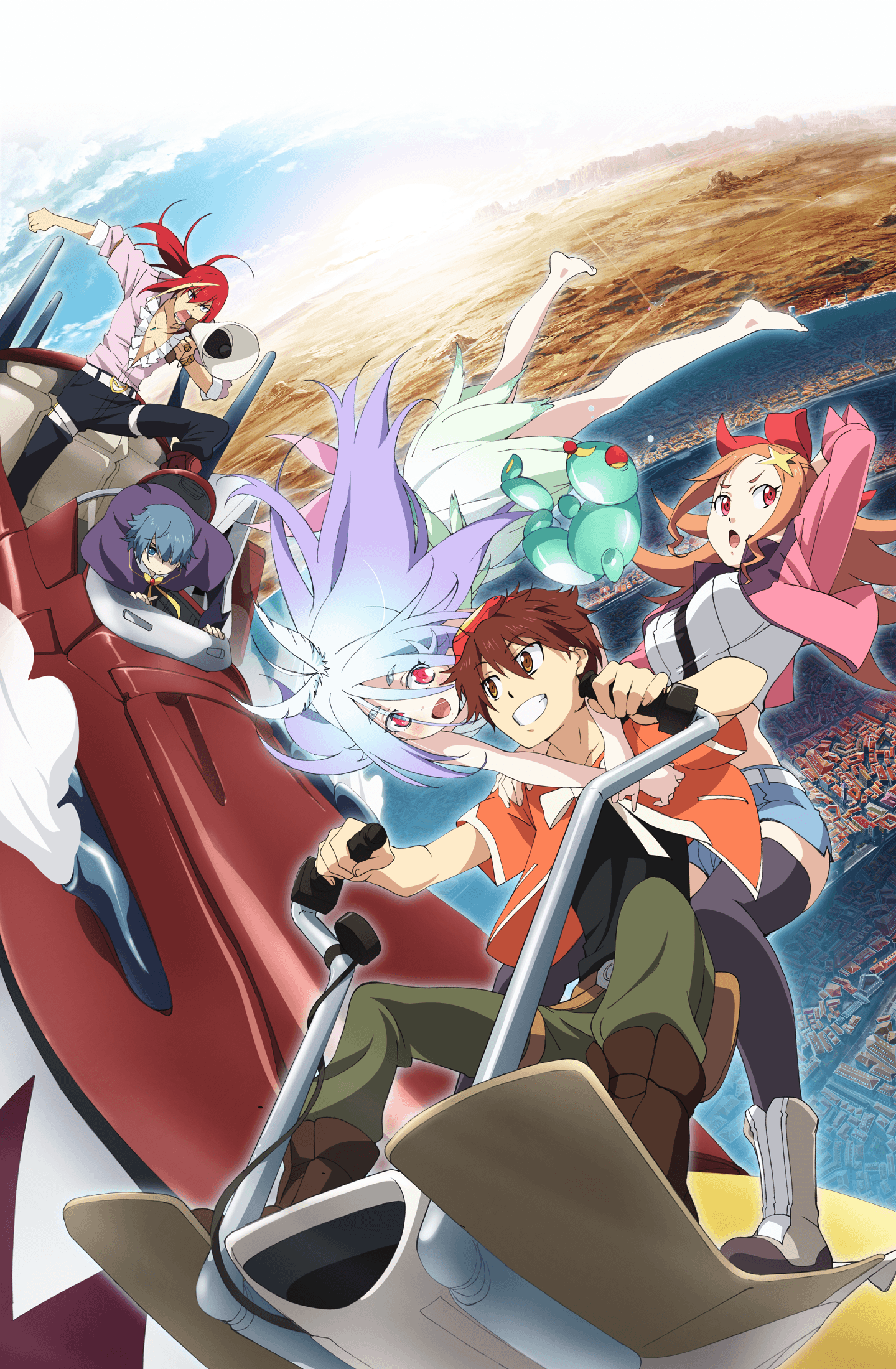 Comet Lucifer is an Japanese anime television series produced by 8-Bit and directed by Yasuhito Kikuchi. The series begin airing in October 2015. The anime has been licensed in North America by Sentai Filmworks.
Comet Lucifer synopsis from Haruhichan:
Gift, a world covered in glittering blue crystals called gifdium. Sougo Amagi is a boy who lives in the town of Garden Indigo, which has prospered from the mining of these crystals. Sougo, whose hobby is collecting rare crystals, one day becomes involved in a dispute between classmates Kaon, Roman, and Otto. He wanders deep into the ruins of a mine and discovers an underground lake. There, Sougo meets a mysterious girl with blue hair and red eyes. Who is this girl, and what will their meeting bring? The door to an adventure opens with their newly formed bond.