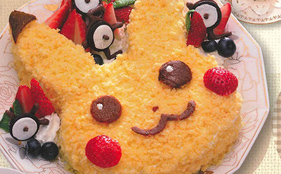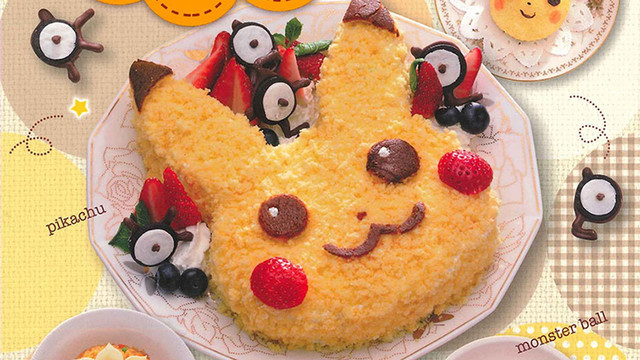 Pokemon fans have a while to wait for the new installment to the game series. To satiate our appetite for the cute creatures, Viz Media has announced that it's going to make an official Pokemon cookbook to North America.
The book contains 35 Pokemon-inspired dishes from Pikachu ramen to Poke Ball sushi rolls to mashed Meowth potatoes. Inspired from Maki Kuda's Japanese volume, The Pokémon Cookbook: Easy & Fun Recipes is set to release on December 6 for the price of 14.99 USD. We expect there to be authentic delicious Japanese recipes in the shape of our favorite Pokemon. However, there was also talk of Pokemon-themed pizza for a western flare.
"This book offers fans a tasty way to celebrate Pokémon with dozens of recipes inspired by the property's many iconic characters," Beth Kawasaki, senior editorial director for VIZ Media, said, "Filled with mouth-watering snacks, entrees and desserts, The Pokémon Cookbook is sure to become a fun and creative kitchen companion for families and foodies!"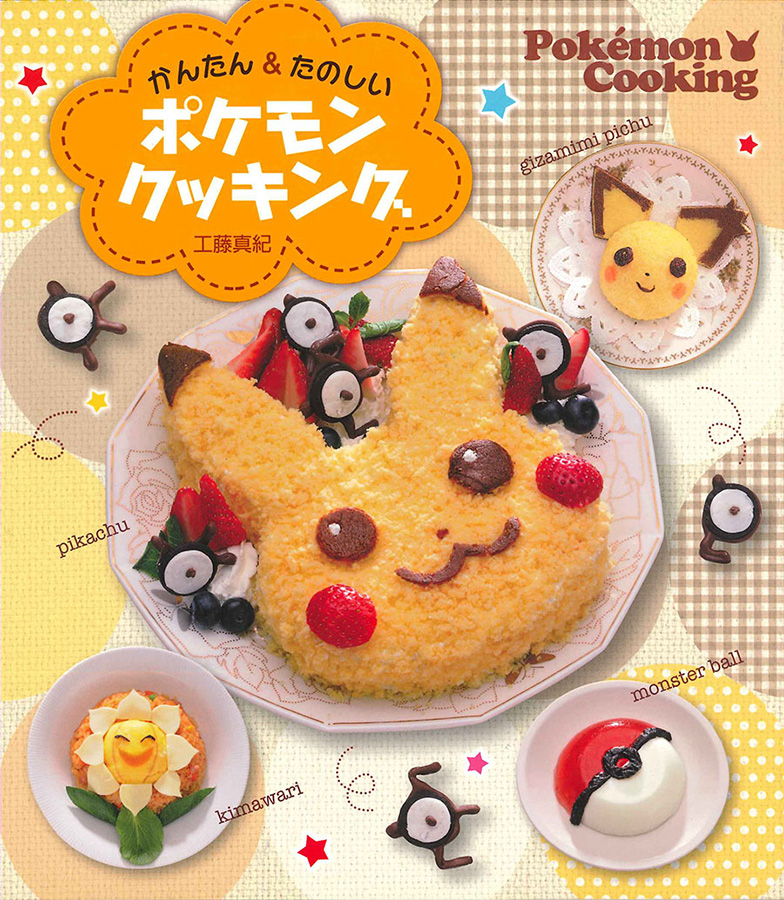 Source: Crunchyroll
Somewhat of an aspiring journalist.
110% weeb.