Japanese beverages company, Kirin, began streaming two new commercials for their new flavors on Monday. The first commercial features Goku and his group doing a dance-off battle to help promote the new orange flavored Kirin Mets drink.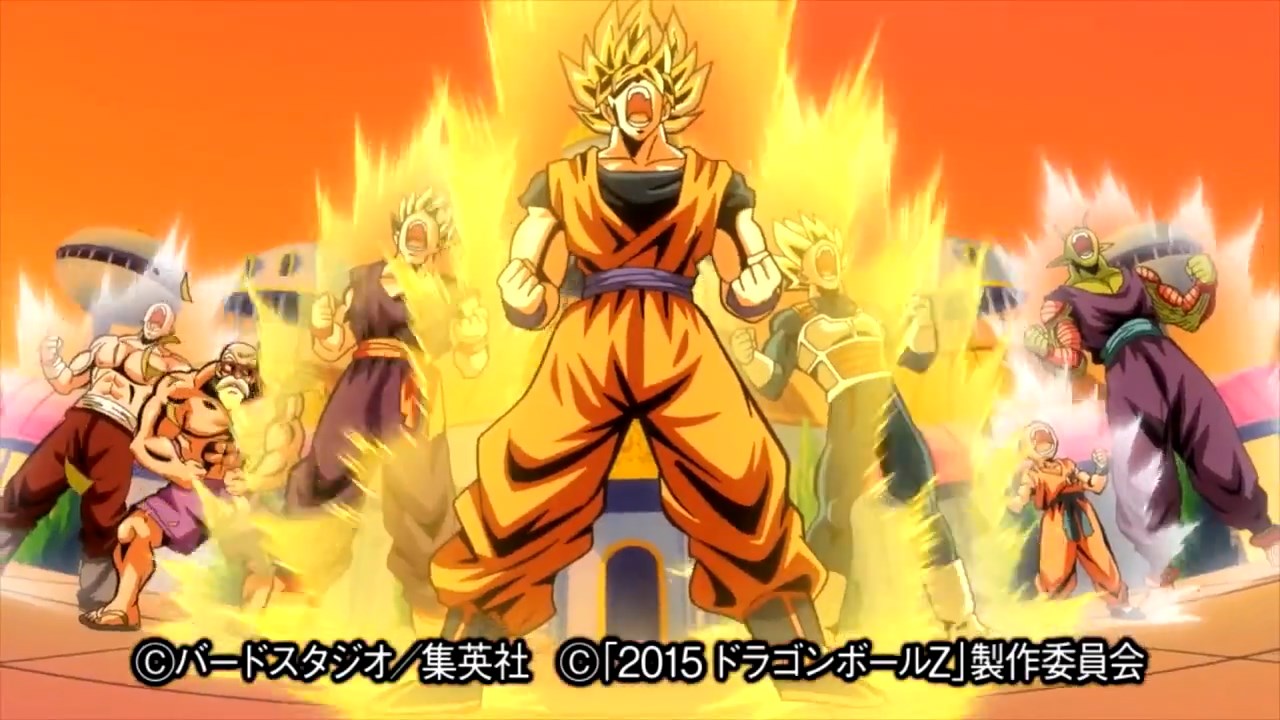 While Frieza and his elite soldiers do a dance-off which features him transforming multiple times and shooting beams while showing off his new moves. Frieza's commercial is advertising the new grape flavored Kirin Mets drink.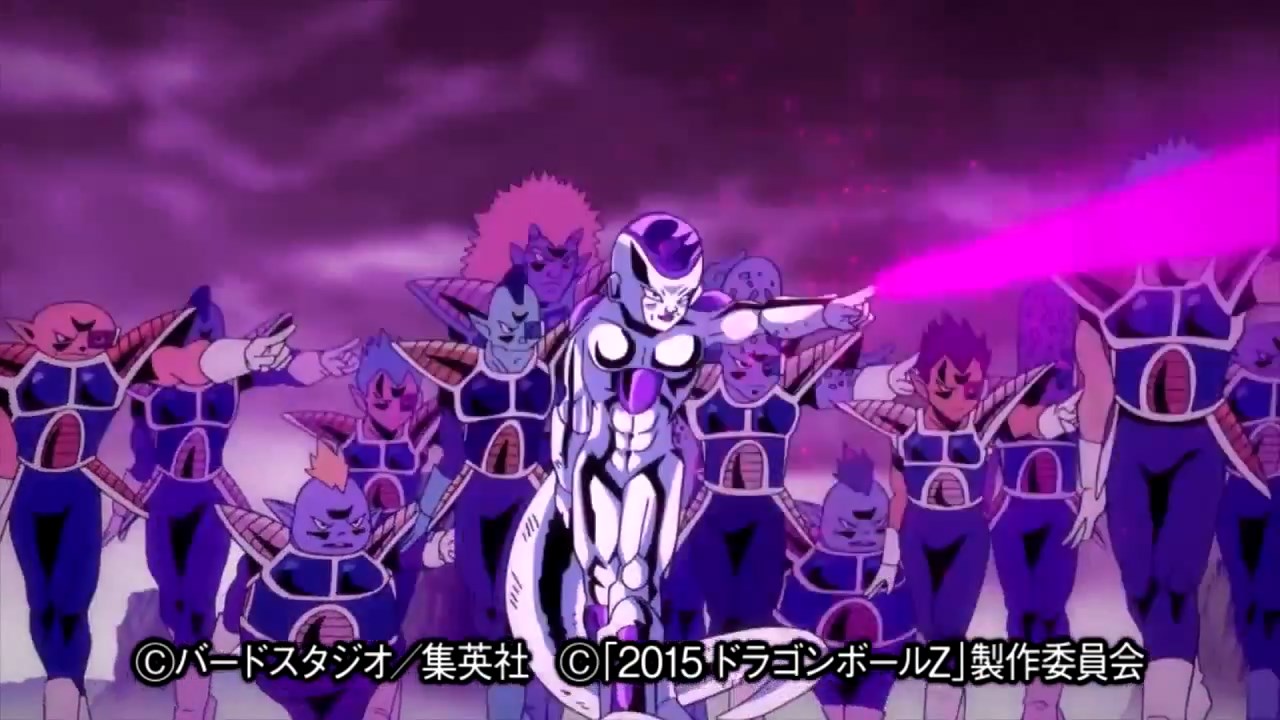 Both commercials mention at the end that Mets purchasers are eligible to win Quo Cards, which are a prepaid/certificate redeemable at a variety of retailers, restrautrants and hotels in Japan. They come limited edition Dragon Ball cases.