Today, Graphesium, an internet figure known for creating sculptures on characters, posted pictures of their beautiful bust of Saitama, the hero and protagonist of the Fall 2015 shounen hit One Punch Man. These busts can be purchased on the site Graphesium's Sculptures, which also features busts from Team Fortress 2.
The Saitama bust measures 10.3 inches at a perfect 1/4 scale, and are made of carving stone on a mahogany base.  While Graphesium does require a 1-2 week period for standard shipping to ready their creation, the site features free worldwide shipping.
Your favorite C-class hero's bust sculpture is currently available for $82 and can be purchased here!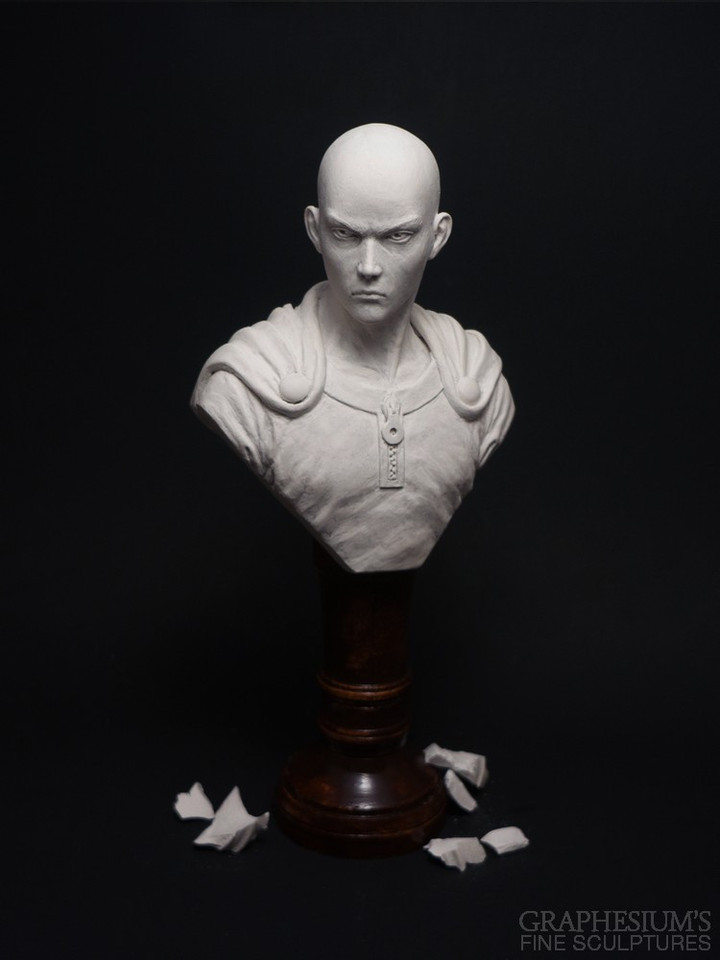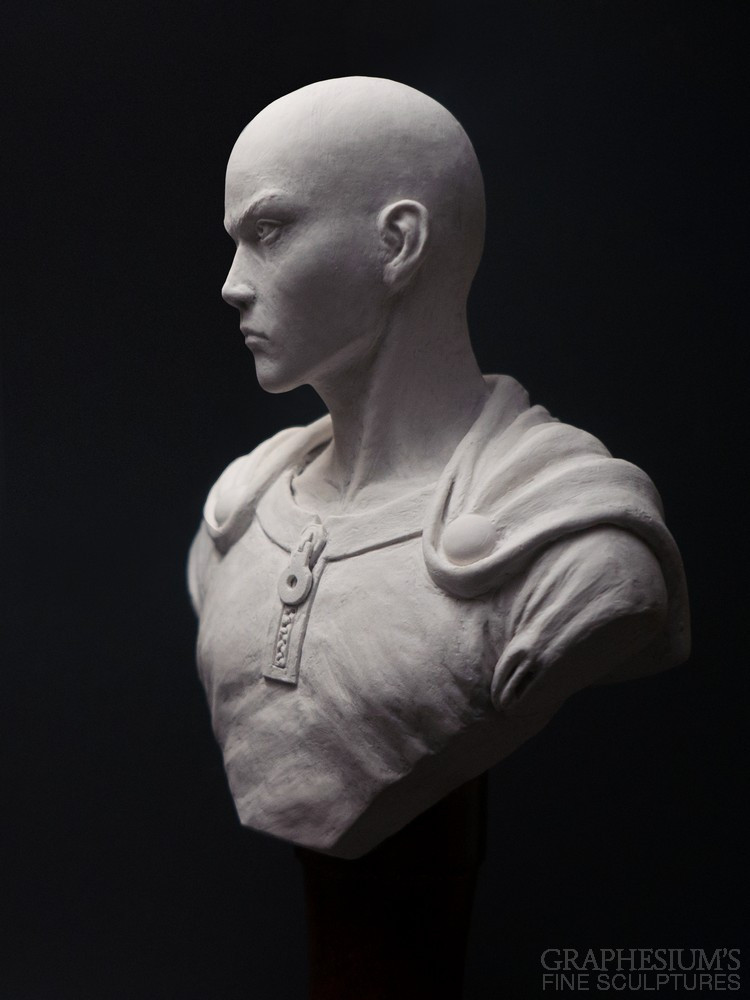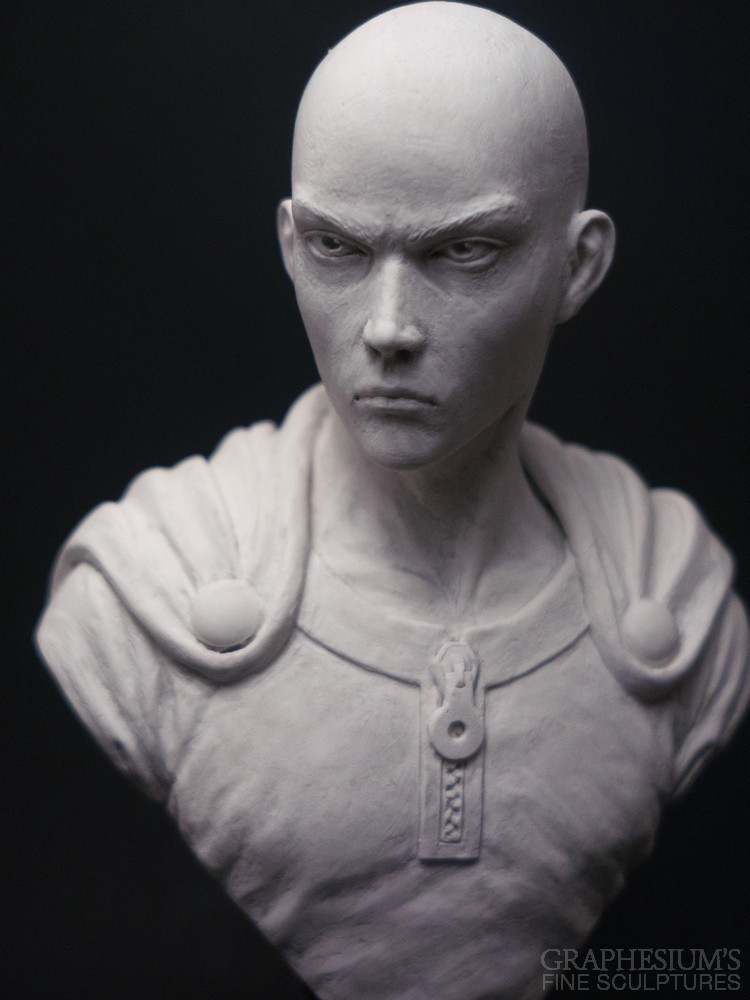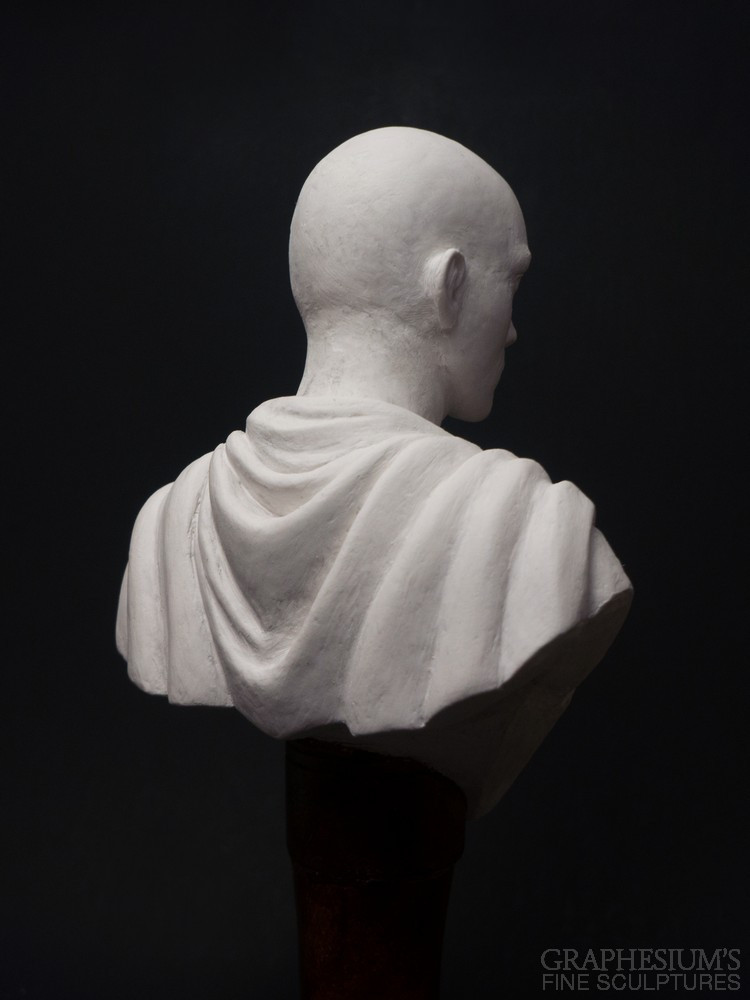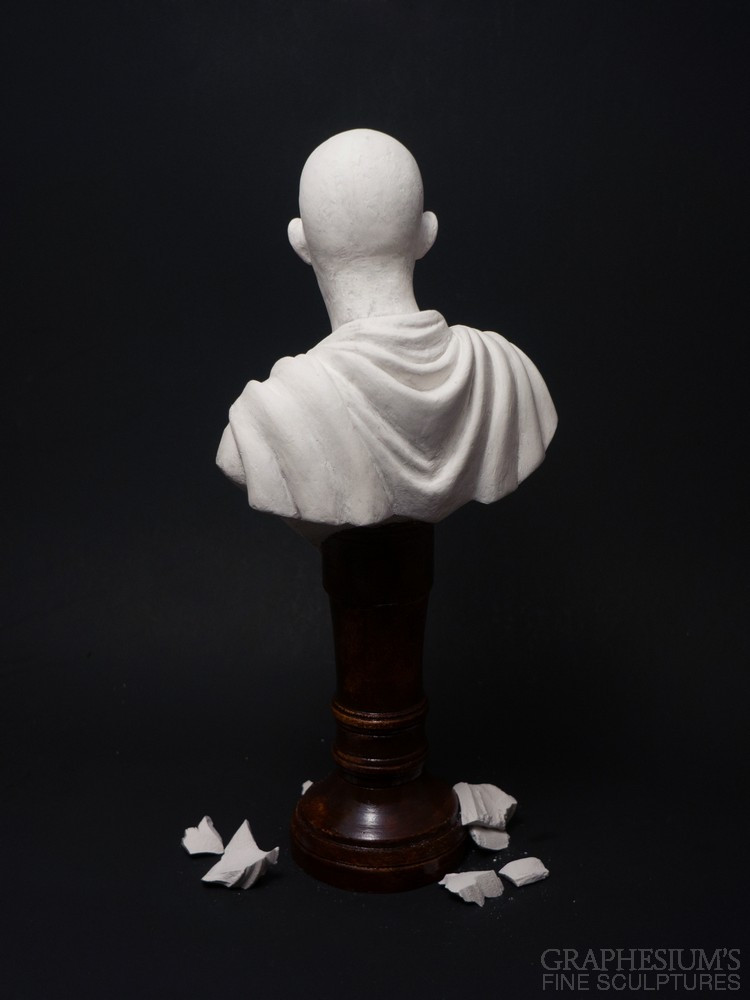 Source – Imgur