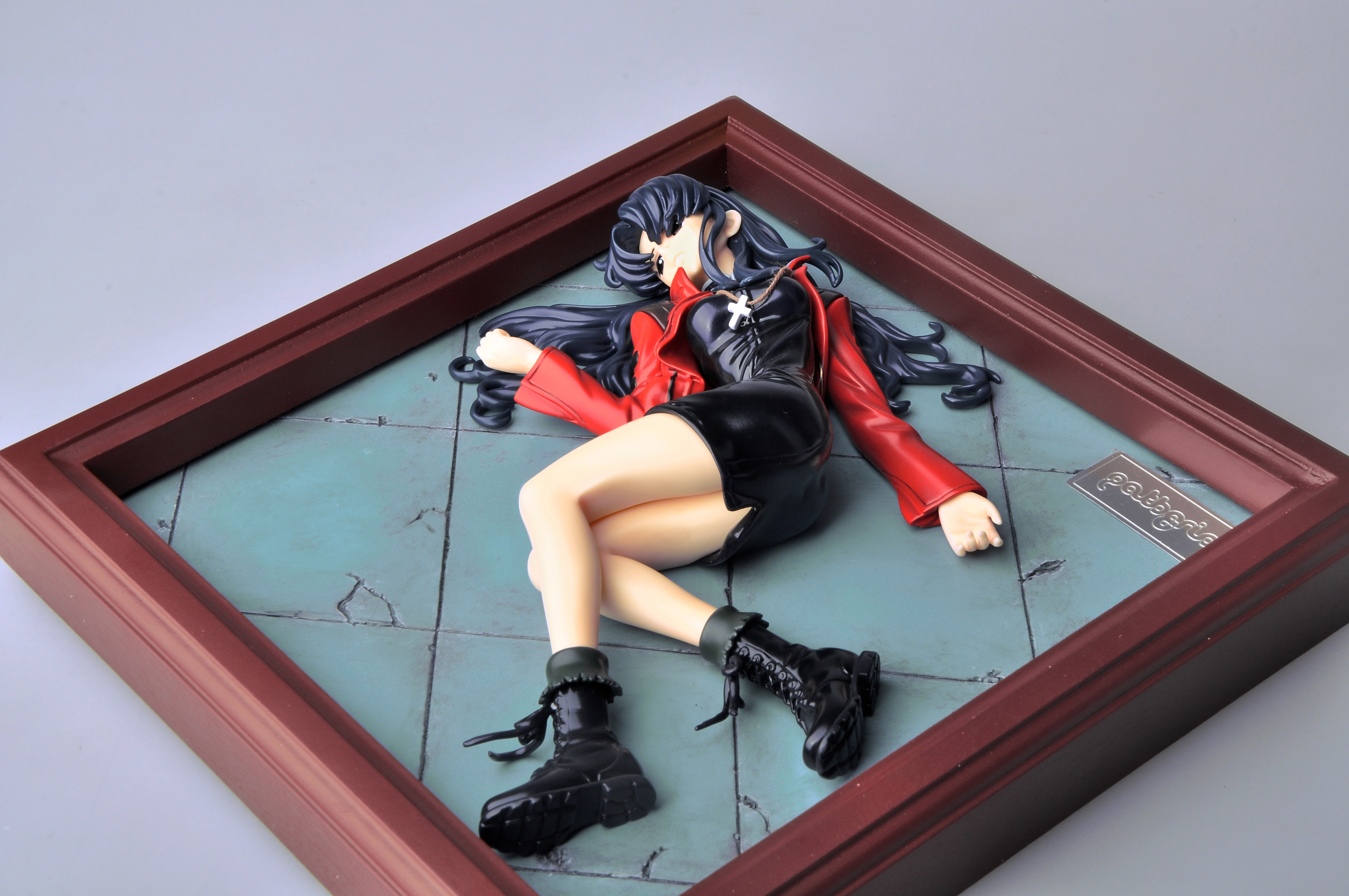 Now this has to be the most unique figure I've ever set my eyes on. I've never seen a figure in a picture frame before and the beautiful detail of the background on the figure herself is stunning. From E2046, this wonderful figure is for you to take away.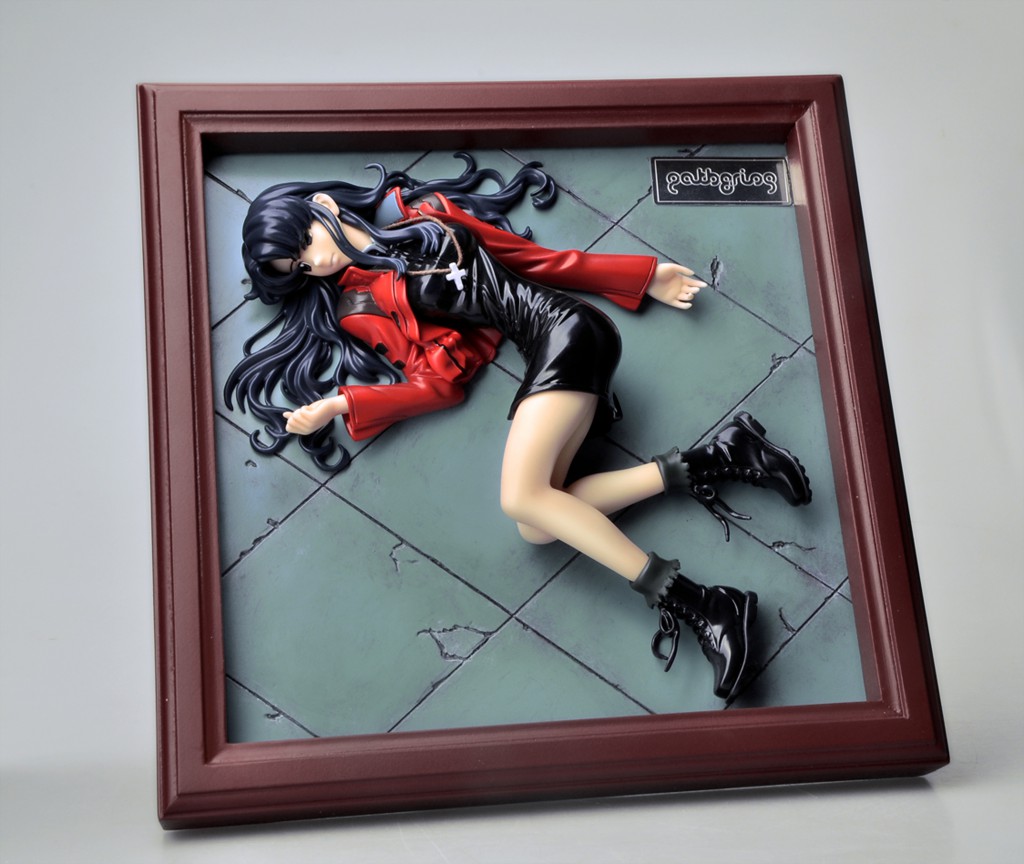 Upon first glance, you can see the really detailed polish-up on the painting, that give her beautiful locks of hair, dress and shoes the shine and gloss they deserve.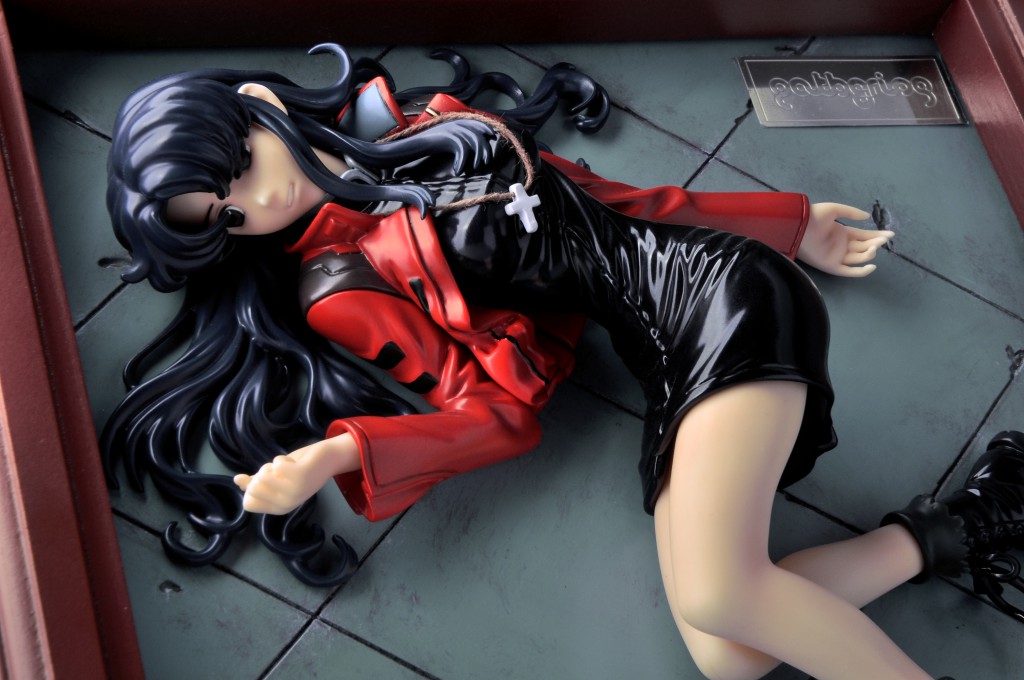 The real 'attention to detail' aspect found in all these pre-painted models from E2046 show equally as effective here as it did in any other model I have reviewed. The rope used for effect of the necklace is a wonderful touch to truly bring out a 3D and realistic effect of the figure.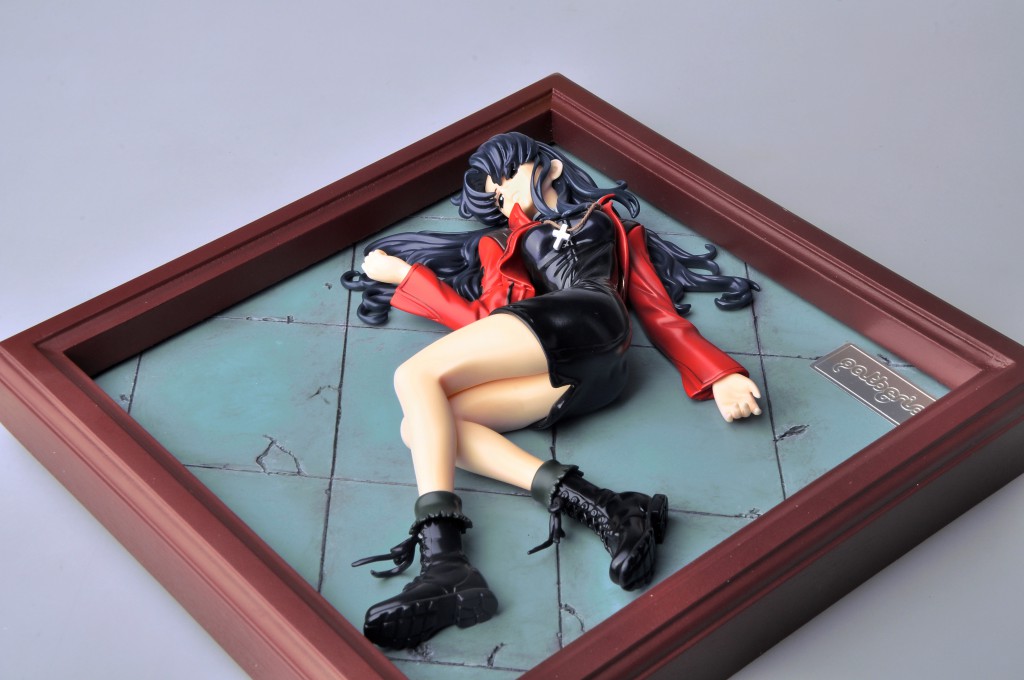 At this angle, you can see the detail of the figure itself and every little detail of the boot which complements her lovely thighs. You can also see the level of detail gone into the cracks and spacing of the tiles, to give a kind of eerie feel to the background.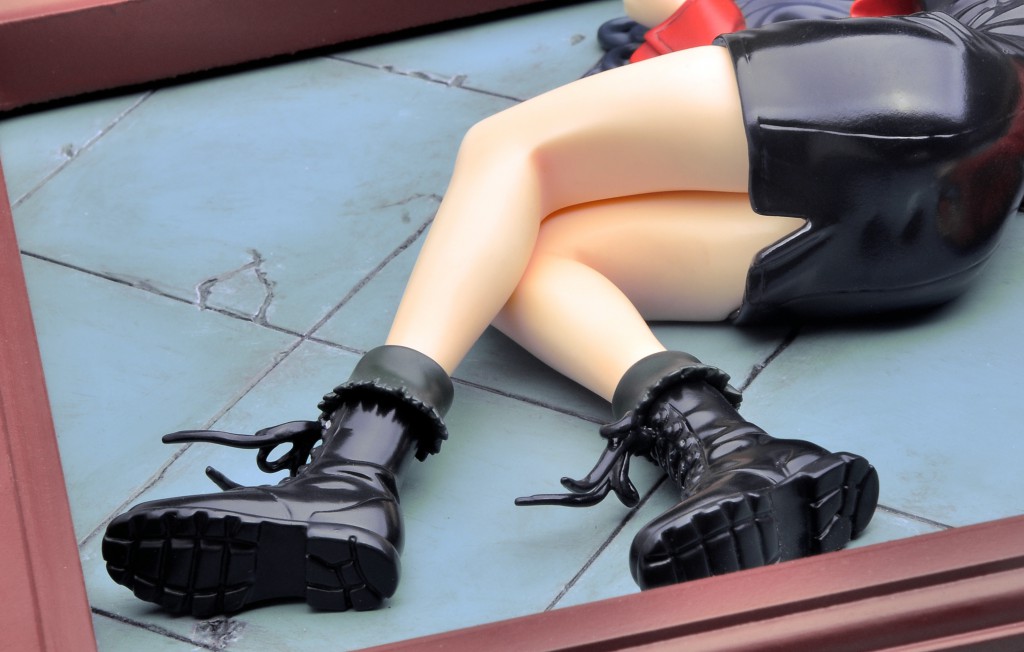 For a zoom up of the boots, I really am impressed. They look so life-like and real, just look at the detail of the sole and the creases. I must say, that skin color is absolutely perfect too.
Pre-painted version:
Link: http://www.e2046.com/product/20376
Height: 22.00 cm
Weight: 1.30 kg
As expected of the pre-painted version;
Gathering Surprise


To enhance the effect, E2046 had included Gathering Surprise Dedicated Display Base and Wooden Frame for you to replicate the tempting design
Minor Assembly Required
No Painting Required
Instructions Provided
Extra care service: Carried in extra package box, safety enhanced
The pre-painted version costs  $143.99 (without sales/offers), or £112.79 (without sales/offers).
This picture frame beauty is due to be released on the 28/06/2014, with E2046 taking pre-orders prior to the release date. Why not invest in her today?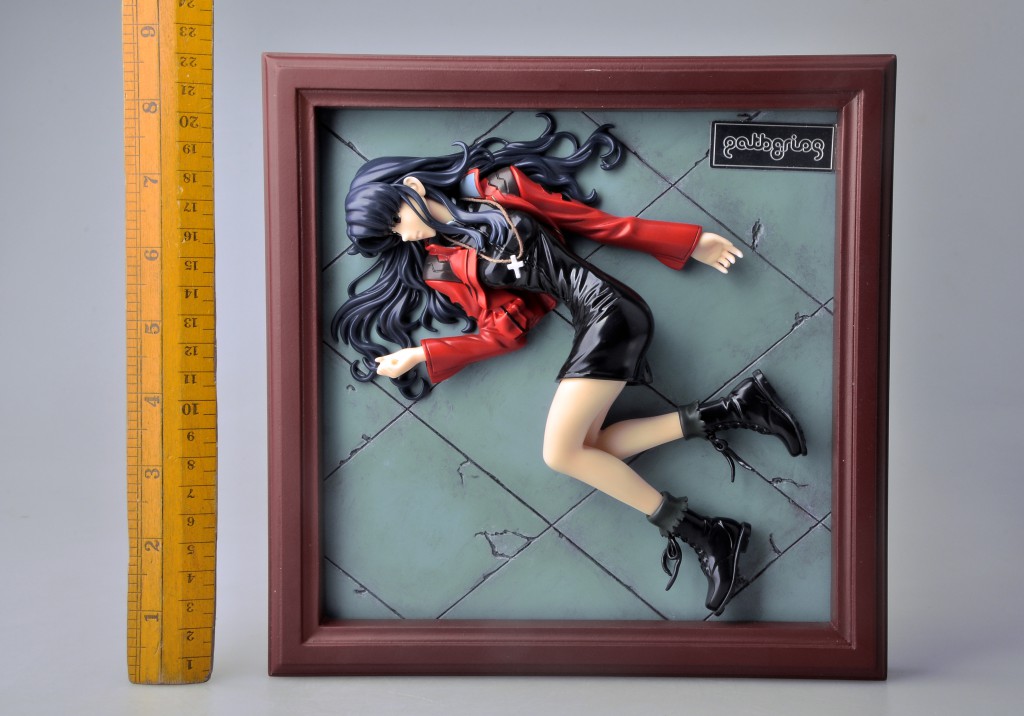 No Painting Required