Various girls from the Girls und Panzer series have been featured in the December 2015 issue of Megami as a poster in celebration of the upcoming movie premiere on November 21. You can purchase this issue of Megami magazine here and view the other posters that came in this issue here.
In addition to this, another poster of the series has been featured in the November 2015 issue of the Japanese anime magazine Megami. You can purchase this issue of Megami magazine here and view the other posters that came in this issue here.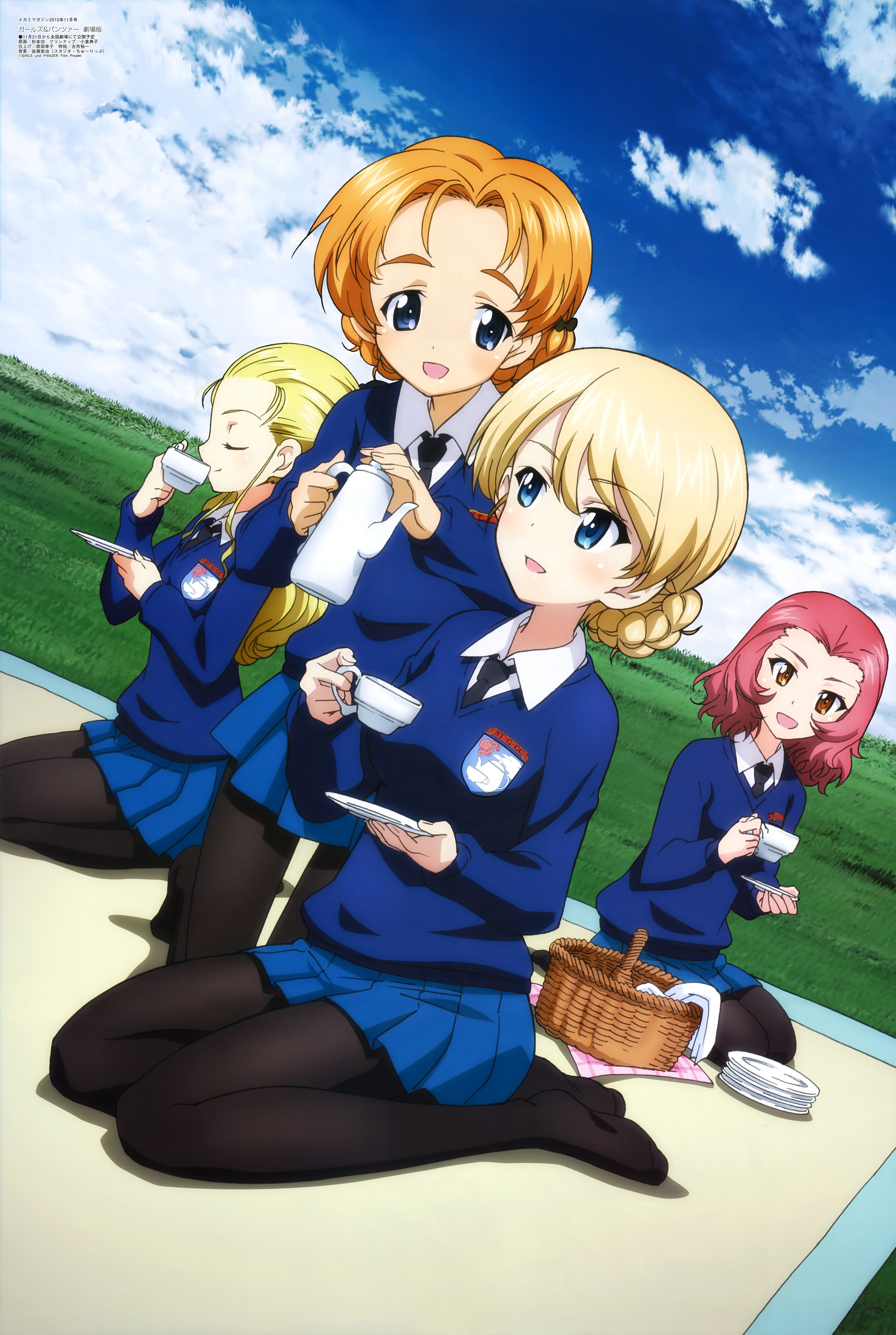 Various girls from the series were also featured as a poster in the September issue of Megami. You can view the other posters that come in this issue here.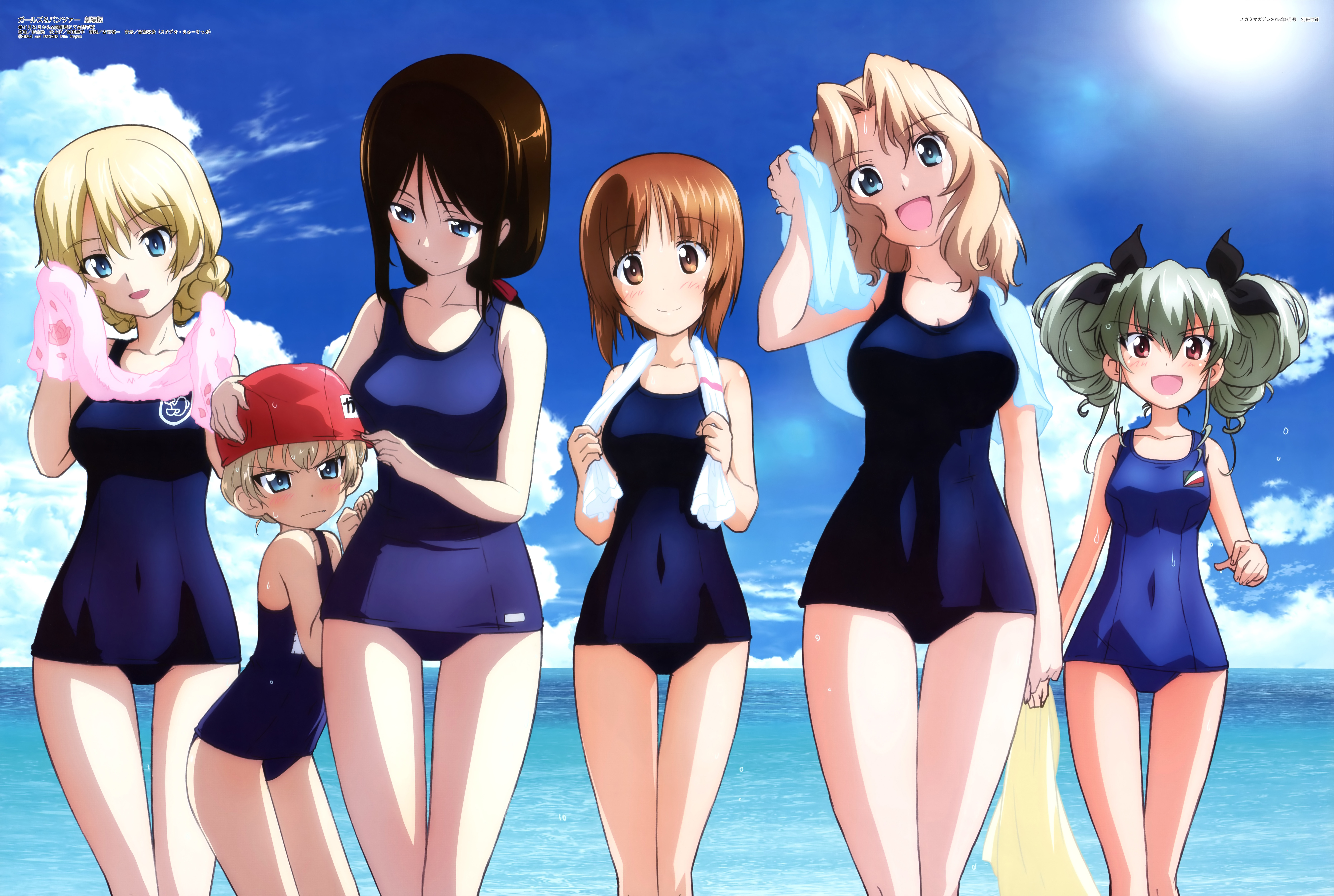 Girls und Panzer is a 2012 Japanese anime television series created by Actas. It depicts a competition between girls' high schools practicing tank warfare as a sport. The series was directed by Tsutomu Mizushima and produced by Kiyoshi Sugiyama. Takaaki Suzuki, who has earlier acted as a military history advisor for Strike Witches and Upotte!!, was involved in the production of the anime. The series initially aired in Japan between October and December 2012, with two additional episodes airing in March 2013 and an original video animation released in July 2014. Five manga series and a light novel adaptation have been published by Media Factory. An animated film had been announced for release in 2014, however was pushed back to Q2 2015.
Here is a synopsis of the series from Haruhichan:
You may have heard of kung fu, but the girls at Oarai High School practice gun-fu—really, really BIG 75mm gun-fu, in fact. It's called Sensha-do, and it's the martial art of operating armored tanks! They take it seriously too, and since winning the national Sensha-do championship is such a huge deal at Oarai, they sometimes go to extreme ends in order to get the best students from Panzer class to sign up. Which is how Miho Nishizumi, who HATES operating tanks, gets drafted to join doomsday-driven driver Mako, even-triggered gunner Hana, highly receptive radio operator Saori and combustible tank-fangirl and loader Yukari as the incomparable Anko Team. They may not be on the half-track to fame and fortune, and maybe a few of them would rather shop for tank tops than become tops in tanks, but once their focus is locked and loaded, they're absolutely driven.
You can visit the anime's website here: http://girls-und-panzer.jp/
And follow their Twitter: @garupan