Japanese musical artist talent agency S Inc. revealed on Wednesday that Honoka Kousaka's voice actor, Emi Nitta, will be taking a break from all work-related activities during February and March due to vocal cord polyps.
The agency noted that up until now, the actress had been continuing work little by little while undergoing treatment, but the doctor has now instructed Emi Nitta to take a break from work in order to fully recover. Various appearances at events by Emi Nitta throughout February and March will be cancelled or delayed due to the hiatus. The actress also apologized for the inconvenience on her Twitter, and assured fans that she will get better.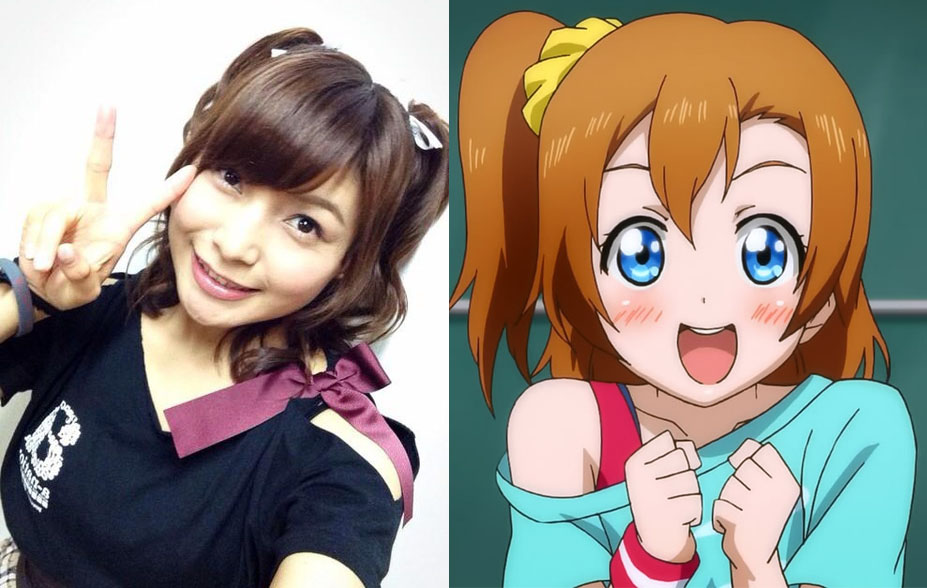 Emi Nitta debuted as a voice actress in 2010, and just debuted as a solo singer last September with her Egao to Egao de Hajimaru yo! (It Starts With a Smile and a Smile!) CD single. She is from Nagano Prefecture affiliated with the management company S. Ema Nitta is known for her debut role as Honoka Kousaka in the Love Live! School Idol Project franchise, she has also had roles in D.C.III ~Da Capo III~ as Ricca and Tokoha in Cardfight!! Vanguard G. She made an appearance at the Bangkok Comic Con in July 2014.
Source: Yaraon, Emi Nitta's twitter, ANN