The official website of the upcoming second season of the K anime, K: Return of Kings, has revealed that the upcoming anime will air on October 2nd, 2015, on MBS, TBS, and CBC. K: Return of Kings will also begin broadcasting on BS-TBS and AT-X on October 03, 2015.
In addition to this, new visuals were revealed on the website. The first visual is for the the Silver clan with their king Yashiro Isana, along with Neko and Kuroh Yatogami: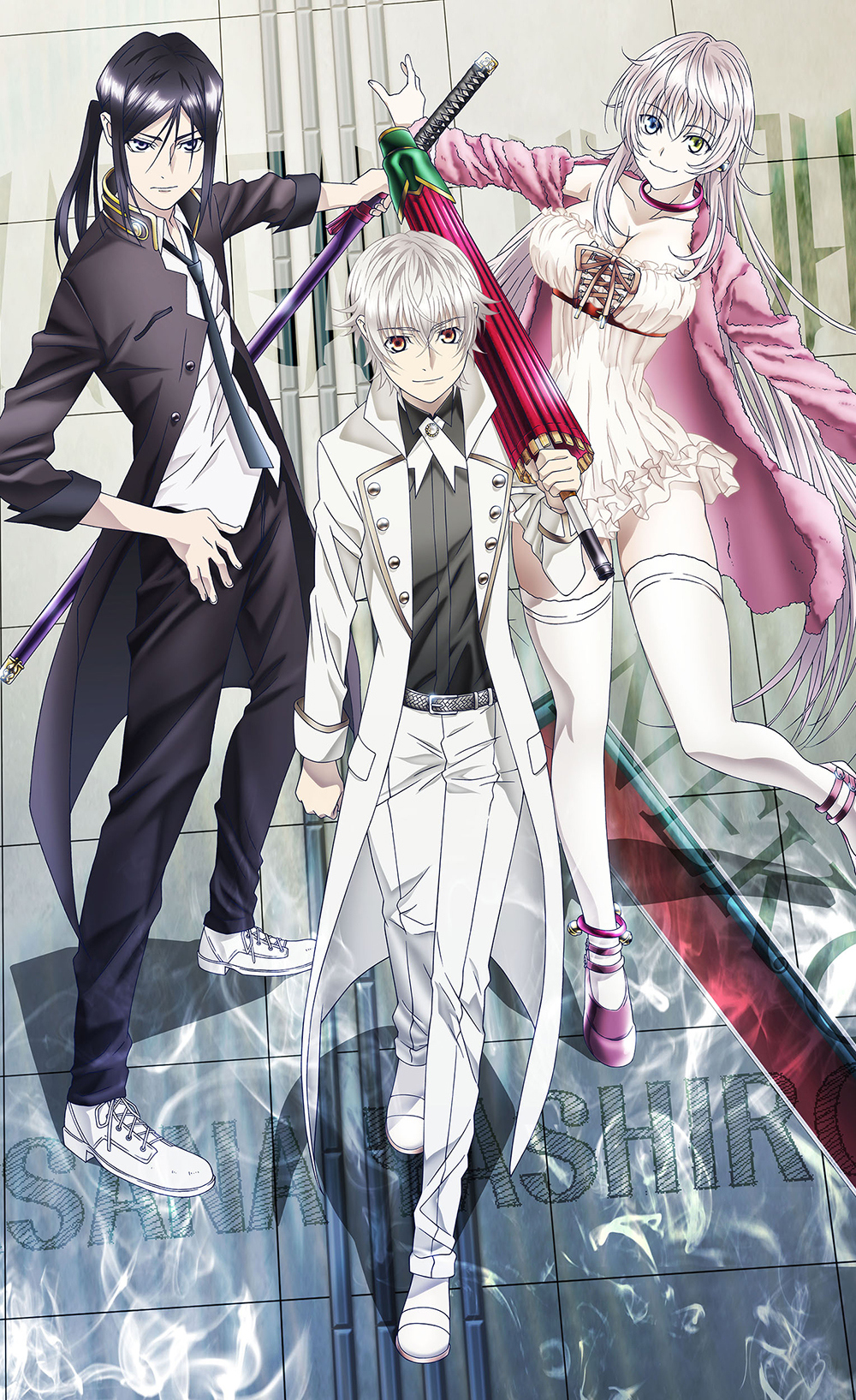 Red clan: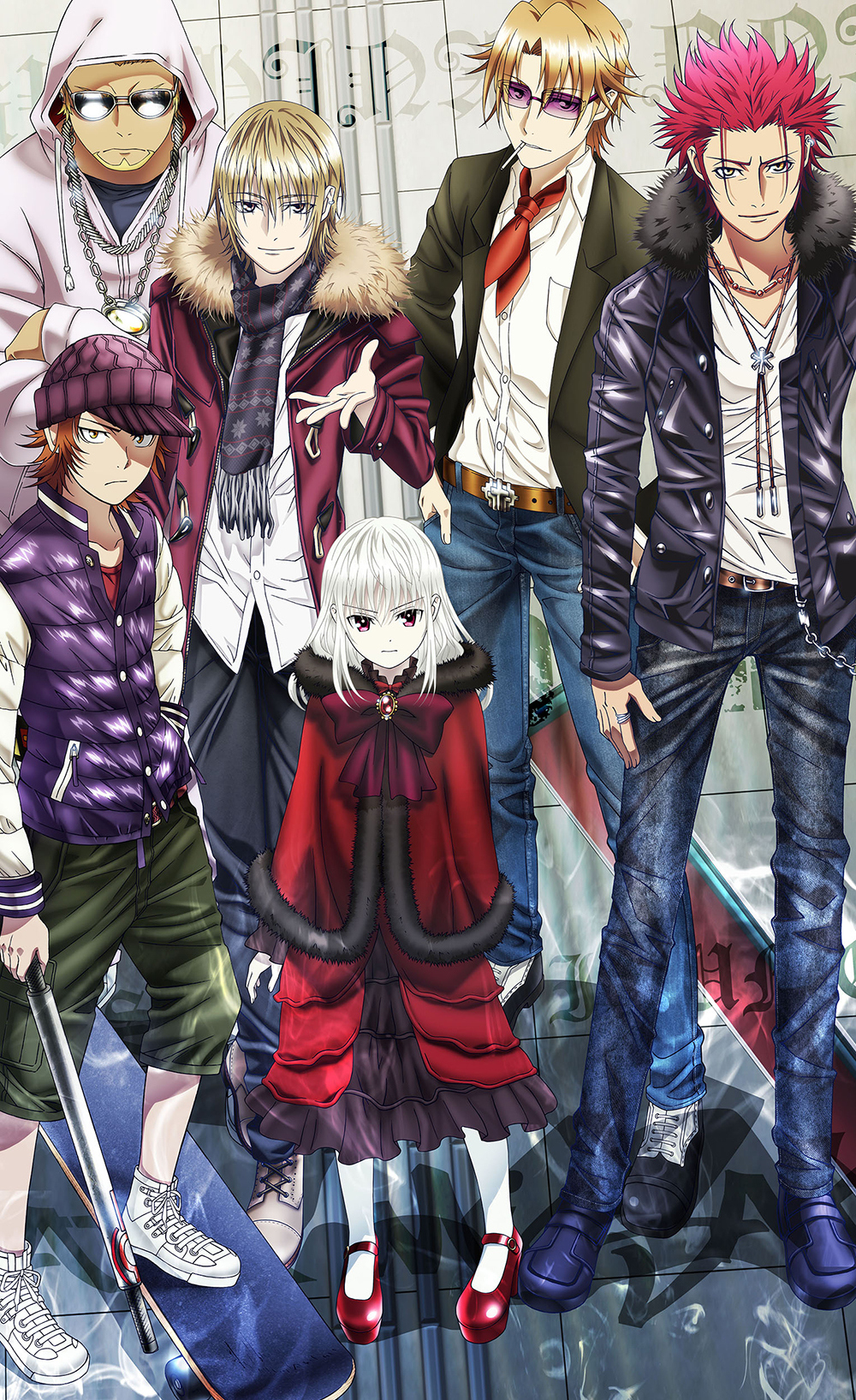 and a visual for the new Green Clan: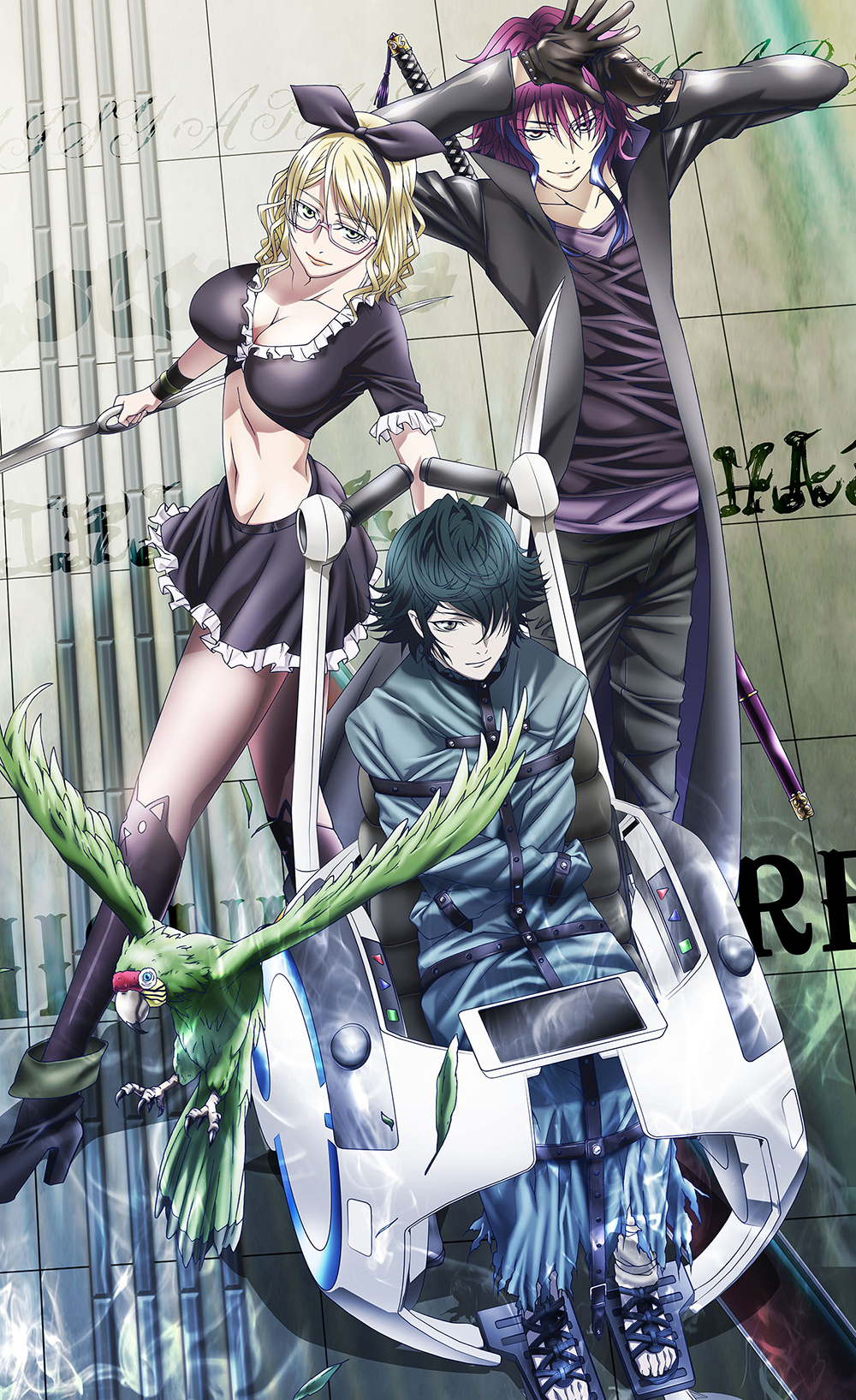 New Blue Clan member Gouki Zenjou: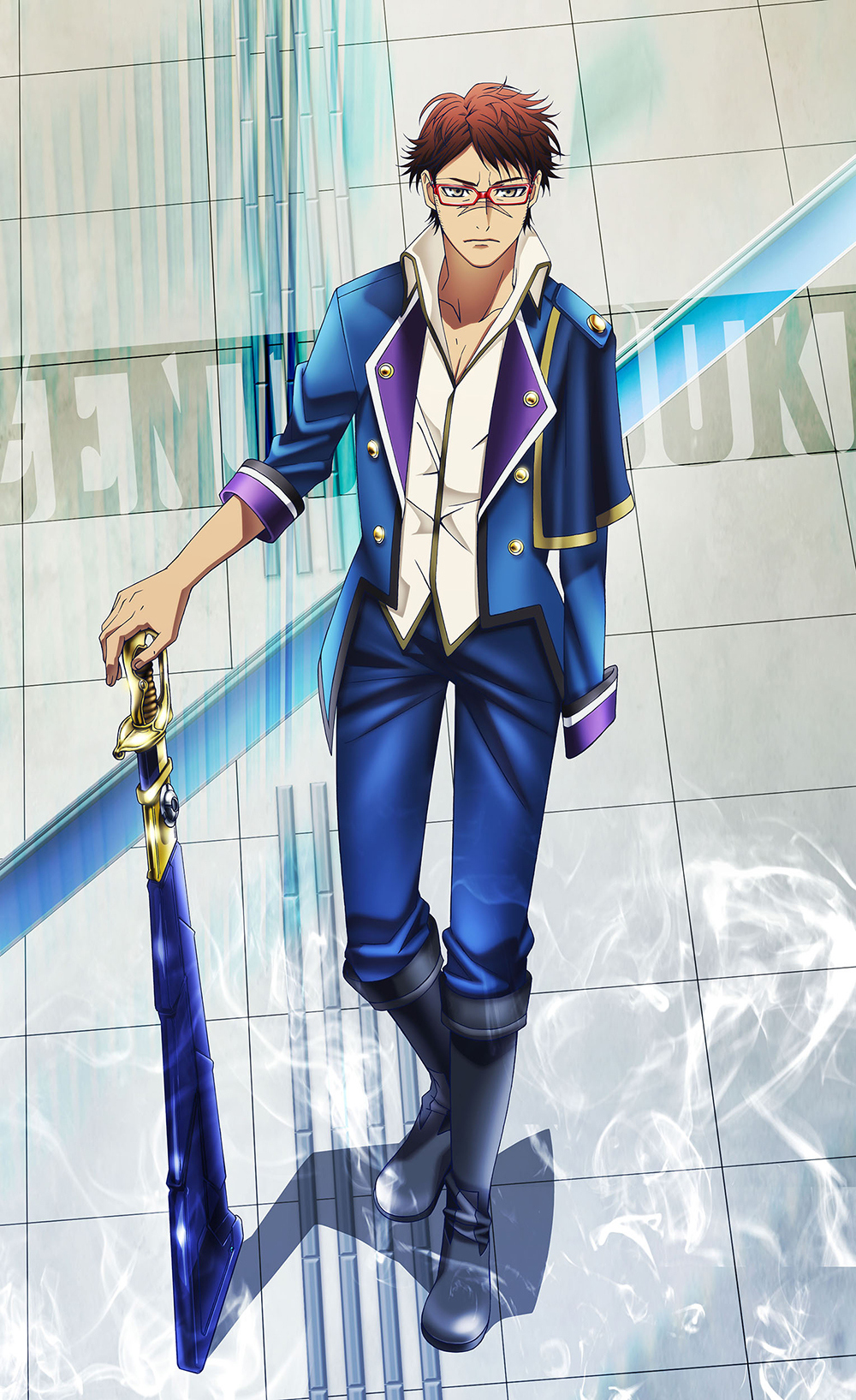 The website also revealed two new characters of the main cast:
Kazuyuki Okitsu (Jonathan Joestar in JoJo's Bizarre Adventure) will voice the Green King Nagare Hisui
Scepter 4 member of the Blue Clan, Gouki Zenjou, whose voice actor has not been revealed so far
The anime's website is also currently running a campaign titled 100 Days x 100 Visuals, where a new visual is released each day for the 100 days leading up to the anime's premiere.
The main cast of the anime consists of returning members from the first season and film:
More of the anime's staff were also revealed and currently consists of:
Here's the most recent trailer for the movie:
A third trailer has also been revealed and teases the main characters of the anime:
Here is the second PV that was revealed in March which teases the the Red King Mikoto Suoh:
Here is the first trailer:
Here is a synopsis of the series from Haruhichan:
Set in a world where history has taken a slightly different course from the one we're familiar with, K follows the story of a young boy whose life is caught in a psychic war between seven kings.

Ashinaka High School is known for its unique setting: the entire campus is built on an island. Yashiro Isana, aka Shiro, is having lunch with a cat on one of the school rooftops. After his lunch break, Shiro goes on an errand for his classmate Kukuri to prepare for their upcoming school festival, only to be chased by some intimidating-looking men.
You can visit the anime's new website here: http://k-project-come-back.jpn.com/
And follow their Twitter: @anime_k11