This year's 11th issue of Shogakukan's Weekly Shonen Sunday magazine revealed that an anime adaptation of Daichi Sorayomi's Keijo!!!!!!!! (Hip Whip Girl) manga series has been green-lit. Further information about the anime will be revealed soon.
In addition to this, the visual that was revealed inside the magazine has been unveiled online: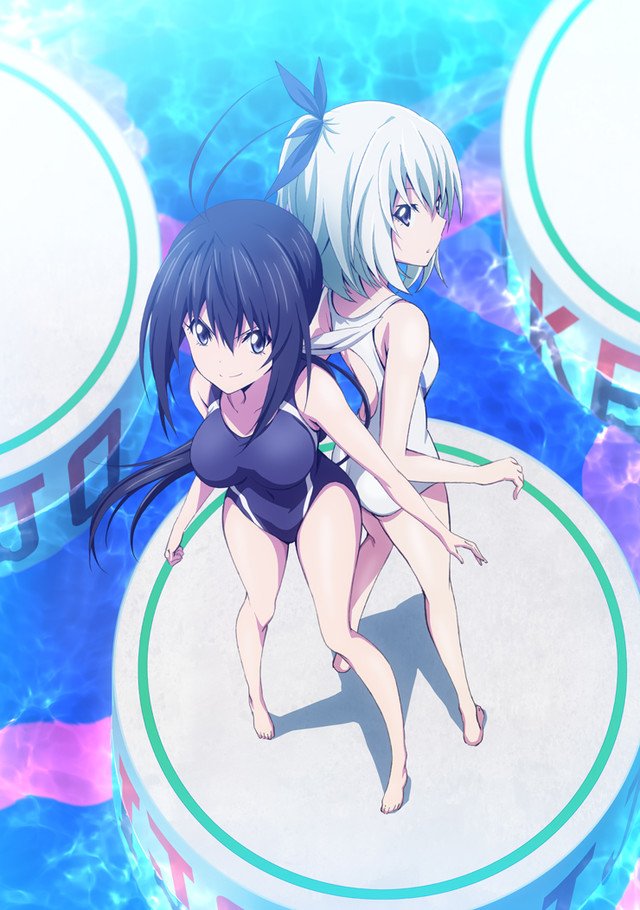 Keijo!!!!!!!! is a Japanese manga series by Daichi Sorayomi which is currently serialized in the Shuukan Shounen Sunday since July 2013 with a total of 9 volumes. The 10th volume scheduled to publish on February 18.
Keijo!!!!!!!! synopsis from MAL:
Kaminashi Nozomi (17) is an exceptional gymnast. So much so that colleges with some of the best gymnastic programs are trying to recruit her. Unfortunately for them, she has other plans. Due to her family being extremely poor, money is everything to her. That's why she wants to step into the world of "Keijo." "Keijo" is a type of gambling sport where girls stand on a small floating platform and compete against one another. The aim is to push the other contestant off of the platform into the water, but they are only allowed to use their butt or breasts to push the others off. Will Nozomi be able to compete in the intense world of "Keijo" and bring wealth and fortune for her family?
Source: Natalie Comics