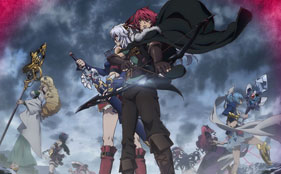 The first promotional video for the upcoming TV anime adaptation of Tsukasa Kawaguchi's manga Madan no Ou to Vanadis has been uploaded. The anime series will be animated by Satelight (AKB0048, Log Horizon, Hellsing Ultimate) and Media Factory (Boku wa Tomodachi ga Sukunai, D-Frag!, Freezing), it will debut this October 4 and air throughout the fall 2014 anime season.
Key Visual: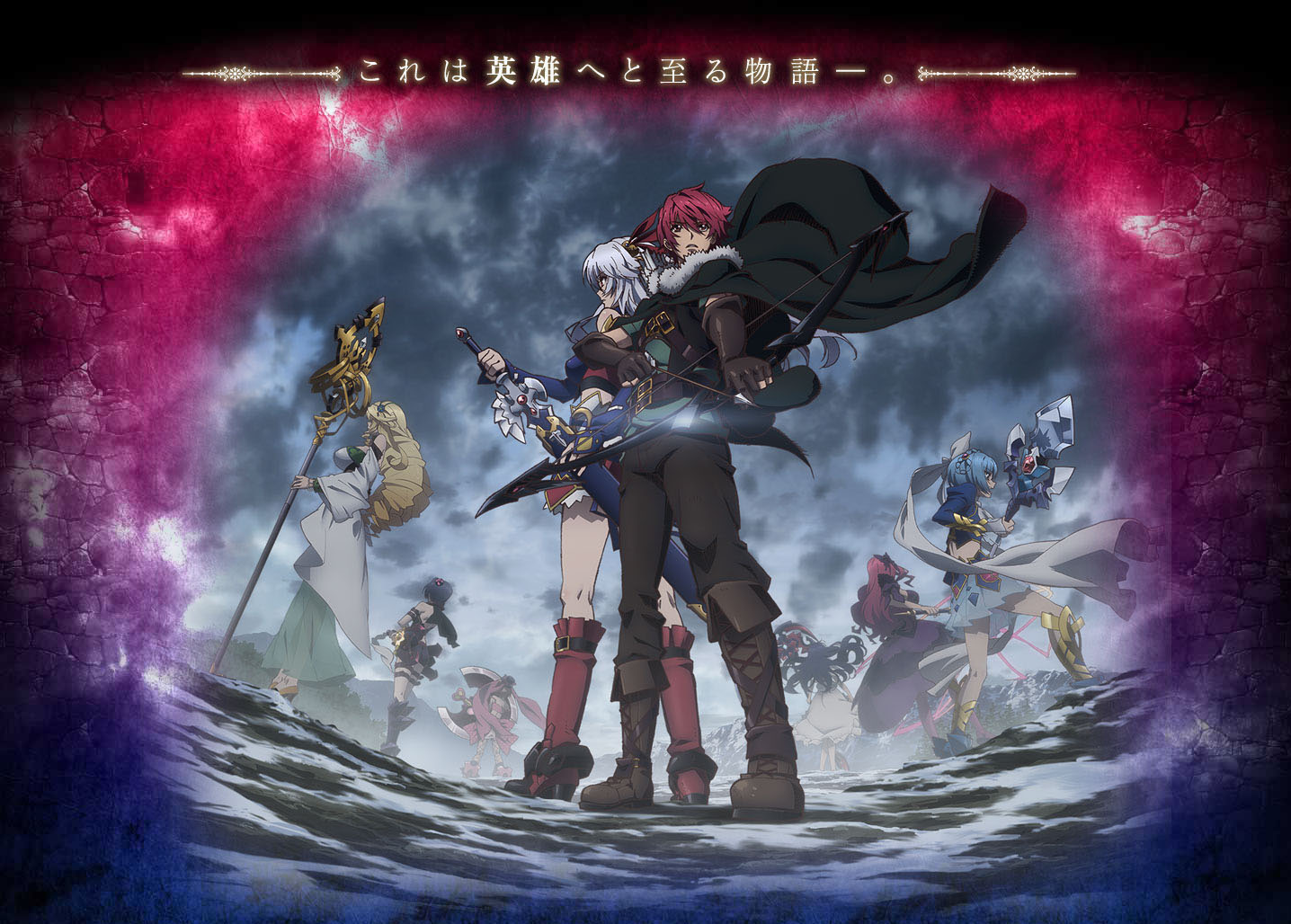 Madan no Ou to Vanadis is a light novel series written by Tsukasa Kawaguchi with illustrations and character designs from Yoshi☆o. The series began publication in April 2011 in Media Factory's MF Bunko J imprint, with a total of 9 volumes released. A manga adaptation by Kawaguchi and Nobuhiko Yanai was also released in late 2011.
Madan no Ou to Vanadis synopsis from Haruhichan:
Set in Western Europe during times of war, Eleanor "Ellen" Vertalia, one of the Vanadis of Zhcted, leads the battle into Brune. There are, in fact, seven Vanadis, named for having each received a powerful weapon from the dragon to individually reign over seven territories. The power of the Vanadis invokes dread and fear from their enemies. An earl in the service of the country of Brune, a young archer by the name of Tigre, experienced the Vandis's power firsthand after being defeated on the battlefield by Ellen. However, Ellen chose to spare his life after witnessing his skills, but in exchange, he is asked to serve her.