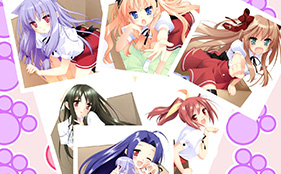 Editors of Shueisha's Dash X Bunko publishing label announced on Tuesday that writer and light novel author Tomohiro Matsu passed away suddenly on Monday due to an unspecified sickness. He was aged 43.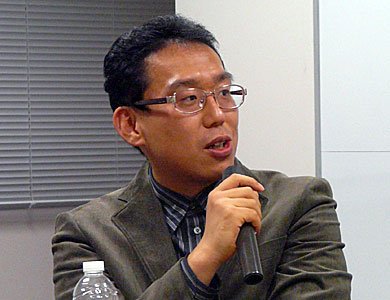 Tomohiro Matsu is best known for his debut work Mayoi Neko Overrun! and the recently completed Listen to me, girls. I am your father! (Papa no Iukoto wo Kikinasai!) light novel series. Both works were adapted into television anime series in 2010 and 2012. He was also involved in overseeing the scripts of Queen's Blade: Rurou no Senshi,  as well as story concept cooperation on the Ixion Saga DT anime.
Tomohiro Matsu also published six volumes of his Otome 3 Gensoku novel series from 2012 to 2013. His Hatena Illusion novel series remains unfinished due to his death, with the most recent fourth volume released last November. His last published work was his Isekai Kazoku Hyouryuuki Fushigi no Shima no Elza (Elsa of the Mysterious Island) novel on January 22.
Aside from his writings, Matsu has also been a staff member of the semiannual Comiket doujinshi fair since high school. He recently contributed an article for the 40th Comic Market Chronicle, which was published last year at Comiket 88 to commemorate the fair's 40th anniversary.
Source: Dash X Bunko Twitter