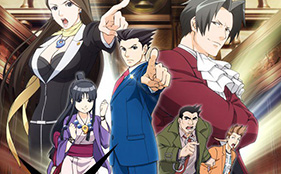 The official Twitter account for the upcoming anime adaptation of Capcom's Ace Attorney (Gyakuten Saiban) series has revealed that the series will debut on April 2. The adaptation of Capcom's trial game series will run on YTV Saturdays at 17:30 starting in April.
The first members of the anime's cast has been revealed. The cast will be different from the voice actors and actresses in the video games. They include:
Yuki Kaji (Meliodas from Nanatsu no Taizai) will voice Ryuuichi Naruhodou
Aoi Yuuki (Tatsumaki from One Punch Man) as Mayoi Ayasato
Masashi Tamaki (Reiji Aoi from Kindaichi Shounen no Jikenbo Returns) as Reiji Mitsuruji
Chie Nakamura (Sakura Haruno from Naruto) as Chihiro Ayasato
Masami Iwasaki (Takayama from Asylum Session) as Keisuke Itonokogiri
Tooru Nara (Yuusei Nishida from Chihayafuru) as Masashi Yahari
The staff consist of:
Director: Ayumu Watanabe (Space Brothers, Doraemon)
Series Composer: Atsuhiro Tomioka (Inazuma Eleven, Pokémon: Black and White)
Anime Character Designer: Keiko Ota (Inuyasha, D.Gray-man)
Music Composer: Kaoru Wada (Hyakko)
Animation Studio: A-1 Pictures (Sword Art Online, Aldnoah.Zero)
A visual for the anime was also unveiled: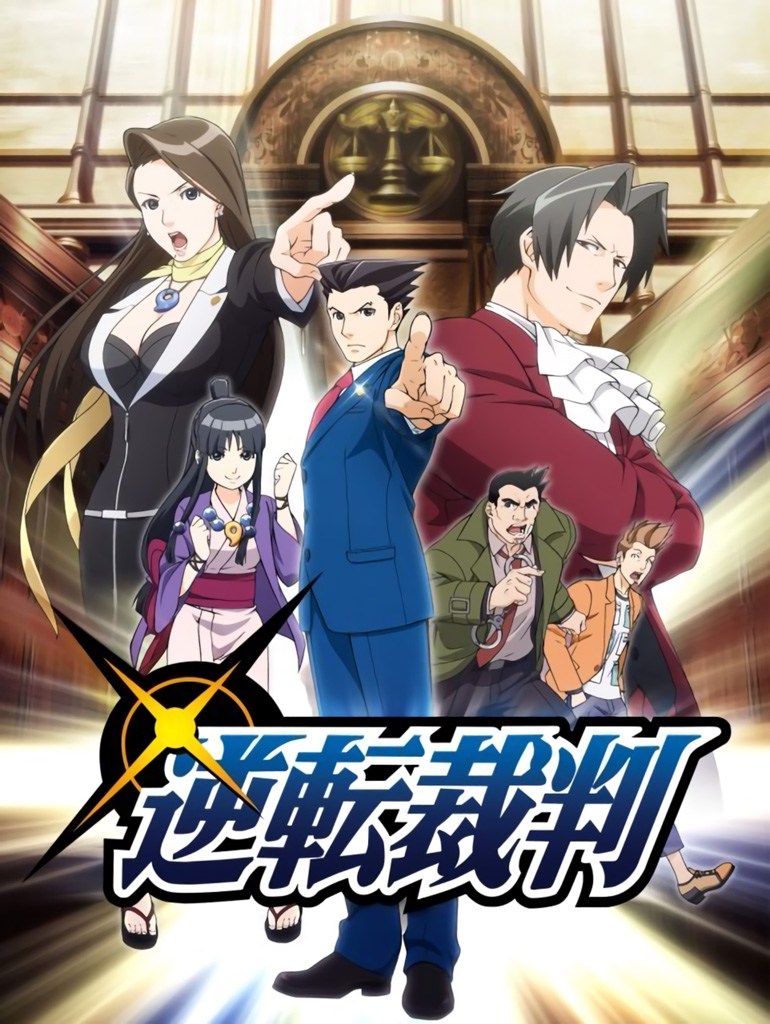 Ace Attorney (Gyakuten Saiban) is a series of adventure and visual novel-esque video games developed by Capcom. First developed in 2001 for the Gameboy Advance, the game involves players playing as defense attorney Phoenix Wright. The game revolves around two segments, trial and investigation, where players will have to try and examine all the clues, witnesses and come up with a conclusion. Since the first game, a total of 9 games have been released, with the latest being The Great Ace Attorney for the 3DS.
The Phoenix Wright: Ace Attorney anime will be airing in April 2016, throughout the Spring 2016 anime season. Additional information about the anime will be revealed at a later date.