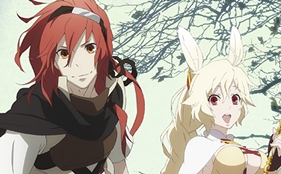 Last November, it was revealed that that an anime adaptation of Ishio Yamagata's Rokka no Yuusha series has been green-lit. Today during the AnimeJapan 2015 event, the promotional video, key visual and staff has been announced.
Promotional Video:
Staff:
Original Creator: Yamagata Ishio (Tatakau Shisho Series)
Original Illustration: Terui (Saredo Tsumibito wa Ryuu to Odoru)
Director: Takeo Takahashi (Ookami to Koushinryou)
Assistant Director: Sanpei Sei
Configuration and Screenplay: Tatsuhiko Urahata (Nana)
Character Design and Chief Animation Director: Koiso Sayaka
Prop Design: Iwanaga Etsumube
Monster Design: Tatsuya Fukushima
Color setting: Hitomi Sano
Music: Michiru Oshima
Production: Passione
Visual: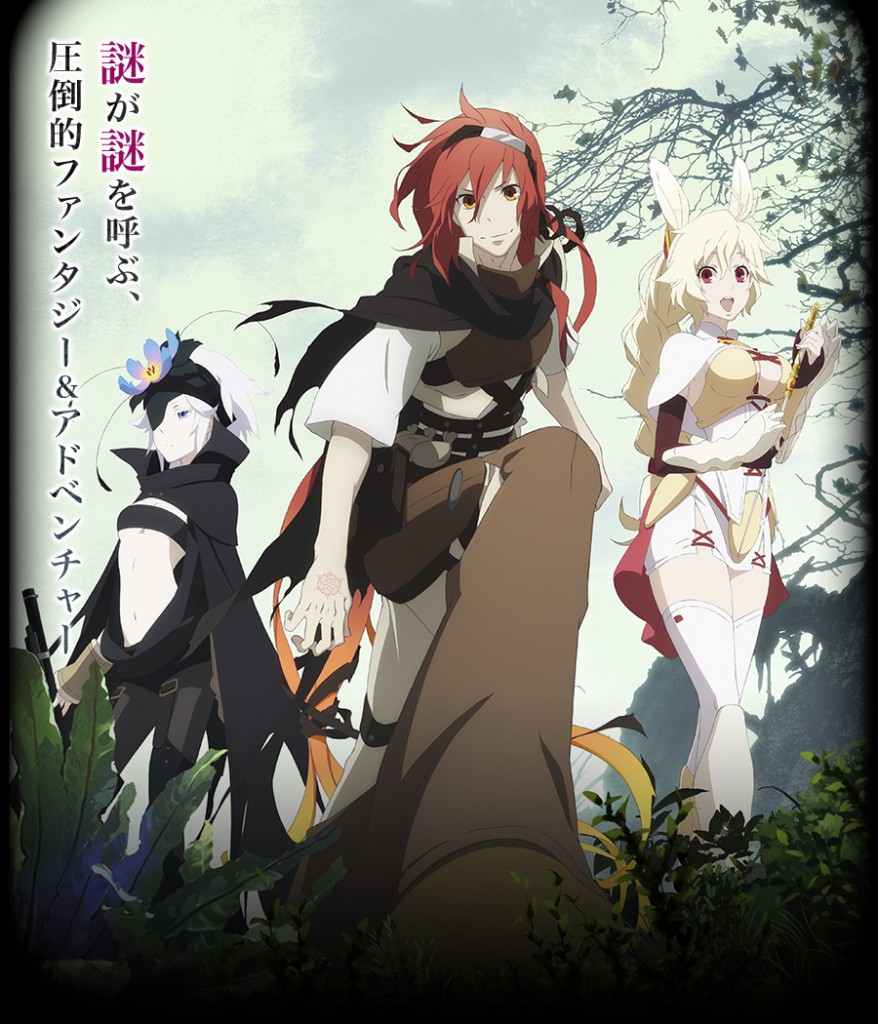 Synopsis of Rokka no Yuusha from MAL:
When the "Majin" awakes, the goddess of fate will choose six warriors and bestow them with the power to save the world. Somewhere on their bodies, a crest in the shape of a flower will appear and as a result the warriors are "The Heroes of the Six Flowers." As the day of the Majin's revival nears, Adlet, a boy who calls himself the strongest man in the world, is chosen as one of the "Six Flowers." But when the heroes arrived at their designated location, they found that there were seven heroes present. Which meant that one of them was an imposter and an enemy. Confused by the impossible situation, suspicion and paranoia spread among the chosen. And within a thick forest, the heroes' fierce battle begins!
Official Anime Website: http://rokka-anime.jp/
Official Twitter Account: @rokka_anime
Official Hashtag: #rokka_anime
Source – Anime!Anime!