The first promotional video has been released for P.A. Works' upcoming original anime Shirobako, which will be airing this October in the Fall/Autumn 2014 anime season. The video introduces the characters and previews the anime's Opening theme, Colorful Box from Yoko Ishida.
The anime's cast was revealed in the video and includes:
Juri Kimura (First major role) will voice Aoi Miyamori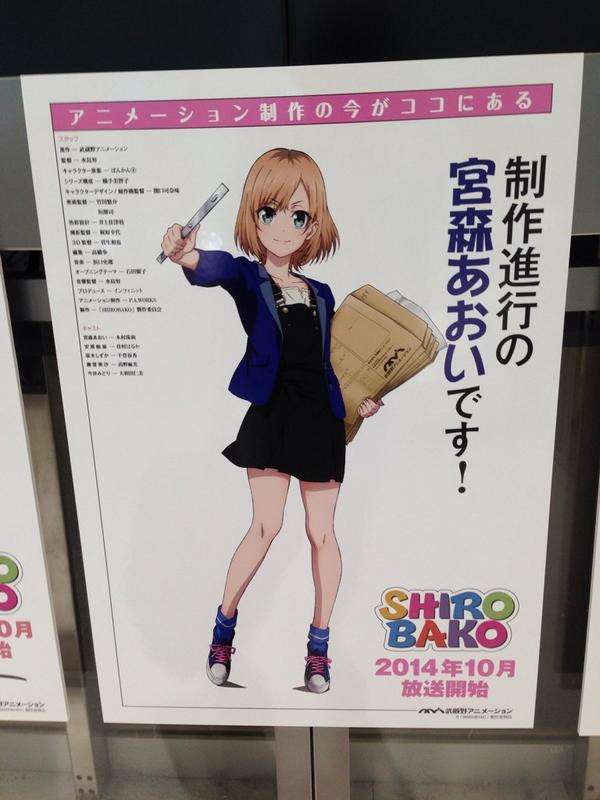 Haruka Yoshimura ((Kouko Kaminaga in Akuma no Riddle) voices Emma Yasuhara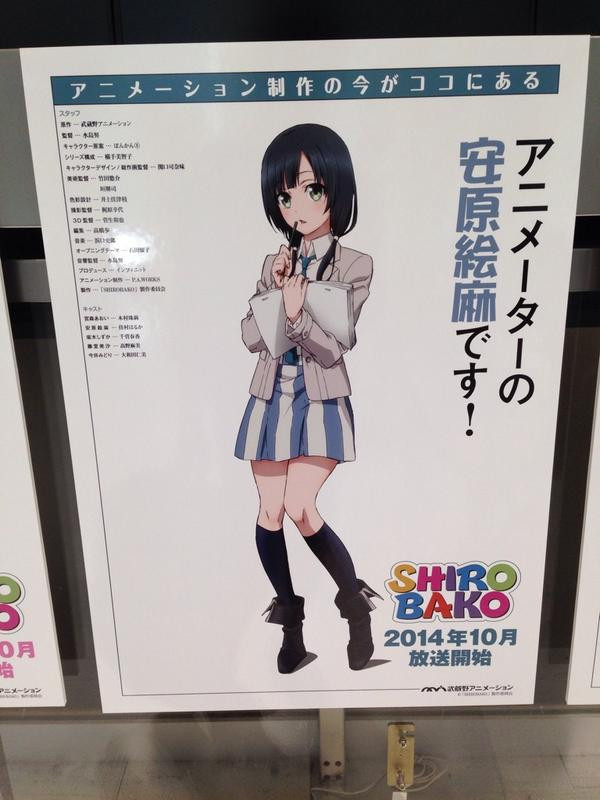 Hitomi Ohwada (First major role) as Midori Imai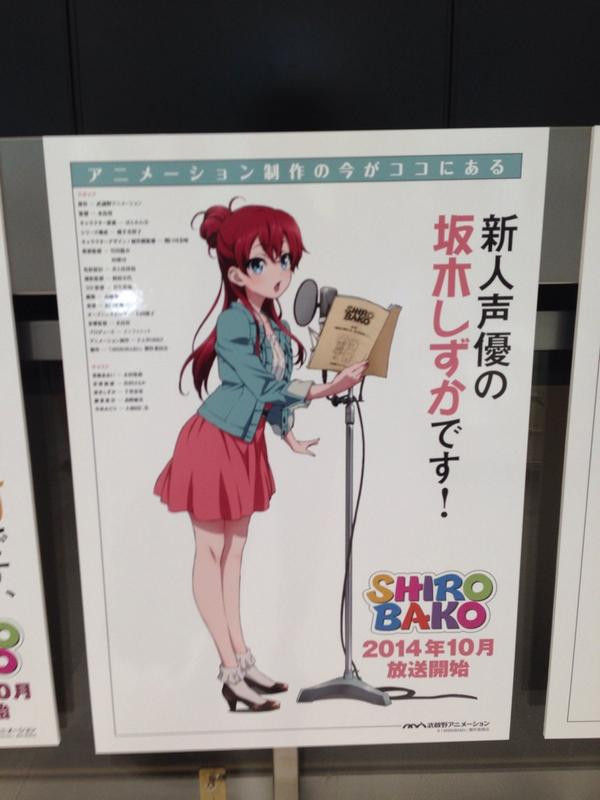 Asami Takano (First major role) voicing Misa Todou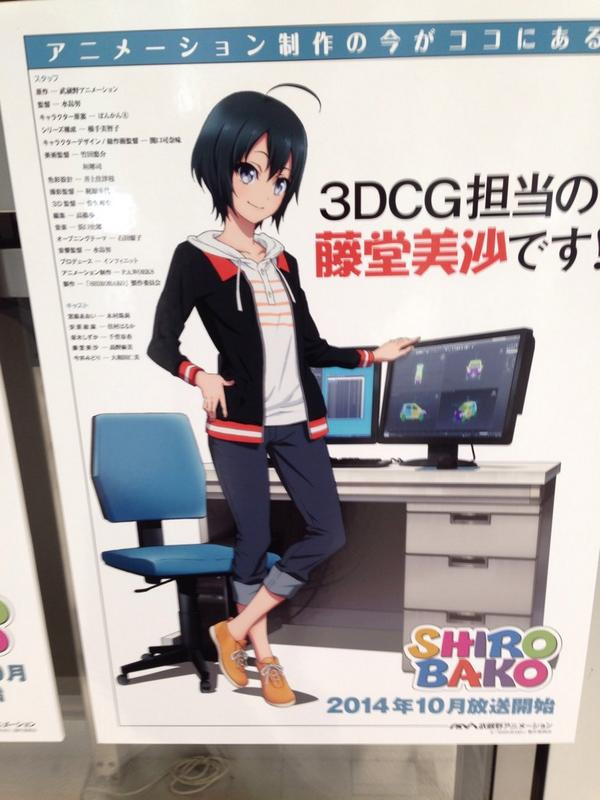 Haruka Chisuga (Tsugumi Harudori in Soul Eater Not!) as Shizuka Sakaki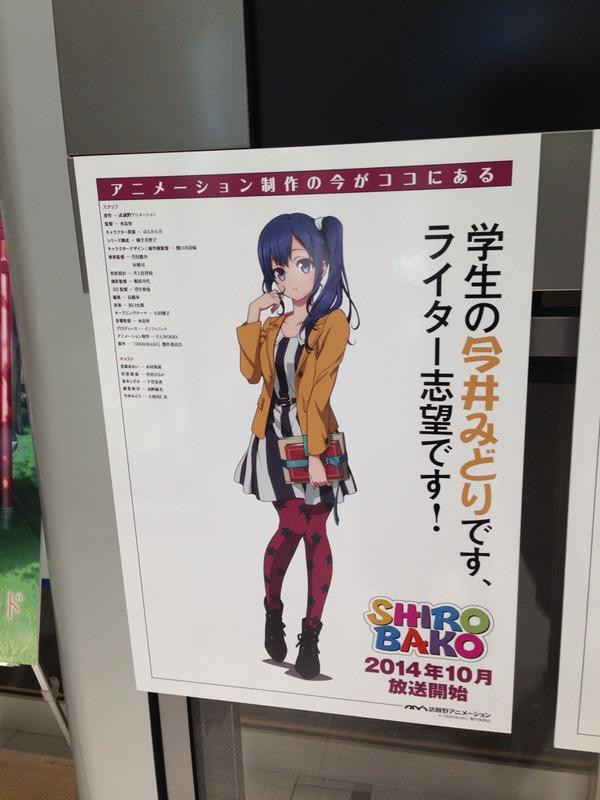 The anime's staff were revealed on the anime's website:
Director: Tsutomu Mizushima (Girls und Panzer, Another)
Series Composer: Michiko Yokote (Genshiken, RDG: Red Data Girl)
Original Character Designer: Ponkan ⑧ (Yahari Ore no Seishun Love Comedy wa Machigatteiru.)
Anime Character Designer and Chief Animation Director: Kanami Sekiguchi (Hanasaku Iroha, Tari Tari)
Animation Studio: P.A. Works (Angel Beats!, Nagi no Asukara)
Here is the first key visual of the anime: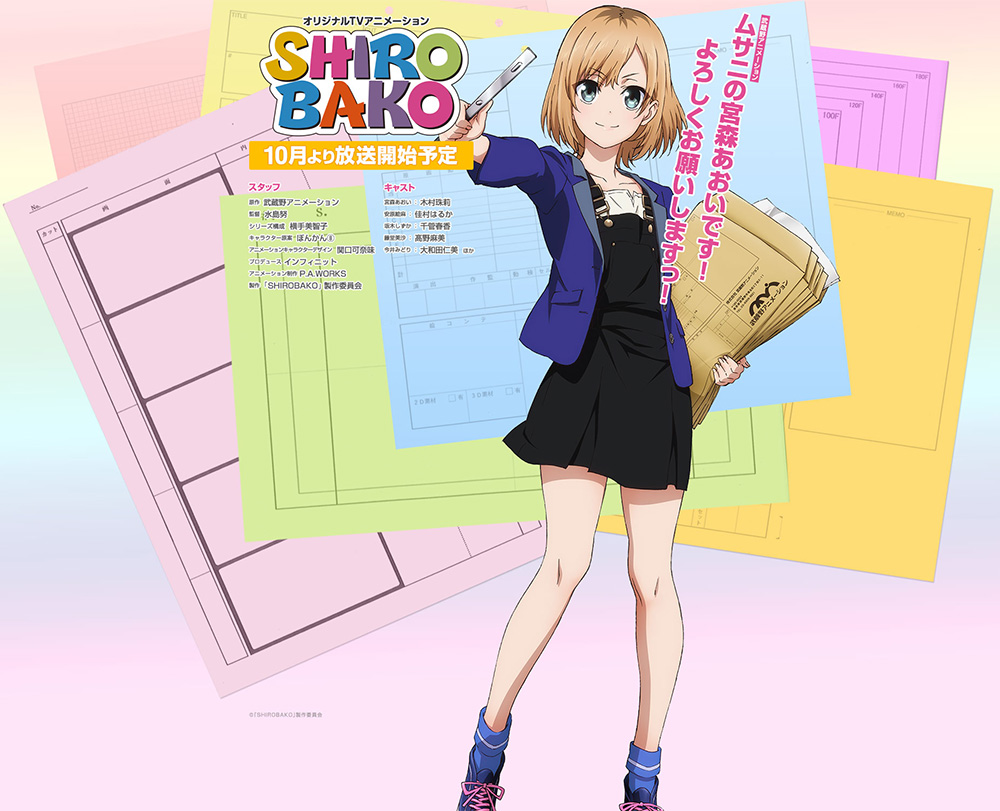 Here is a synopsis of the series from Haruhichan:
Five girls chase their dreams. The story revolves around the everyday troubles and hardships that occur when working in the anime industry, and the results and conflicts that happen day-to-day among the group of girls.