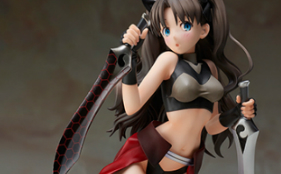 During May of this year, Aniplex and Stronger released their prototype for their newest figure of Rin Tohsaka from Fate/Stay Night wearing her servant, Archer's armor during the annual anime and gaming-centered event, Machi Asobi. During the airing of Ufotable's anime adaption of Rin's route, Unlimited Blade Works, in the Fate/Stay Night visual novels, there were multiple Rin figures and merchandise released, including a replica of her necklace, also on display at Machi Asobi.
Finally, the figure is officially ready for sales with the colored final product. The figure stands at a 1/7 scale, and is made of PCV material. She is set to release in April of next year, for ¥12000. Rin Tohsaka's 1/7 Archer Costume Figure is currently available for preorder from the Aniplex store.
The figure is also based on earlier Type-Moon and Ufotable illustrations, featuring Rin wearing Archer's uniform.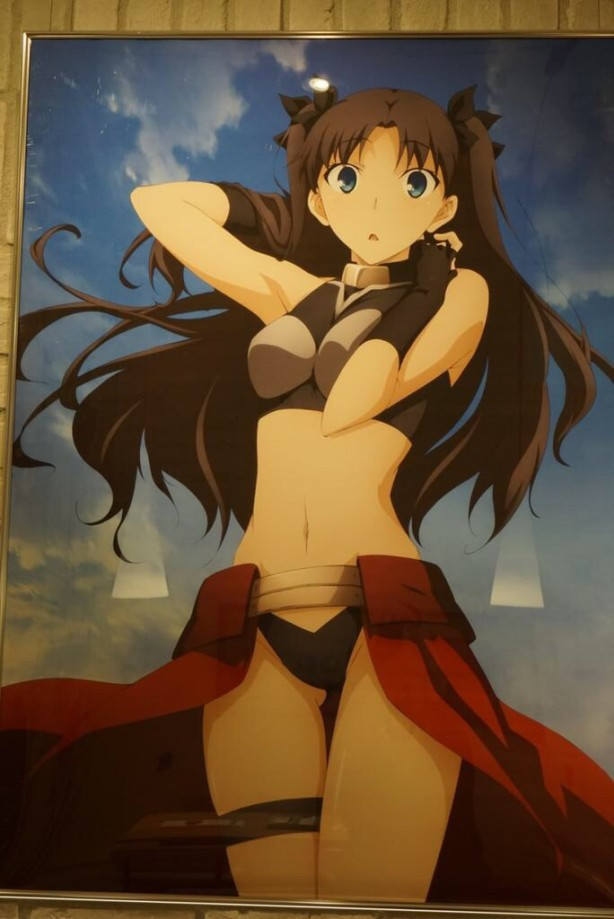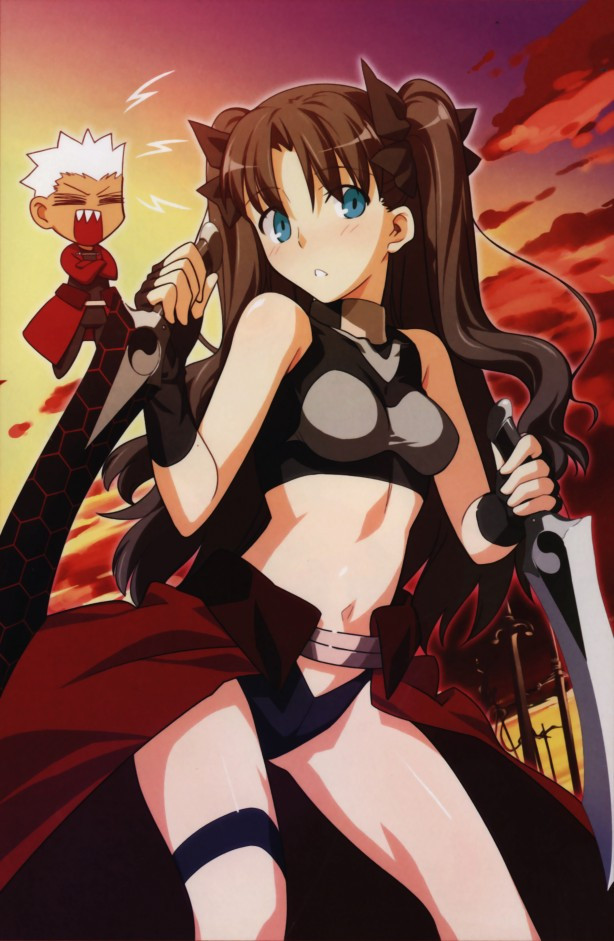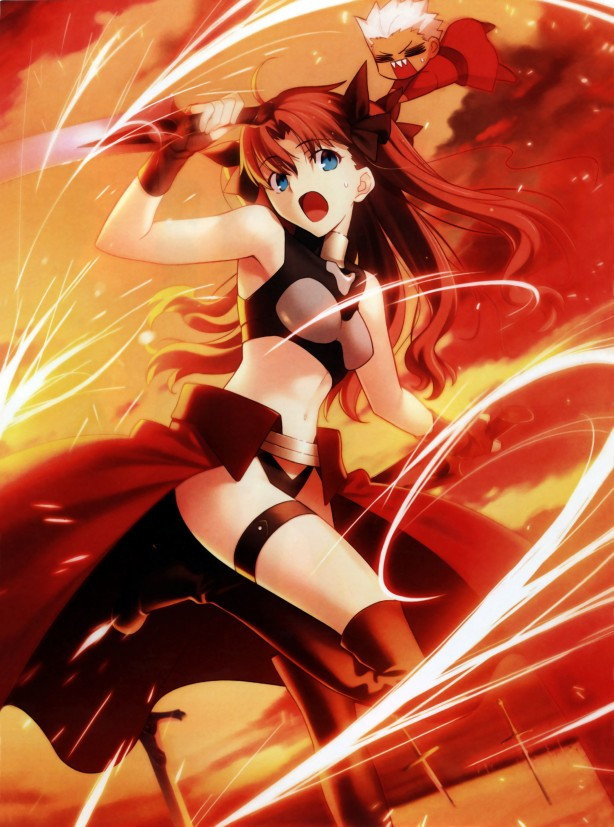 Source – Myfigurecollection, Crunchyroll
Business Major at University and lover of all things cute. Ask me about my figure collection