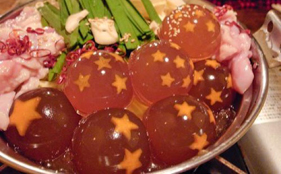 The search for the Dragon Balls is over! In Nagoya there's a restaurant, Danke Dinning, that will serve you Dragon Ball-themed hot pots (鍋 or "nabe" in Japanese).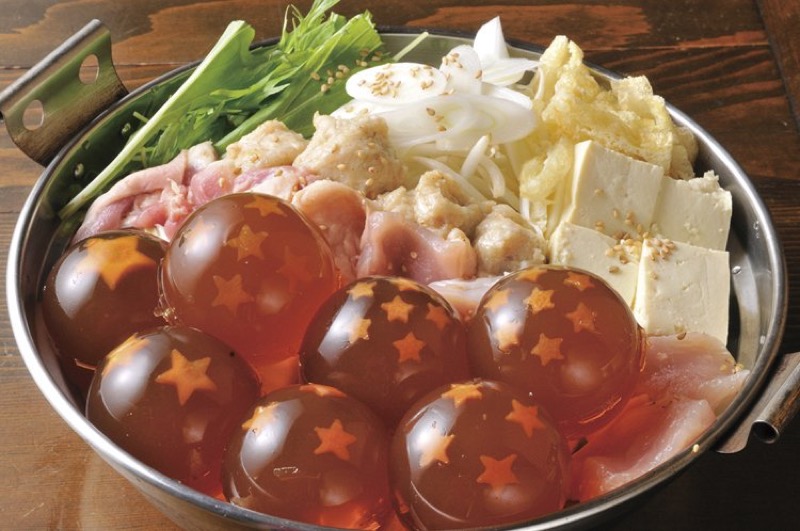 The Dragon Balls are made from collagen jelly and the stars inside are made from carrots. The dish is called, "Dragon Ball Nabe." For those of you who are unfamiliar with what collagen jelly is, this dish might sound iffy. Collagen jelly is actually another name for gelatin! It is made from various animal products, and is generally flavorless (unless the chef adds in something special). Gelatin is found in most gummy candies such as gummy bears, or marshmallows, some ice creams, and yogurts. It's also used for pharmaceuticals!
Nagoya is mostly known for their unique local cusine, Nagoya meshi, and this dish is certainly a grand new addition!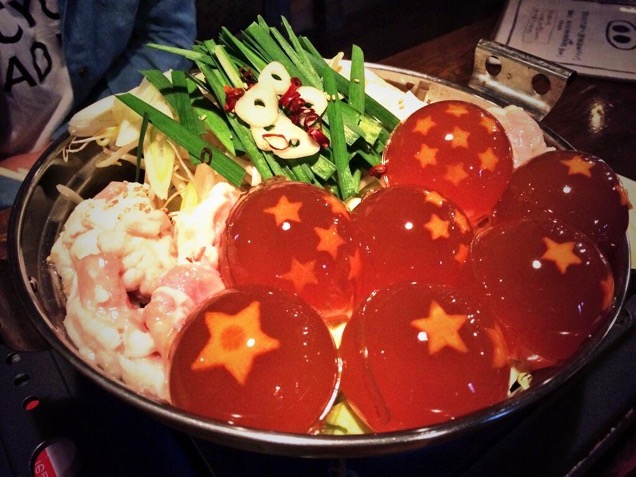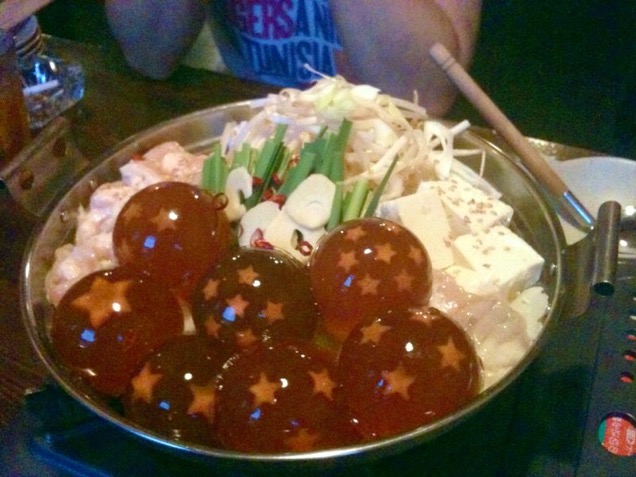 Here is the nabe before it is cooked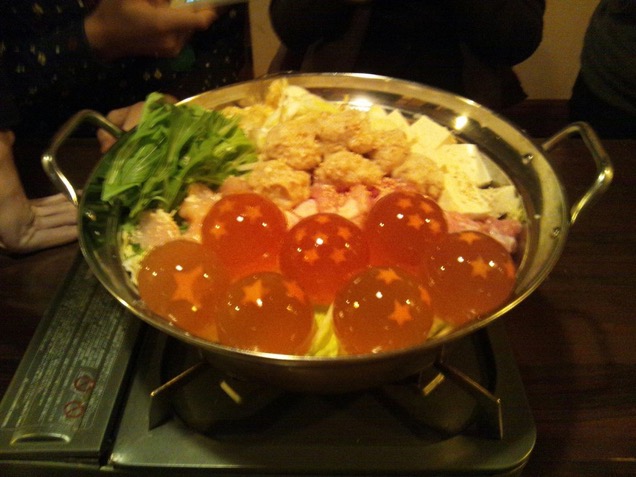 It looks like this dish has attracted a lot of attention, gaining a spot on Japanese television!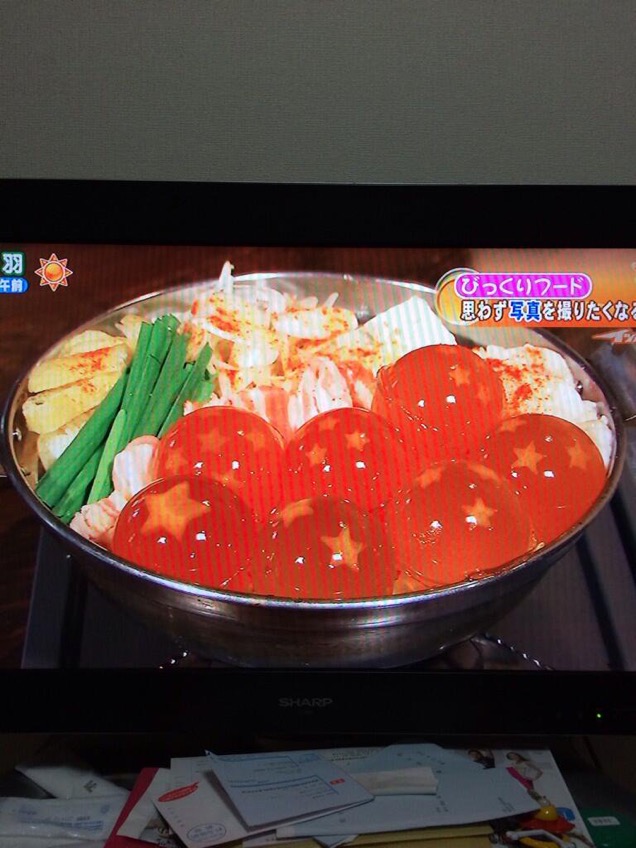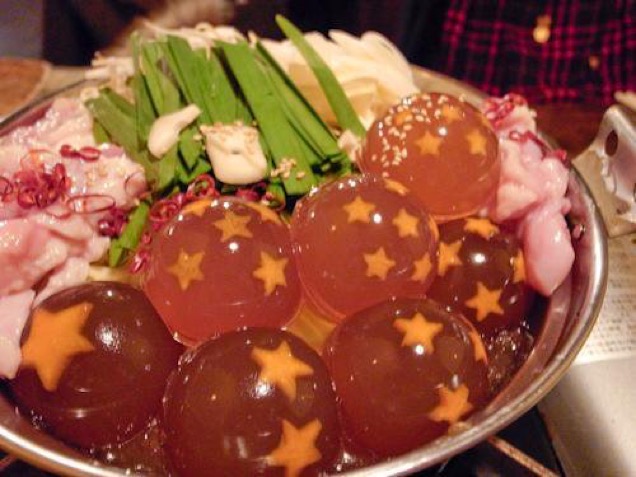 Here are the Dragon Balls as they are being made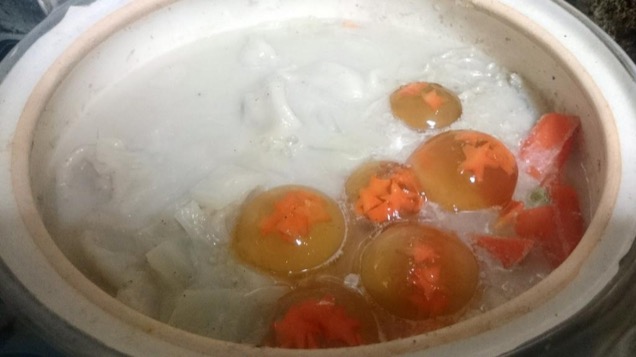 Source: Kotaku
Somewhat of an aspiring journalist.
110% weeb.