Dengeki Online began streaming two new gameplay videos on Thursday for Bandai Namco Entertainment's upcoming ACTION RPG game Sword Art Online: Hollow Realization for the PlayStation 4 and PlayStation Vita. The first video shows the actions players can perform in combat. The second video shows a boss battle and the mechanics.
Bandai Namco Entertainment will release the game in America and Europe this fall. The game will feature Japanese voices with English, French, German, Italian, and Spanish text. Bandai Namco Entertainment previously streamed an English trailer for the game.
The following characters have been confirmed as being included thus far:
Kirito (Kirigaya Kazuto)
Asuna (Yuuki Asuna)
Leafa (Kirigaya Suguha)
Lisbeth (Shinozaki Rika)
Silica (Ayano Keiko)
A new game-original character, said to be 14 years old and an AI character.
Here's the Japanese promotional video:
Sword Art Online: Hollow Realization is an Action RPG (ARPG) to be published by Bandai Namco Games for the PlayStation Vita (PS Vita) and PlayStation 4 (PS4) as the fourth game adaption on console for the series. Unlike the previous games, Sword Art Online: Infinity Moment, Sword Art Online: Hollow Fragment, and Sword Art Online: Lost Song, Hollow Realization is set in a game-original Virtual Reality Massively Multiplayer Online game (VRMMO game), called Sword Art: Origin, which is based on the servers for the original Sword Art Online.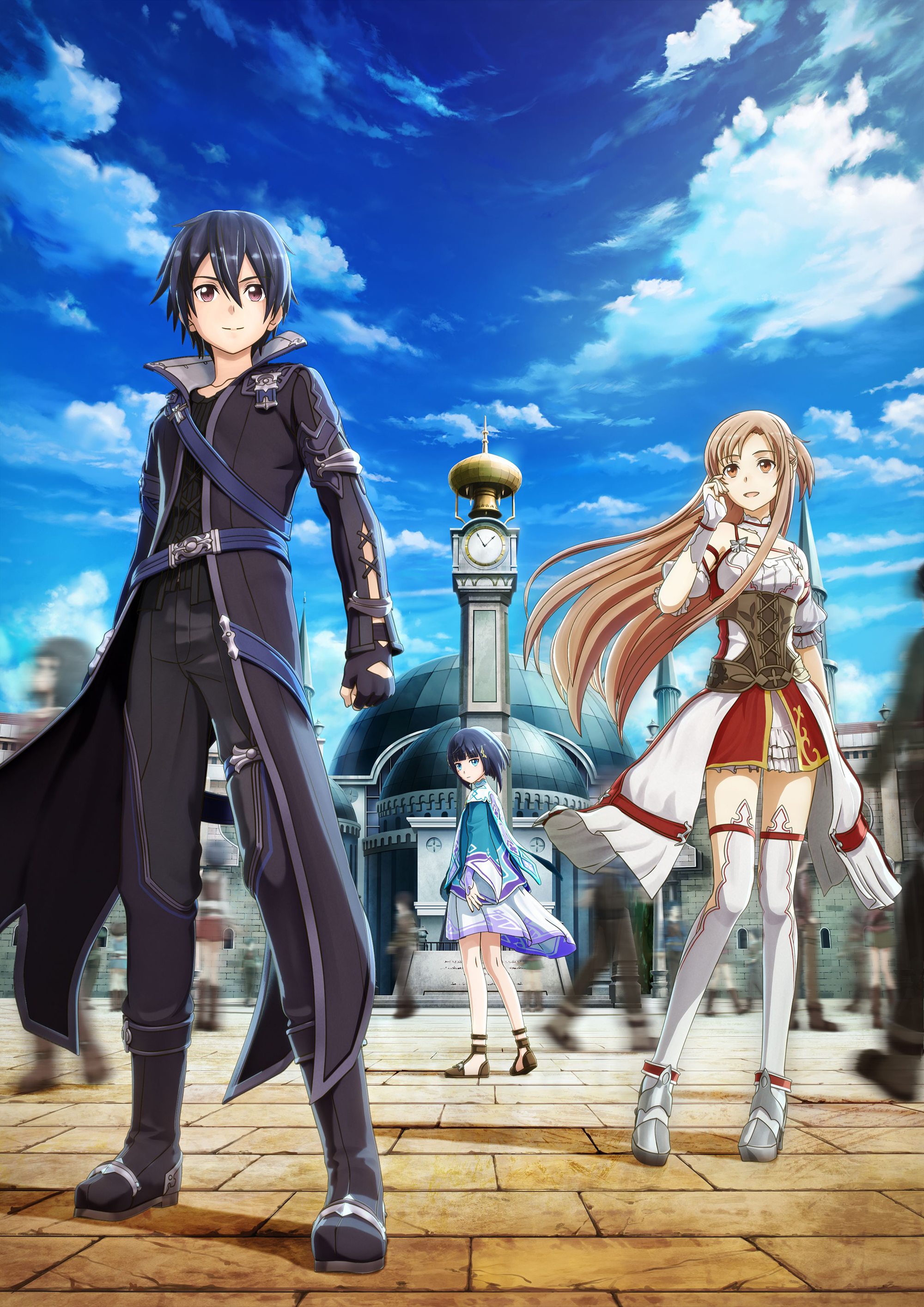 Source: Gematsu