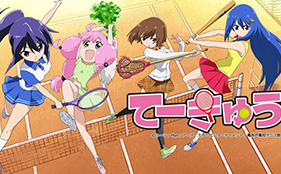 It has been announced that Teekyuu will be getting a sixth season and will air in October during the Fall/Autumn 2015 anime season.
Announcement image from Comiket 88: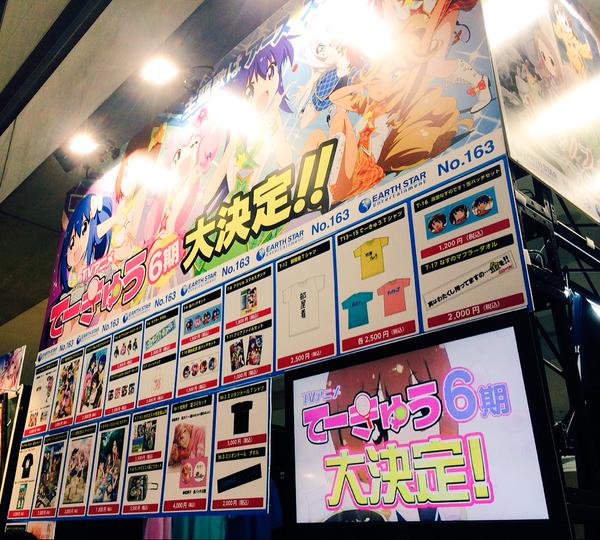 Teekyuu is a sports comedy manga series, serialized in Earth Star Entertainment's Comic Earth Star since February 2012. Its name is a pun on the Japanese word for tennis, teikyū (庭球?). The manga has been adapted into an anime television series, which ran for four seasons in 2012 and 2015. A fifth was recently announced.
Teekyuu synopsis from Haruhichan:
Teekyuu is based on a sports comedy manga of the same name featuring four high school girls who belong to a tennis club.