Good Smile Company has been giving plenty of adoration to the Love Live! anime series with Nendoroids pouring out for each character in their charming training outfits.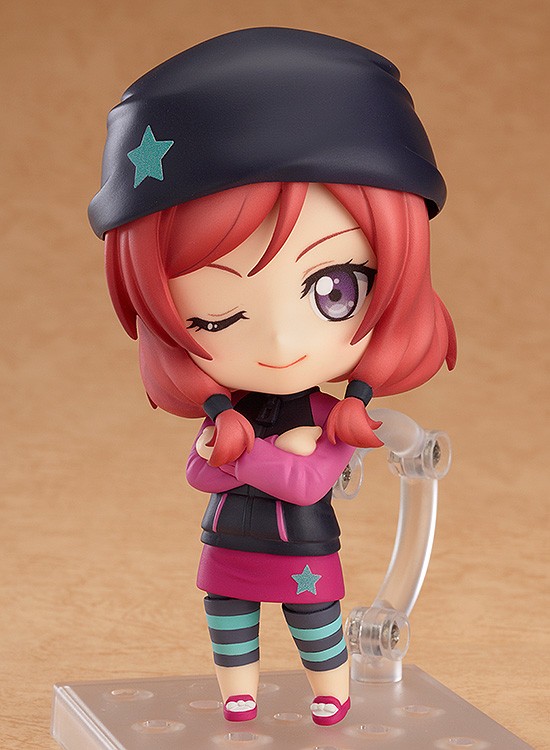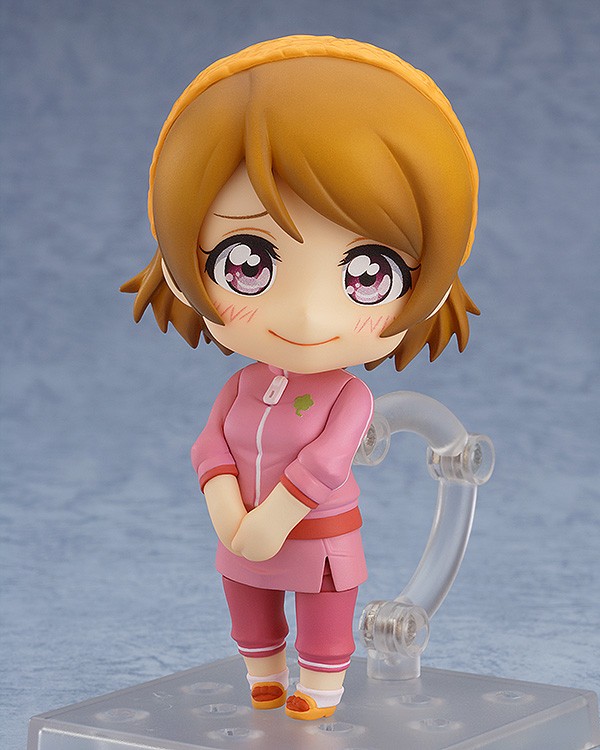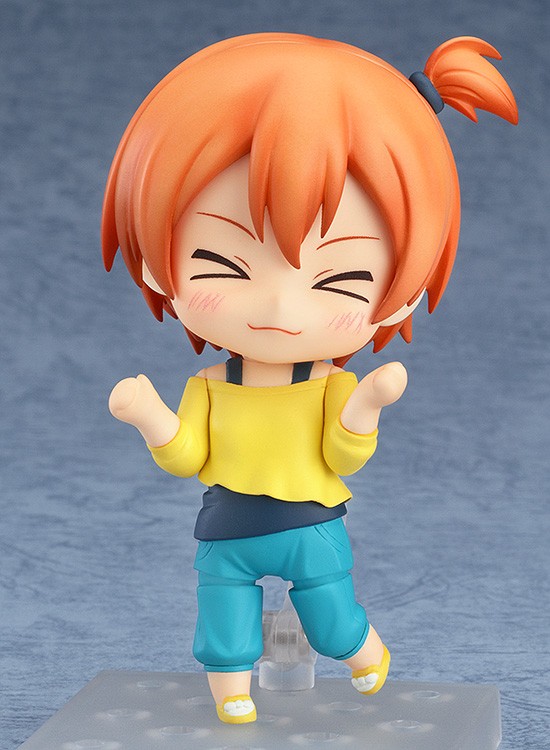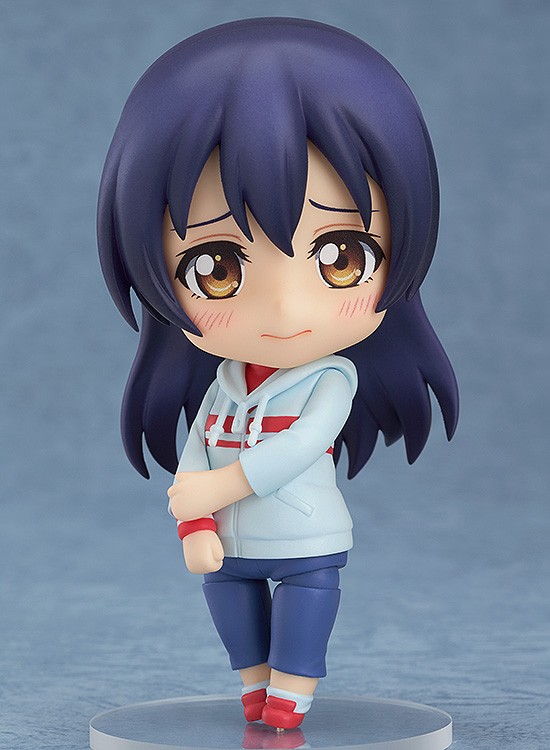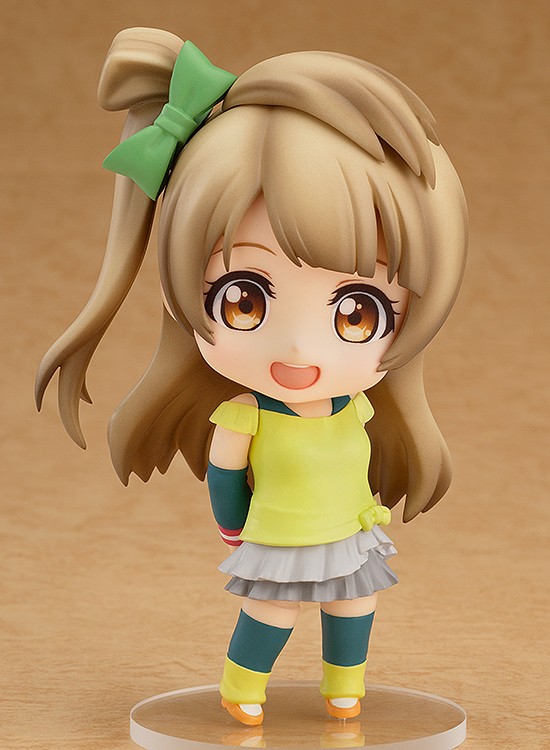 As of this writing, there's been seven confirmed figures for all the first year students (Maki Nishikino, Rin Hoshizora, and Hanayo Koizumi), all of the second year students (Honoka Kosaka, Kotori Minami, and Umi Sonoda), and with the announcement of Eli Ayase and, now, Nozomi Tojo joining the ranks accounts for a total of 2/3 of the third year students.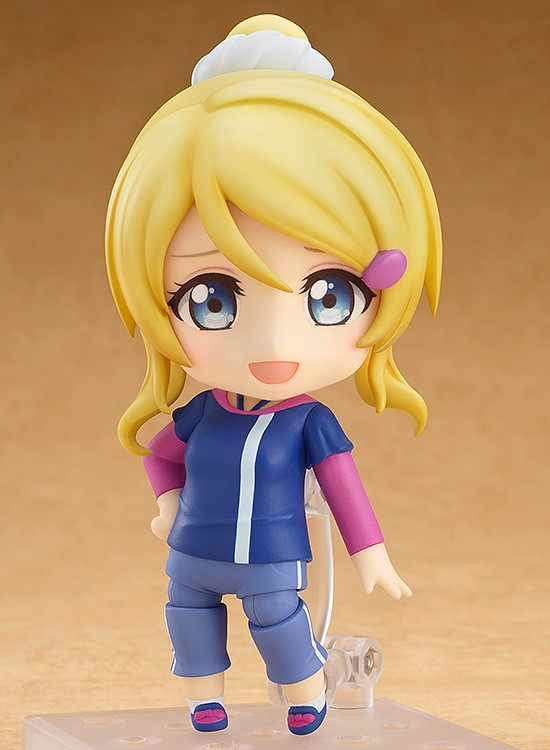 It's only a matter of time before Nico Yazawa rounds out all of the characters, but, for now, take a look at Nozomi in all of her fortune-telling, level-headed glory! The Nozomi Tojo: Training Outfit Ver. Nendoroid is due out in May 2016 and can be pre-ordered here!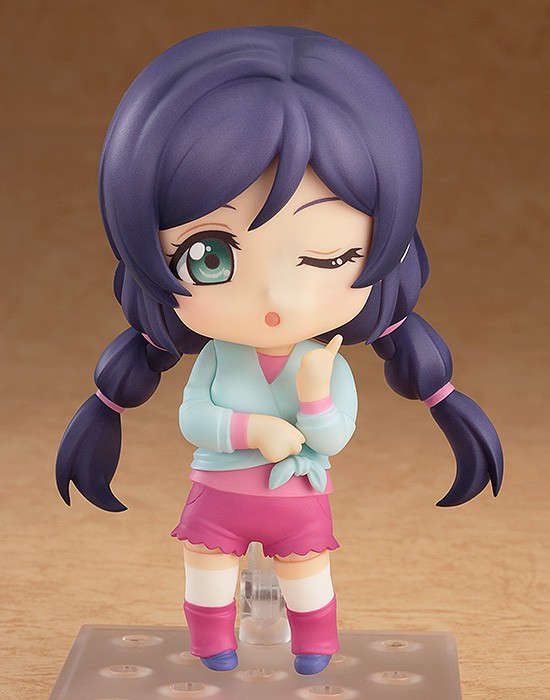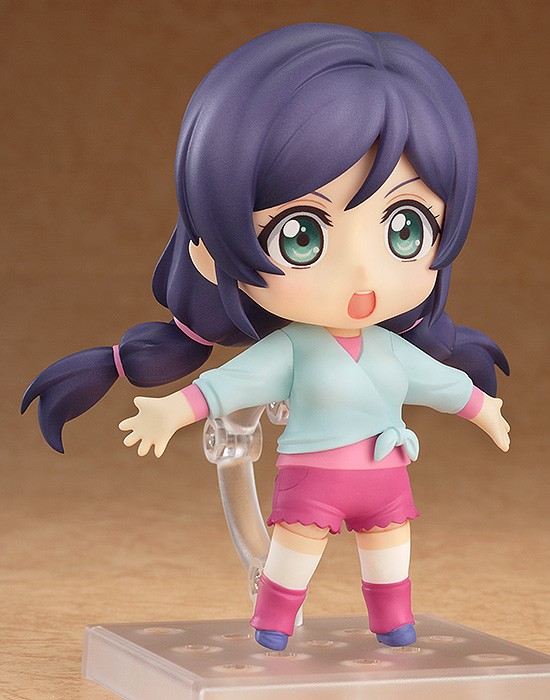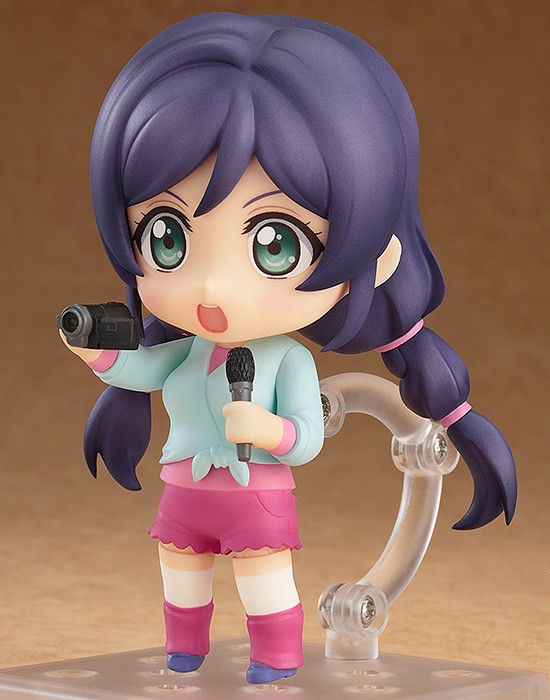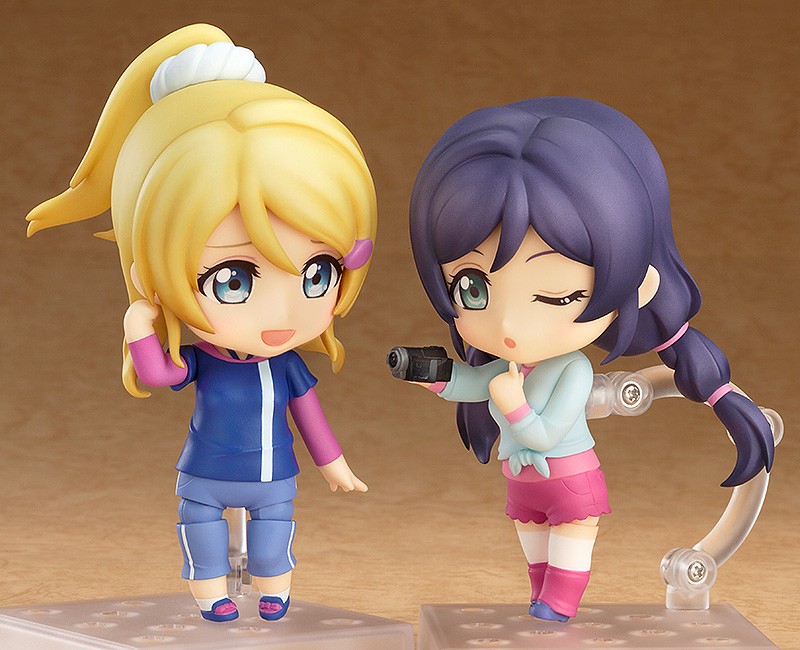 Feel the need to get your hands on this delightful Nendoroid? J-List has pre-orders available on all the cute training outfit Nendoroids for you to choose from below: