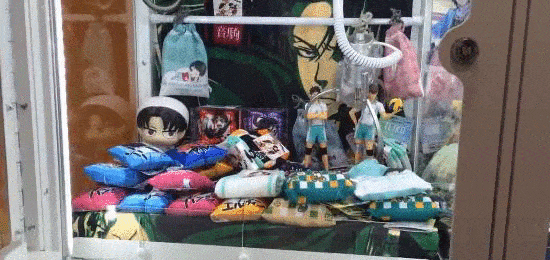 In Japan, Japanese arcades are filled with crane game machines which give you the chance to culture-specific Japanese items and recently a Twitter user attempted to win a prize from one. Check out the unique prize he won.
UFOキャッチャーの奇跡w pic.twitter.com/TITgvXsGNm

— れっち (@remove_move) February 15, 2016
He was somehow able to take off the head of the Haikyuu!! Oikawa Tooru figure with the crane and win it as the prize. He later made it into a key chain.
キーホルダー化 pic.twitter.com/Ft6YoRpRik

— れっち (@remove_move) February 15, 2016