Charapedia recently asked female anime fans the question: Which anime series needs a sequel? You can view the male results here and the full results for this poll here.
Here are the female results:
10) Hoozuki no Reitetsu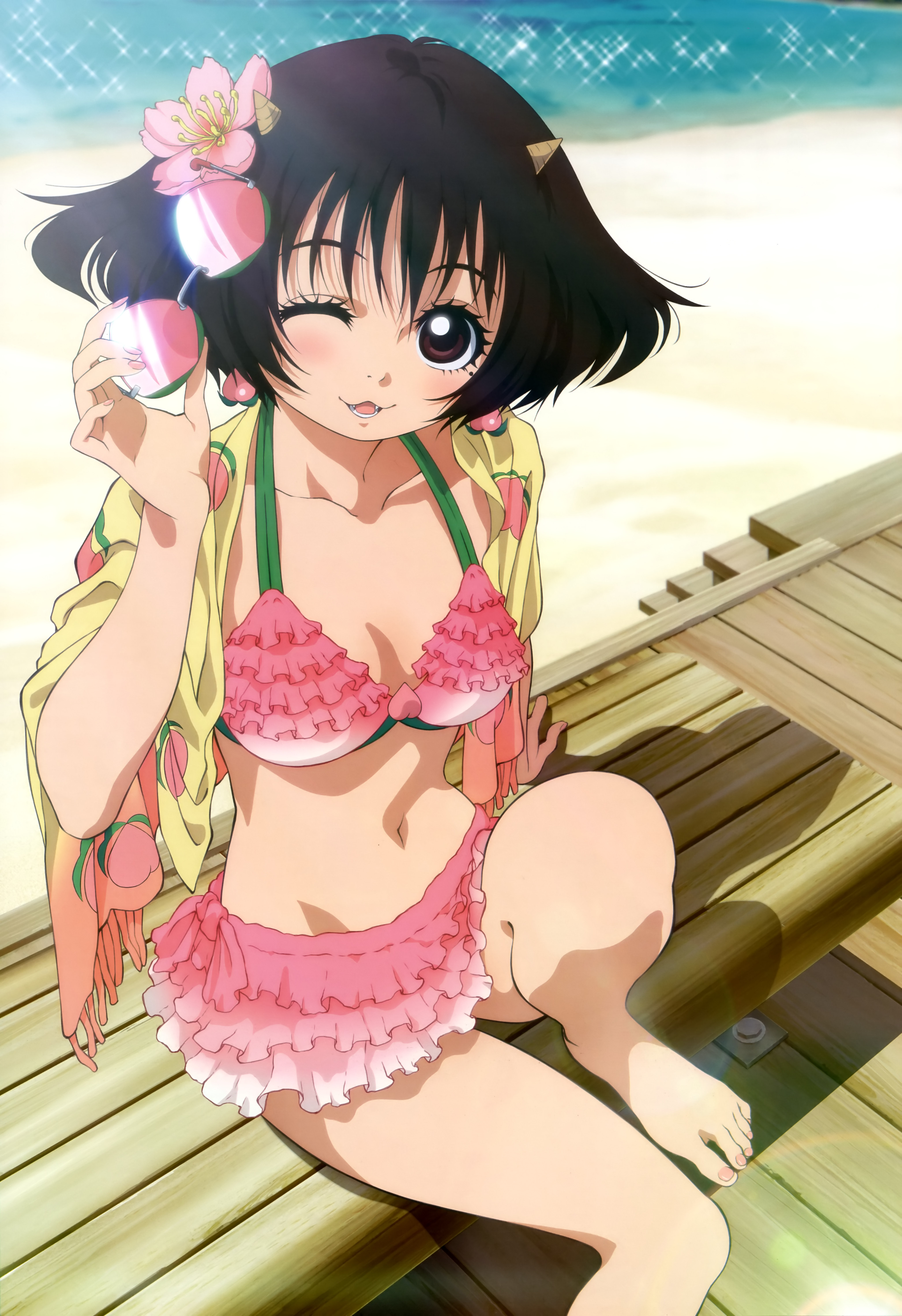 9) Himouto! Umaru-chan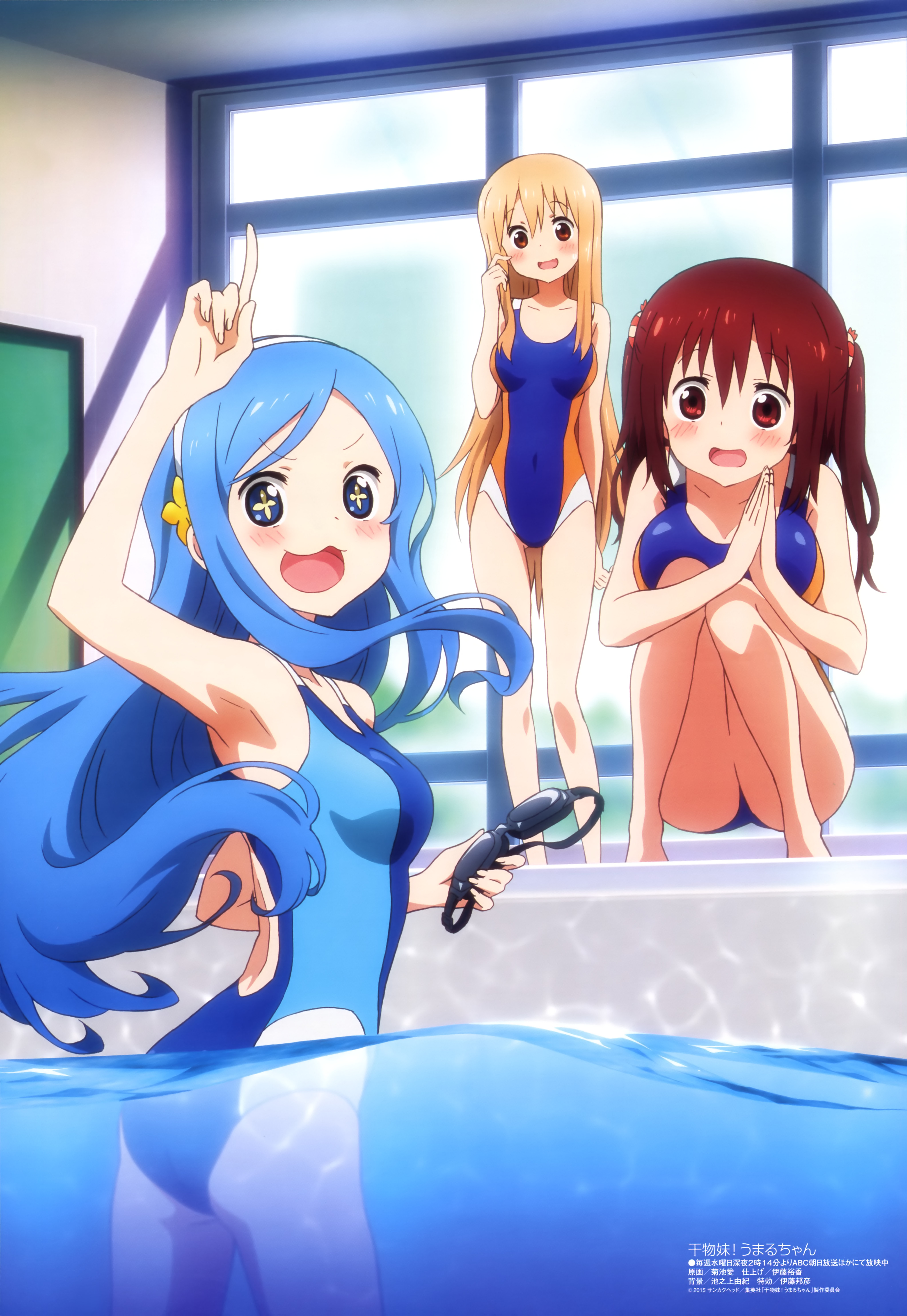 8) One Punch Man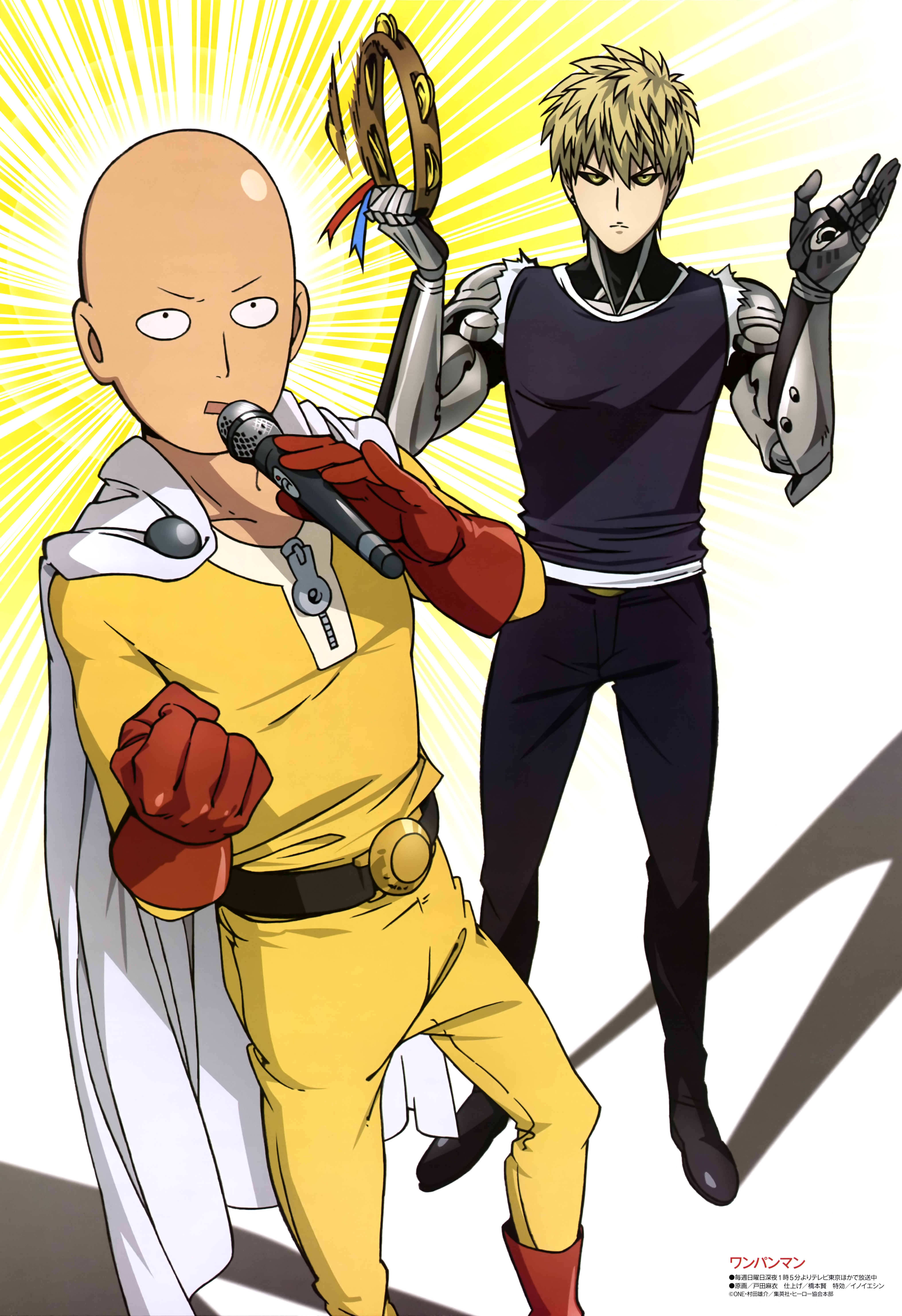 7) Owari no Seraph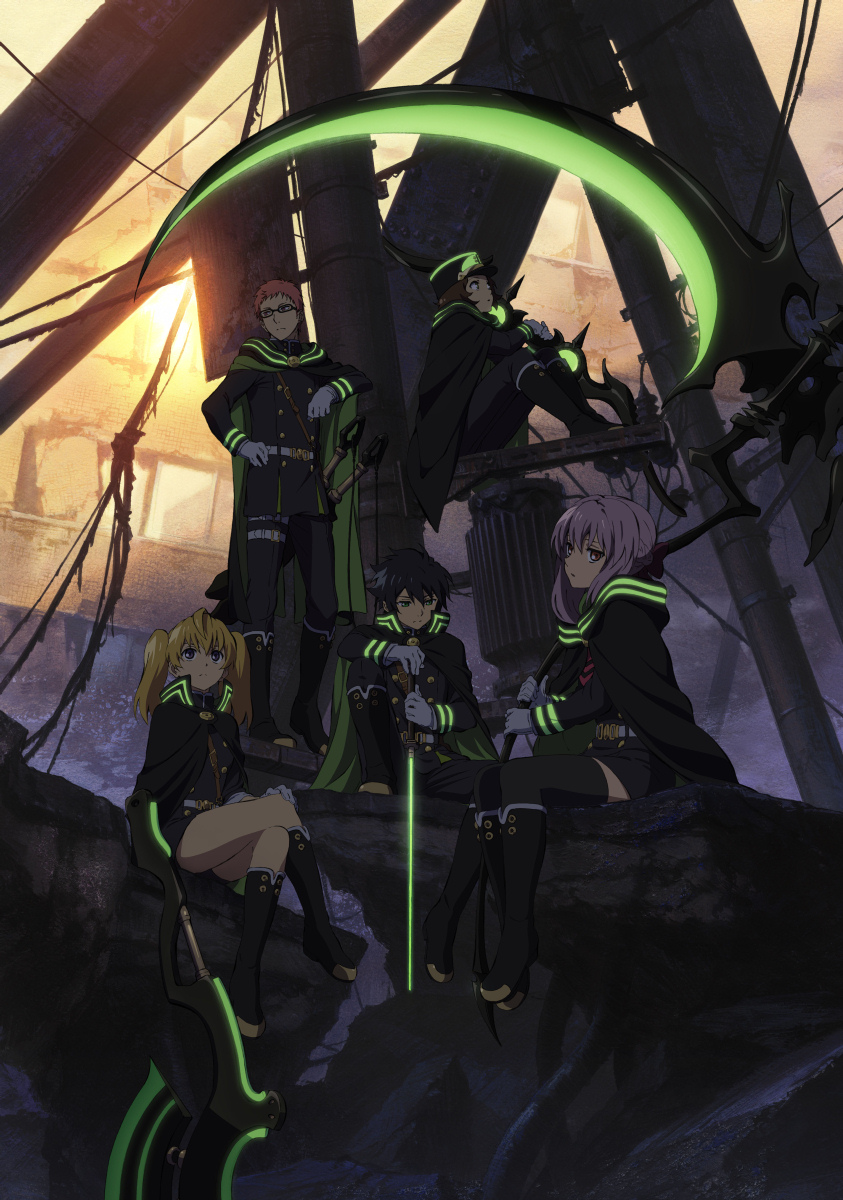 6) Free!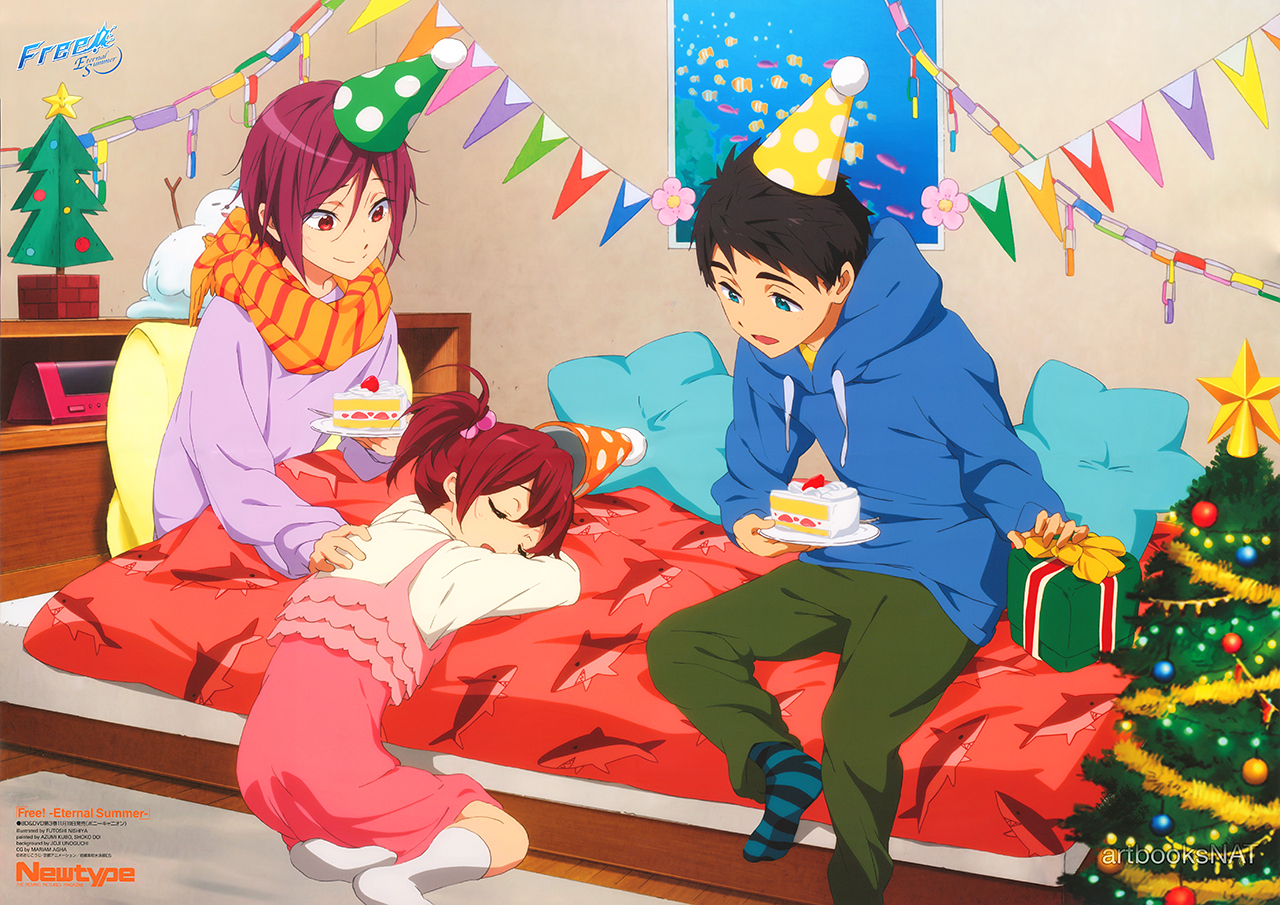 5) Gakkou Gurashi!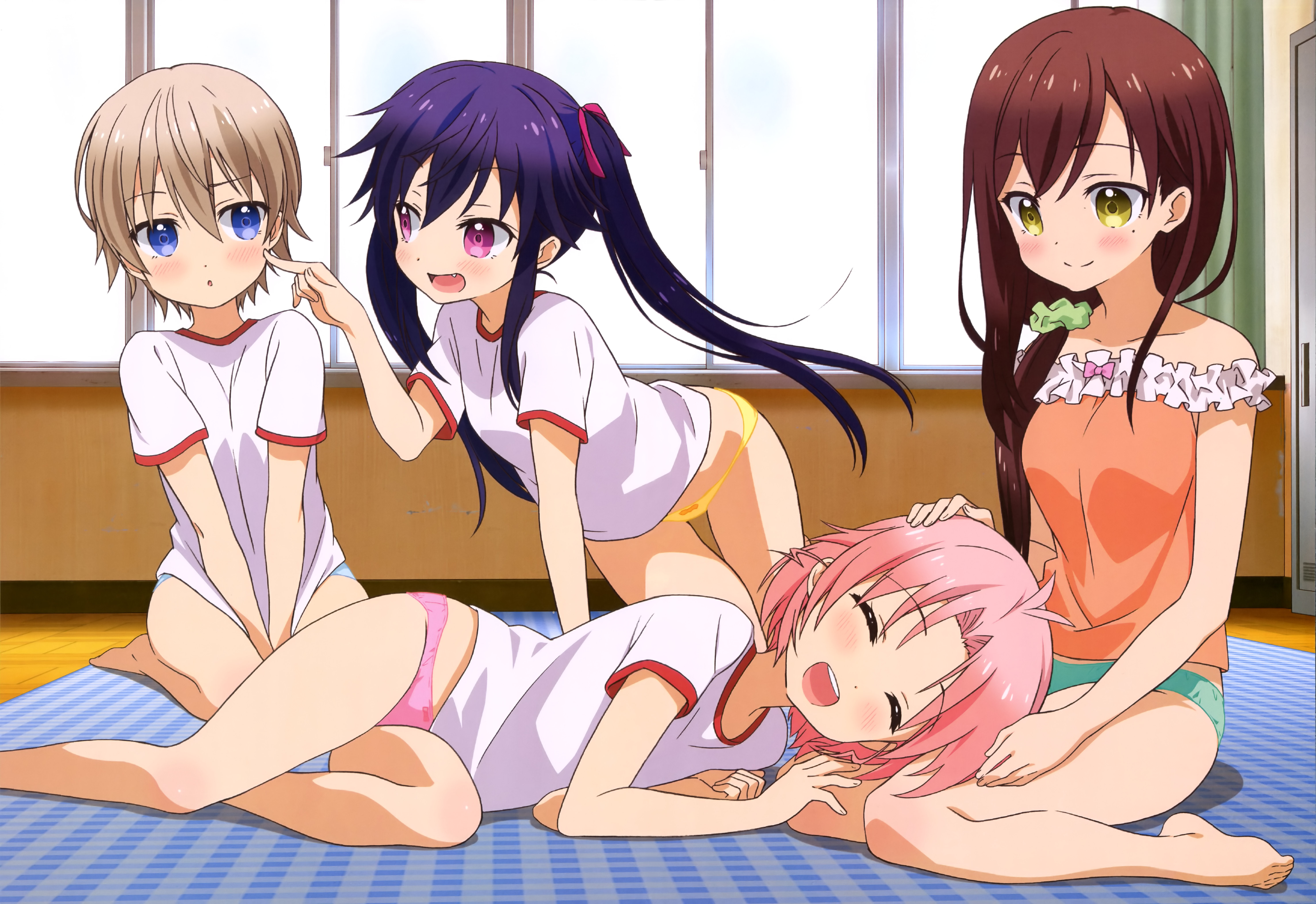 4) Gekkan Shoujo Nozaki-kun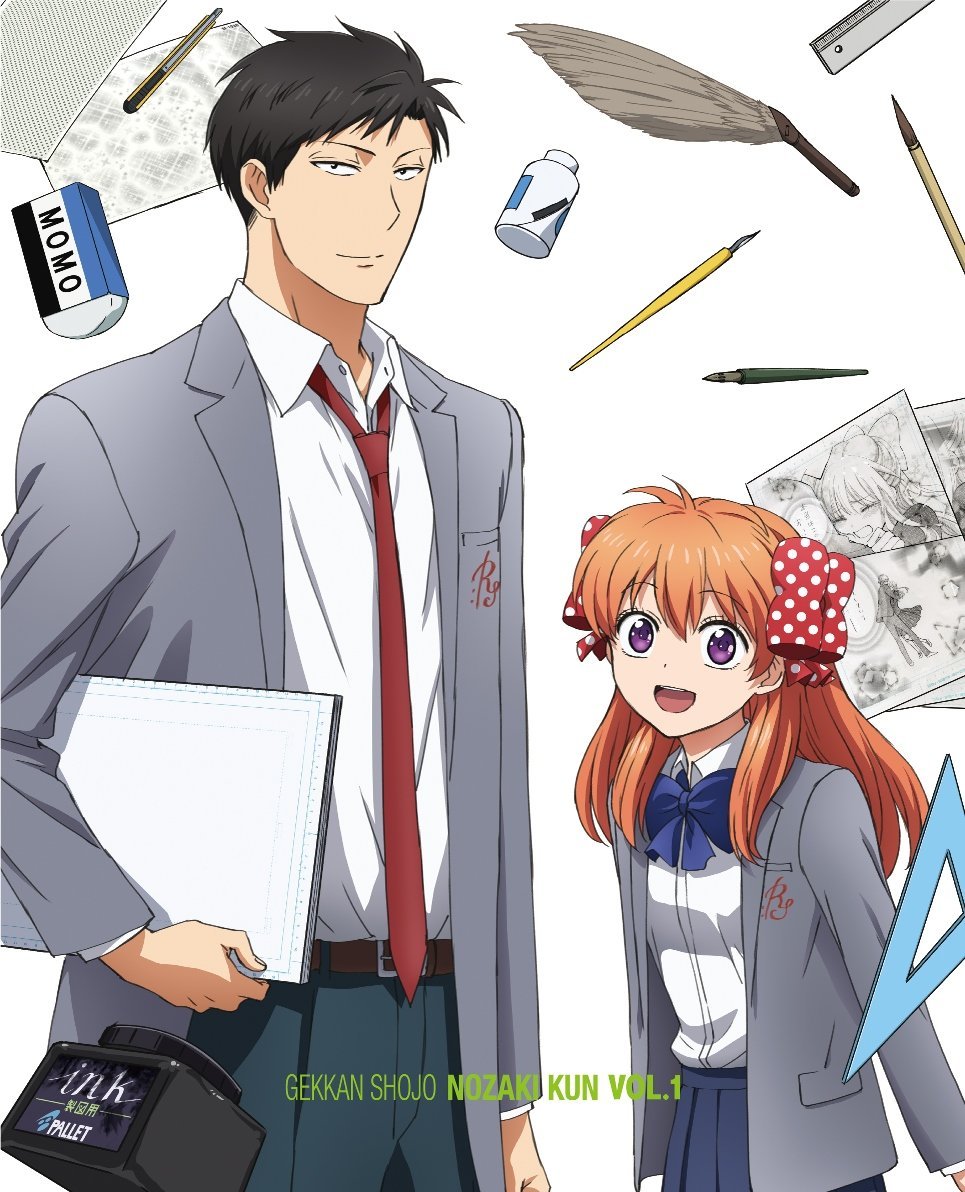 3) Prison School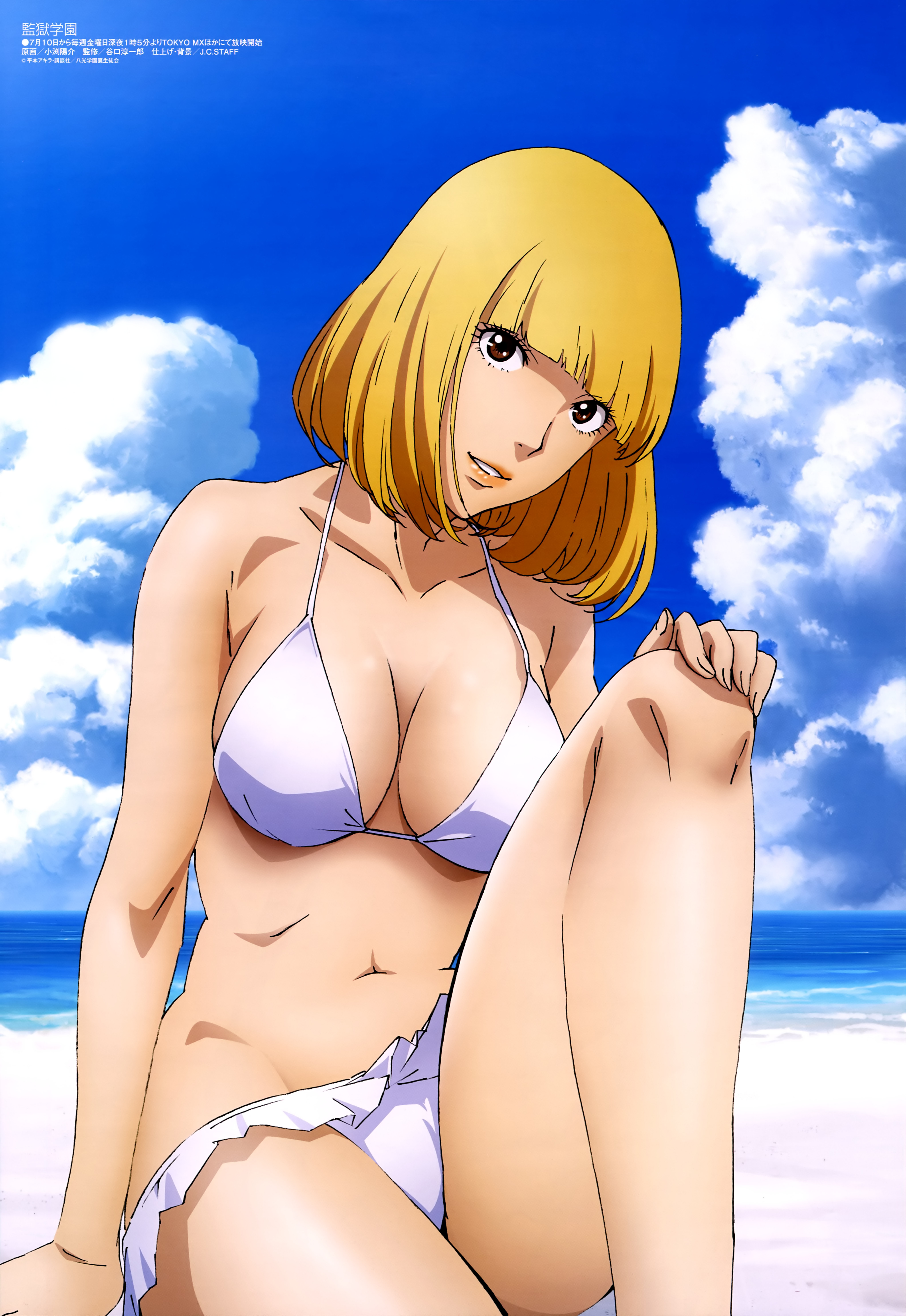 2) Akatsuki no Yona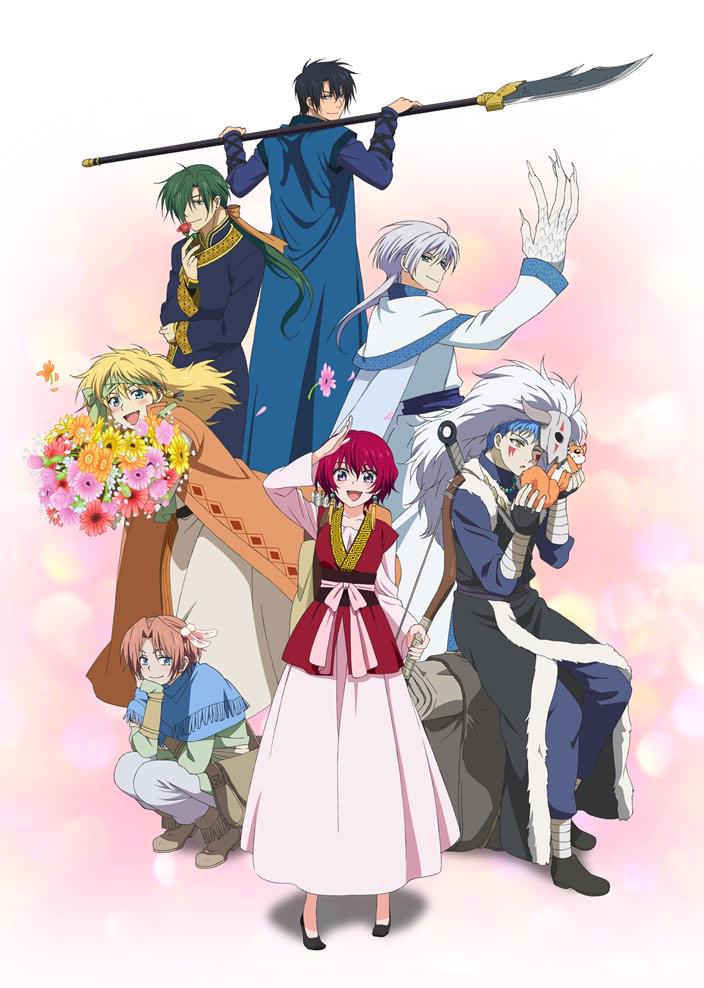 1) Starmyu