Tokyo Ghoul's author Sui Ishida is known for posting art on Twitter and it was recently announced that not only did he sit down for an interview talk with Togashi, he also drew a whooping 69 pages of Hunter x Hunter manga telling the history of popular character Hisoka Morow.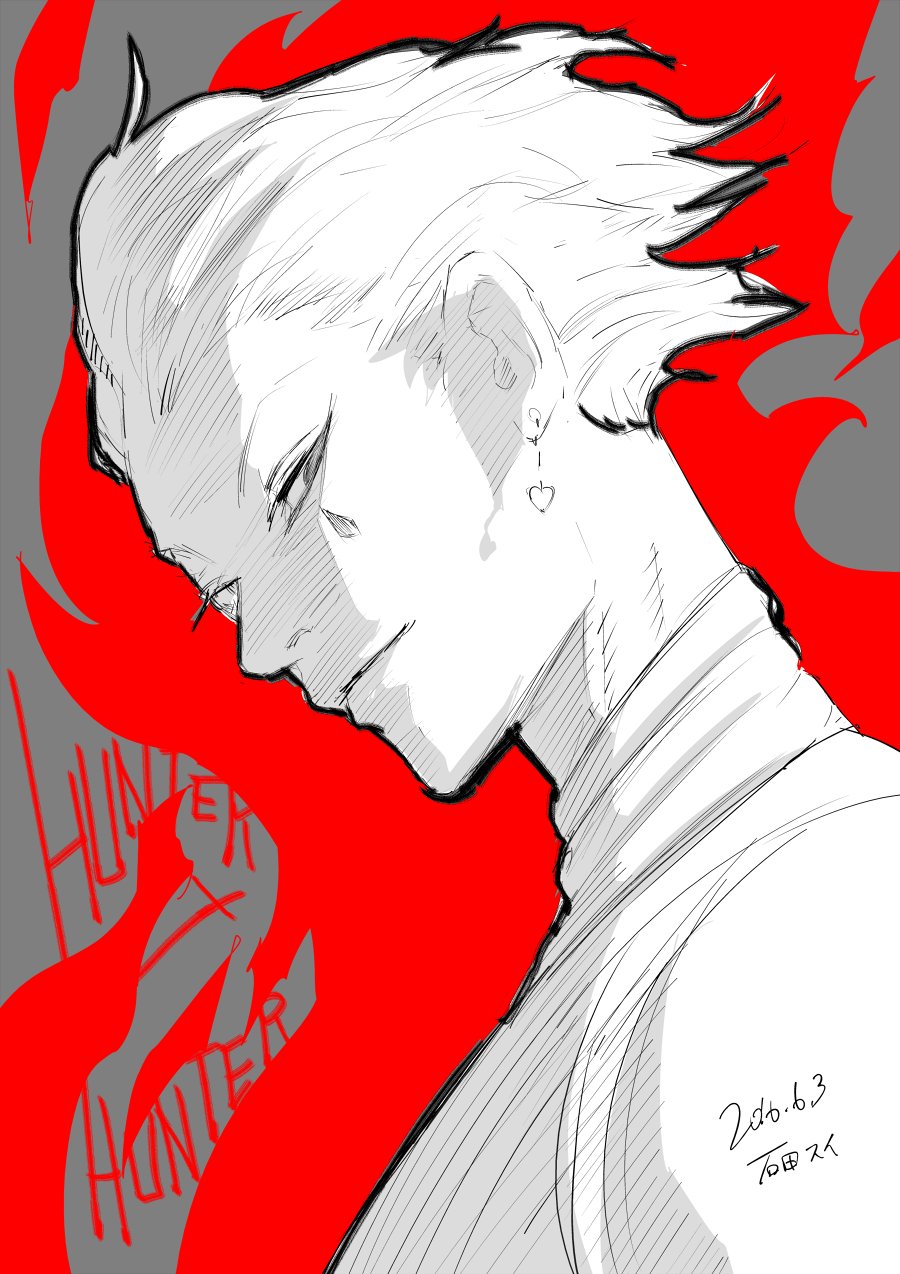 On Valentine's Day he posted a Juuzou Suzuya and a wishes that fans got a chance to enjoy some delicious chocolate.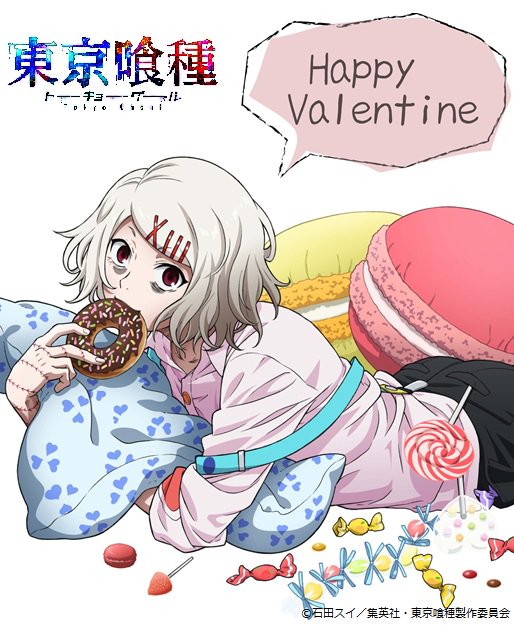 He recently posted tribute for Naki's birthday.
Back in December he was getting emotional about reading shoujo manga from authors like Ryo Azuki, he then shared a tribute piece to Amu Meguro's Honey (or Honey So Sweet) from Bessatsu Margaret that recently moved him.
Earlier this year he was talking about how he would like to check out the art at the 2015 Naruto exhibition and here's his take on Naruto's Sasuke Uchiha:
He also did a sketch for SankakuHead's birthday featuring Himouto! Umaru-chan's Umaru doma.
Source: Sui Ishida's Twitter