Charapedia recently asked male anime fans the question: Which anime series is the most promising from the winter 2016 anime lineup? You can view the full results for this poll here.
Here are the male results:
10) Assassination Classroom 2nd Season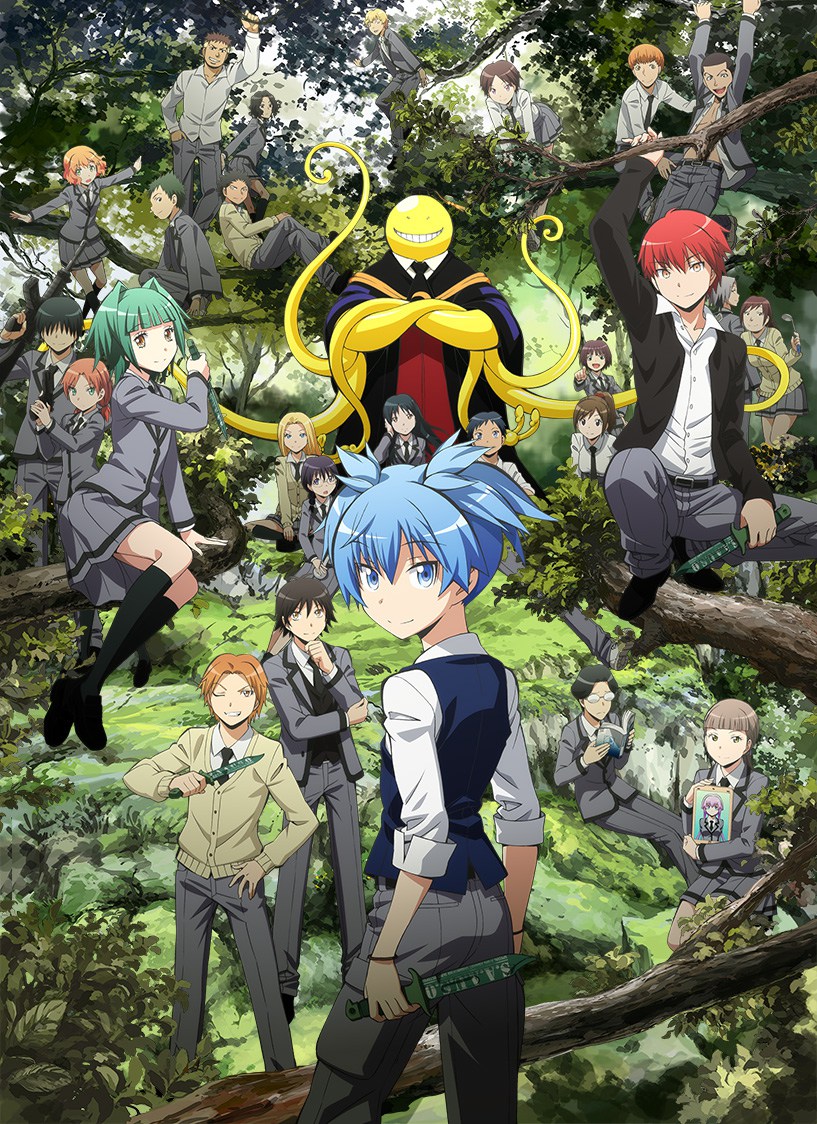 9) Divine Gate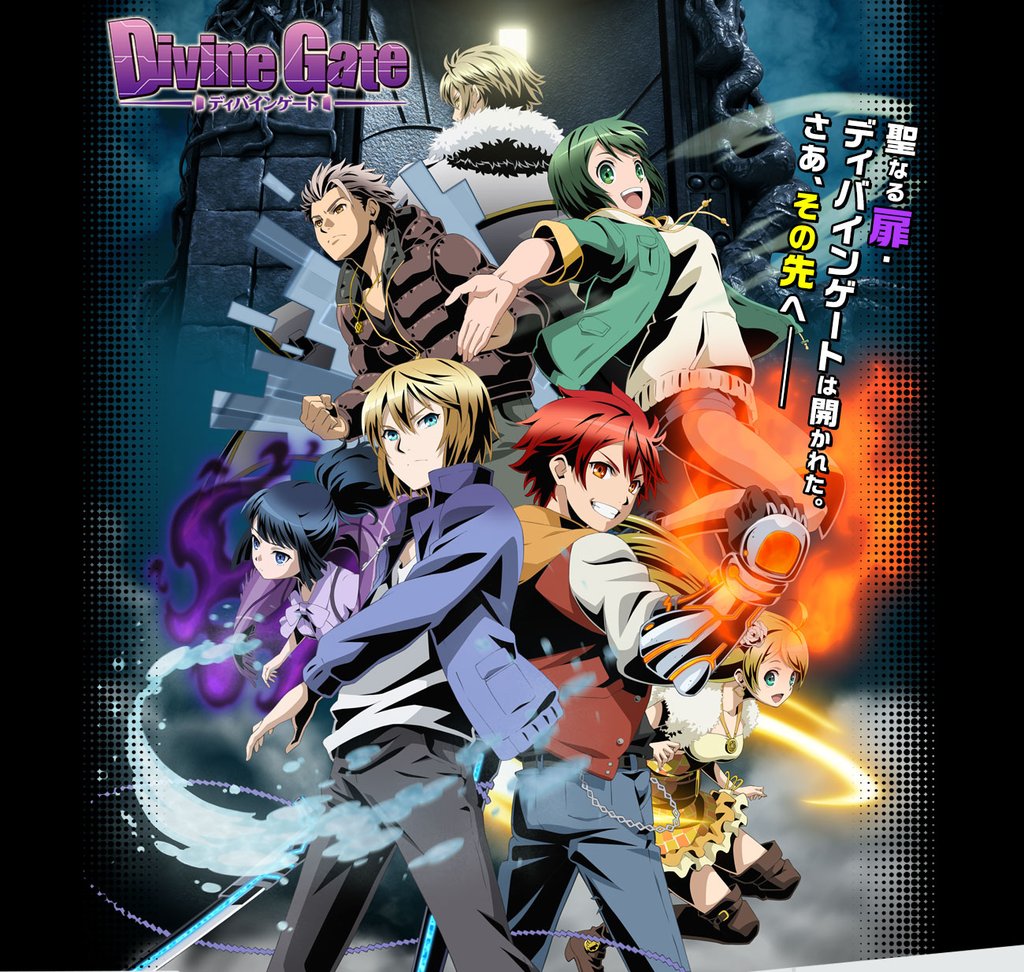 8) Haruchika: Haruta to Chika wa Seishun Suru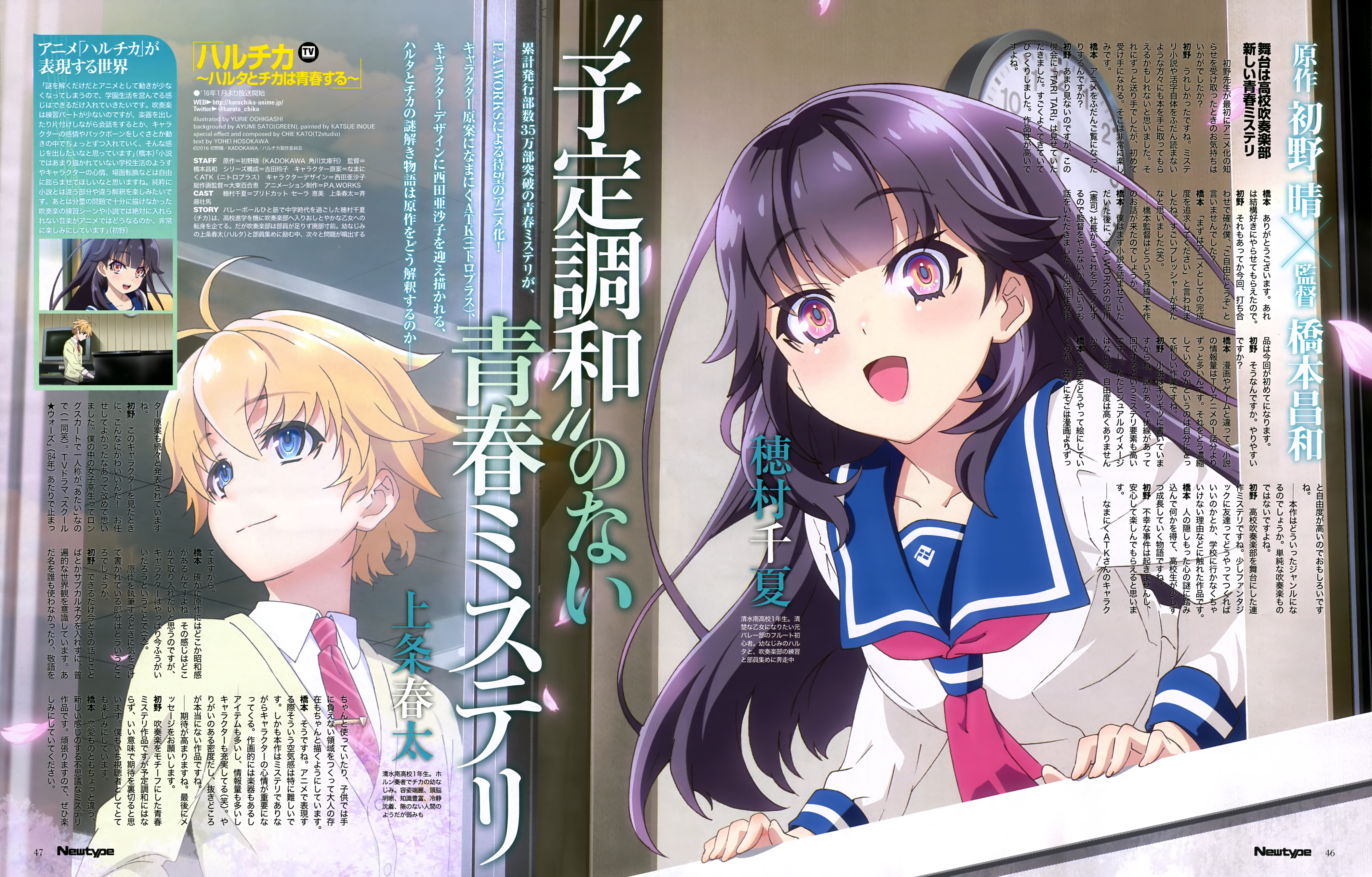 7) Akagami no Shirayuki-hime 2nd Season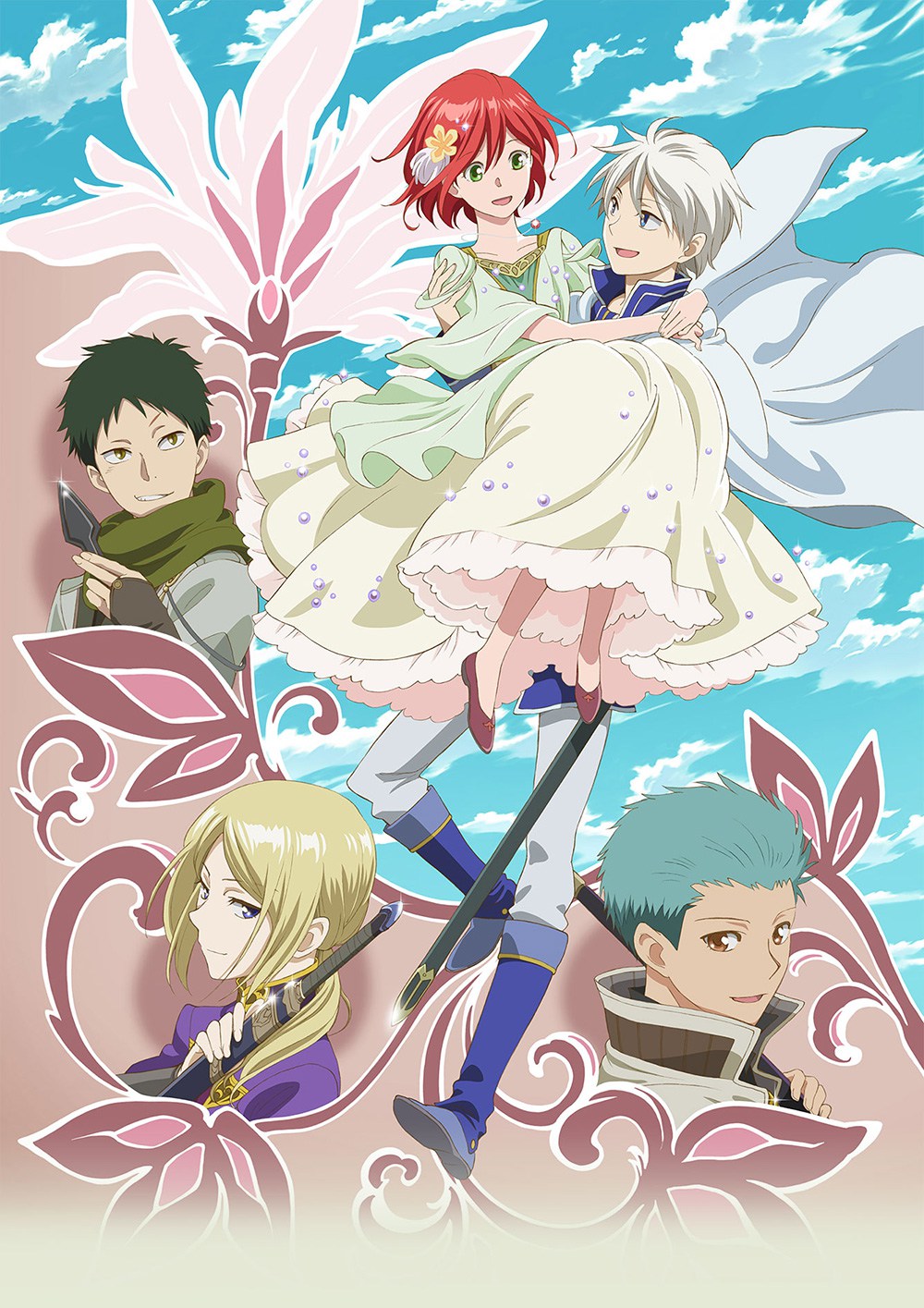 6) Musaigen no Phantom World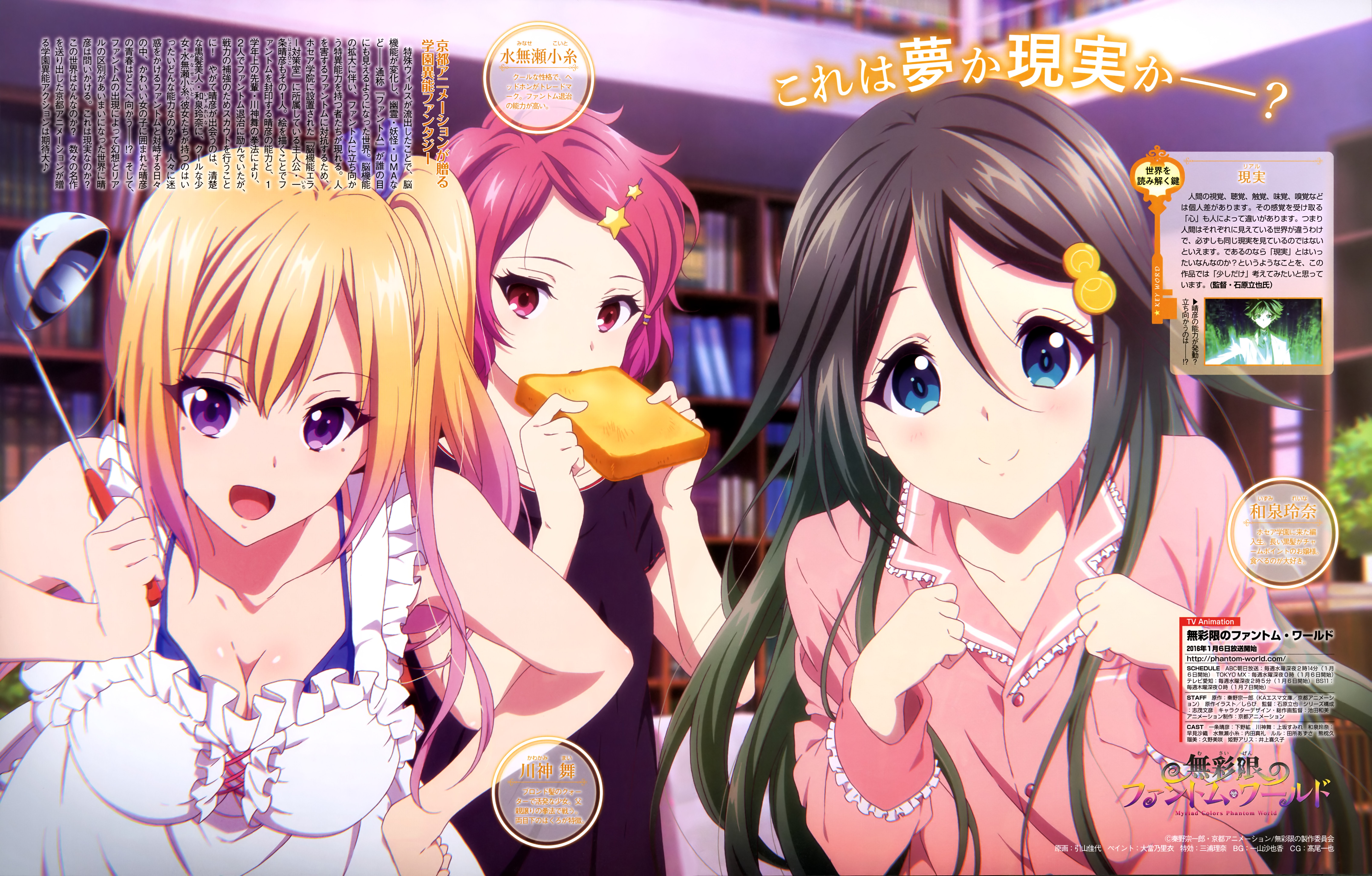 5) Kono Subarashii Sekai ni Shukufuku wo!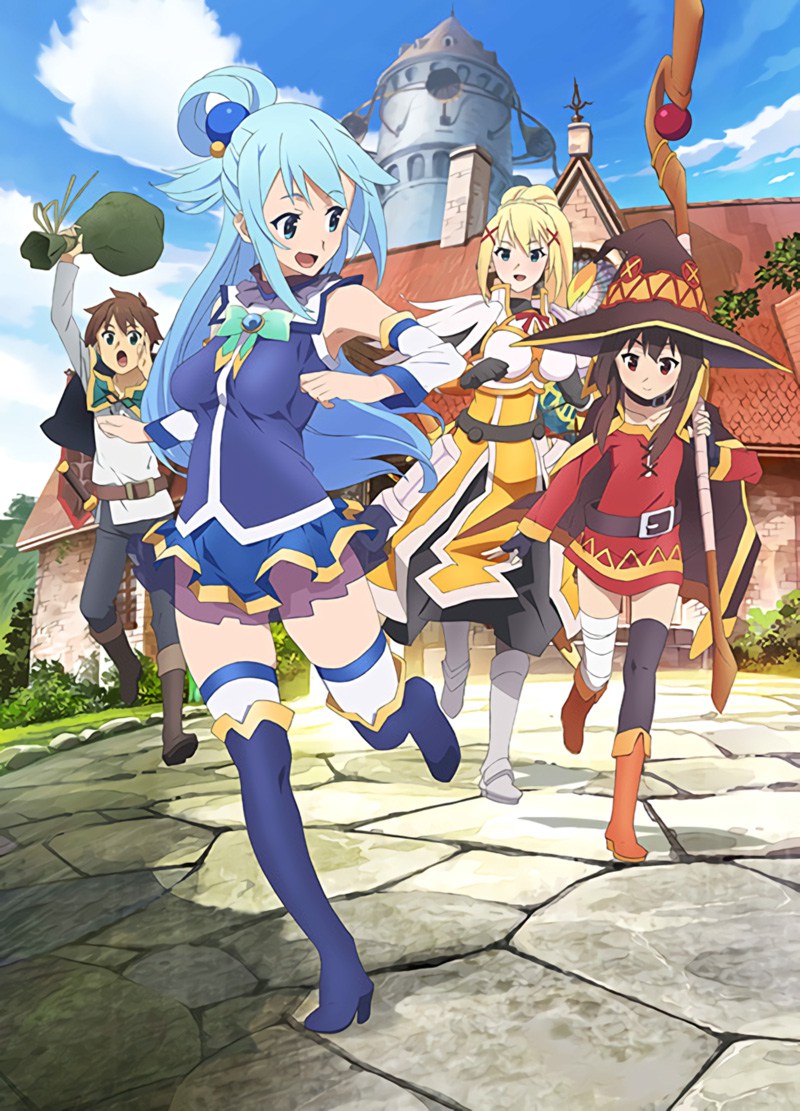 4) Boku dake ga Inai Machi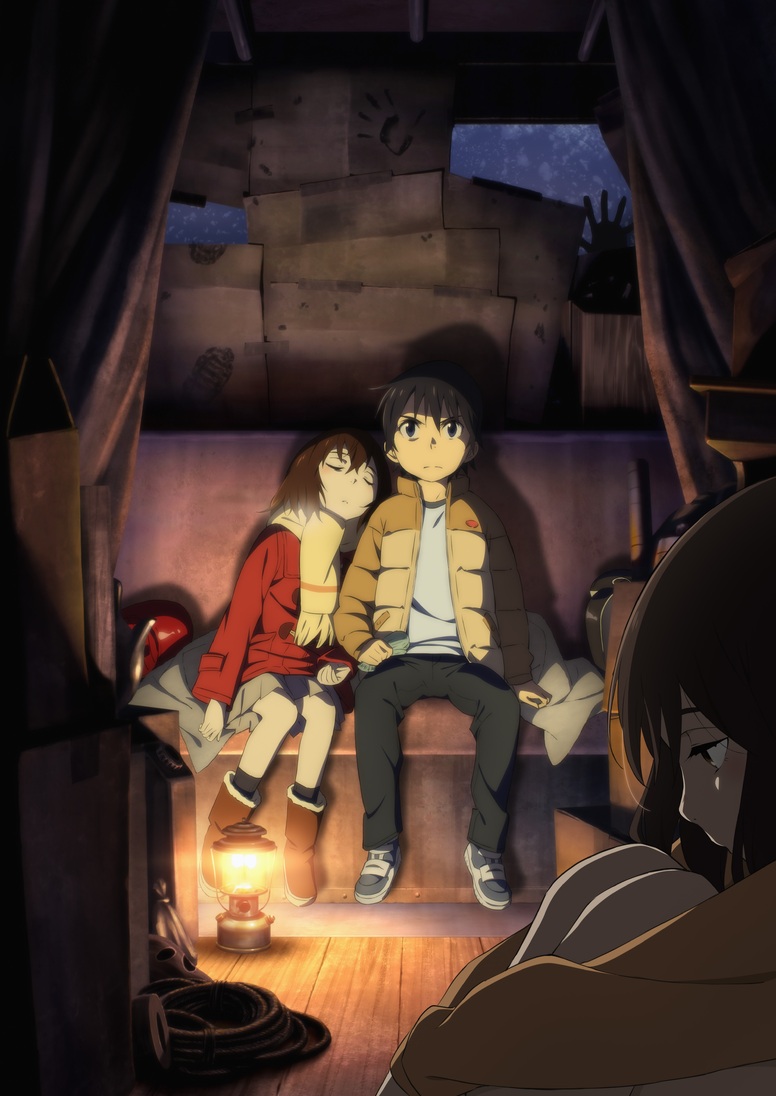 3) Ooyasan wa Shishunki!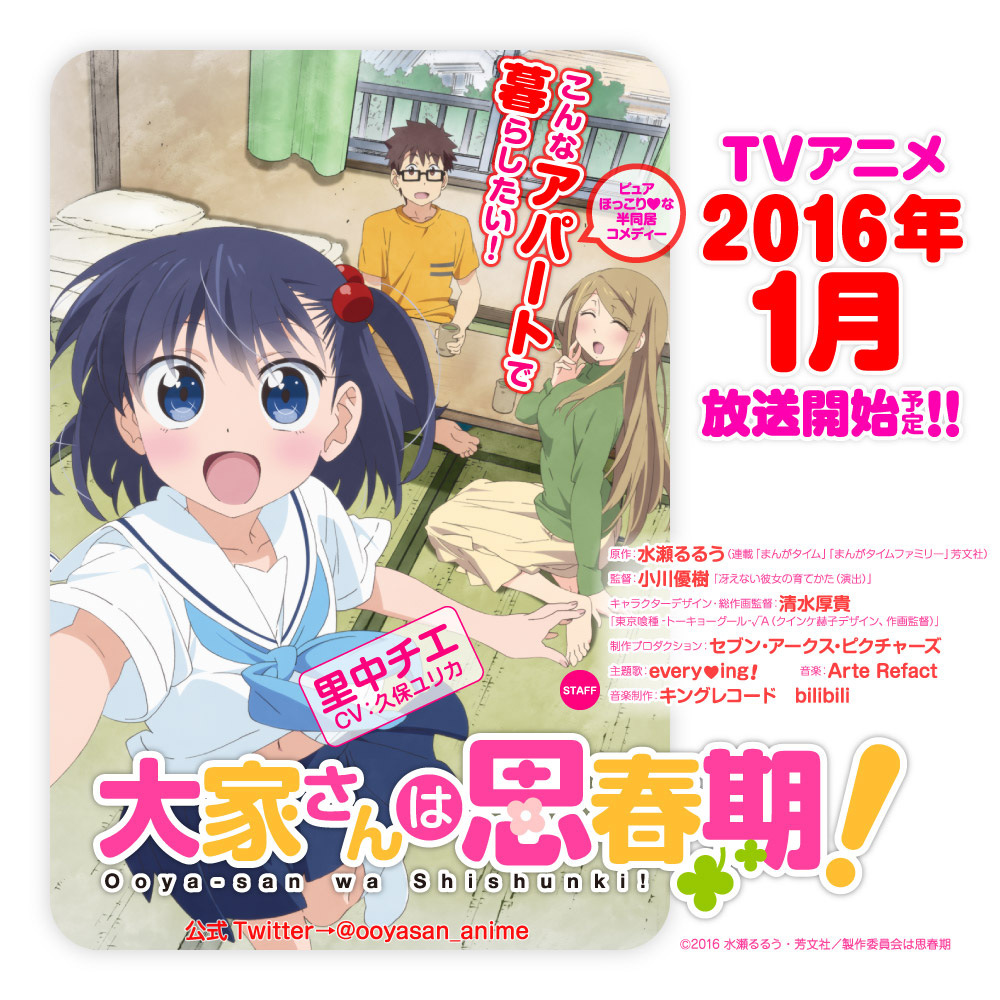 2) Dagashi Kashi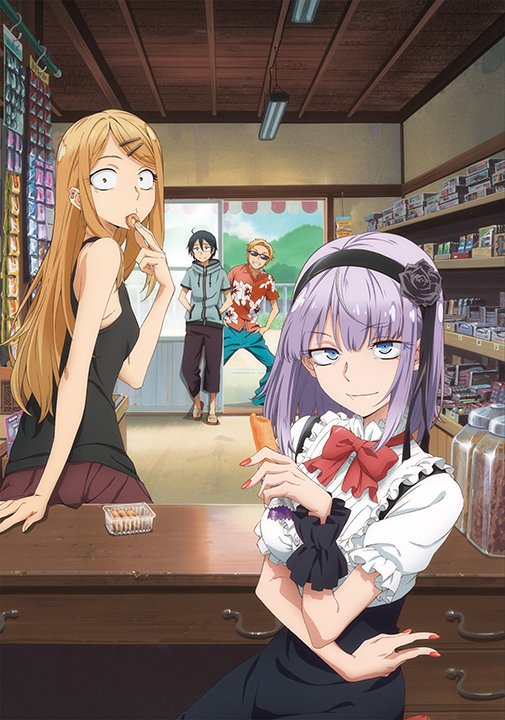 1) Gate: Jieitai Kanochi nite, Kaku Tatakaeri 2nd Season