Let's face it, smart is the new sexy – and who can resist one of those bespectacled guys in anime? The way they push up their glasses or the way the light reflects off them when they tilt their heads. But the respect they earn isn't for their looks alone! Characters who wear glasses are often intellectual and usually offer an insightful analysis in situations making them useful as well.
Charapedia recently held a poll about this – the results ranking the top ten most attractive male characters in anime who wear glasses. It's interesting to note that almost 60% of the voters were female!
#10: Miyuki Kazuya – Diamond no Ace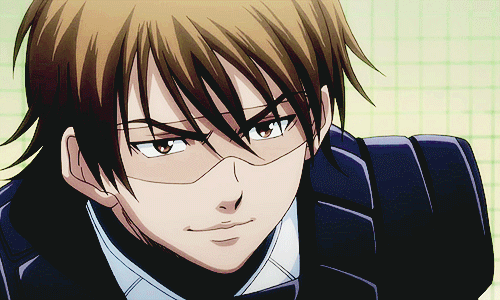 #9: Uryu Ishida – Bleach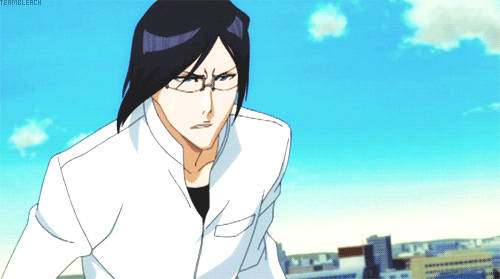 #8: Tezuka Kunimatsu – The Prince of Tennis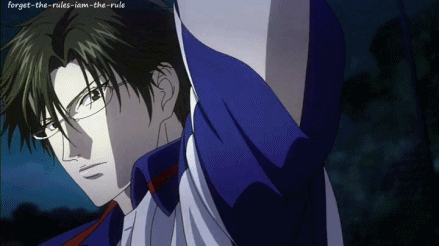 #7: Imayoshi Shouchi – Kuroko no Basuke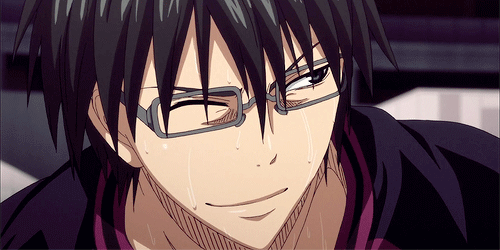 #6: Hyuuga Junpei – Kuroko no Basuke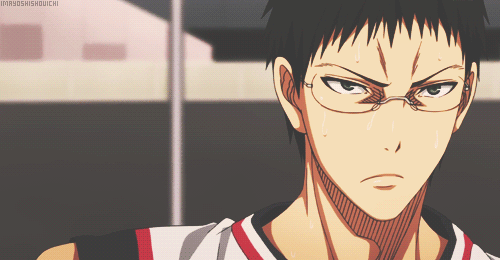 #5: Conan Edogawa – Detective Conan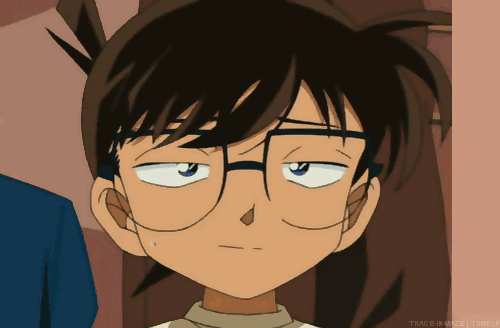 #4: Tsukishima Kei – Haikyuu!!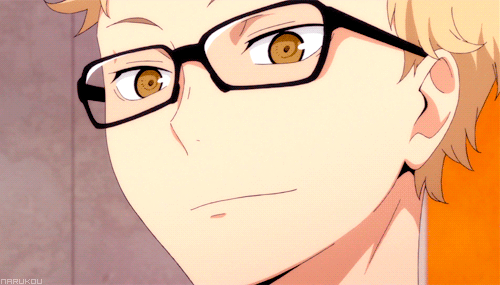 #3: Ryugazaki Rei – Free!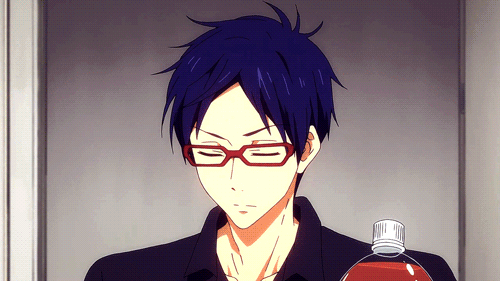 #2: Shimura Shinpachi – Gintama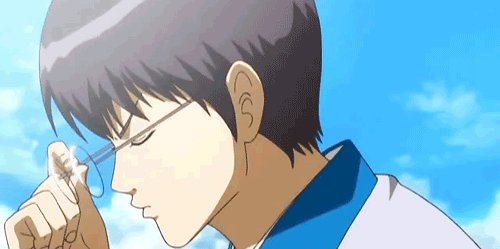 #1: Shintaro Midorima – Kuroko no Basuke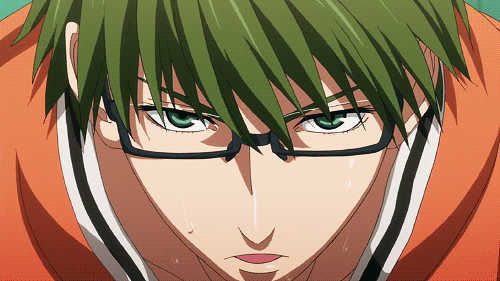 That sums it up for the hottest anime guys with glasses according to our list! A lot of Kuroko no Basuke in there and it's somewhat surprising to see Conan in there but that's what people seem to have voted for! Though as any self respecting fan of anime would know, there are dozens of others out there who deserve a spot on this list. Any you can think of? Let us know in the comments section!
Tomoki's honorable mentions: Sousuke Aizen – Bleach. Shizou Heiwajima – Durarara! Katsuragi Keima – The World Only God Knows. Claude Faustus – Black Butler.