Gundam Build Fighters and Gundam Build Fighters Try both get new OVAs, announced by the official anime's twitter account on Wednesday, on the same day the last Gundam Build Fighters Try episode aired.
ガンダムビルドファイターズ&ガンダムビルドファイターズトライOVA企画始動! ということでGBFを長崎監督で1本、GBFTを綿田監督で1本というOVAを企画しています。「サヨナラなんて言わないぜ」ということで続報をお待ち頂ければと思います!(制作P) #g_bf

— ガンダムビルドファイターズシリーズ (@buildfighters) April 1, 2015
Gundam Build Fighters' director Kenji Nagasaki is planning to produce one Gundam Build Fighters' OVA, and director Shinya Watada will produce one Gundam Build Fighters' Try OVA, according to the official twitter account.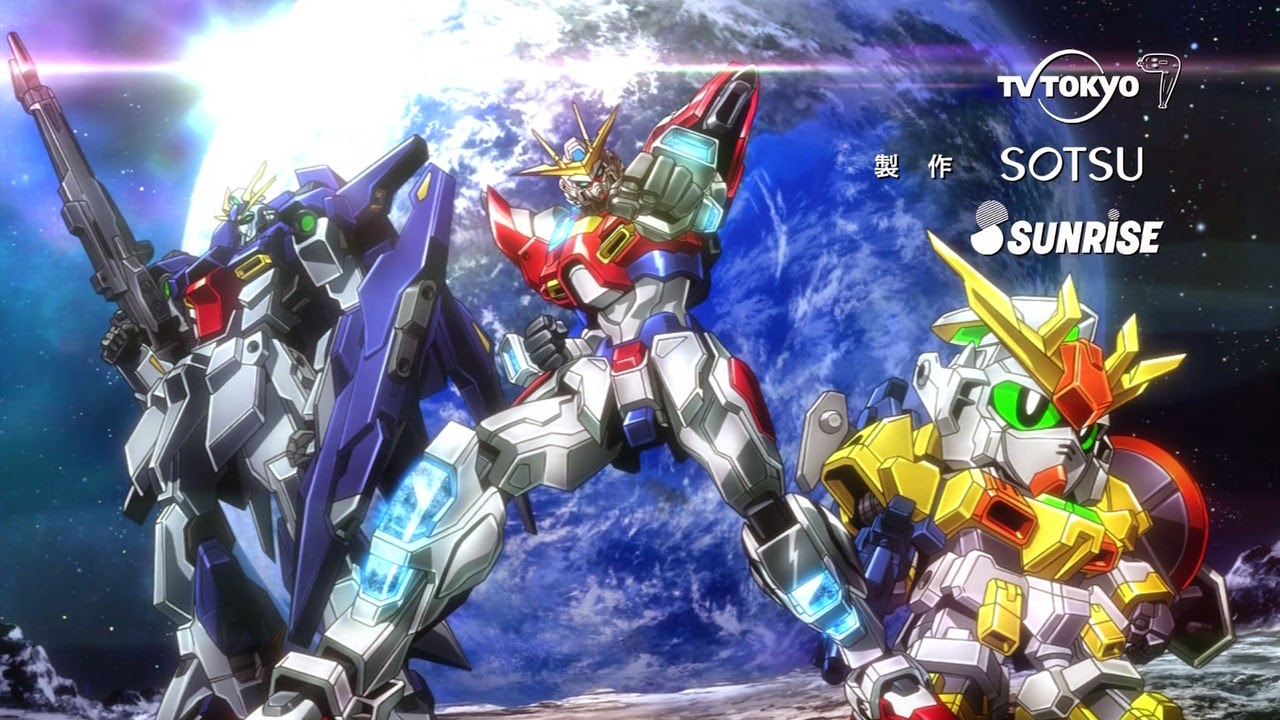 Some "Hobby Hobby Imaging Builders" Gundam plastic models will be also be serialized late April, according to a post on the official website.
Gundam Build Fighters synopsis by ANN:
The story is set in the near future when GunPla Battles, competitions that pit Gundam plastic models against each other, have become popular worldwide in the "Second GunPla Boom." Sei Iori, a first-year middle-school student and the only son of a model shop owner, is talented at building GunPla, but inexperienced in the GunPla Battles. He encounters a mysterious boy named Reiji, who happens to be an accomplished Gundam Fighter. Together, they strive for the GunPla Battle world championships.
Gundam Build Fighters Opening 2:
Gundam Build Fighters Try synopsis by Crunchyroll:
The story of Gundam Build Fighters Try is set 7 years after the end of the 1st series, when Iori Sei and Reiji won the 7th Gunpla Battle World Championships. Now Seiho Academy's Gunpla Battle Club has only one member, Hoshino Fumina, who is a third grade student in junior high. As the president of the club, she needs two more members to participate in the upcoming All-Japan Gunpla Battle Championships. One day she encounters a transfer student named Kamiki Sekai, who has traveled around for Kenpo training with his master. Then joining by a young Gunpla builder Kousaka Yuuma, their challenge to the Gunpla Battle begins….
Gundam Build Fighters Try Opening 2: