It has been reported by voice talent management firm 81 Produce that voice actress Miyu Matsuki passed away on October 27, 2015. She was 38 years old. No information about if she passed on due to acute pneumonia has been revealed.
Earlier this year she noted that she had a fever since the start of the year that would not recede. She found out that she had acute pneumonia after she repeatedly went to the hospital for check-ups.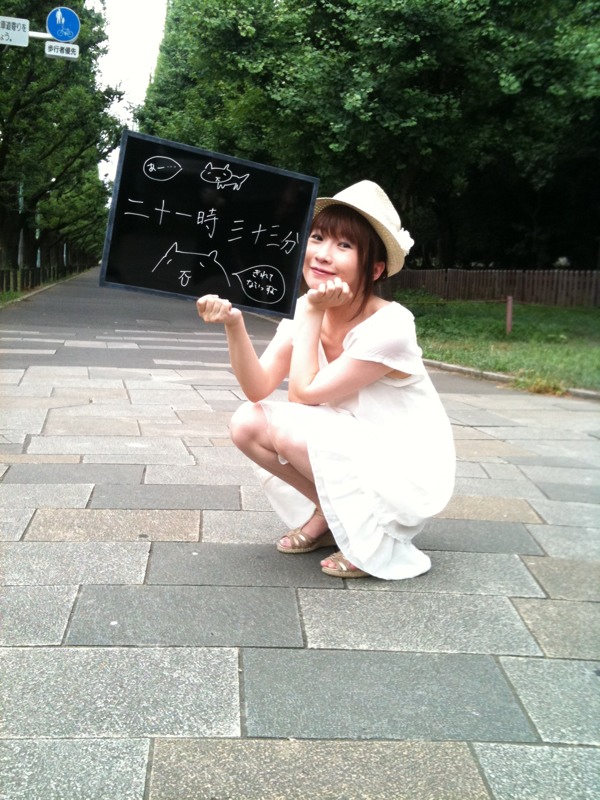 Some of her anime voice acting roles include Sapphire in Fate/kaleid liner Prisma Illya, Anna in Shimoseka, Hisui in Carnival Phantasm, Harumi from Zetsubou Sensei, Cthuko from Haiyore! Nyaruko-san, Shiina's mother in Koufuku Graffiti, Yoshinoya from Hidamari Sketch, and Hagimura's mother from Seitokai Yakuindomo.
In non-anime roles, Miyu voiced Claire in Sen no Kiseki II, Lailah in Tales of Zestiria, Iris in Aterlier Iris, and Waka in Phantom Breaker.
Source: Yaraon, 81 Produce on Miyu Matsuki's blog, HDKirin