This evening, Nintendo delivered some of the saddest news that gamers have heard all year. The caring and devoted Satoru Iwata, age 55, has passed away of health complications from bile duct growth. Nintendo's direct statement read: "Nintendo Co., Ltd. deeply regrets to announce that President Satoru Iwata passed away on July 11, 2015 due to a bile duct growth."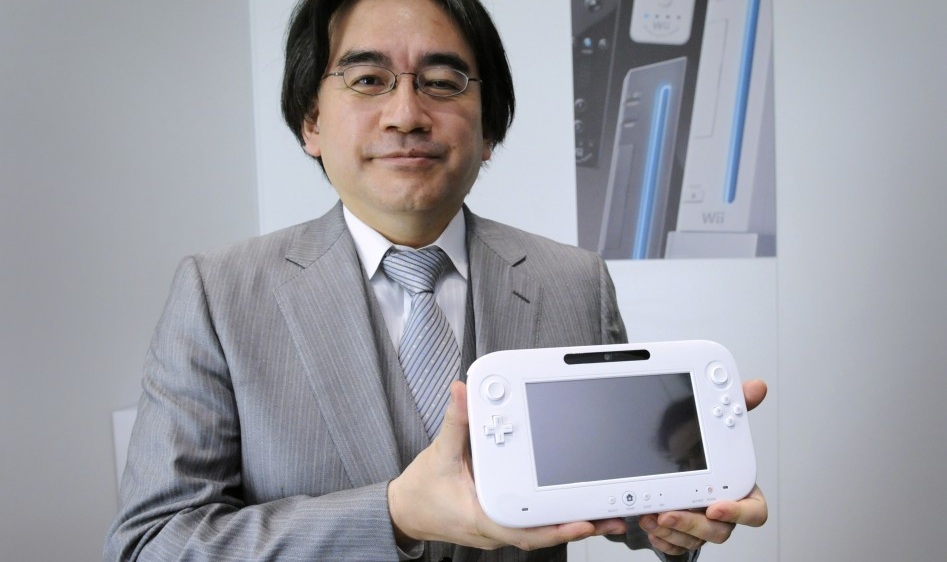 Iwata Satoru was loved by Nintendo Gamers everywhere. Iwata joined Nintendo in the 80's and began working on games that released as early as the 1990's, including iconic titles such as Kirby's Adventure, Earthbound, Pokemon, Star Fox, Metroid, and of course, the Mario Brothers games. Unfortunately, due to his health issues, Iwata was not able to attend last year's E3 due to his physical state, however, after surgery, assured fans and followers that his health was improving.
[岩田]私が痩せたことが心配とのコメントを複数目にしました。大きな手術で痩せたのは事実ですが、お蔭様でこの2ヶ月半ほど体重も安定しており、経過は順調です。応援してくださるみなさんや、お医者様や病院のスタッフのみなさんには本当に感謝しています。#NintendoDirectJP

— 任天堂株式会社 (@Nintendo) November 6, 2014
Iwata Satoru began working as director of Nintendo in 2000, after their fourth president, Hiroshi Yamauchi. During Iwata's presidency overseeing Nintendo, he oversaw some of their most iconic consoles, such as the Gamecube, the DS and 3DS, The Wii, and The WiiU and began doing Nintendo Directs to keep in touch with fans. Iwata's last game before he passed was Fire Emblem: Awakening for 3DS.
Rest in Peace, Iwata. Many fans will be playing games in your honor this week. You made so many people smile and will not be forgotten. Please remember Iwata for his sense of humor and love of gaming and fans of Nintendo!
Satoru Iwata – 1959-2015
Source – Kotaku, Nintendo, Nintendo Wiki