The official website for the upcoming anime adaptation of Osamu Takahashi's Isuca manga has revealed that it will be airing on January 23 next year. In addition, the first key visual, main cast, production staff and anime character designs  were also revealed on the site.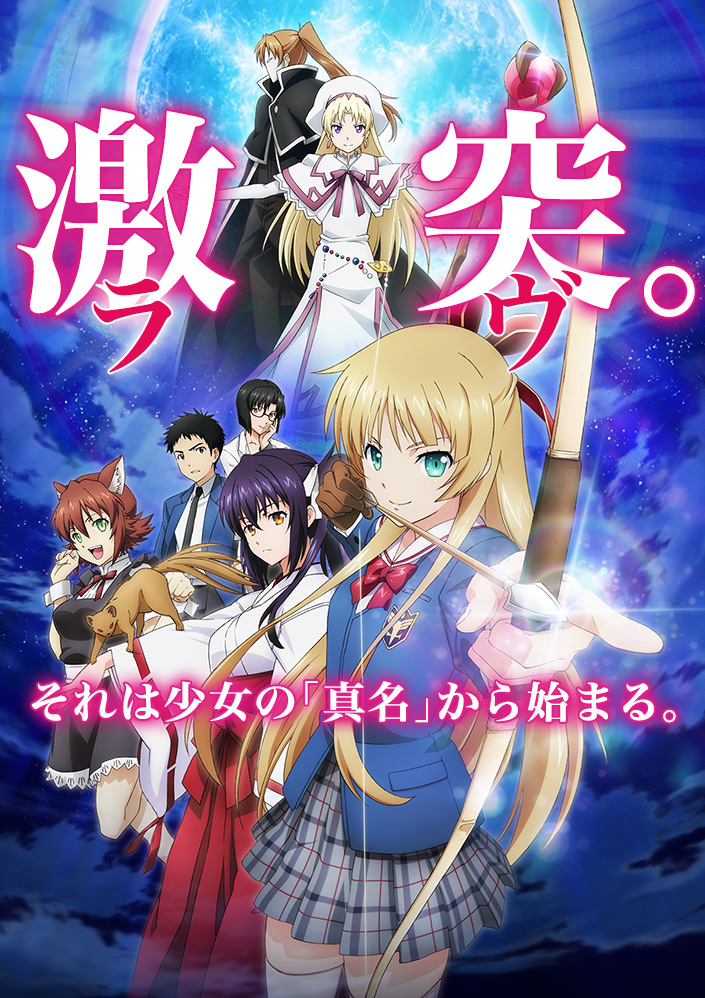 The first set of character designs for the anime were revealed alongside the cast of the series' main characters. The main cast includes:
Ibuki Kido (Nanami Knight Bladefield in Kanojo ga Flag wo Oraretara) will voice the lead role of Sakuya Shimazu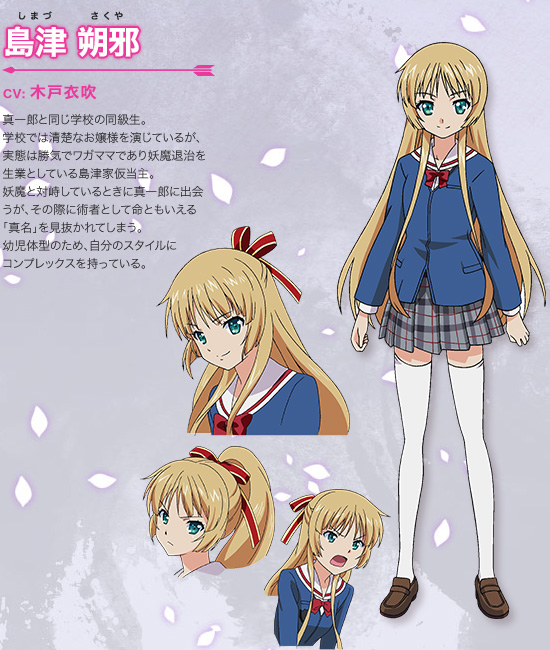 Keisuke Koumoto (Kyoutarou Azuma from Yuushibu) voices Shinichirou Asano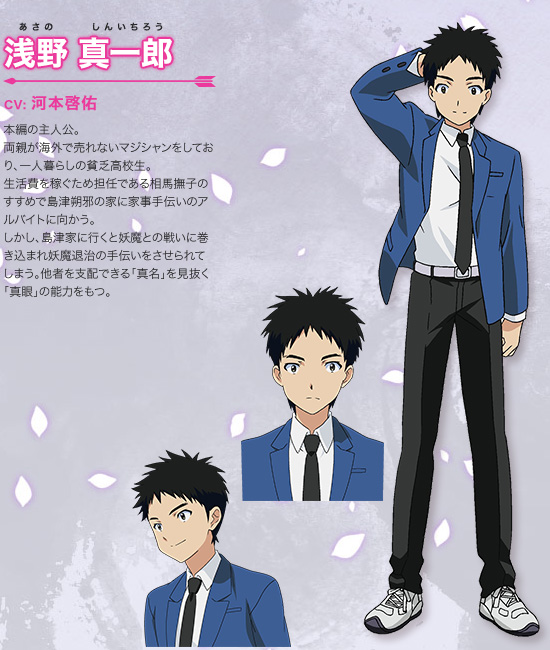 Kaori Sadohara (SG550 in Upotte!!) as Tamako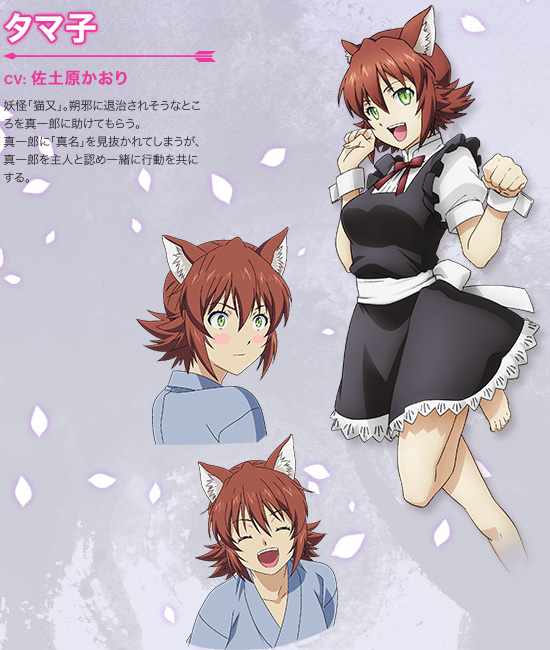 Mao Ichimichi (Kazumi Schlierenzauer from Gokukoku no Brynhildr) voicing Suseri Shimazu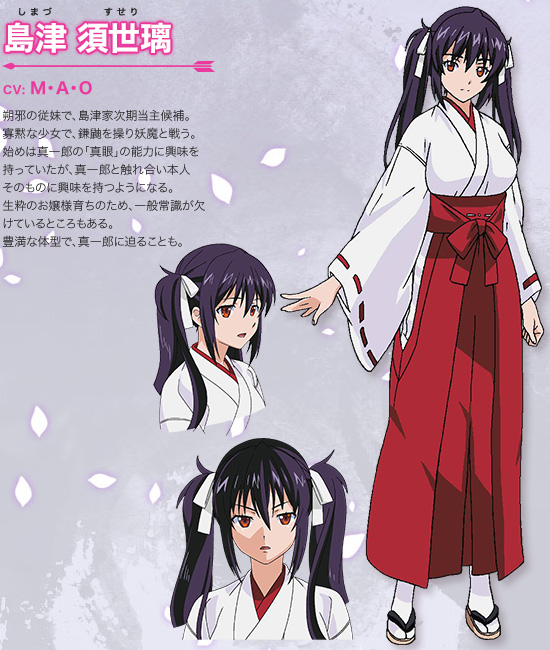 Saeko Zougou (Chaika Bohdan in Hitsugi no Chaika) will voice the role of Nadeshiko Souma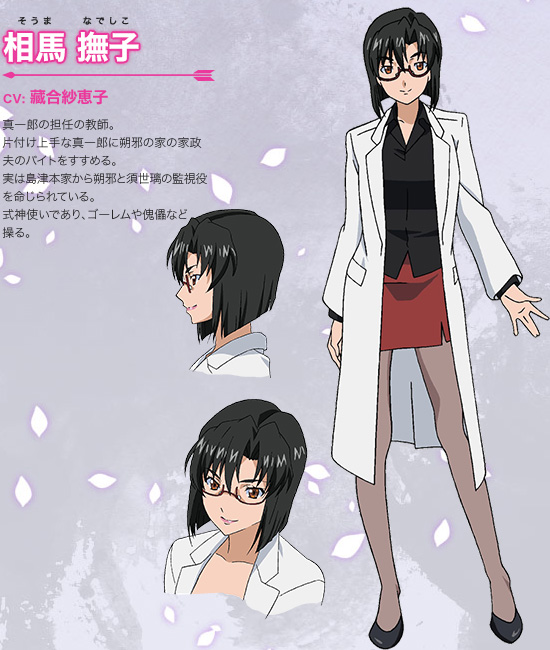 Akane Kohinata (Hasumin Orlo from Hitsugi no Chaika) as Mari Souma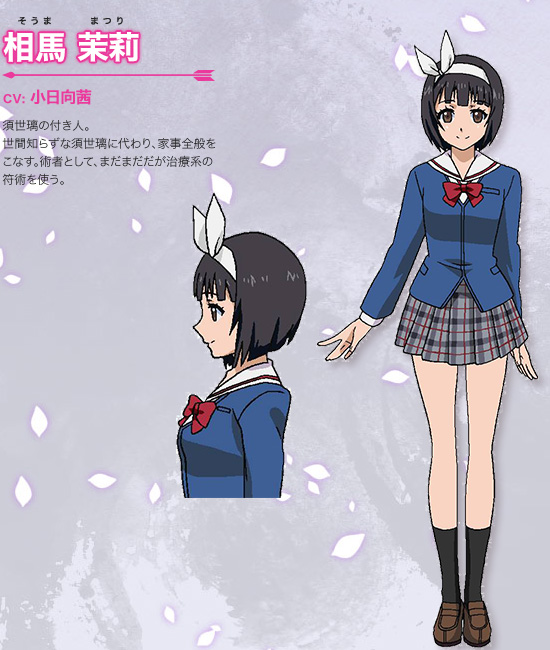 Ayumi Fujimura (Misaki Ayuzawa from Kaichou wa Maid-sama!) will voice Isuca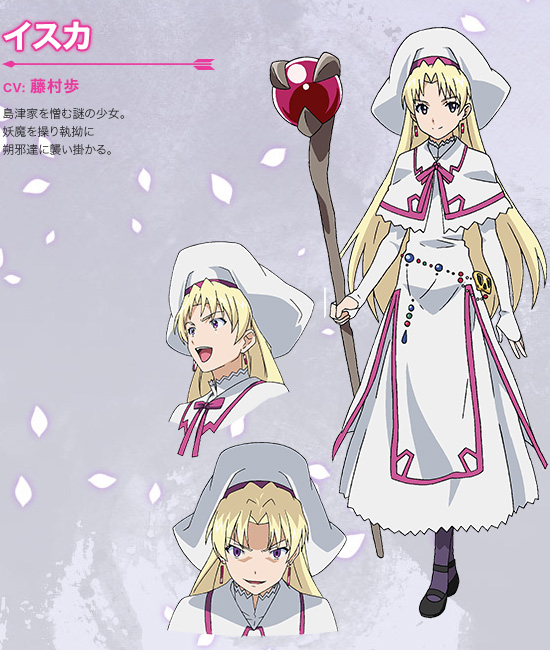 The production staff of the anime includes:
Director: Akira Iwanaga (Tegami Bachi, Kingdom )
Series Composer: Masashi Suzuki (Rail Wars!, Oda Nobuna no Yabou)
Anime Character Designer and Chief Animation Director: Yukiko Akiyama (Suteki Tantei Labyrinth, Yumeiro Patissiere)
Art Director: Maho Takahashi (Amagami SS, Nobunagun)
Sound Director: Katsunori Shimizu (Elfen Lied, Ikkitousen)
Music Composer: Naoki Chiba (Nisekoi, Go! Go! 575)
Animation Studio: Arms (Elfen Lied, Maoyuu Maou Yuusha)
The Opening theme song of the anime will be Never say Never performed by Afilia Saga and the Ending theme of the anime will be Somebody to love by TWO-FORMULA.
Isuca is a ecchi action manga written and illustrated by Osamu Takahashi. The series began serialization in 2009 in Kadokawa Shoten's Young Ace magazine. To date there has been a total of 6 compiled volumes released, the latest releasing on December 26.
Here is a synopsis of the series from MAL:
Shinichirou decides to look for a job in order to pay his rent, and his teacher suggests that he work for someone at their house,doing housekeeping. However, the person who hired him was Sakuya, a girl who is the 37th head of the Shimazu family, and her job is to exorcise and eliminate unwanted creatures. Shinichirou accidentally releases one of the creatures that Sakuya captures and they cooperate to catch it. A story of comedic creature hunting begins!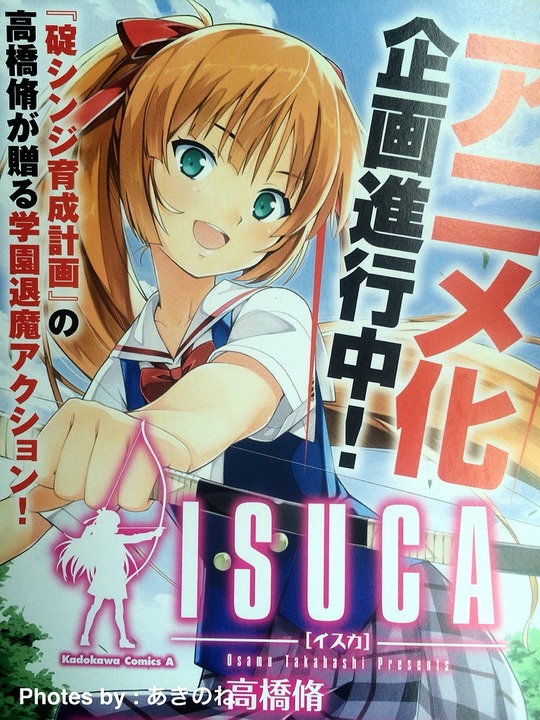 The Isuca anime will be airing from January 23 next year at 25:35 JST (effectively January 24 at 1:35am JST) during the Winter 2014/2015 anime season. An advanced screening of the anime's first episode will be held at the Kadokawa Cinema Shinjuku in Tokyo on January 5.
You can visit the anime's website here: http://isuca.net/
And follow their Twitter: @isuca_official
Source  – Isuca Anime Website