The first commercial has launched for the upcoming anime adaptation of Shoji Gatoh's light novel Amagi Brilliant Park from Kyoto Animation. The commercial and promotional video previews the Opening theme of the anime: Extra Magic Hours from AKINO and bless4. The anime will be airing this October during the Fall/Autumn 2014 anime season.
Amagi Brilliant Park promotional video 1:
Key Visual: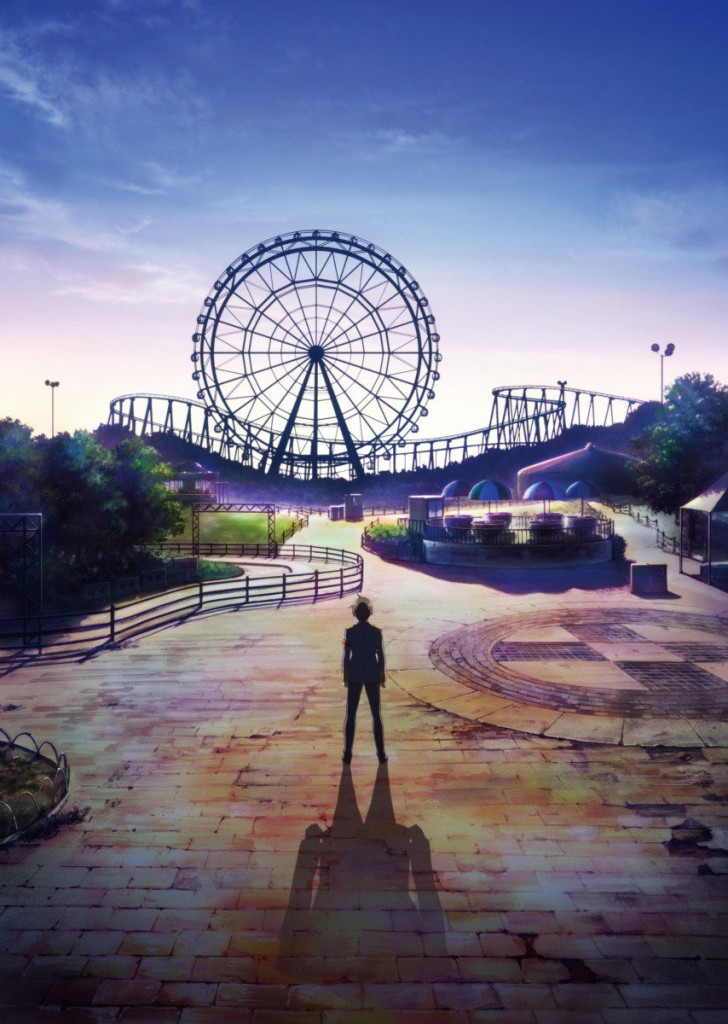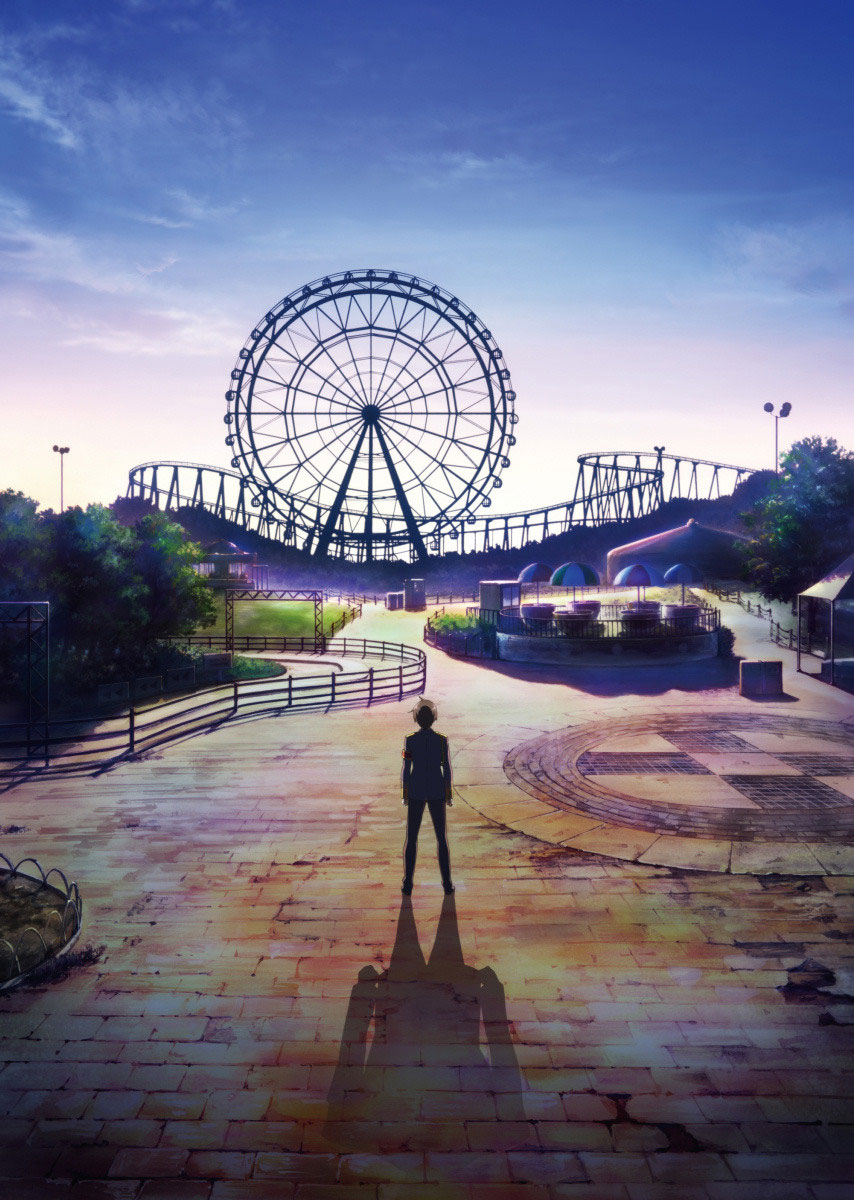 The anime adaptation of Shoji Gatoh's light novel series Amagi Brilliant Park will be directed by Yasuhiro Takemoto, who directed Hyouka and Full Metal Panic? Fumoffu – the latter is another anime based on Gatoh's works. Shoji Gatoh is most known for his popular light novel series Full Metal Panic!, which received an anime adaptation by Kyoto Animation and another by Gonzo. Amagi Brilliant Park began in February 2013 and currently has 4 volumes released. The light novels are illustrated by Yuka Nakajima, who did the character designs for the 2012 anime Papa no Iukoto wo Kikinasai! (Listen to Me, Girls. I Am Your Father!). In addition to the light novel, Gatoh is also producing the manga adaptation of the series, which started earlier this year.
Amagi Brilliant Park synopsis from Haruhichan:
The story centers around high school student Seiya Kanie, a self proclaimed genius with looks, intellect, and athletic ability. On a Sunday, a mysterious transfer student who carries a musket gun takes him to an old and deserted amusement park, Amagi Brilliant Park. He is told that if the park can't attract 100,000 visitors in the next two weeks, it will be closed immediately. And thus the business comedy, Amagi Brilliant Park, begins!