The official website of the Sora no Method anime has released the third promotional video. The anime will be airing this October during the Fall/Autumn 2014 anime season.
Sora no Method Promotional Video 2.5:
Sora no Method Promotional Video 2:
Sora no Method Promotional Video 1:
The revealed cast with their characters' designs are as follows:
Shiina Natsukawa (Michiru Kurosawa in Aikatsu!, first major role) will voice Nonoka Komiya, the main heroine who returns to her home town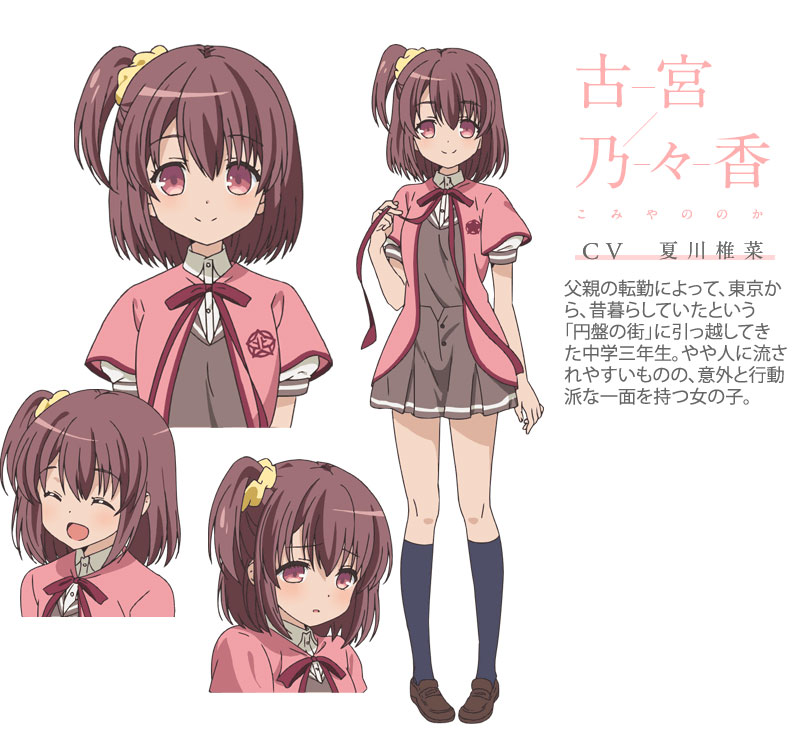 Inori Minase (Chino Kafuu in Gochuumon wa Usagi Desu ka?) will be voicing the innocent yet mysterious girl, Noel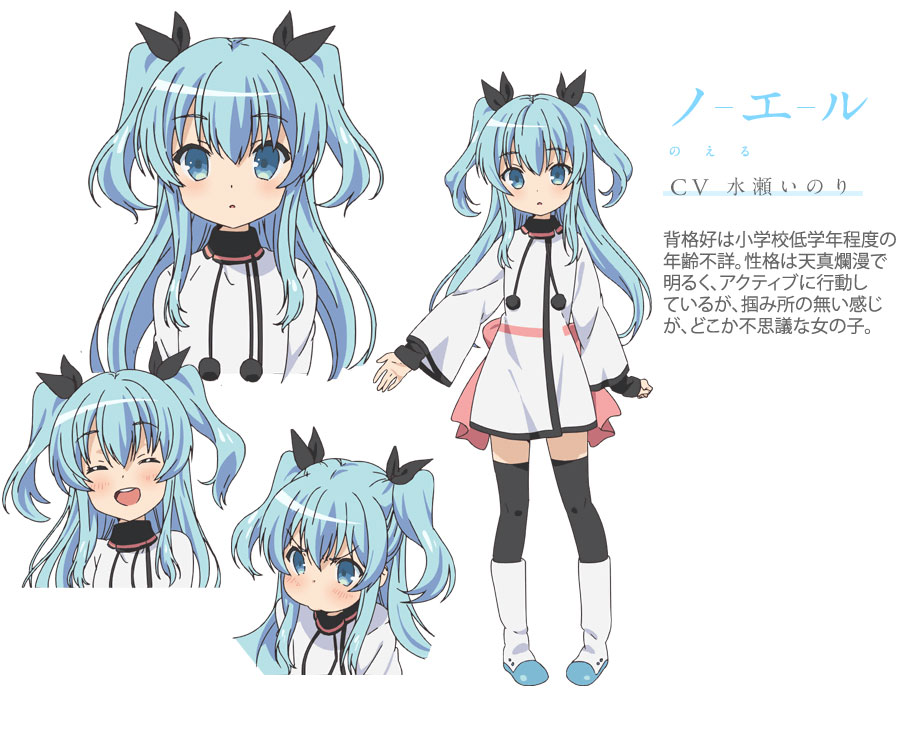 Aki Toyosaki (Yui Hirasawa from K-ON!) voices Yuzuki Mizusaka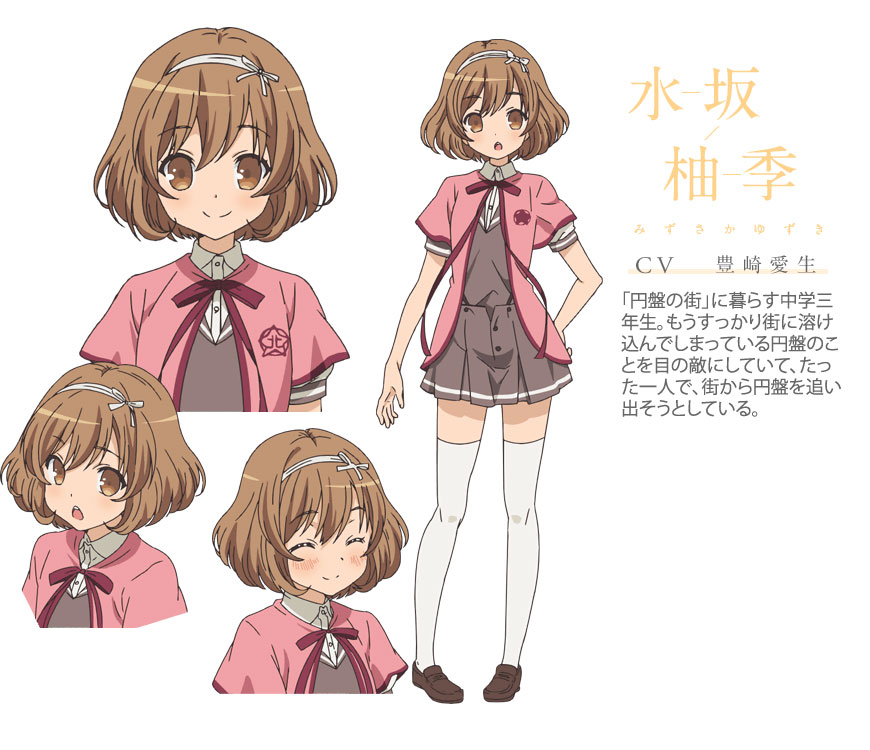 Kaito Ishikawa (Ledo in Suisei no Gargantia) will be voicing Souta Mizusaka, Yuzuki's twin brother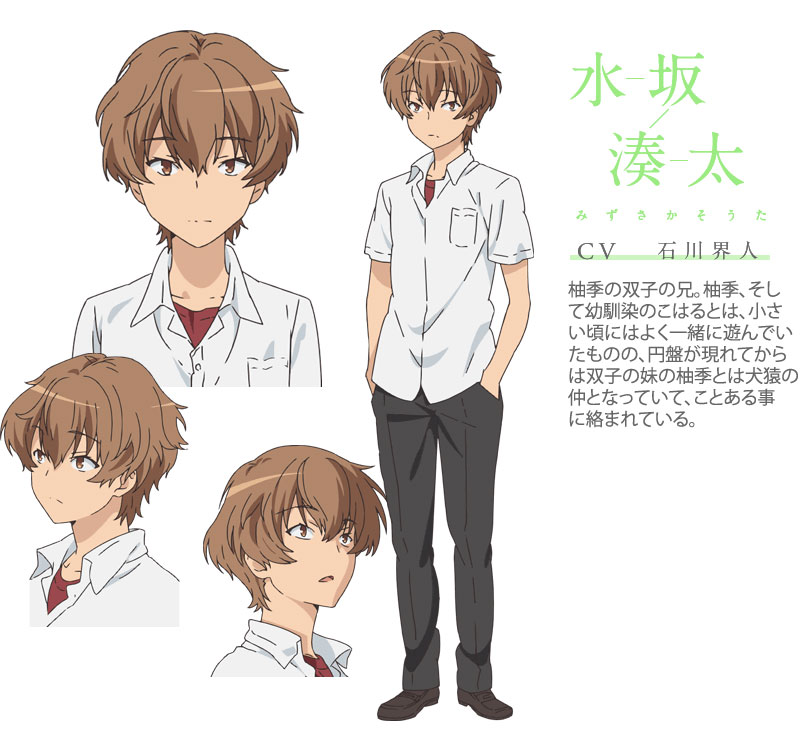 Haruka Yoshimura (Kouko Kaminaga in Akuma no Riddle, first major role) is voicing Koharu Shiihara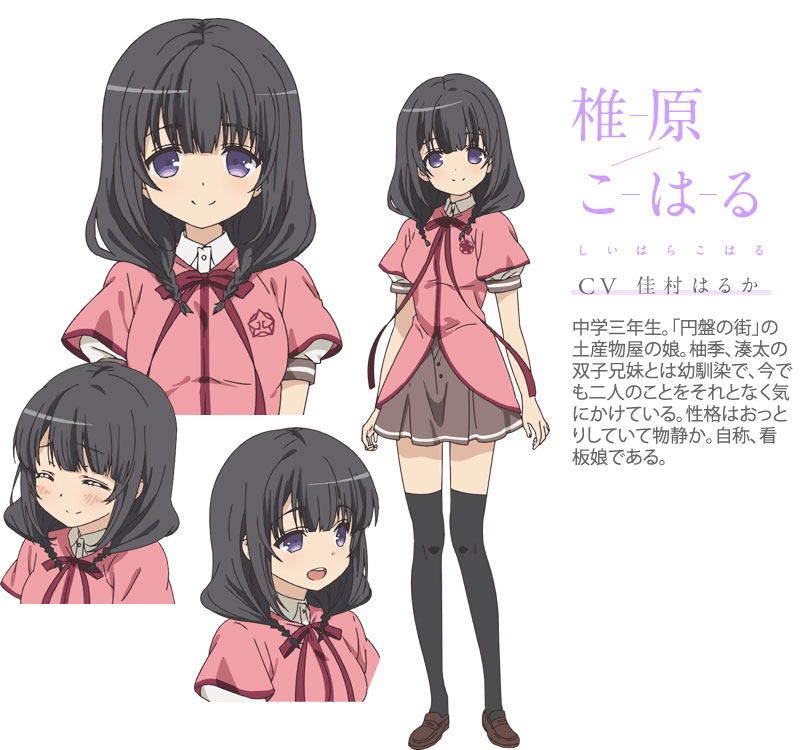 Mikako Komatsu (Neko from K) will voice Shione Togawa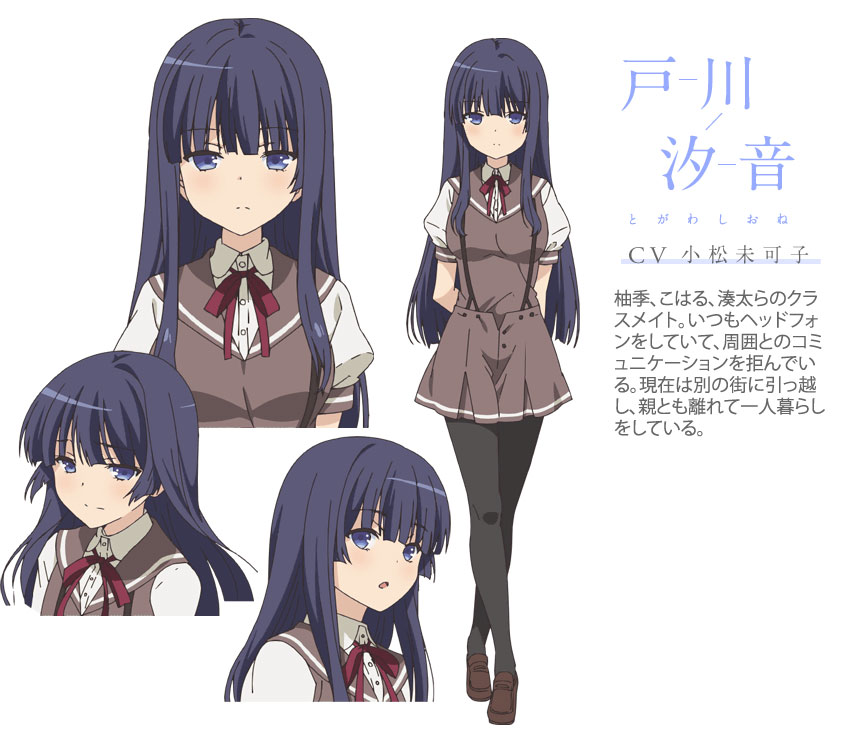 Sora no Method is an original anime series that is being written by Naoki Hisaya, the creator and lead writer for the visual novel Kanon. The series will be produced by the newly opened Studio 3HZ and will be helmed by director Masayuki Sakoi (Strawberry Panic, Sono Hanabira ni Kuchizuke wo: Anata to Koibito Tsunagi), with the character designs from QP:flapper (Lucky Chance!). Jin Aketagawa (AnoHana, Nagi no Asukara) will be the sound director of the anime.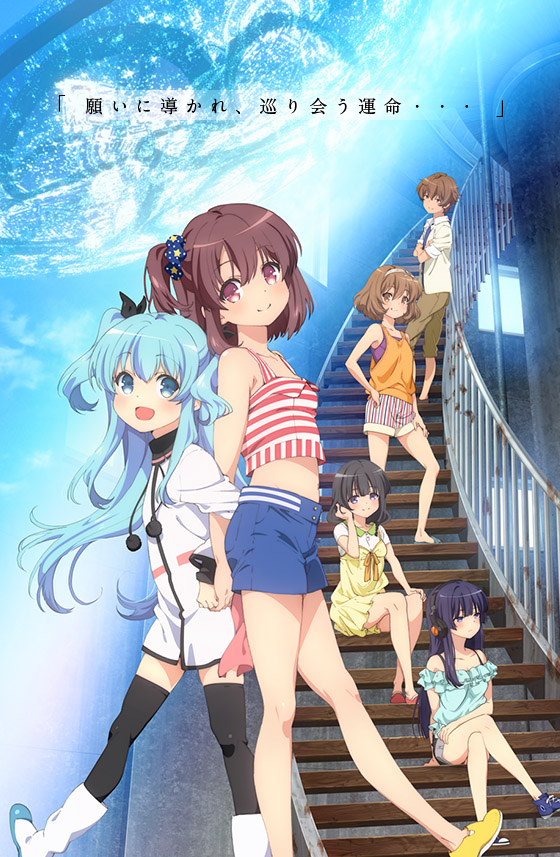 Sora no Method synopsis from Haruhichan:
The story begins one winter day when the wish of a few girls was realized with a miracle, changing the landscape of a town. "In the skies above this town, a disc is always there."