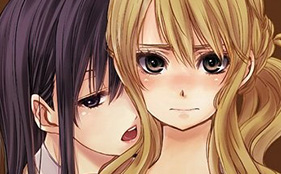 Japanese manga publisher Ichijinsha has revealed that Saburouta's Citrus manga could very well be adapted into an anime series in the near future. The publisher posted on Twitter stating that they are currently in the planning stages with various companies about the possible adaptation, but nothing is solid.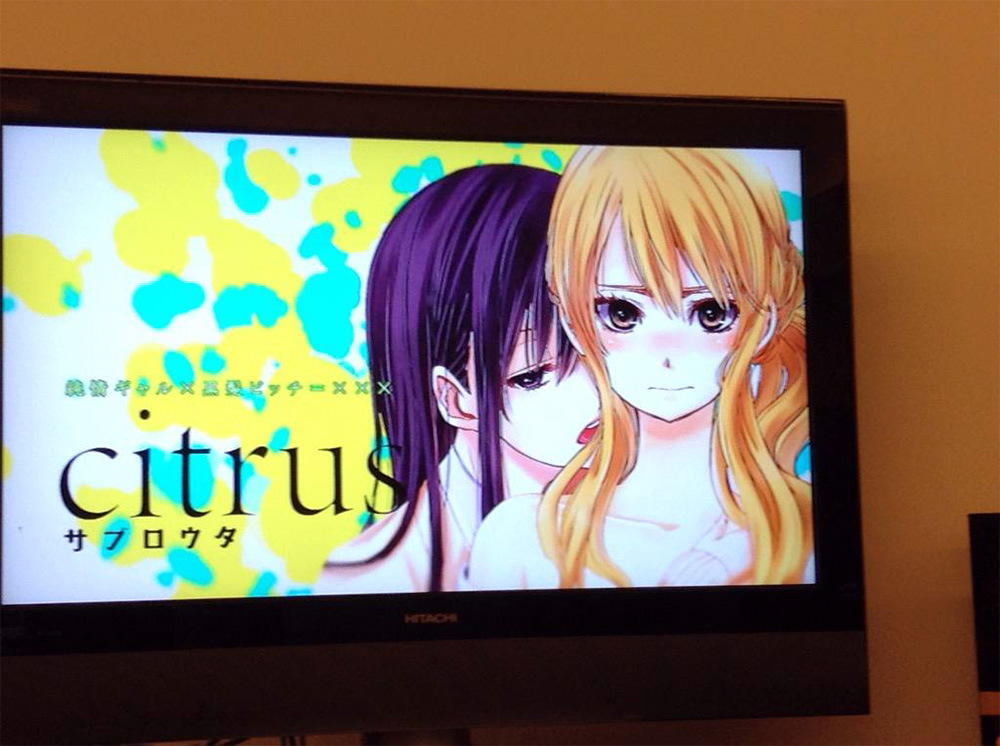 そして「citrus」をアニメ化してくれる企業募集中…というか、どの作品でもいつでも募集中です…宣伝らしい宣伝になってきたような気がしないわけでもない?です。#yuruyuri pic.twitter.com/DEVhymzDcJ

— 一迅社の宣伝課です。 (@ichijinsha_info) September 17, 2015
The publisher has mentioned that they are currently in the planning stage and are looking into partnering up with a company that would help them produce an anime based on the manga. They are currently recruiting anyone who does want to help make Citrus into an anime, but no solid plans have been made so far.
Here's a promotional video for volume 1 – 3 of the manga:
Citrus is a Japanese yuri manga series written and illustrated by Saburouta. The series began serialization in Ichijinsha's Comic Yuri Hime from November 17, 2012 and is licensed in English by Seven Seas Entertainment.
Citrus synopsis from MAL:
Fashionable Yuzu imagined the first day at her new school she transferred to after her mother's remarriage a bit differently; she didn't know it'd be an ultra-strict and conservative girls' school. So instead of a sweet high-school romance, she butts heads with the stern student council president Mei—who turns out to be her new step sister. And she has to learn that hate and attraction are often not that far apart.
Source: Ichijinsha Twitter