The Eisner Awards are considered to be one of the most prestigious achievements granted to mangakas, akin to the Oscars. It is an incredible honor to receive such an award, and what better an author to nominate than the one that has captivated us since the beginning, Rumiko Takahashi. With her fabled works of InuYasha and Ranma 1/2 as well as other very successful manga, she has been nominated for this year's Eisner Awards Hall of Fame, and it comes well deserved.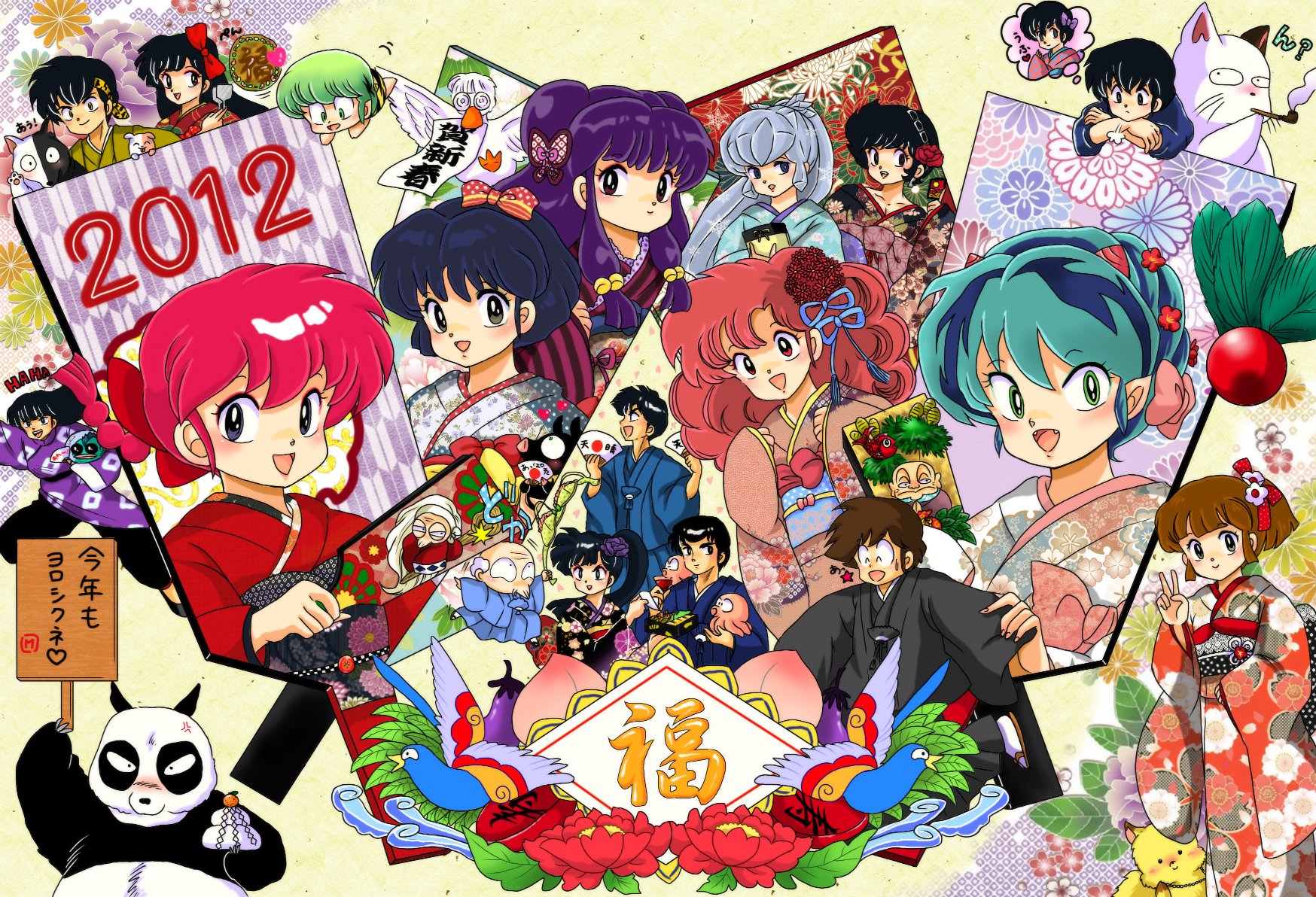 Takahashi is best known for her classic manga works such as Urusei Yatsura, Ranma 1/2, InuYasha, and Maison Ikkoku. Her latest serialized work, Rin-Ne, is slated to get its second anime adaptation this year.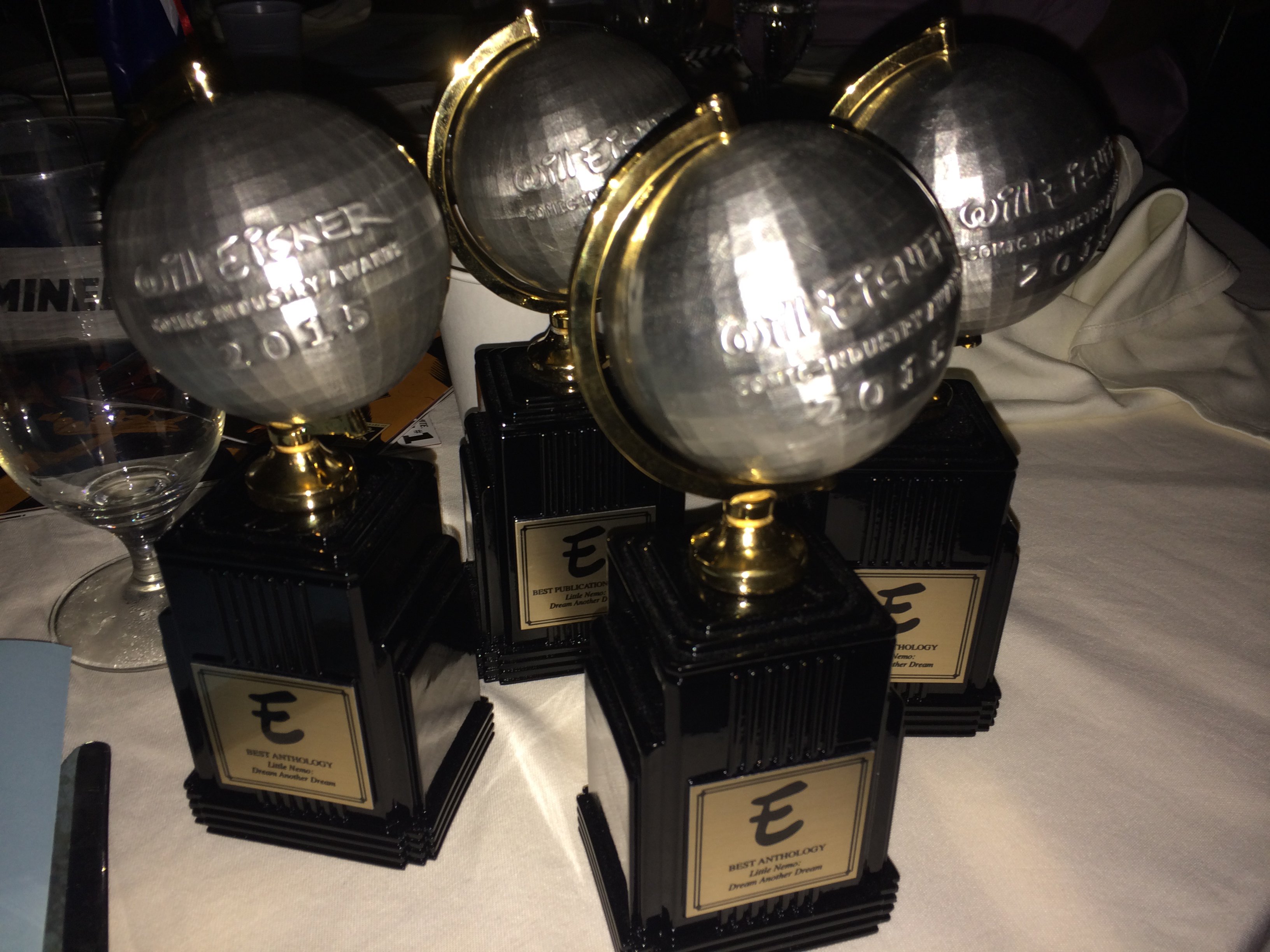 However, this award is all but won. Takahashi is up against some steep compition, with 13 others also having been nominated. The nominees, including Takahashi, are: Lynda Barry, Kim Deitch, Rube Goldberg, Edward Gorey, Bill Griffith, Matt Groening, Jack Kamen, Francoise Mouly, George Perez, Antonio Prohias, P. Craig Russell, Rumiko Takahashi, Jacques Tardi, and Herb Trimpe. Carl Burgos and Tove Jansson are going to be automatically inducted into the Hall of Fame, while 14 nominees will have to endure the anxiety-provoking process of a voting period, where industry professionals will vote for which comic legends deserve to be inducted this year. Only four will be chosen, and the winners will be revealed during the San Diego Comic-Con on July 22, 2016.
Takahashi has been nominated previously in 2014 for the Hall of Fame. If she wins, she will jion comic book giants like Stan Lee, Jack Kirby, Batman creator, Bob Kane, and Japanese manga extraordinaire, Osamu Tezuka.
Source: SGCafe