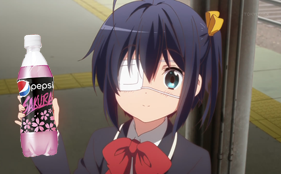 During springtime there are instances of specialty food items released with a sakura, or cherry blossom, flavor. In the past we've witnessed sakura KitKats and even sakura burgers at McDonald's. This year, according to NicoNico News, Pepsi Sakura is coming to Japan on March 8. Pepsi has been known for releasing strange flavors from time to time, such as green cucumber in 2007, mandarin orange flavor in 2012, and strawberry milk flavor in 2014.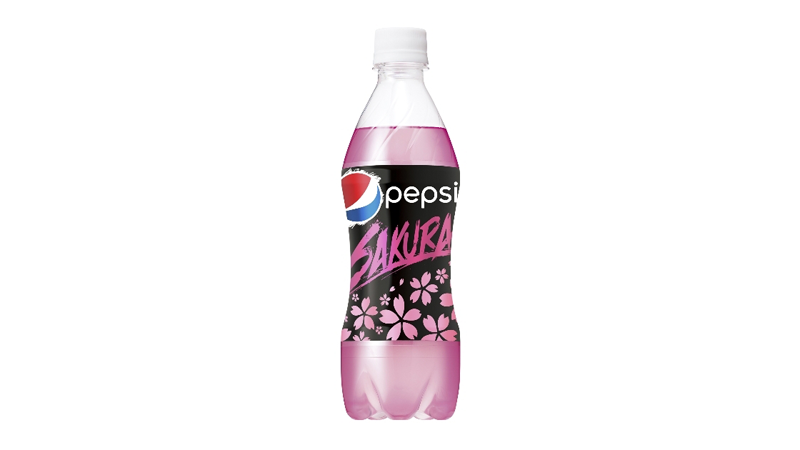 NicoNico News adds that the drink is a soft pink hue and smells of sweet cherry blossoms.
This is a limited time offer, so be sure to try it before it's gone for good! You can purchase the Sakura flavored Pepsi here.
Source: Kotaku