Tite Kubo has confirmed on his Twitter account that the 612th chapter of the Bleach manga will not run in the next issue of Shueisha's Weekly Shonen Jump magazine, which goes on sale in Japan on Monday.
https://twitter.com/tite_kubo/status/555060895697477632
A series of tweets related to his well-being began on January 6, he stated that he was not feeling well and visited a hospital. He also mentioned that he had only drawn half of the new chapter's manuscript. He reported on Tuesday that he left the hospital after eight days and was heading to his studio.
Bleach entered the final story arc of the series titled Final Arc – The Thousand Year Blood War in 2012 on chapter 480. Tite Kubo has been drawing the manga in Weekly Shonen Jump since 2001, and Shueisha published the 66th volume this month.
Anime visual: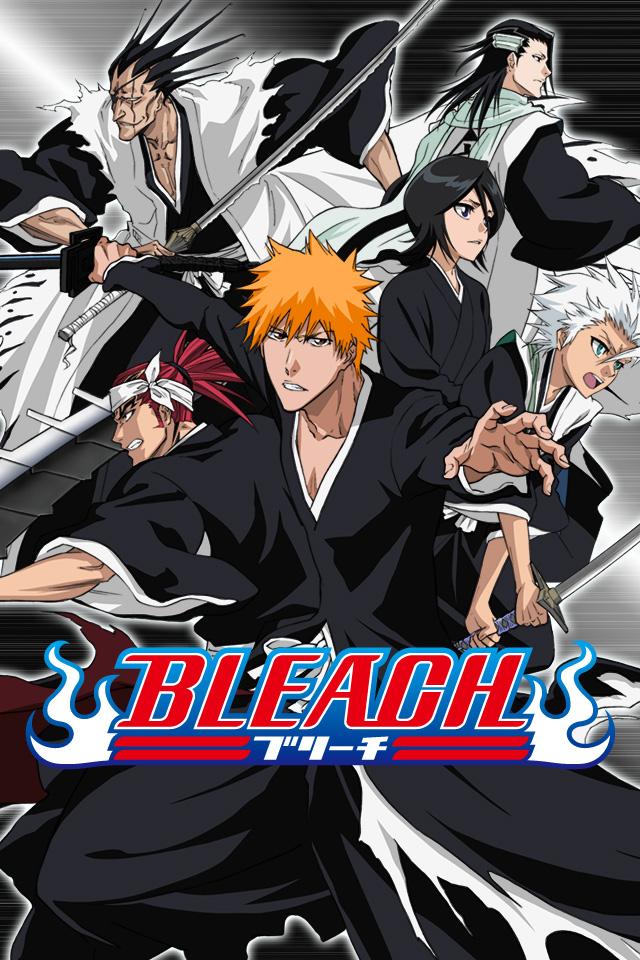 Bleach is a Japanese manga series written and illustrated by Tite Kubo. Bleach follows the adventures of Ichigo Kurosaki after he obtains the powers of a Soul Reaper, a death personification similar to the Grim Reaper—from another Soul Reaper, Rukia Kuchiki. His newfound powers force him to take on the duties of defending humans from evil spirits and guiding departed souls to the afterlife, and set him on journeys to various ghostly realms of existence.
Bleach has been serialized in the Japanese manga anthology Weekly Shonen Jump since August 2001, and has been collected into 65 tankobon volumes as of September 2014. The series has spawned a media franchise that includes an animated television series that was produced by Studio Pierrot from 2004 to 2012, two original video animations, four animated feature films, ten rock musicals, and numerous video games, as well as many types of Bleach-related merchandise. English-language releases of Bleach are coordinated by Viz Media, which has released several volumes of the manga each year since 2004, and published chapters of Bleach in its Shonen Jump magazine since November 2007. 62 such volumes are available in English as of November 2014. Viz Media secured foreign television and home video distribution rights to the Bleach anime in 2006. Cartoon Network's Adult Swim began airing dubbed episodes of Bleach in the United States that Fall, and Hulu later began to stream subtitled versions of the anime a week after each episode aired in Japan. Viz Media has also released each of the Bleach feature films in English.
Bleach synopsis from Haruhichan:
15-year-old Kurosaki Ichigo is not your everyday high school student. He has from as far he can remember always had the ability to see ghosts and spirits. A fateful day arrives as Ichigo encounters the shinigami Kuchiki Rukia, who saves him and his family from a Hollow at the cost of injuring herself. During this encounter, with Rukia unable to defeat the hollow she transfers her shinigami powers into Ichigo. In the aftermath, unable to continue with her job, Rukia allows Ichigo to take on the role of a shinigami in her place as they together defeat the Hollows plaguing Ichigo's town.
Source: ANN