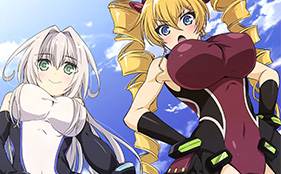 A new visual for the upcoming TV anime adaptation of Jun Misaki's light novel series Hundred has been featured as a poster in the May 2016 issue of Megami. This issue can be purchased here (get 5% off with coupon code MOE-N3Y-4YW0QK).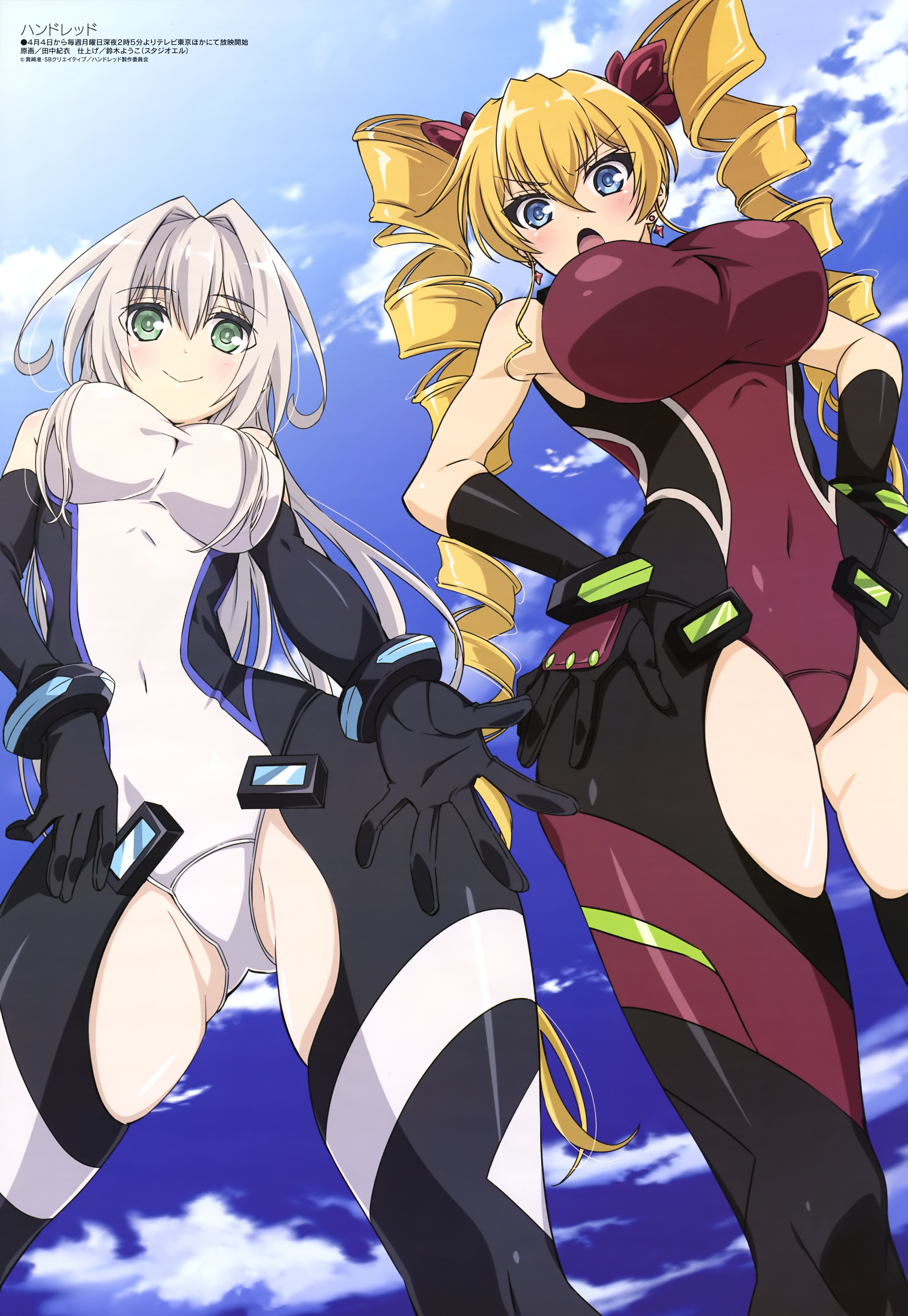 The series will premiere on April 4 at 2:05 a.m. JST. The series will then run on the BS Japan and AT-X channels.
In addition to this, a new key visual was also revealed: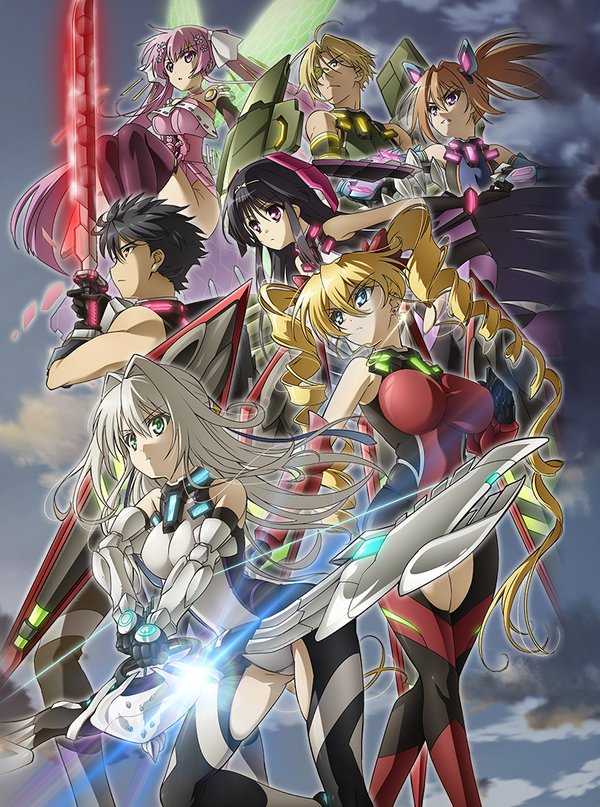 The previous promotional video focuses on Emil Crossford (voiced by Rumi Ookubo (Nona from Death Parade)).
In February a new promotional video focusing on Hayato Kisaragi (voiced by Yoshiaki Hasegawa (Kamakyuri fromOne Punch Man)) was streamed.
Here's the previous promo video:
The main cast members, who are reprising their roles from the drama CD, are:
The other cast members include:
Wataru Hatano (Murasaki from Hamatora) as Fritz Granz
Yuka Ootsubo as Latia Saint-Émilion
Rika Kinugawa as Liddy Steinberg
Yui Makino (Misaki Nakahara from Welcome to the N.H.K.) as Erica Candle
Miyu Matsuki as Charlotte Dimandias
Ayaka Imamura (Miyabi Hotaka from Absolute Duo) as Meimei
Yui Horie (Miss Monochrome from Miss Monochrome: The Animation) as Charlotte Dimandias
Rina Satou (Haruka Minami from Minami-ke) as Soufflé Clearrail
The staff include:
The website also revealed a new key visual:
The wrap-around jacket band on the cover of the ninth volume of Jun Misaki's light novel series Hundred recently revealed that the anime adaptation will premiere in April 2016.
Hundred is a Japanese light novel series written by Jun Misaki and illustrated by Nekosuke Okuma. SB Creative has published seven novels since December 15, 2012 under their GA Bunko imprint. A manga adaptation with art by Sasayuki was serialized in Fujimi Shobo's shounen manga magazine Monthly Dragon Age between 2013 and 2014. An anime adaptation has been announced. Among the cast members of the anime series was Miyu Matsuki, who recently died in October 27, 2015, five months after the announcement. The TV anime adaption is set to air in April 2016.
Hundred synopsis from Haruhichan:
"Hundred"—that is the only weapon that can oppose the mysterious life form "Savage" from visiting the earth.
The protagonist, Kirasagi Hayato, aims to become a Martial Arts Master using this Hundred. He managed to get into the battleship university Little Garden.

However—

"I wanted to see you, Hayato!!!"
"H-How do you know my name?"

Around the roommate, Emil Crossford, who somehow knows him well (?), Hayato gets an uneasy feeling.
What's more, just after the entrance ceremony, he gets asked for a duel by the campus' strongest martial arts master "Queen" Claire Harvey…!?

The ultimate academy battle begins here!