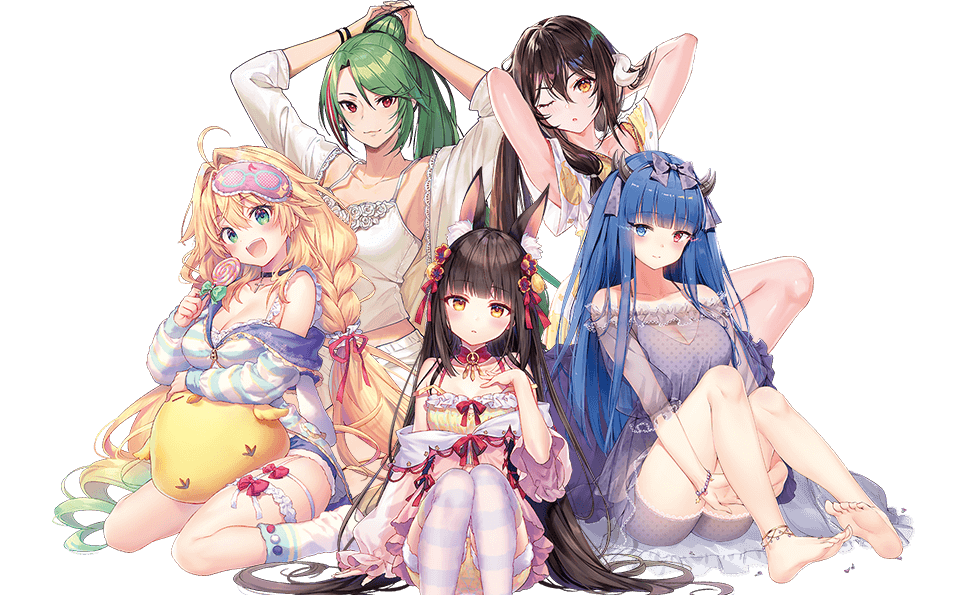 I'm very fond of Japanese curry and it was recently revealed that the immensely famous curry restaurant CoCo ICHIBANYA is collaborating with some of the girls from the popular smartphone game Azur Lane.
During this collaboration, if you order over 1,000 yen you are entitled to one random clear file featuring a limited illustration from the Azur Lane series at checkout if you use the CoCo ICHIBANYA application to claim your stamps. The event will run until November 23, 2020, or until the clear files are out of stock.
The menu featured various characters from the series and a recommendation of what to order based on each character. The back of the menu featured another campaign where you gather up points in hopes to win goods.
The first curry we ordered was the chicken-zanmai curry which consists of a chicken cutlet, surrounded by fried chicken (karaage) and stewed chicken in curry.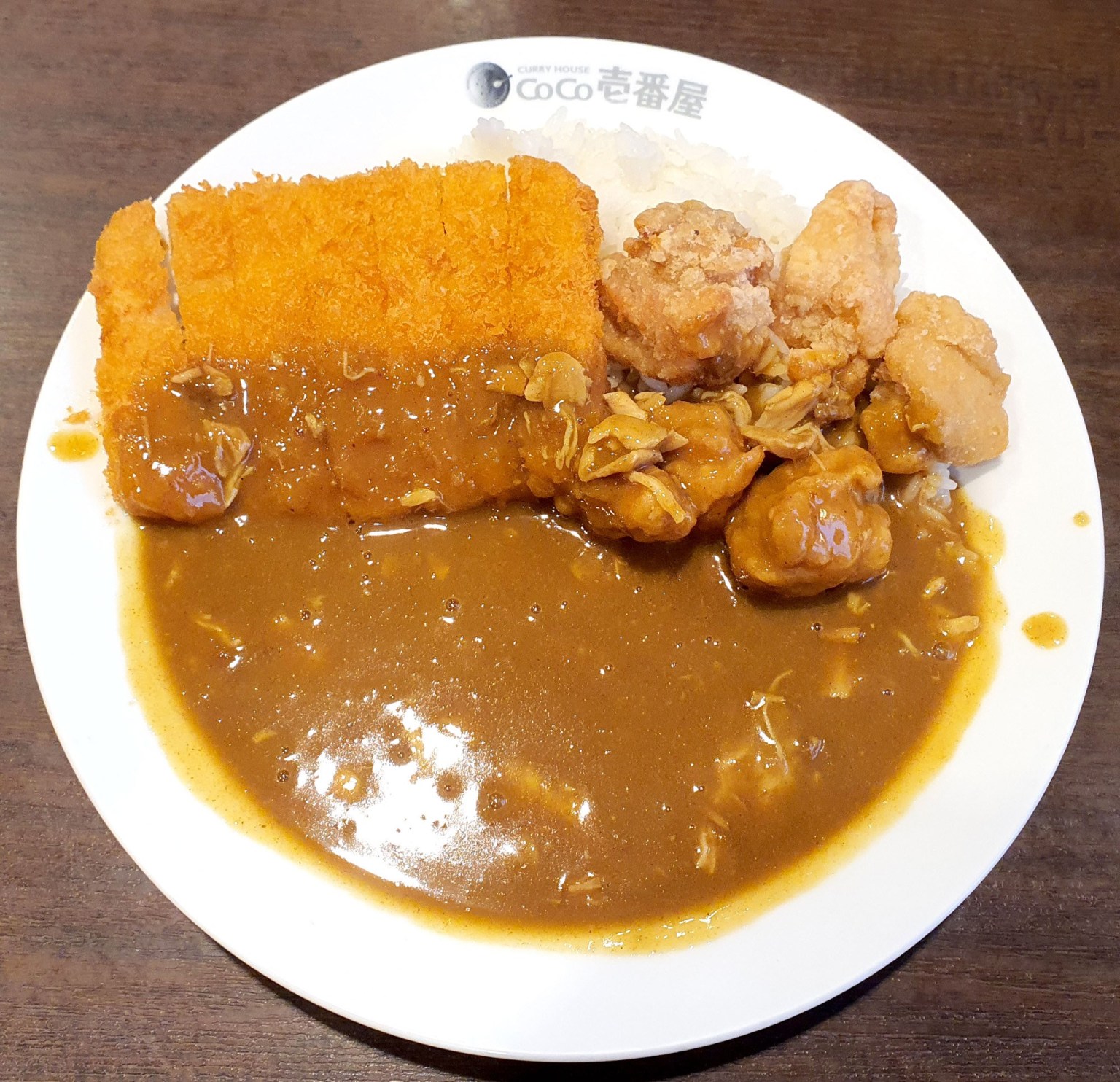 The second curry we ordered was a seafood-zanmai curry which consists of a shrimp cutlet, two deep-fried fish pieces, and a seafood curry full of shrimps and clams.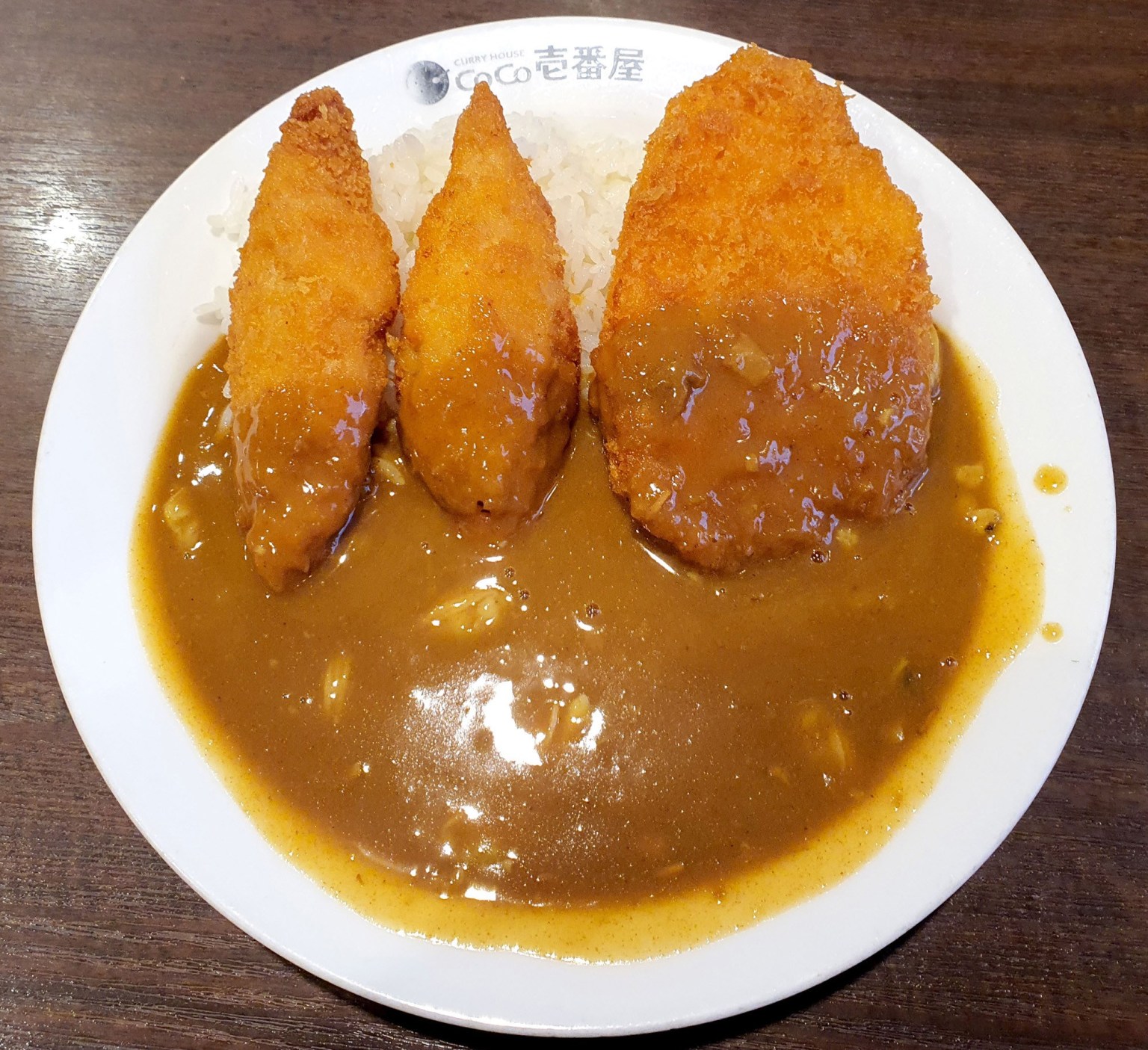 Here are the two clear files I got from the CoCo ICHIBANYA and Azur Lane collaboration campaign!
There are a total of 8 designs you can randomly get and you can read more about this campaign on the official CoCo ICHIBANYA x Azur Lane website.