Tokyo Otaku Mode presents original computer glasses modeled after the popular character from Yotsuba&!, Danboard.
The frames are a soft tan color, made from acetate. There are different shades of this beige on the interior and exterior, giving the wearer a unique look with each angle. The temple tips have an adorable Danboard face on them. Danboard's coin slot is also fashionably expressed on the front of the frames, giving them a playful feel.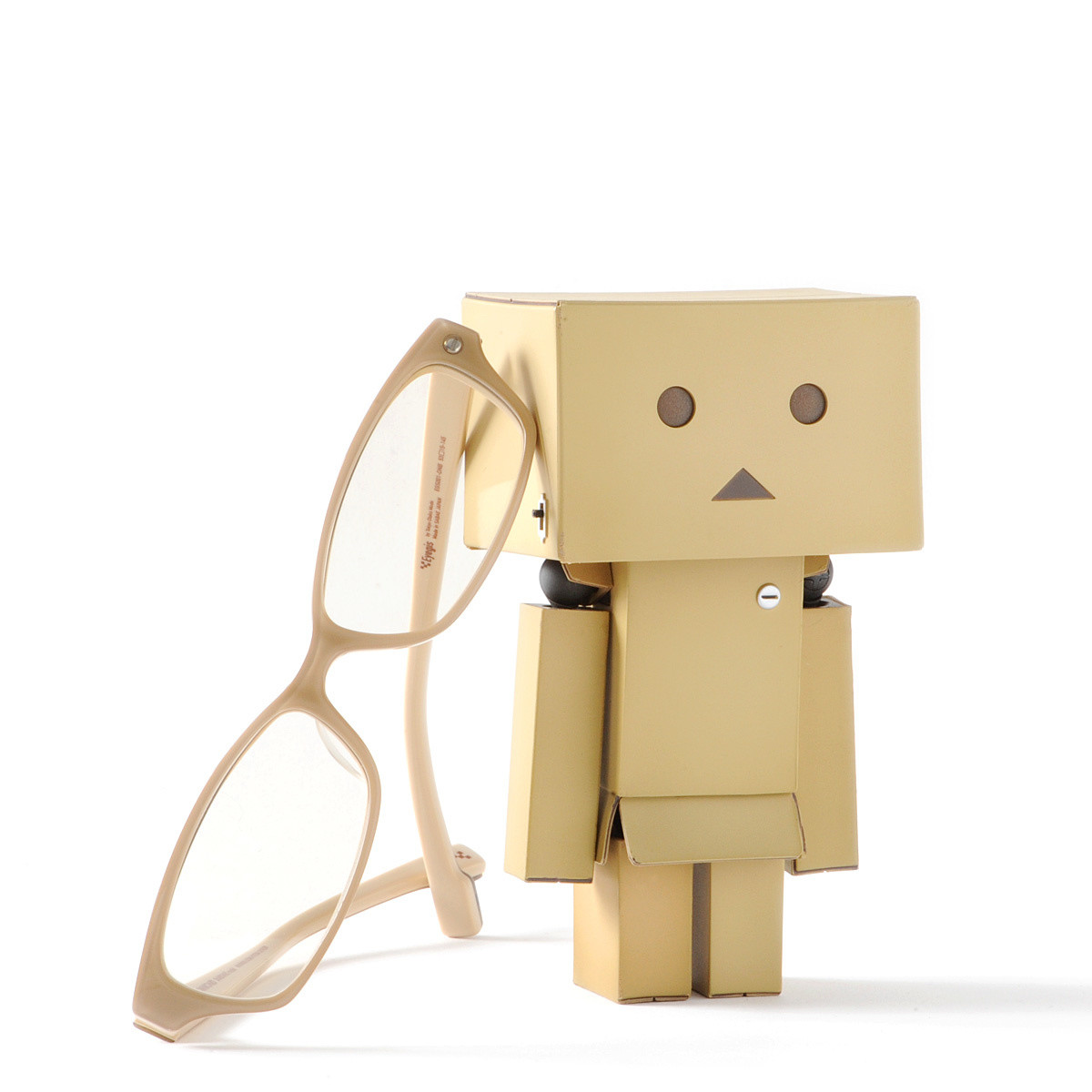 The glasses also come paired with a case, which is designed with a cute Danboard face on it. The glasses' cloth also portrays the character's cute visage.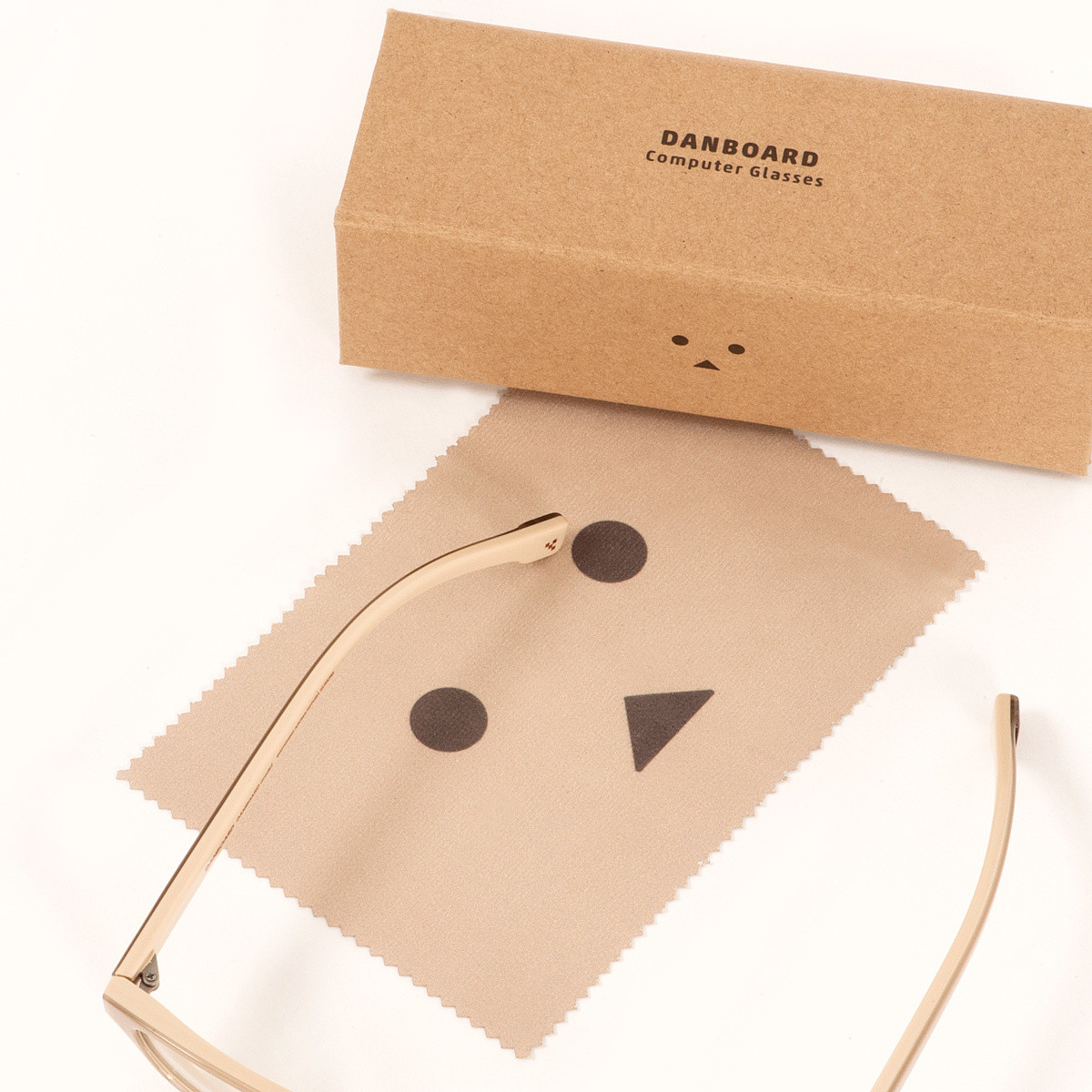 These computer glasses aren't all fashion. The glasses also have blue light cutting lenses to keep your eyes healthy and strain free while on the computer, your phone, or while gaming. These specially designed lenses will keep out blue light that is emitted from electronic devices.
The set, which includes the glasses, case, and glasses' cloth, is priced at $148.99 USD and is available for pre-order on Tokyo Otaku Mode. They will be released in February 2016.
Source: Tokyo Otaku Mode