The official website of the TV anime adaptation of Fujino Oomori and Suzuhito Yasuda's Dungeon ni Deai wo Motomeru no wa Machigatteiru no Darou ka? (Is It Wrong to Try to Pick Up Girls in a Dungeon?) light novel series has revealed the air date, new visual and the second promotional video.

The anime will premiere on the following channels:
Tokyo MX on April 4th at 1:05am JST
KBS on April 5th at 12:30am JST
TVA on April 5th at 2:20am JST
SUNTV on April 6th at 1am JST
AT-X on April 5th at 6:00pm JST
BS-11 on April 5th at Midnight/April 6th
A brand new promotional video of the anime was also revealed and previews the Opening theme song of the anime, Hey World by Yuka Iguchi:
In addition to this, the anime's website also revealed earlier the main cast members and the character designs of the anime. The main cast are as follows:
Yoshitsugu Matsuoka (Kirito from Sword Art Online) voices the lead character Bell Cranel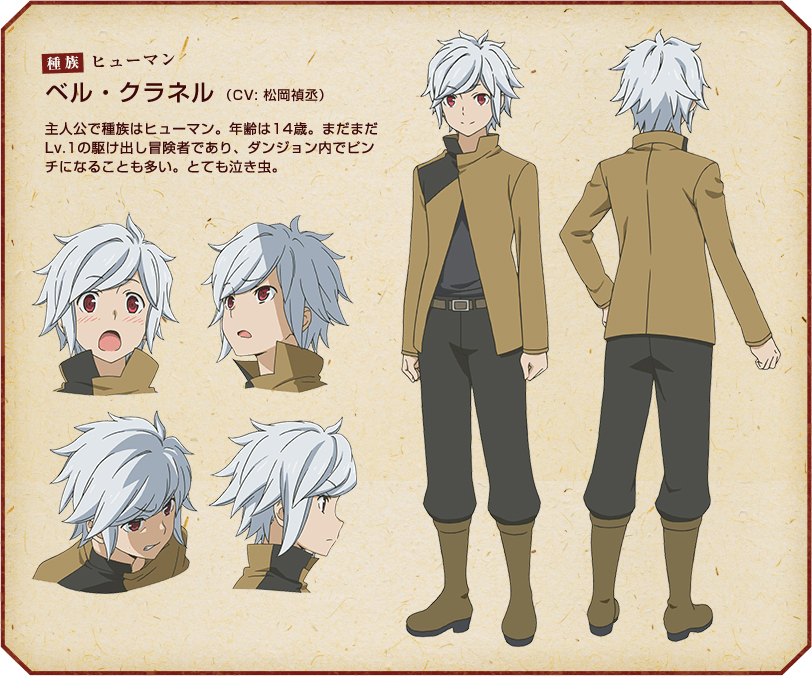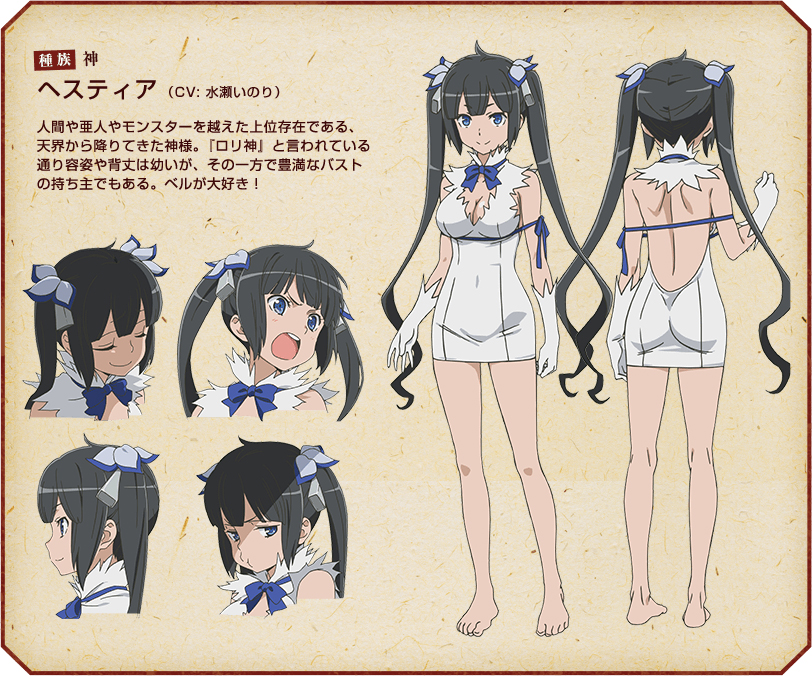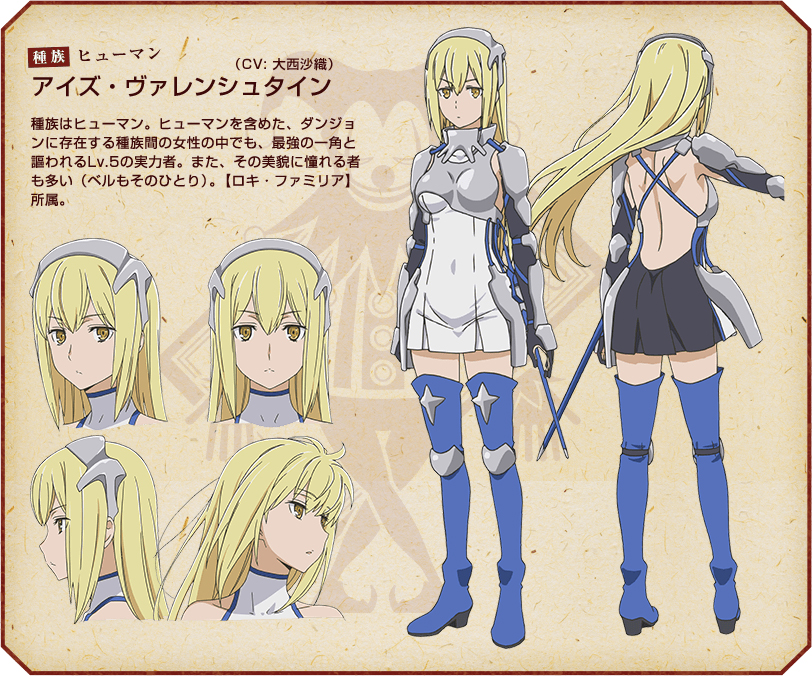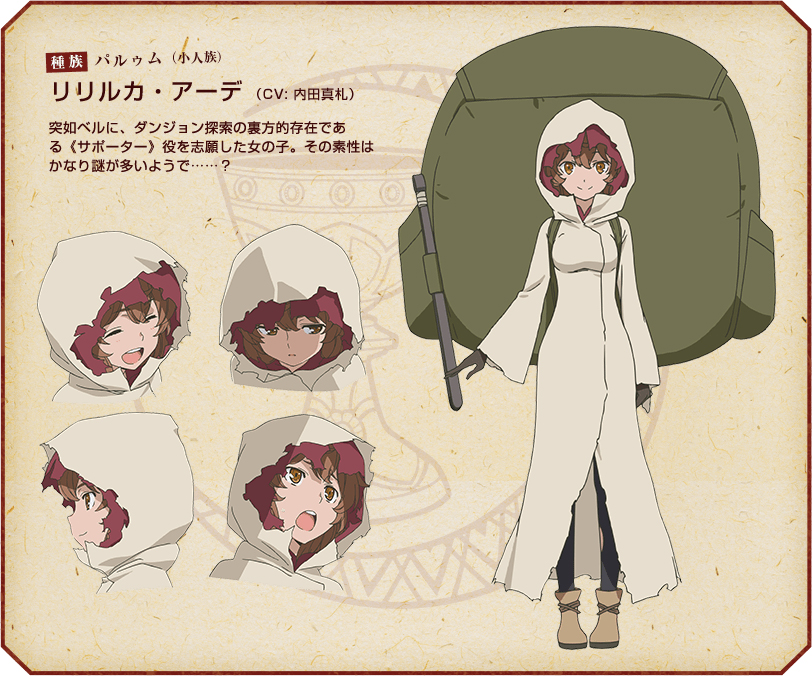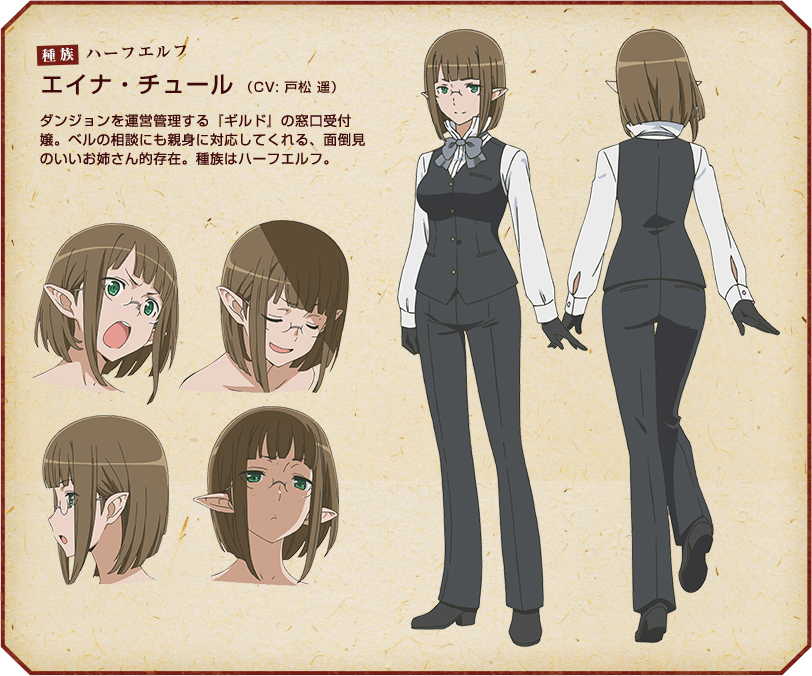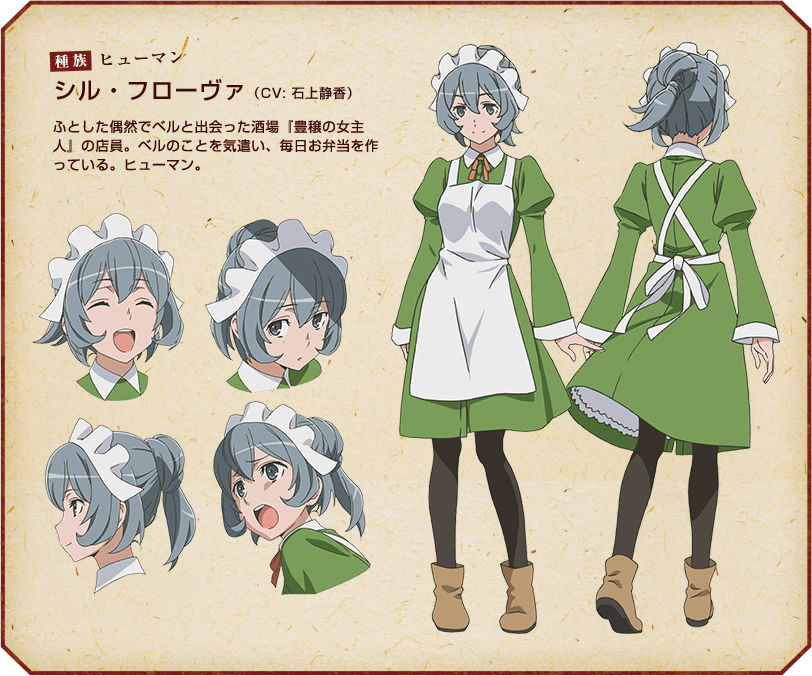 Nobuhiko Okamoto (Rin Okumura in Ao no Exorcist) is voicing Bete Loga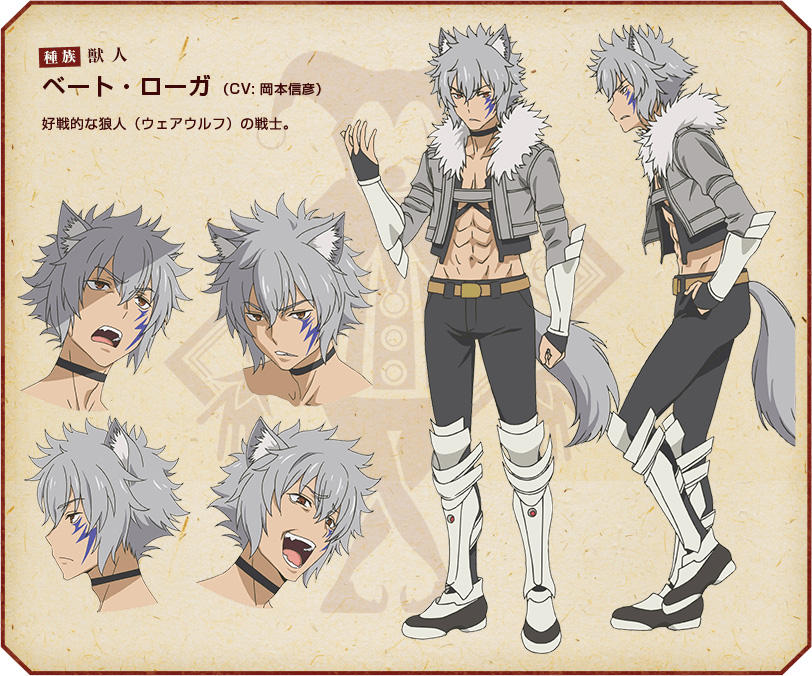 Saori Hayami (Ayase Aragaki from Oreimo) as Ryu Lion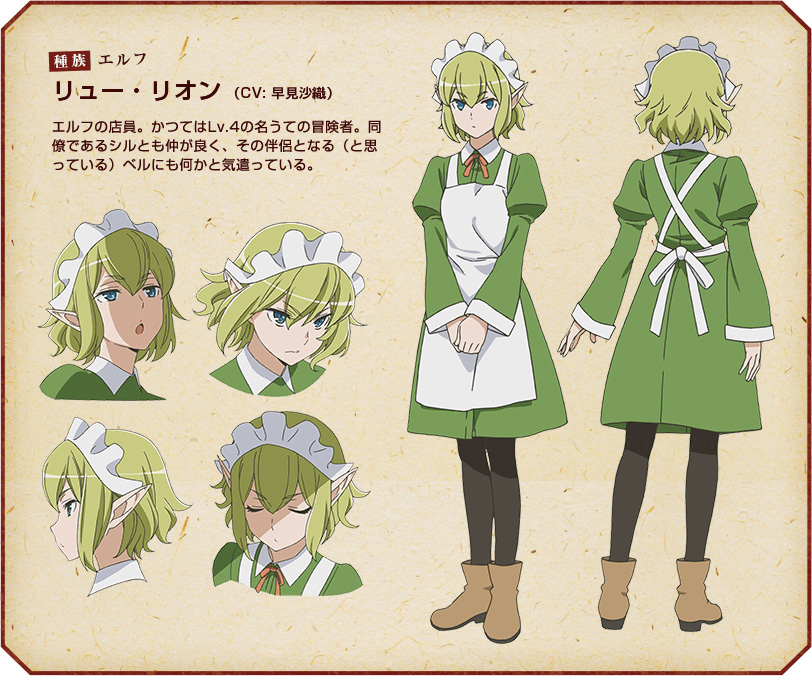 Yoko Hikasa (Mio Akiyama in K-ON!) will voice Freya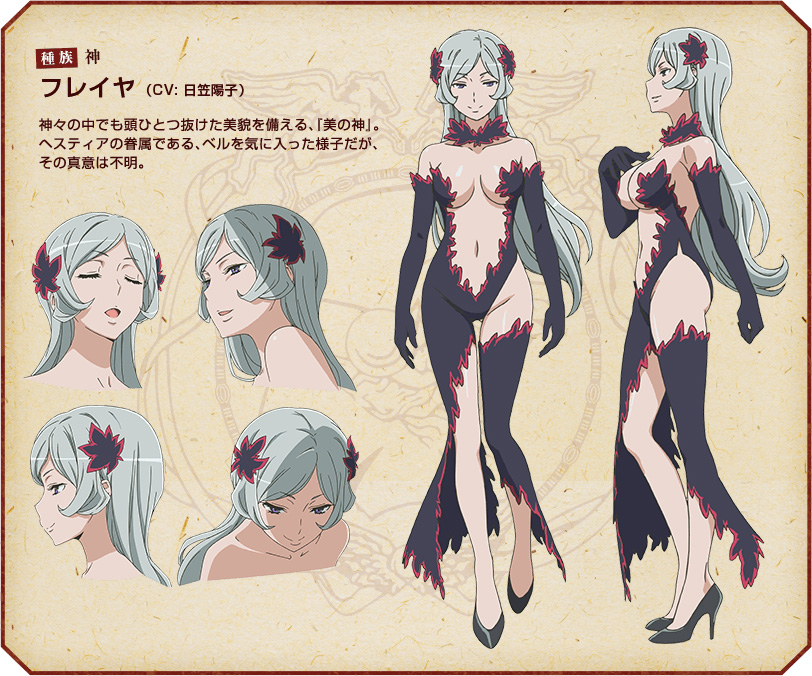 Yurika Kubo (Hanayo Koizumi  from Love Live! School Idol Project) voices Loki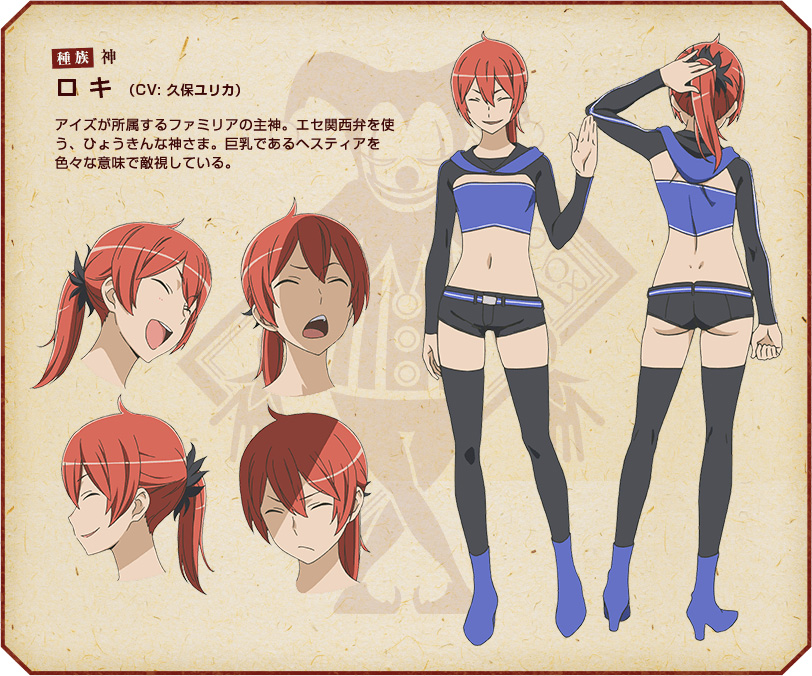 The first promotional video for the DanMachi anime was released at Comiket 87, which introduces the series' world and main characters.
The staff that will be producing the anime were also revealed and includes:
The Opening theme song of the anime will be Hey World by Yuka Iguchi and the Ending theme will be Kanon Wakeshima's RIGHT LIGHT RISE.
Latest visual: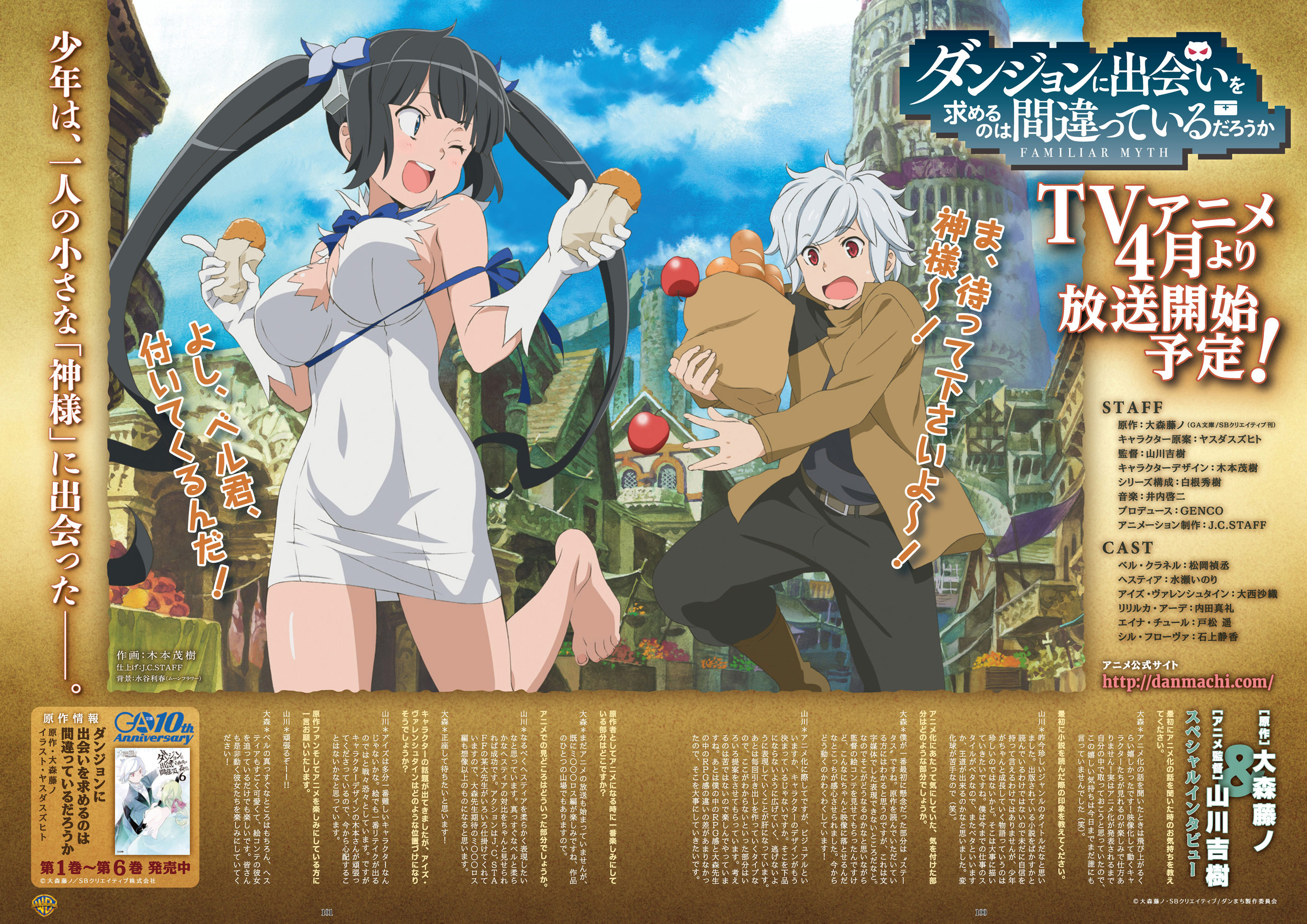 Dungeon ni Deai wo Motomeru no wa Machigatteiru no Darou ka?, also known as DanMachi for short, is a Japanese light novel series, written by Fujino Omori and illustrated by Suzuhito Yasuda. SB Creative has published six volumes since January 2013 under their GA Bunko imprint. It has received a spin-off light novel series and three manga adaptations. An anime television series adaptation by J.C.Staff is scheduled to air from April 2015.
Dungeon ni Deai wo Motomeru no wa Machigatteiru no Darou ka? synopsis from Haruhichan:
Commonly known as the "Dungeon," the city of Orario possesses a huge labyrinth in the underground. Its strange name attracts excitement, illusions of honor, and hopes of romance with a pretty girl. In this city of dreams and desires, new adventurer Bell Cranel has his fateful encounter with the tiny Goddess Hestia.

Thus begins the story of a boy striving to become the best adventurer and a lonely goddess searching for followers both hoping to reach their goals and perhaps have some romance in the side.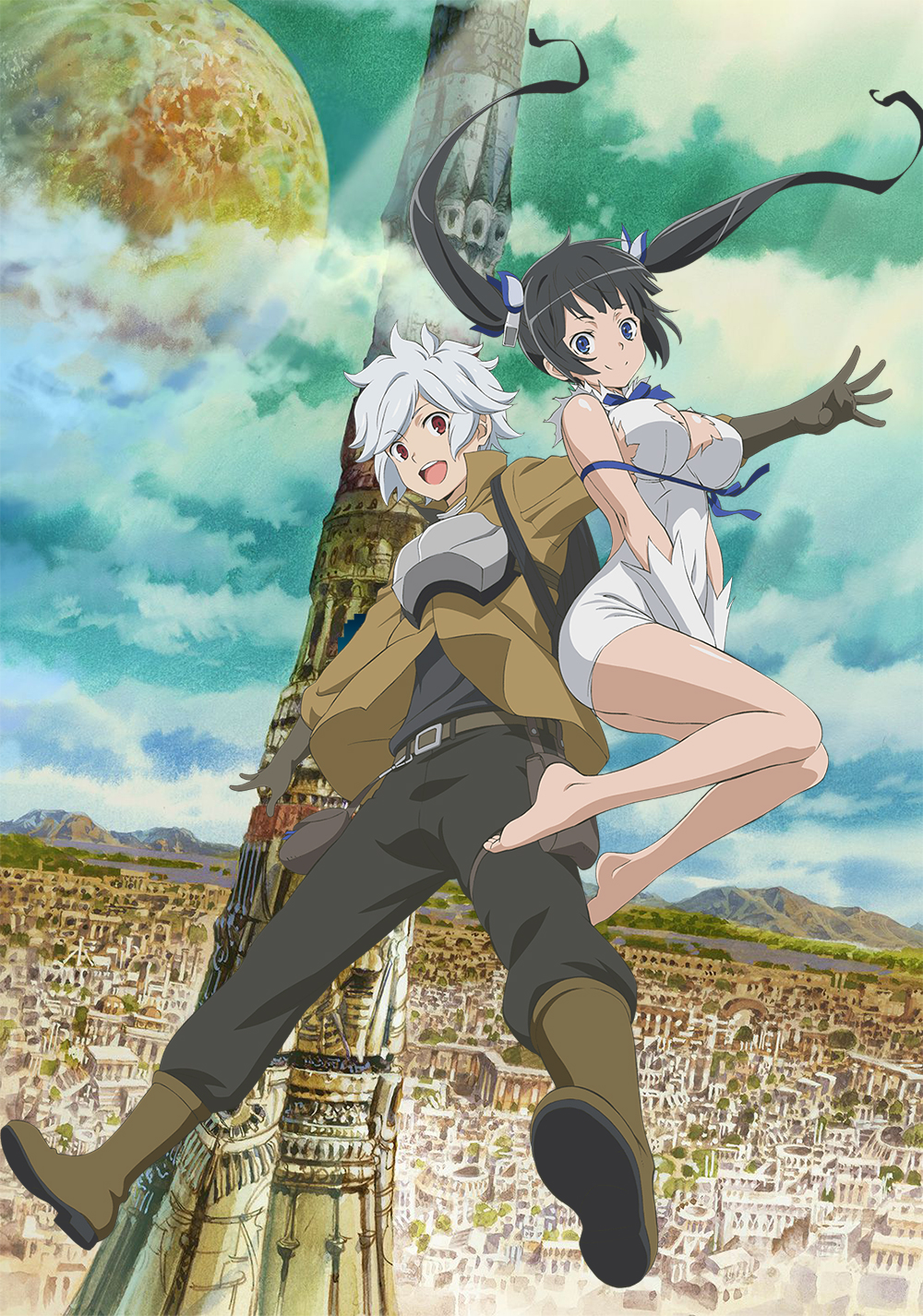 The Dungeon ni Deai wo Motomeru no wa Machigatteiru no Darou ka? anime will be airing from April 4th at 1:05am JST on Tokyo MX during the Spring 2015 anime season.
You can visit the anime's website here: http://danmachi.com/
And follow their Twitter: @danmachi_anime
Source – Anime News Network, Dungeon ni Deai wo Motomeru no wa Machigatteiru no Darou ka? Anime Website