With the last episode of Date A Live II finished airing today, some good news was spreading across Japanese websites about the announcement at the end of the last episode of Date A Live II, episode 10.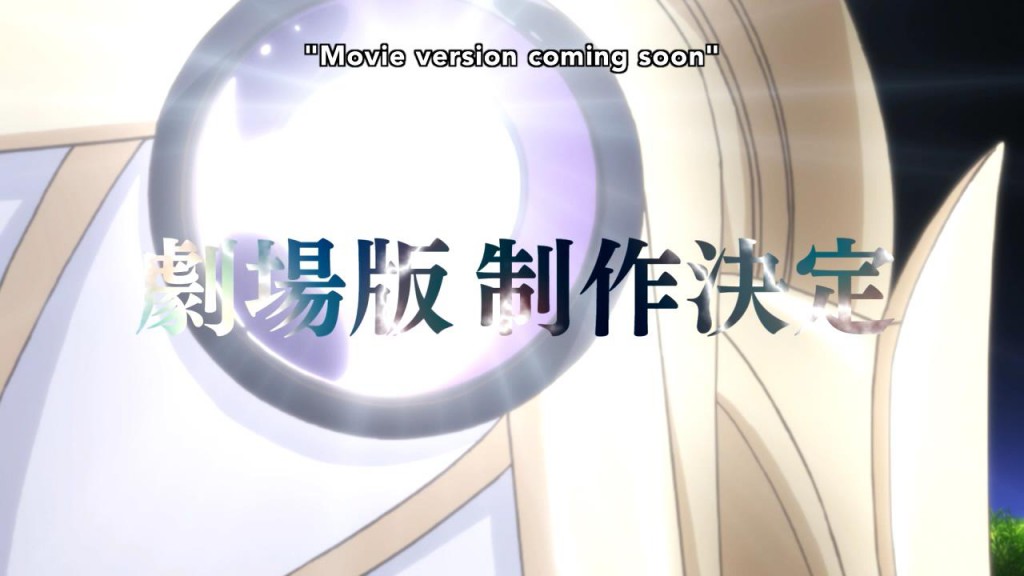 デート・ア・ライブ劇場版制作決定です!!!今後とも何卒、応援よろしくお願いします!!#date_a_live

— デート・ア・ライブ[公式] (@date_a_info) June 13, 2014
A Date A Live theater version has been decided and the official twitter is thanking its fans for their support. More information about the upcoming Date A Live movie will be announced at a later date. We also have a OVA to look forward to later this year which will be titled "Date A Live: Encore OVA". The release date for the OVA is December, 9.
Date A Live II episode 10 movie announcement:
Date A Live II Blu-ray & DVD Volume 3 TV Commercial:
Key Visual: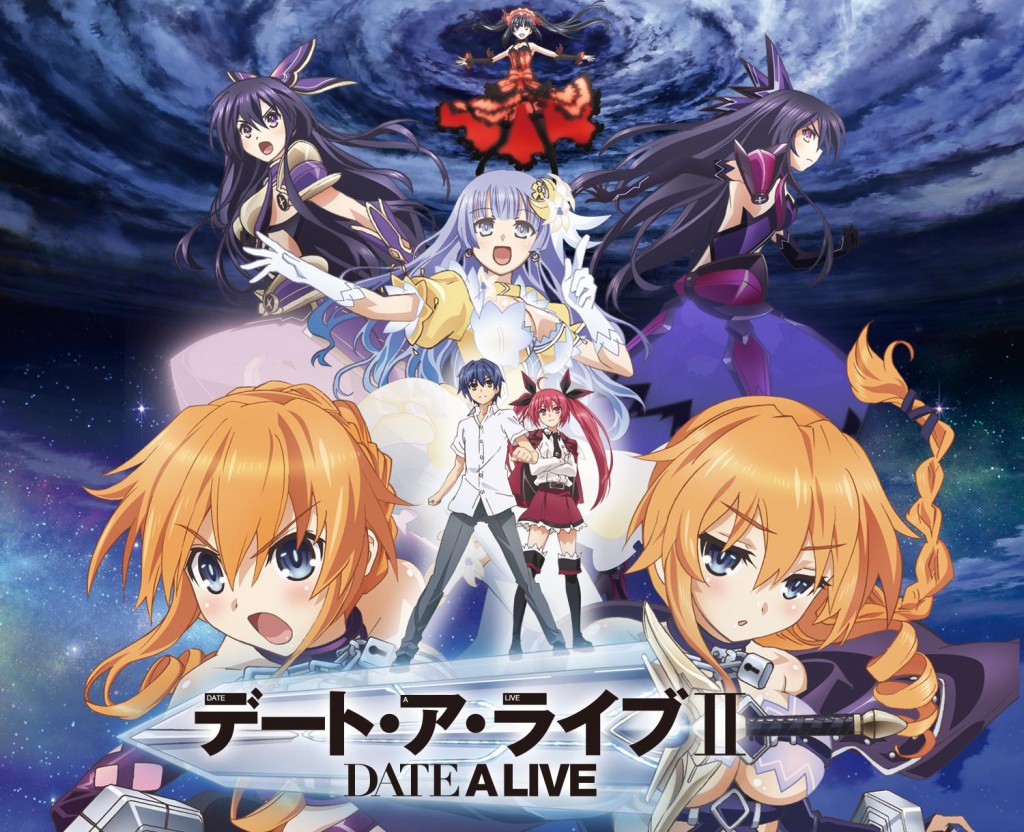 Date A Live Snyposis from Haruhichan.
Itsuka Shido is a high school boy. On the last day of the spring holidays, an explosion destroys the town and a girl in armor appears in front of him. Shido's sister-in-law, Kotori, tells him that the girl is called "Special Disasterous Designated Creature: Spirit", which causes a timespace quake. Kotori disclosed that she is the commander of the anti-spirit organization Ratatosk and orders him to go out on a date with the spirit girl. Kotori says, "I don't ask you to beat the spirit. Just let her fall in love with you and save the world."
Source: esuteru.com