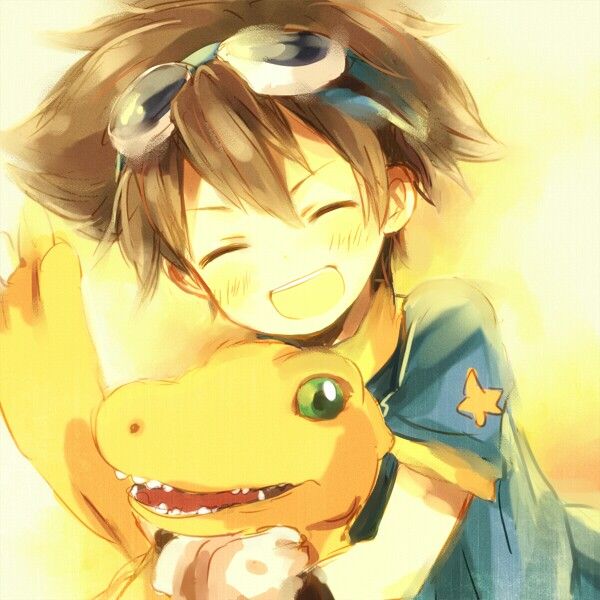 The latest cutie to receive the PC cushion treatment is Digimon's beloved Agumon! This little fire-breathing Tyrannosaurus is absolutely huggable!
Bandai has delivered again with its cute stuffed animal-style PC wrist rests. Last month the line debuted with representatives of three of Japan's most popular character merchandise plus one of the people who worked on Yokai Watch.
Agumon travels with his human companion, Taichi, in the Digiworld, but he can also be yours in plushie form sitting on your lap, helping you get through your work day or homework.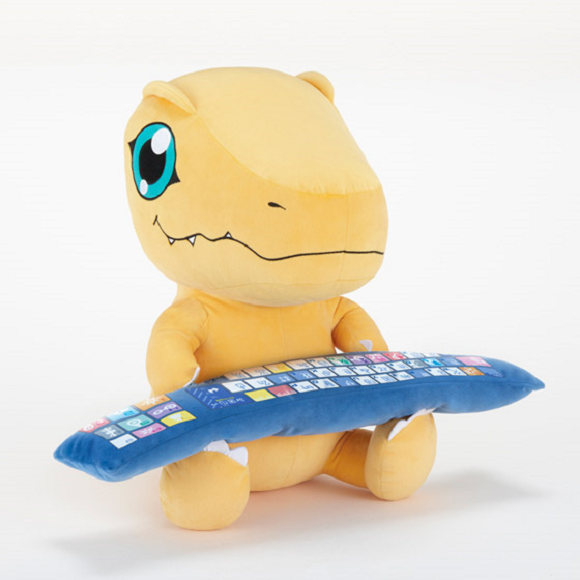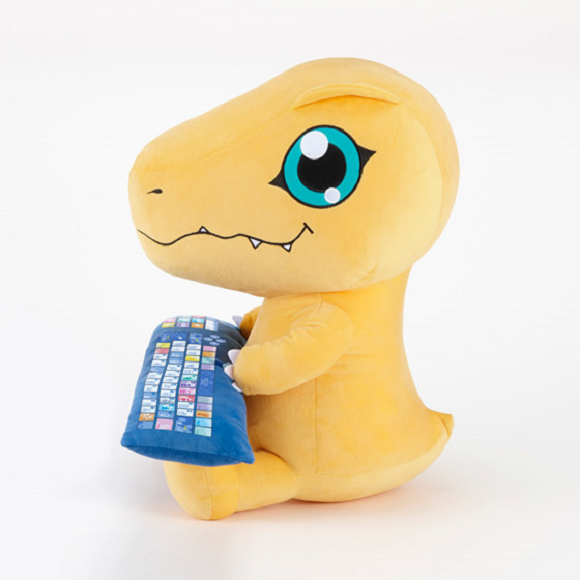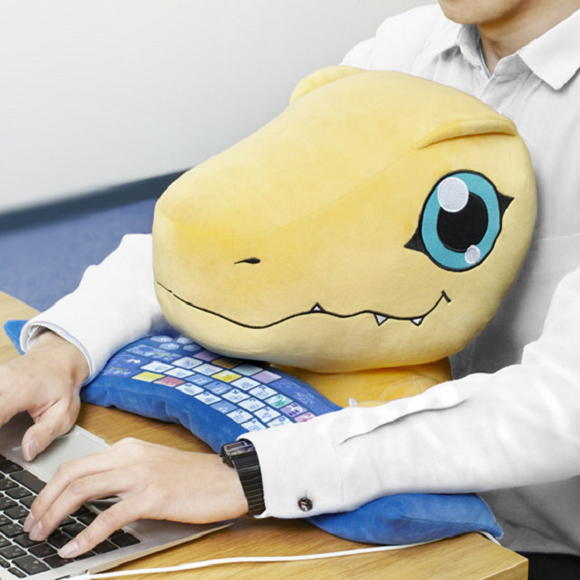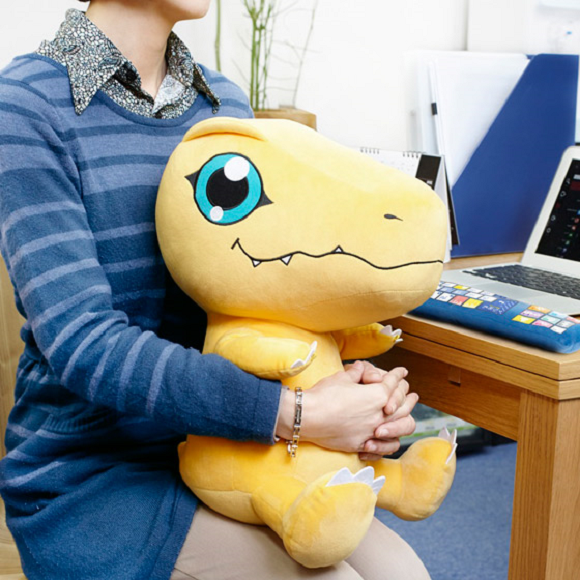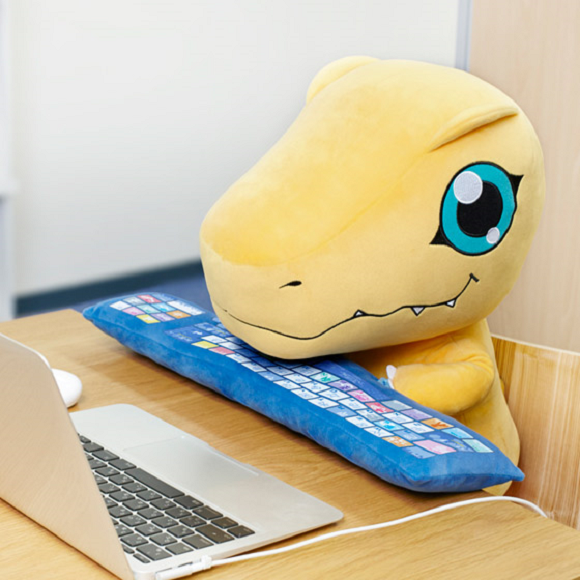 Agumon comes with his very own keyboard, although he can also sit upright on his own. In this way you can either huge Agumon, or set him aside and use his keyboard as a wrist rest.
The plush keyboard is detailed with Digimon's Dijimoji script and vibrant colors sure to keep your desk space cute.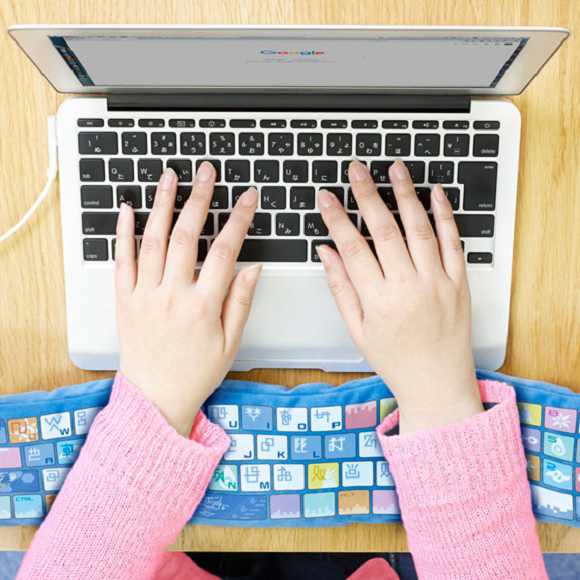 You can order the Agumon PC cushion here through the Premium Bandai online store for 5,616 yen (US$50), with delivery scheduled for June.
Source: Rocket News 24