Retailers have revealed that Hiro Mashima's 58th Fairy Tail manga volume in a limited-edition will bundle with a new OVA on November 17. The "Yousei-tachi no Christmas" (Fairy Christmas) OVA will follow the companions when they gather at Lucy's home and hold a Christmas party.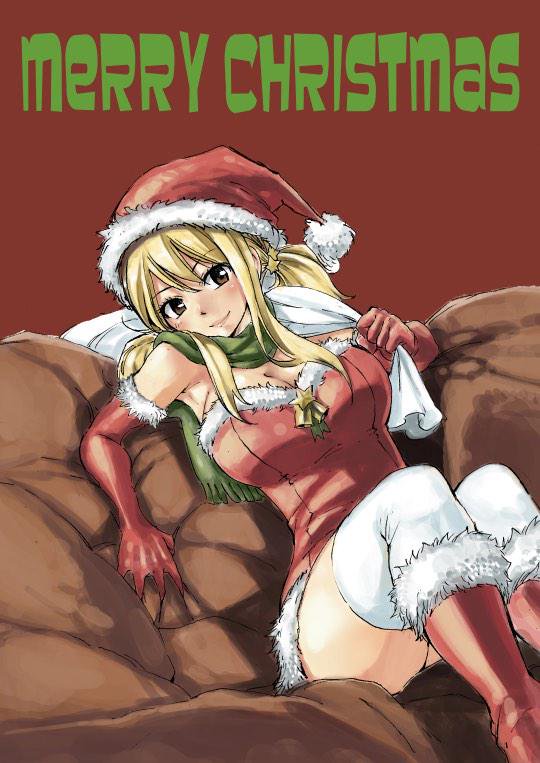 Anime visual: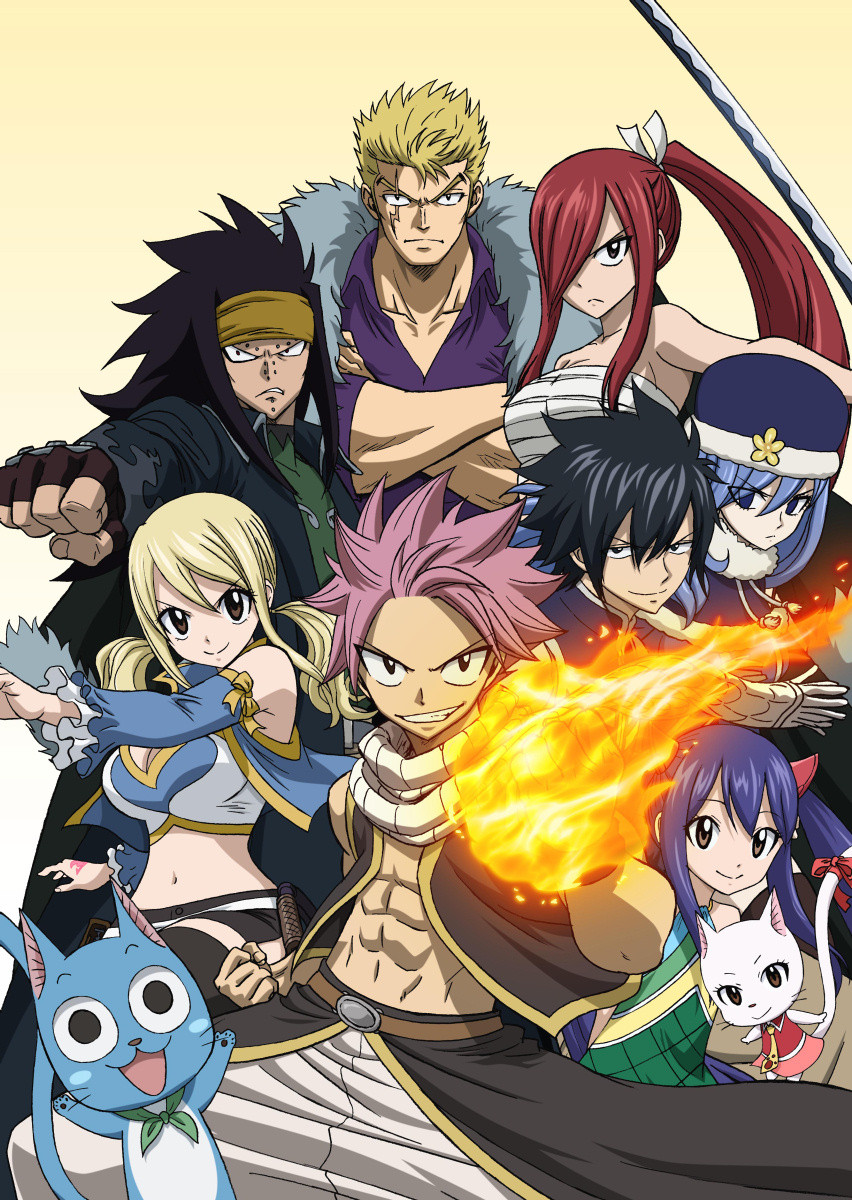 Fairy Tail is a fantasy, action manga series written and illustrated by Hiro Mashima, being his second major publication after RAVE. The series has been published in Kodansha's Weekly Shonen Magazine since 2006, where a total of 48 volumes have been produced to date. Over the last few years, the series has grown in popularity, being the fourth highest selling manga in 2011. An anime adaptation of Fairy Tail started airing in 2009 and ended on March 30 2013, produced by A-1 Pictures (Aldnoah.Zero, AnoHana). A continuation of the anime, Fairy Tail (2014) launched in April last year with largely the same production staff and cast. 6 OVAs have been released thus far and a feature film, Fairy Tail: Houou no Miko, that was released in August 2012. The series also has its own monthly magazine, among other spin-offs.
Fairy Tail synopsis from MAL:
Set in an imaginary world, the Earth Land, there exists a Mage Guild called "Fairy Tail." Fairy Tail is stationed in the town Magnolia, residing in the Kingdom of Fiore, and is currently governed by Makarov, Guild's master.

Lucy Heartfilia, a 17-year-old girl, wishes to become a full-fledged mage and join one of the most prestigious Mage Guilds in the world, Fairy Tail.

One day, out of pure coincidence, she meets Natsu Dragneel, a boy who is transportation-sick, but very cheerful in nature. However, the thing she does not know is that Natsu is the closest connection to Fairy Tail, as he is a Mage in Fairy Tail.
Visit the anime's website here: http://www.fairytail-tv.com/
And follow the series on Twitter: @fairytail_PR
Source: Ota-suke