On November 28, 2014, Yahoo! japan bookstore conducted a poll that asks who is the best-looking glasses character exclusively focused among Kodansha's 20 glasses-wearing male characters. Last month, the preliminary results were announced. And today, the final results are up, with only five winners out of 20.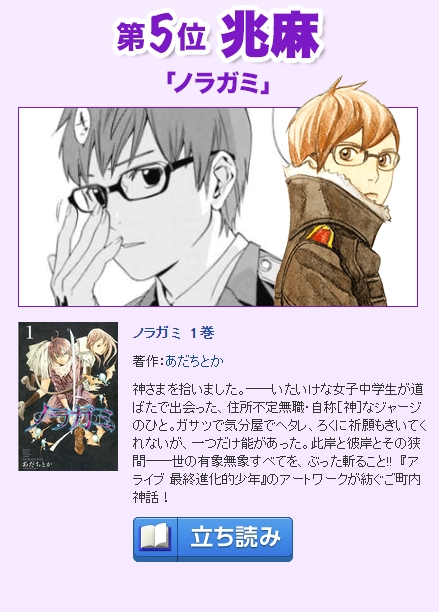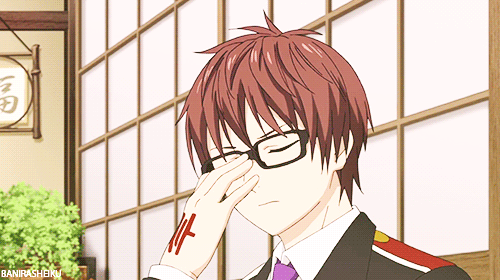 4) Kengo Akechi from Kindaichi Shounen no Jikenbo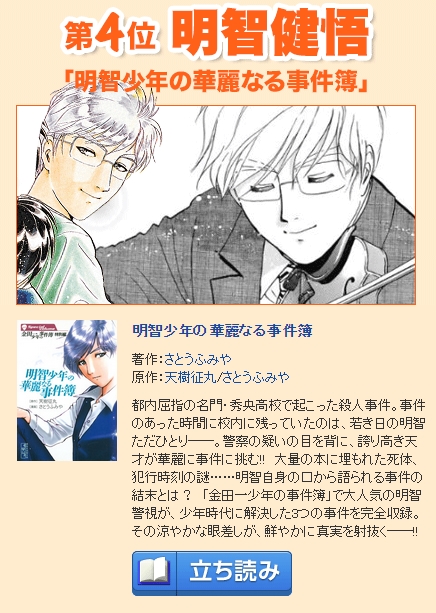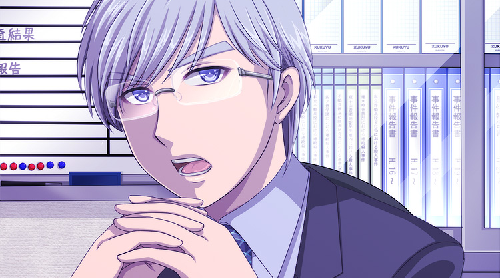 3) Saruhiko Fushimi from K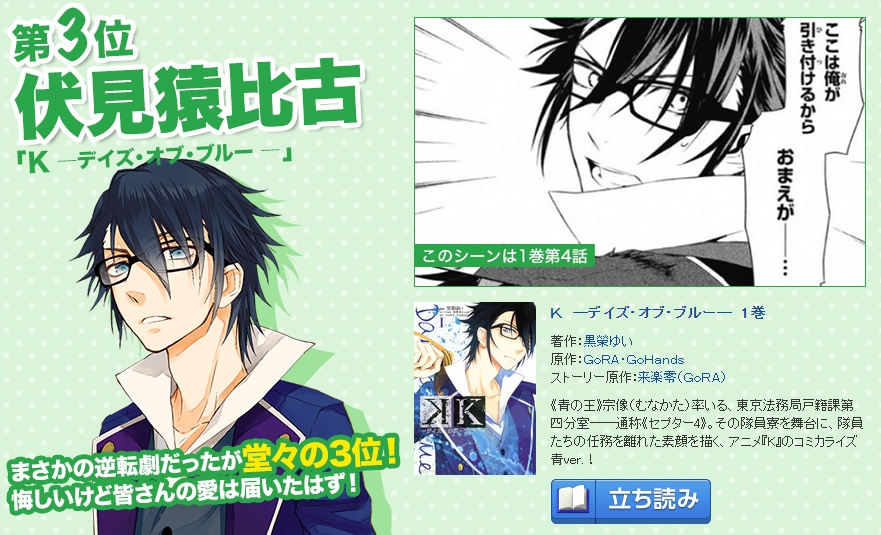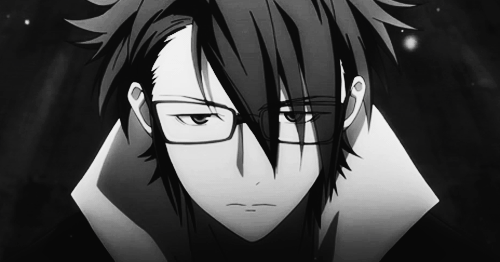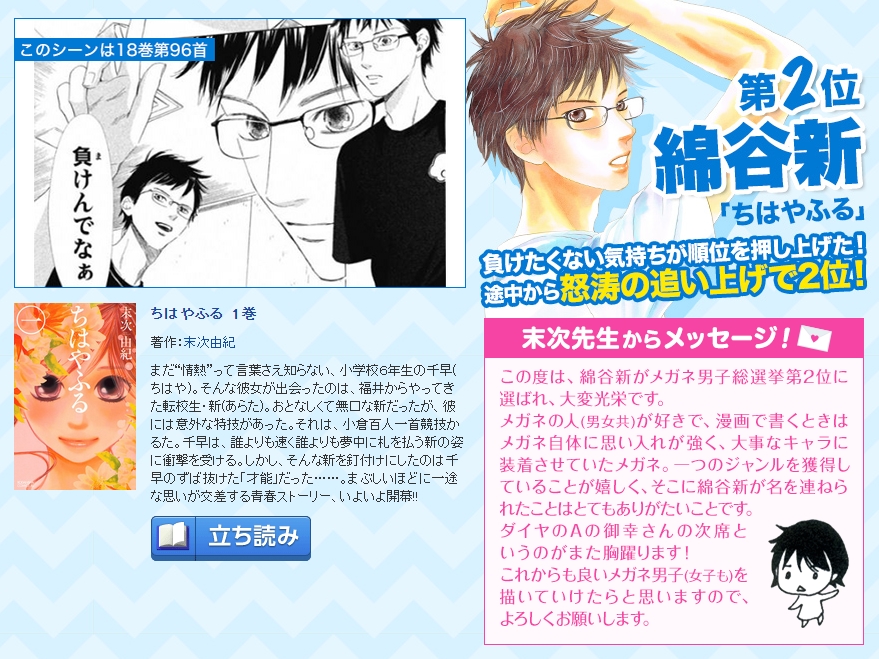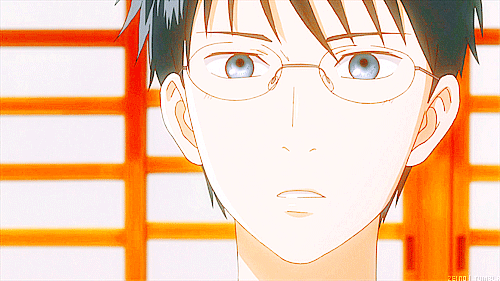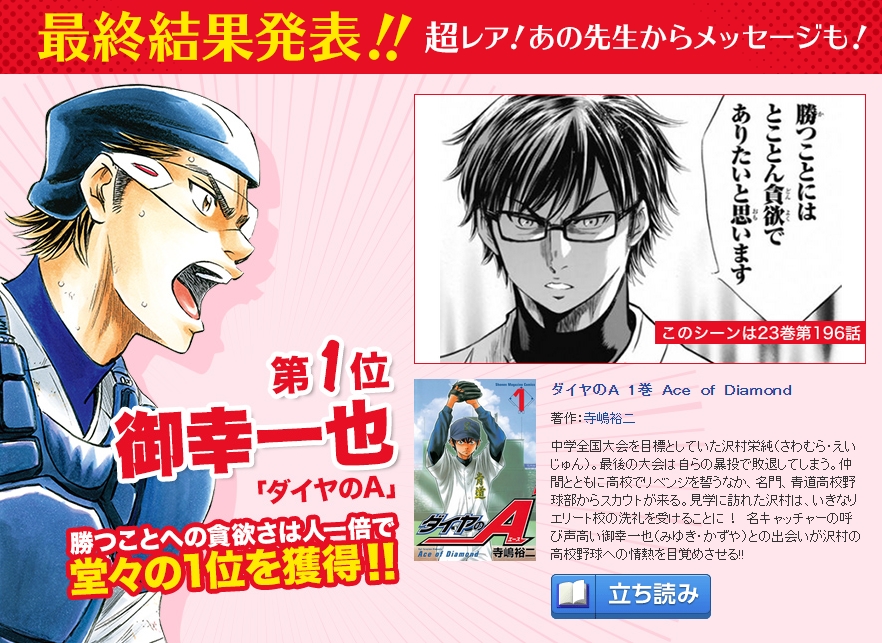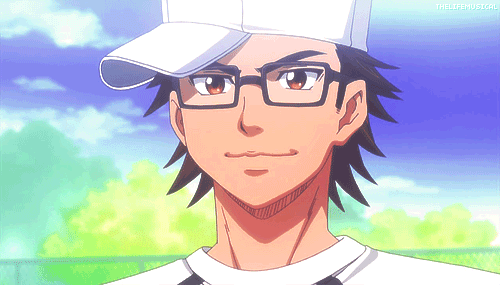 Looks like Arata Wataya from Chihayafuru managed to grab the second spot from Saruhiko Fushimi from the anime, K. Akechi Kengo from the Kindaichi series and Kazuma from Noragami successfully got the two runner-up places ahead from the remaining fifteen candidates.
Sadly, the remaining candidates didn't manage to rank within the five seats. Here is the list of the remaining candidates:
Kousei Arima (Shigatsu wa Kimi no Uso)
Hikaru Hoshi (Kirara no Hoshi)
Hikari Tsutsui (3D Kanojo)
Nozomu Itoshiki (Sayonara, Zetsubou-Sensei)
Shuu Koibuchi (Princess Jellyfish)
Kuro Gokokuji (Yokai no Oisha-san)
Masazumi Kaneda (Dakara Kaneda wa Koi-ga Dekinai)
Asuka Mitarai (Swing Joker)
Koudai Hino (Megami-no Libra)
Ginjirou Sannomiya (Hatsukoi Monster)
Rindou Hayashida (Shimashima)
Youta Koizumi (Ani-ga Imouto-de Imouto-ga Ani-de)
Gowther (Nanatsu no Taizai)
Shinji Karasuma (Liar x Liar)
Hosaku Samon (Kyojin no Hoshi)
And that concludes the guys-with-glasses poll! Did you get a chance to vote for someone you like in the list? If so, did your candidate won a place in this poll?
Source – Yahoo! Japan Bookstore