Japanese anime merchandise shopping app, Otomart, recently ran a poll and asked their users: Which anime character looks best in swimwear? and divided the results between the guys and the girls. Here are the male results:
20. Taiga Kagami from Kuroko's Basketball
19. Shokudaikiri Mitsutada from Touken Ranbu
18. Kazunari Takao from Kuroko's Basketball
17. Toru Oikawa from Haikyuu!!
16. Nagisa Hazuki from Free!
15. Ranmaru Kurosaki from Uta no Prince Sama
14. Tokiya Ichinose from Uta no Prince Sama
13. Daiki Aomine from Kuroko's Basketball
12. Seijuuro Akashi from Kuroko's Basketball
11. Kazuto Kirigaya (Kirito) from Sword Art Online
10. Ryouta Kise from Kuroko's Basketball
9. Rei Ryuugazaki from Free!
8. Otoya Ittoki from Uta no Prince Sama
7. Ren Jinguji from Uta no Prince Sama
6. Gintoki Sakata from Gintama
5. Yasutomo Arakita from Yowamushi Pedal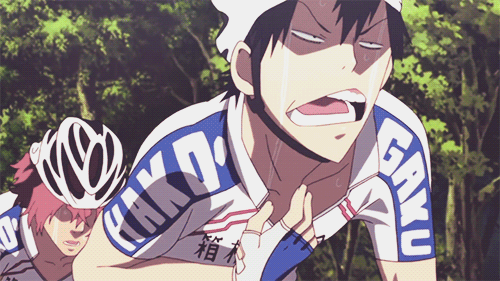 4. Syo Kurusu from Uta no Prince Sama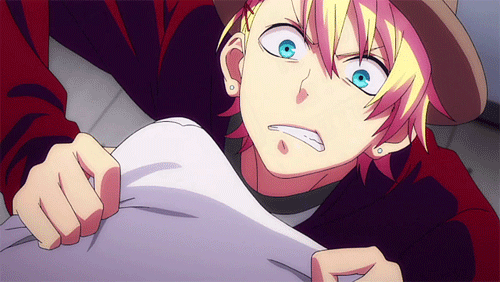 3. Rin Matsuoka from Free!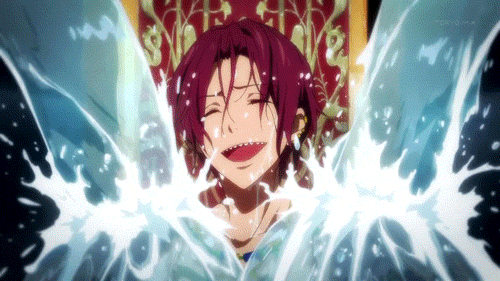 2. Makoto Tachibiana from Free!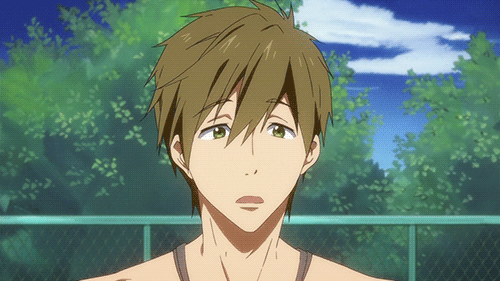 1. Haruka Nanase from Free!