Just a week after the recent Comiket 86 doujinshi mega-event and the Chara Hobby 2014 C3 X Hobby is ready to showcase their anime-related products from various series. With the event already just a mere two days away, the Girls und Panzer's booth have announced the items they will be selling.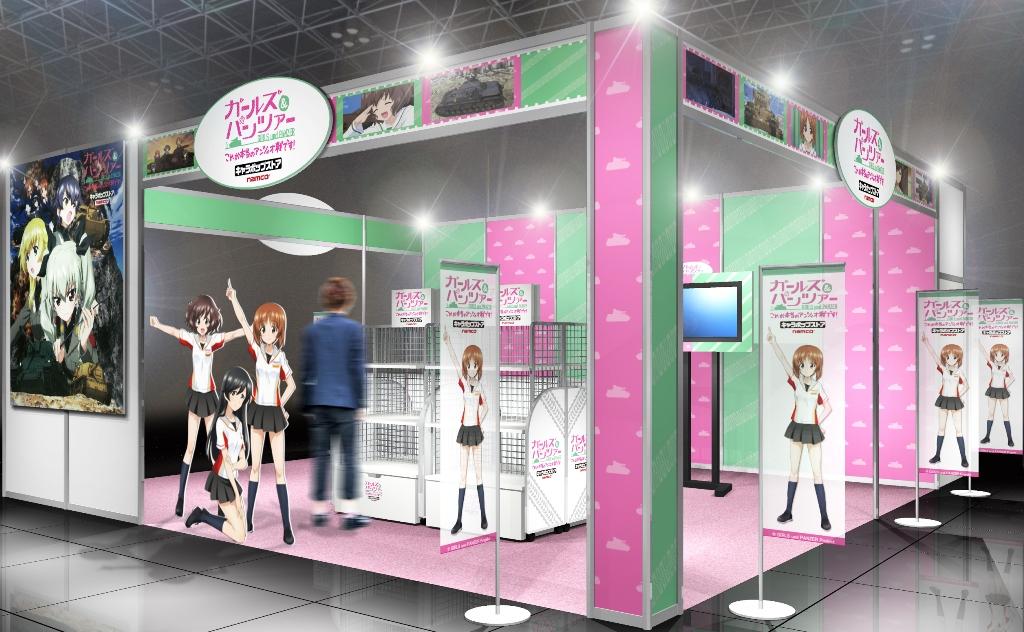 The Girls und Panzer booth will be selling the following items:
Smartphone Case – 3,000 yen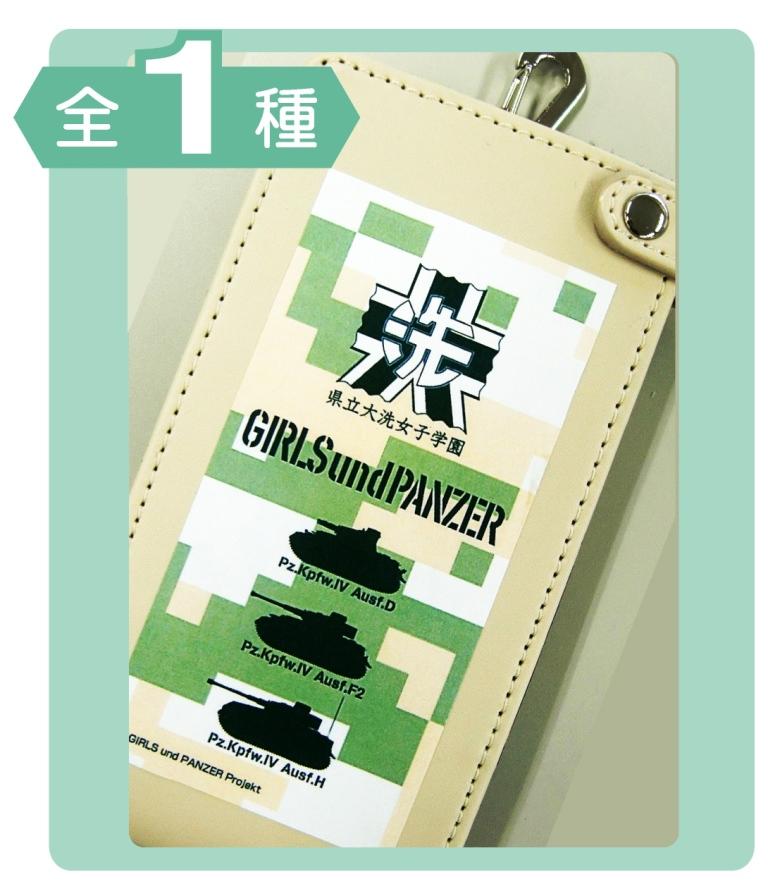 Water Bottle and Cover – 2,900 yen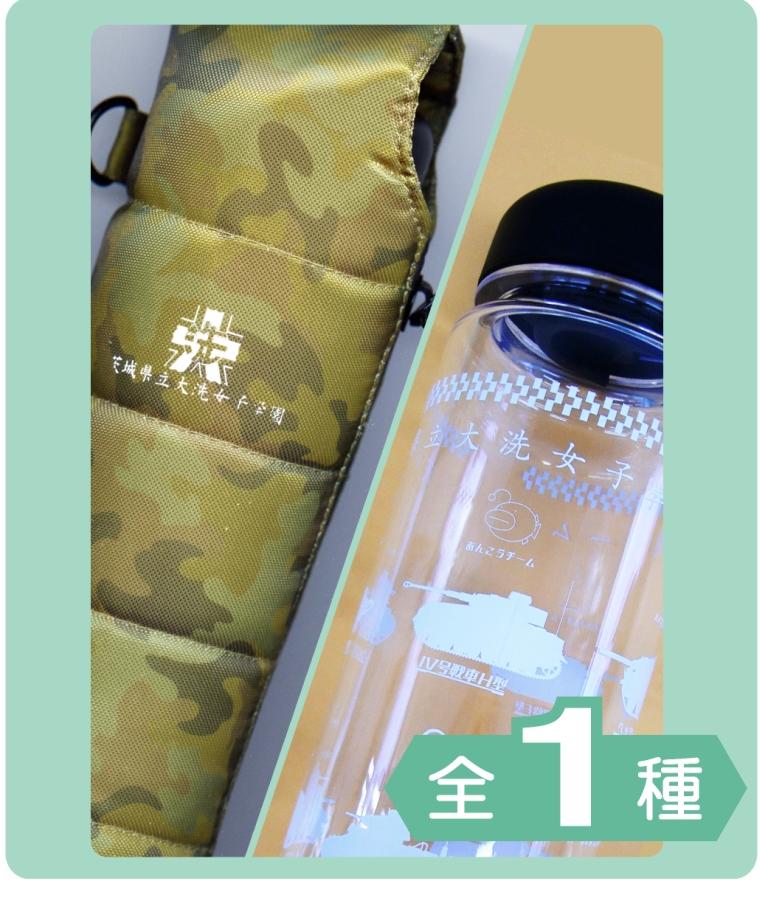 Laundry Bag – 1,800 yen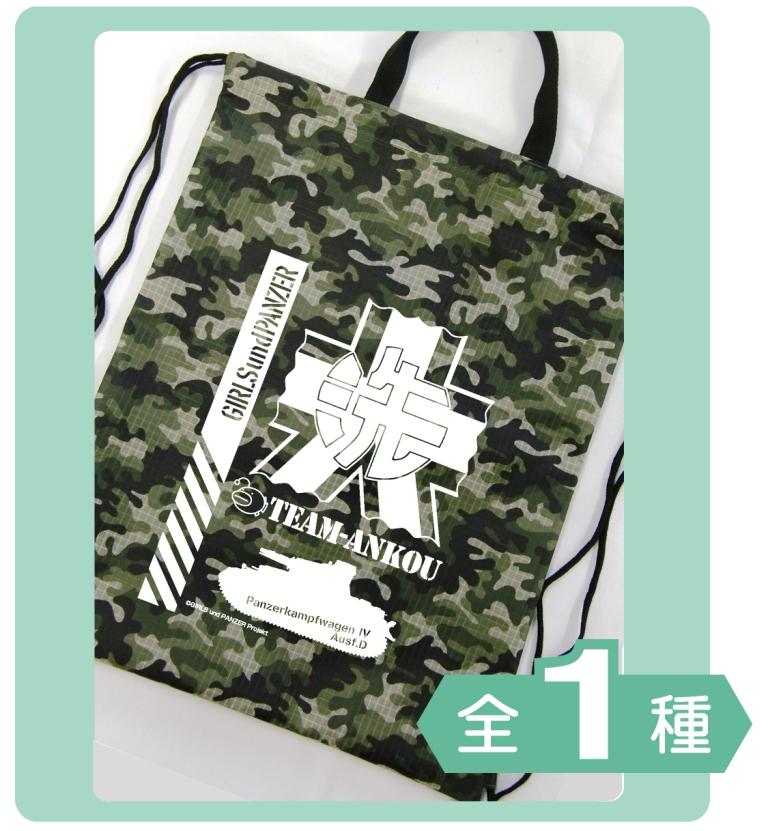 Charms – 1,000 yen each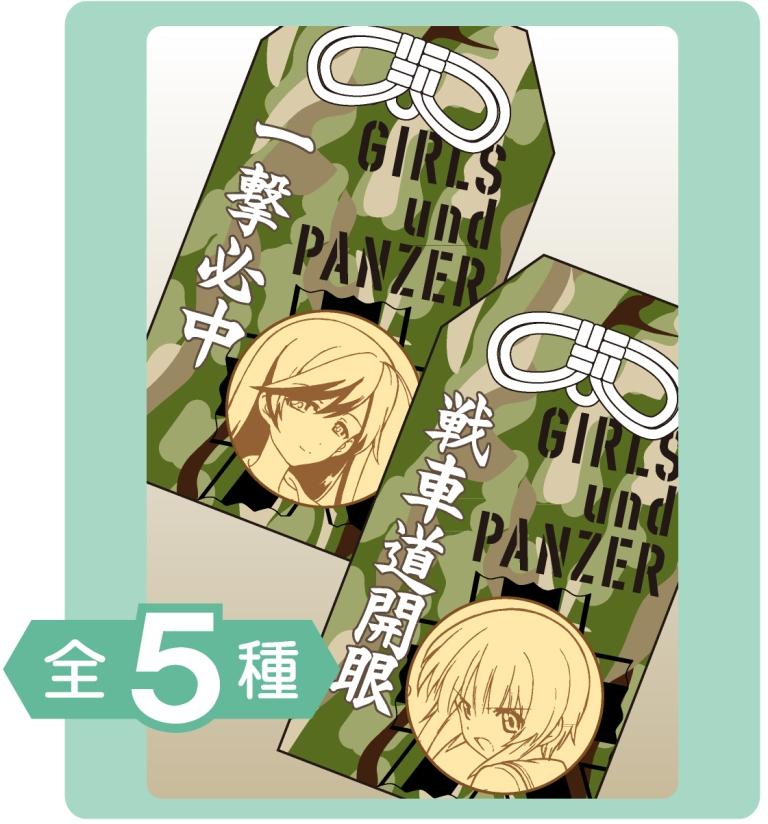 The Girls und Panzer booth will also be holding a limited-edition lottery game during the event, and each game costs 400 yen.
A Prize: Cushions

B Prize: Tote Bags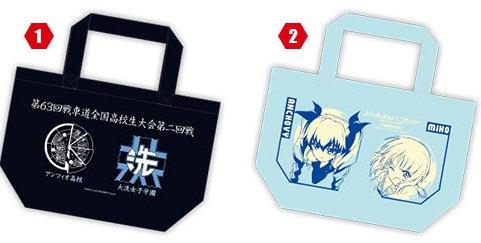 C Prize: Dog Tags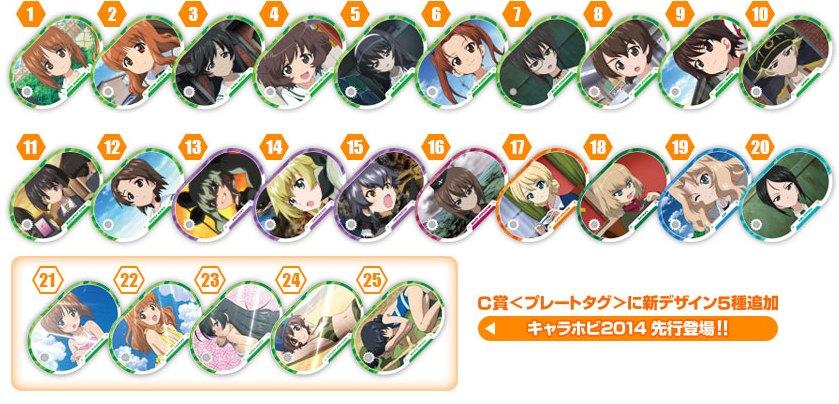 D Prize: Stickers

The C3 Hobby event will be held from August 23 – 24, 2014. The event will take place at Makuhari Messe.
Source: dreamnews.jp