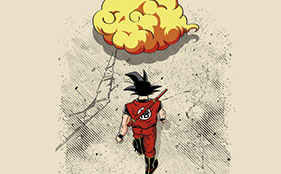 I'm sure everyone knows Akira, the Japanese animated science fiction action thriller film directed by Katsuhiro Otomo which is set in a post-apocalyptic Neo-Tokyo. What happens when Goku from the Dragon Ball series replaces Shotaro Kaneda and becomes the main protagonist of the movie? You get Gokira!
User Olipop from TeePublic has created this awesome design of Goku as Shotaro Kaneda and the Flying Nimbus as the motorbike into a T-Shirt, it replicates the Akira theatrical release poster perfectly. It is currently on sale for $14 for a limited time!
Here's the Akira theatrical release poster so you can see how identical the T-Shirt design is: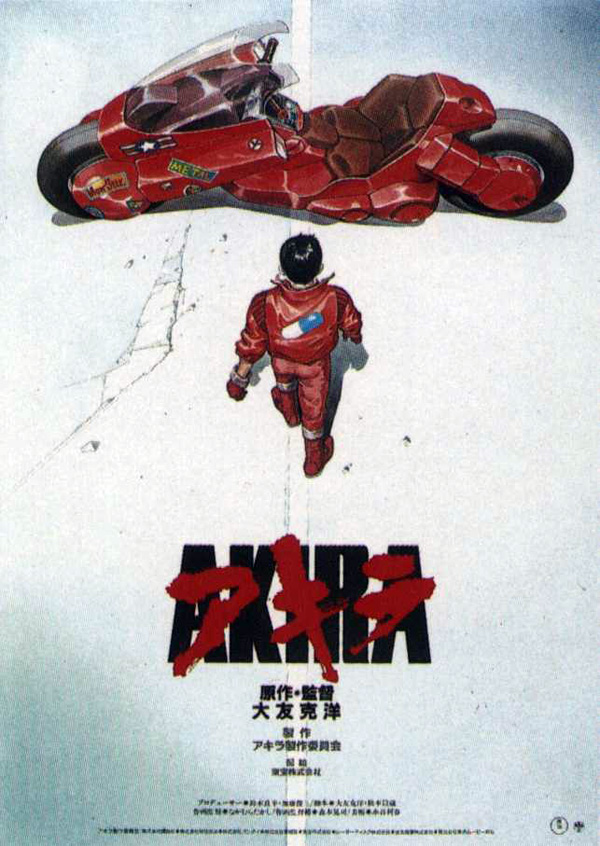 The design is available in White, Heather, Asphalt, Light Blue, Teal, Creme and Brown color. Like all TeePublic prints it is available in male sizes S-3XL and female S-2XL, is preshrunk and is printed on 100% cotton using Direct to Garment application. TeePublic ships domestic to the US via either USPS budget shipping or UPS 3 Days and also ships internationally to most countries via UPS Mail Innovations or USPS 1st Class.
Make sure to look through more anime t-shirt designs on offer at TeePublic here. Also make sure to check out Olipop's profile page for more of his great designs here if you like his styling and want to see what other designs he has available for print.